As you step back into education this Autumn, you need to be prepared in all areas.
Being a fashion student, your first step is very important and by this we mean what you've got on your feet.
Timberlands are right on trend this season to keep your feet warm, comfy and of course dry, especially with the typical Northern weather.
The rigger-boot shoe has more recently become a fashion statement with the release of the eye-catching pastel collection.
And what better way to keep the trend going than showing all your classmates these pretty-in-pink boots?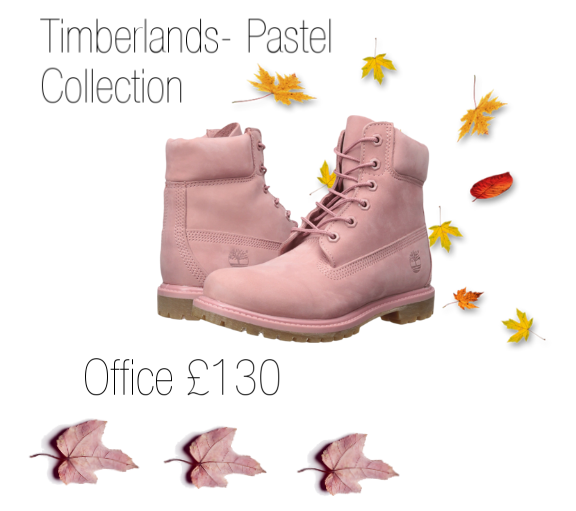 The lace up style gives you support, along with a sturdy sole that you'll never wear down.
Whether, you're at college or university, you don't need to worry about your feet hurting again.
Be a trendsetter and comfortable all at the same time.
Timberland has it covered.
*The boots range from £100-£130 depending on your choice of pastel and retailer.