February 14 is Valentine's day, and we can feel the lovely vibe of this special day everywhere around us.
Here at Fashion North, we thought it would be interesting to ask members of the public what they think about the day of love and what their best and worst gifts have been.
Some of the answers were pretty impressive.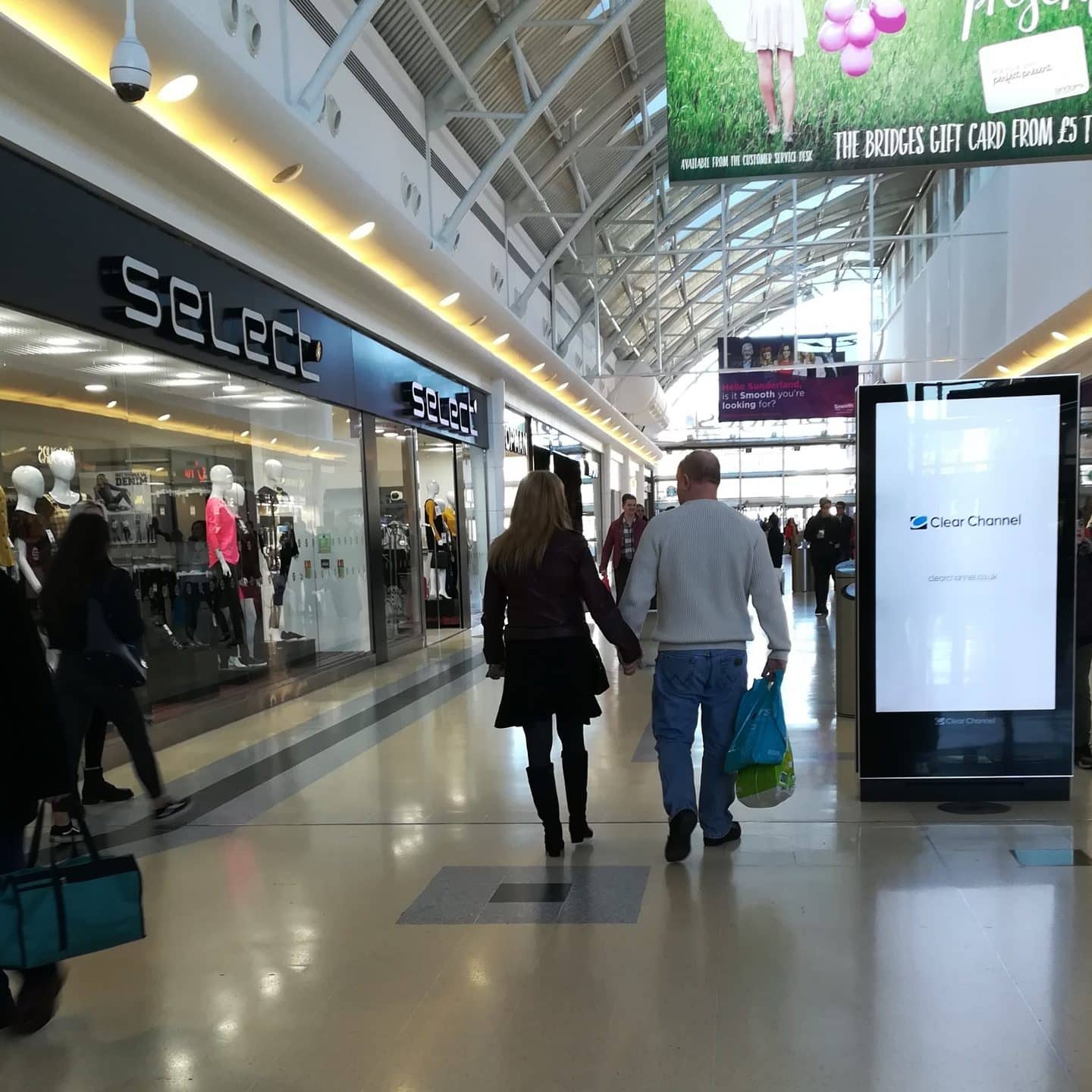 Angelie, 45
"I think, it had to be red roses. The worst… an iron 😂. Valentine's means love for me. True love and I love to celebrate it."
Andrew, 27
"I'm not a major supporter of it to be honest, but I would say this came from a long-term relationship where time goes on. One day is not as important as maybe the start of a relationship or if you just arrange a date for the occasion. The best gift was a trip to London, I don't think I've had a bad gift."
Lizzie , 60
"My husband and I have known each other for 42 years and married 40. Apart from the first two years, we haven't celebrated Valentine's Day, we just go out for a nice meal on another day as the restaurants are usually all full. I feel that you should not have to be told when to say you love each other, it's more of a surprise to make it a surprise. Gifts are usually discussing what we would like to buy, holiday or meal, just something together."
Olivia, 21
"The best Valentine's gift from my partner was definitely a huge teddy bear which was as tall as me. Now, when I feel sad or lonely I can always cuddle my big friend. I don't know what gift could be the worst because every gift was symbolic and I am always very happy when I get something. Valentine's Day is not a special day for me and my boyfriend. We don't need one special day to celebrate our love."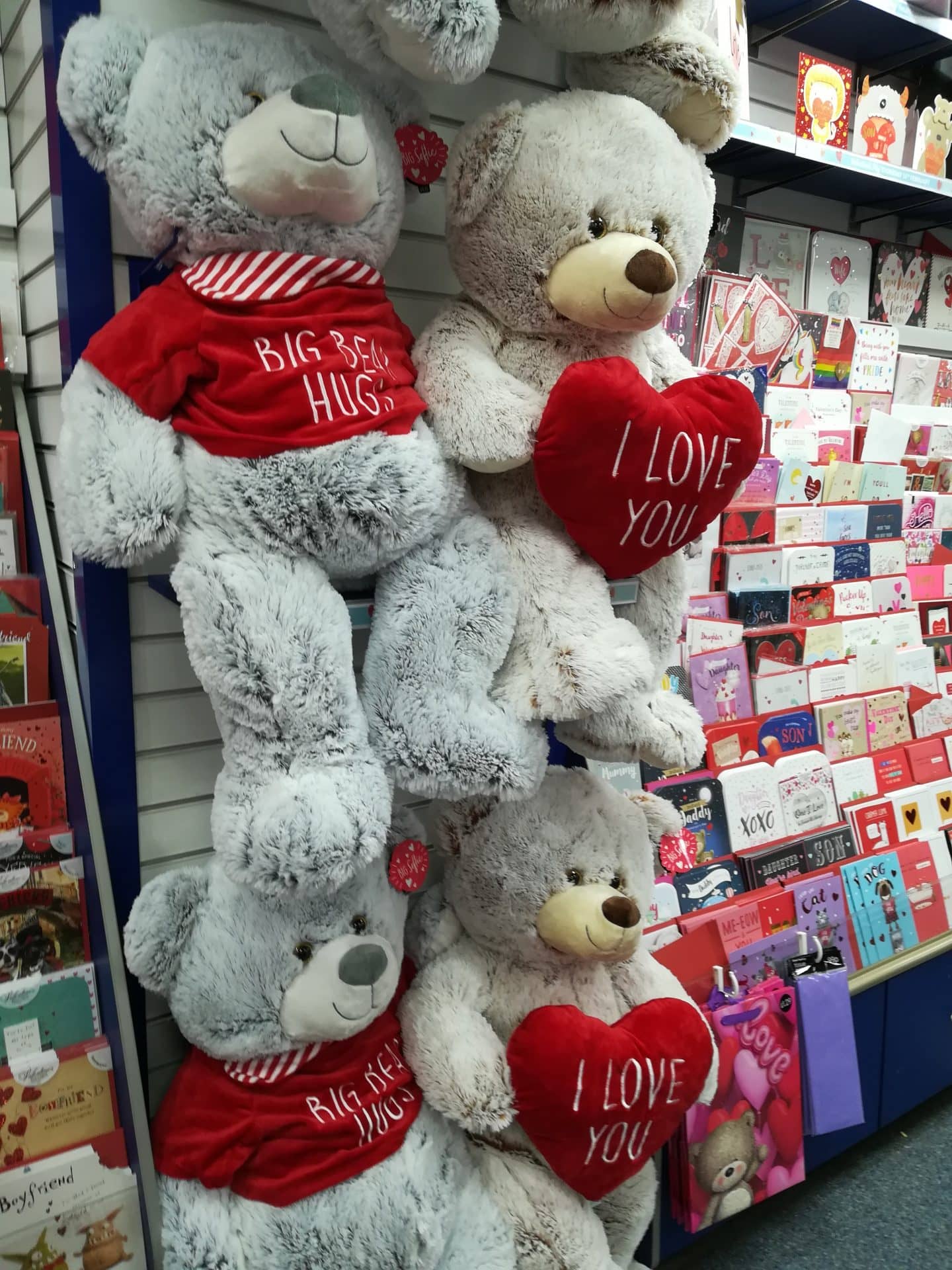 Jackie, 73
"Usually, I receive a voucher for nails, and things like that. I´ve never had a terrible gift. I always get a card and present and have been married 54 years."
Daniela, 21
"The best Valentine´s gift was a book, which is now my all-time favourite. Valentine's Day is not a special day for me. It's just another holiday to monopolize a normal relationship. I normally go to dinner on this day, If I feel like it."
Harry and Therese, both 52
Therese: "My best gift was necklace made from pearls."
Harry: "My best gift? Her!" (the most adorable answer)
Therese: "I've never had a bad gift.  Valentine´s Day for me means to love and being together."
Harry: "For me too."
If you would like to share your best or worst gifts or any fascinating experiences from Valentine´s Day, leave us a comment below or tweet @Fashion_North