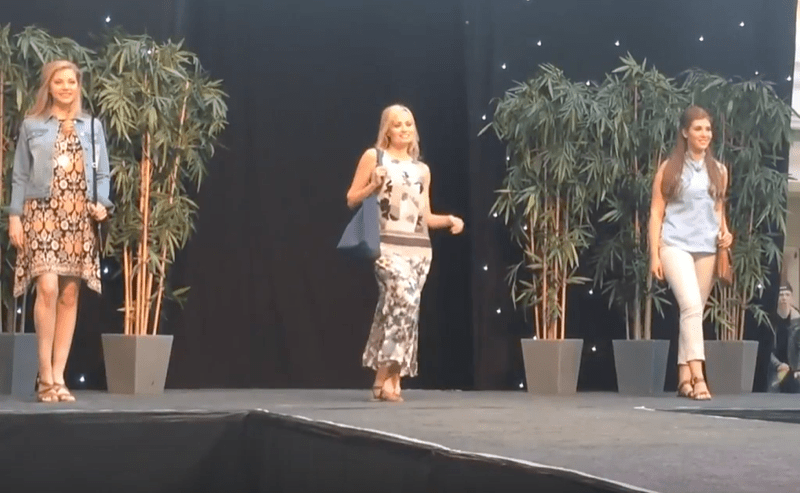 Models graced the catwalk in spring/summer collections from retailers including Debenhams, Topshop, Next and Van Mildert.
Daily fashion shows took place from Thursday 21st through to Sunday 24th April, where models debuted the latest SS16 trends. To coincide with the fashionable weekend, the Sun FM Retail and Style Awards also took place in The Bridges on Saturday evening (April 23).
Samantha Czwordon-Wright, 33, marketing manager at The Bridges, said the event couldn't have gone better: "We had amazing retailers, a fantastic events company to help with organising the event, and the models were beautiful. All of the clothes from the participating retailers were on trend and it was generally a well-executed event."
Models from across the North East were happy to take part in the event.
Charlie Lockwood, 24, from North Shields said: "I think its really important being from the North East to have pride from where you come from. This is an event that you wouldn't necessarily think that you were going to a shopping centre to see something like this, so I think it's incredible to be part of."
The question all North East fashion lovers want to know is can we expect another fashion event next year? Samantha said: "If we have the budget, I'd love to. Fashion shows aren't the cheapest thing to put together but I love planning them. Hopefully there will be another fashion weekend next year."