It's that time of year when the days get colder and the nights are darker and all you want to do is to sit with a hot chocolate and watch films all day.
In the winter months it's so much harder to get motivated to do exercise. It's cold and rainy and it doesn't help when most sportswear looks as though its designed for the summer season, with pretty neon crop tops and three-quarter leggings.
However, here at Fashion North we have found numerous high street brands which offer sportswear perfect for the colder months. They're still super stylish and most importantly comfortable.
First we have the 'Long Sleeve Logo Tape Crop Top by Ivy Park' which is not only a vibrant mustard colour but also the long sleeves is a perfect option for those who want to exercise outside.
£30.00- Ivy Park- Topshop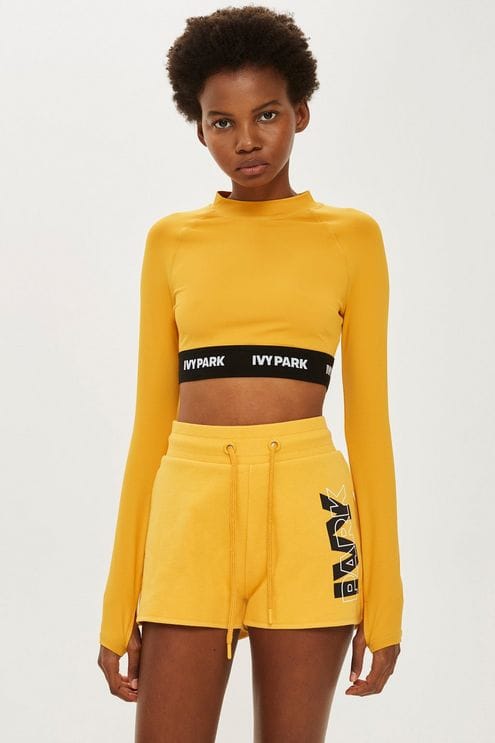 To pair with this, are these dark grey, high-waisted leggings from New Look. They go perfectly with the mustard crop top because of the high waist, which should keep your midrif warm.
£17.99- New Look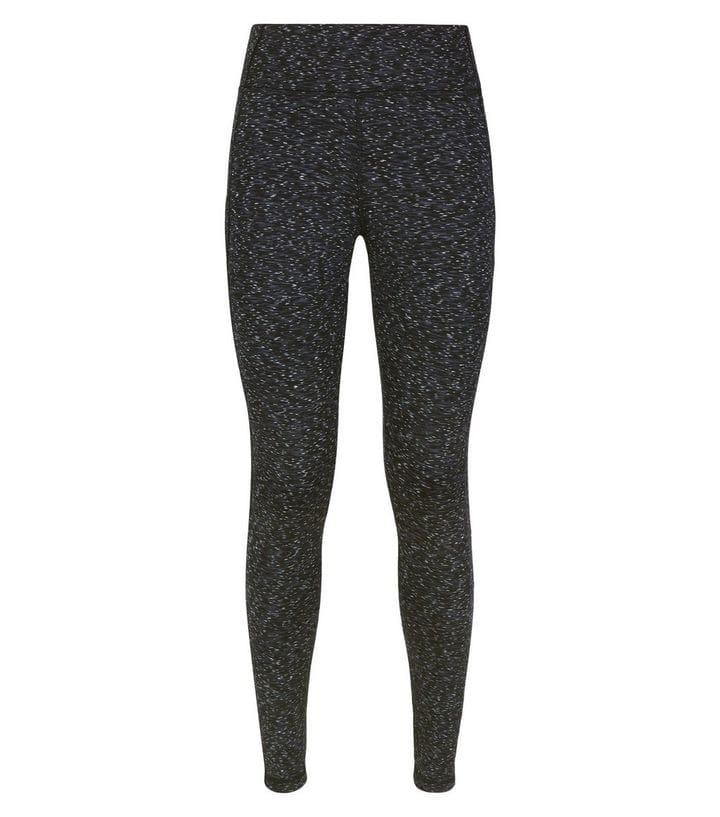 If running or walking is your exercise ritual, then this padded, lightweight jacket from H&M, would be ideal. And, it fits perfectly over the cropped T.
£49.99- H&M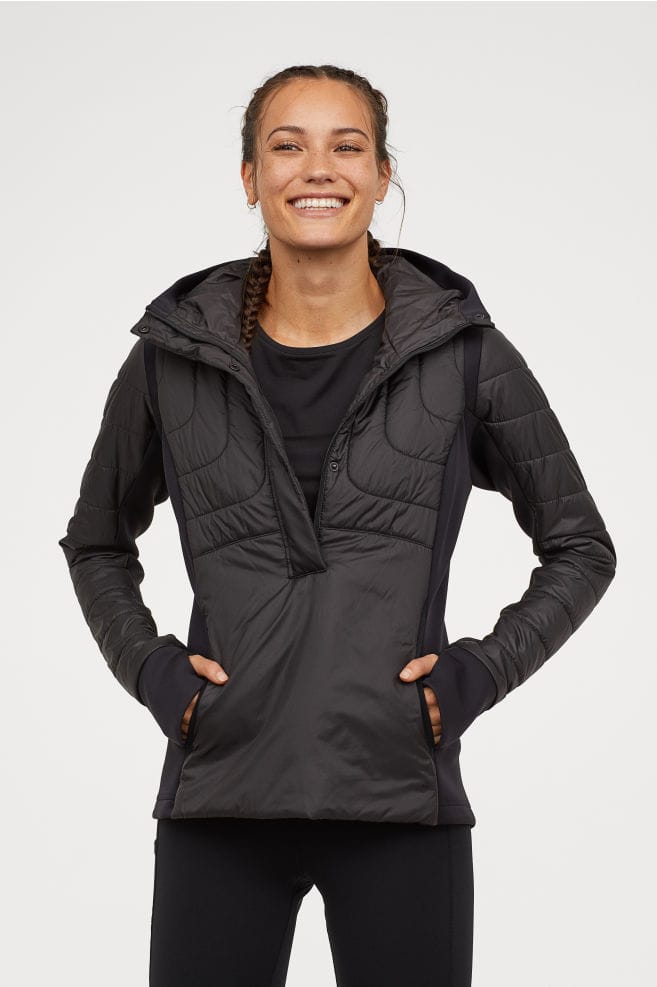 Finally, to add some more colour into your outfit, these jazzy Nike trainers (from Asos), which are not only fashionable but are specially supported, means you can work out in comfort while feeling trendy.
The bold pink and mustard – which matches the crop top perfectly – will help you stand out in the dark. You'll never have to miss a work out on those winter nights.
£130.00- Nike Running Epic React Trainers In Plum- Asos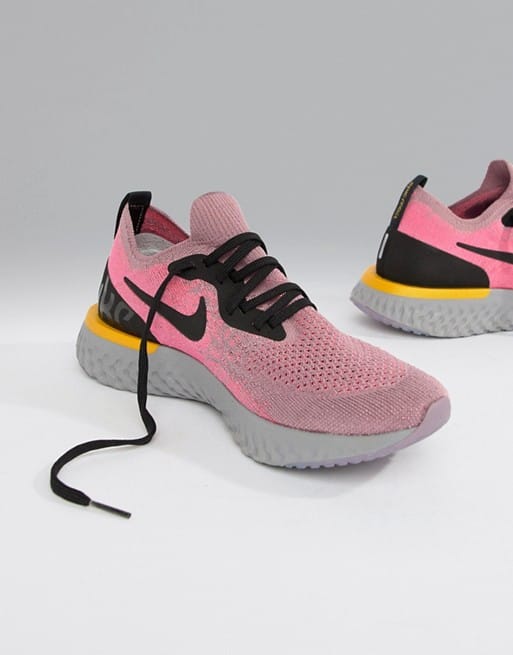 What's your go-to gym piece to keep you exercising in the winter? Tweet us and let us know @Fashion_North