Do you love shoes as much as we do here at Fashion North? If you do then you'll be happy that on the ninth day of Christmas it's time for the ladies to start dancing.
But, you can't step out onto that dance floor with plain old dancing shoes, so we've scouted the high street and online stores to find this season's most festive picks so you can look great while you dance and maybe even shine brighter than the star on top of the Christmas tree.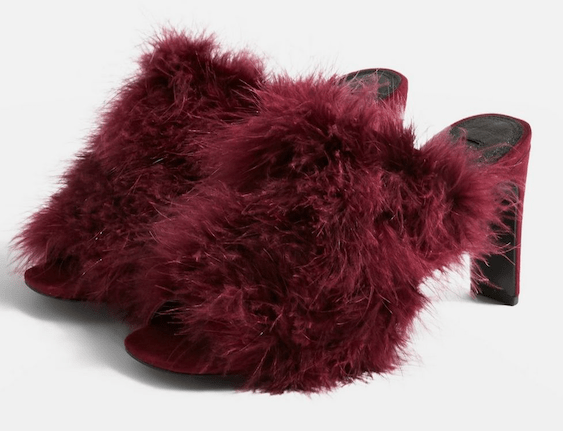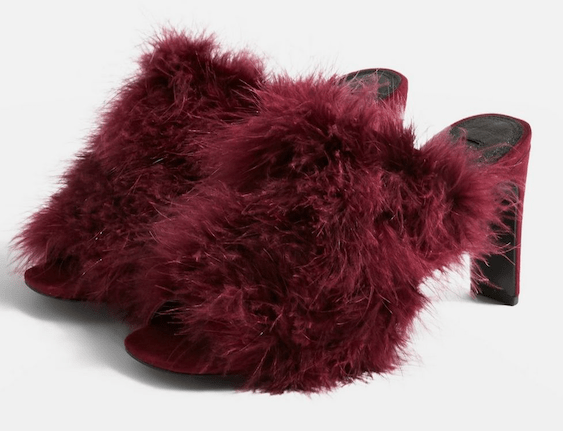 Are you someone who prefers comfort over anything else, why not try these fluffy mules that are sure to keep your feet cosy all night long.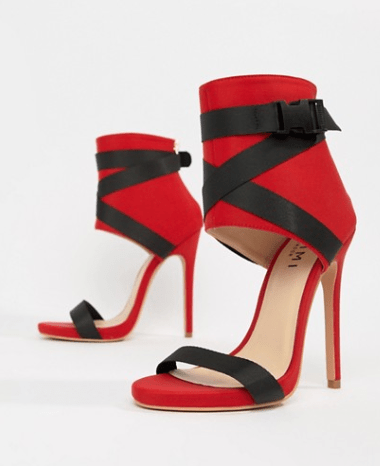 Simmi London Jamilla red buckle detail stiletto boots, £40
Maybe you're a bit more high-fashion, why not try these stiletto boots? They're sure to pull together any outfit and make you the fashionista of the Christmas Party.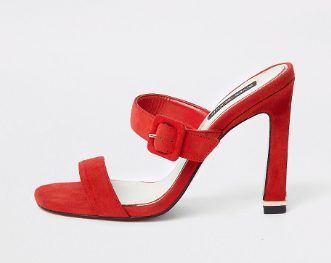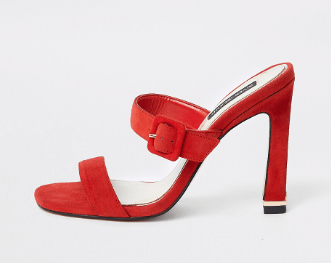 Red suede double strap mules, £55
Can't handle a stiletto heel, try a mule instead. They're closer to the ground and these are a simple red with a buckle if you're going for that sophisticated Mrs. Claus look.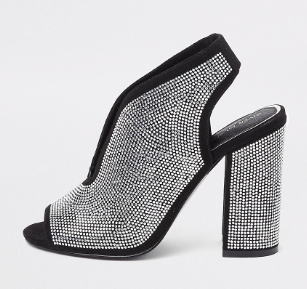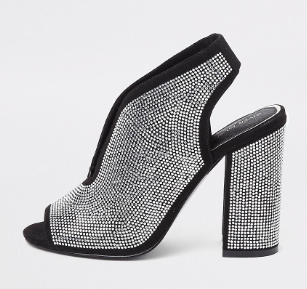 Silver heatseal curve vamp shoe boots, £40
Don't like red and maybe you're not wearing a dress, well these elegant black and silver boots will complete any look with jeans or trousers.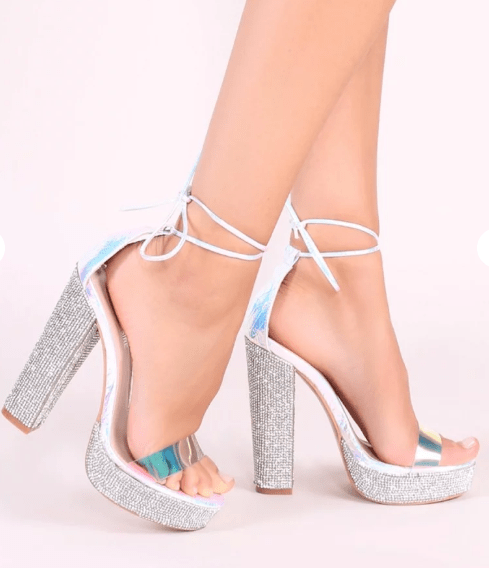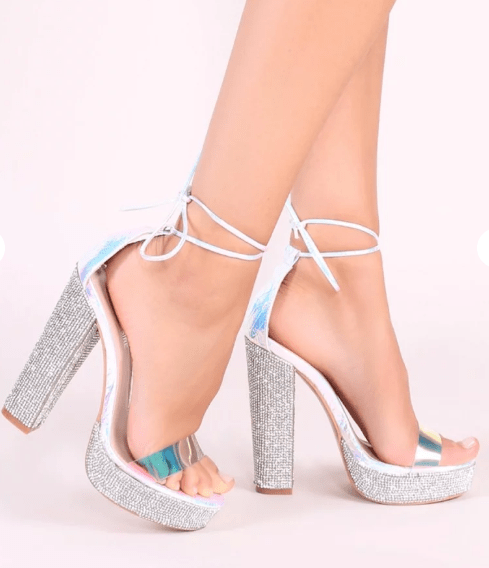 Chuck Diamante Lace Up Heels In Iridescent, £34.99
If you're all about the glitz and glamour, then these diamante heels are for you.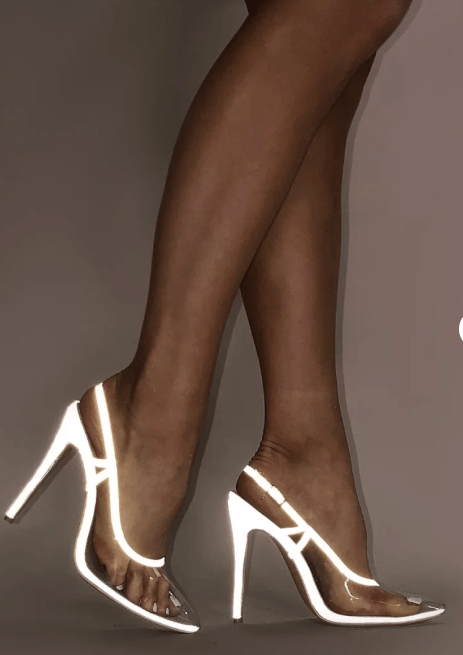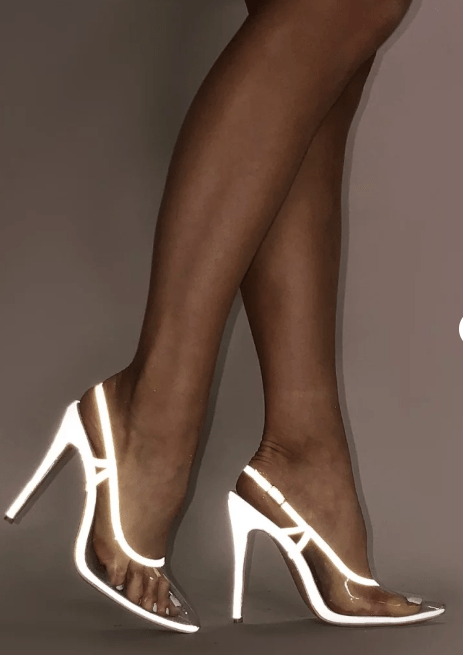 Spotlight Perspex Court Heels In Reflective, £29.99
If you want to shine brighter than the star on top of the Christmas tree then why not try a pair of reflective heels. These gorgeous court shoes might not look like much when the lights are on but when they go out you'll be the talk of the party.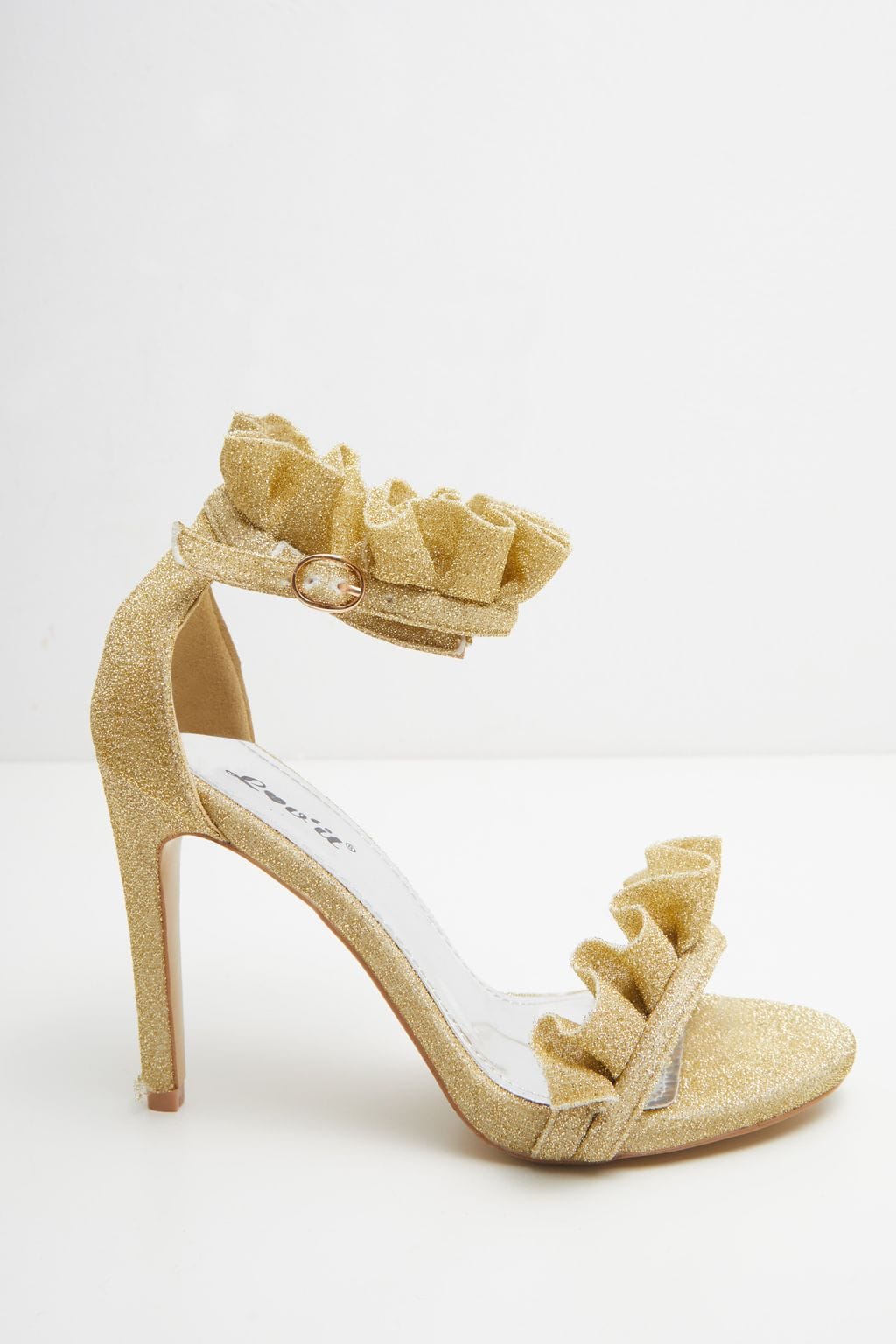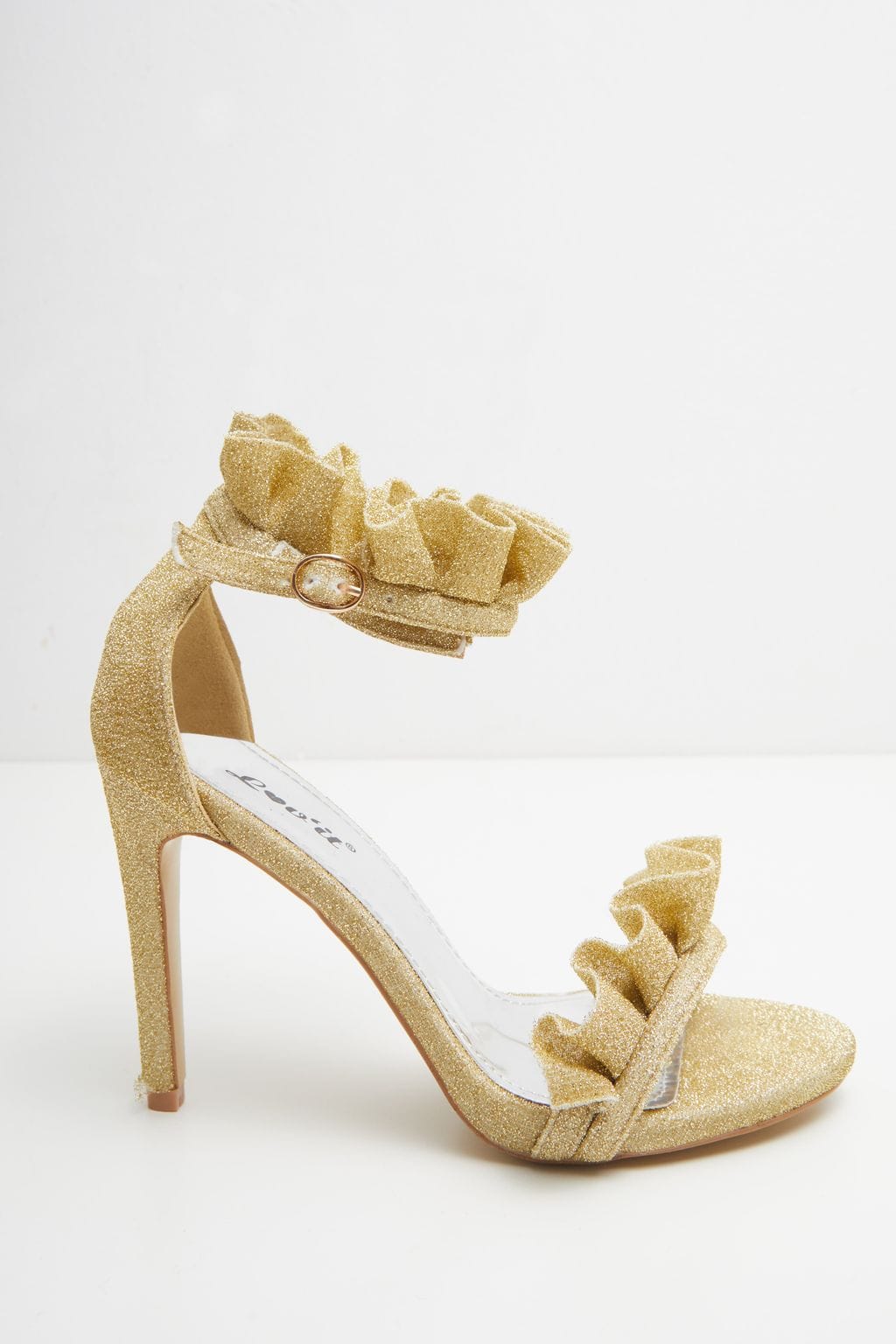 Gold Glitter Frill Strap Heels, £30
Maybe you're more of a glitter ball and if so then these gold glitter heels are perfect for you and they even have a little festive frill.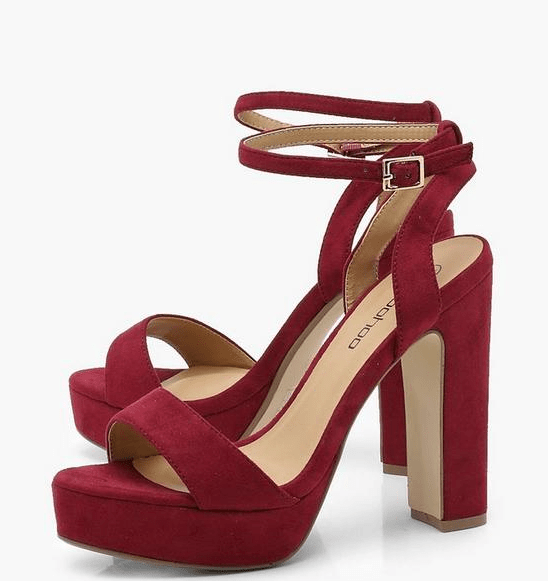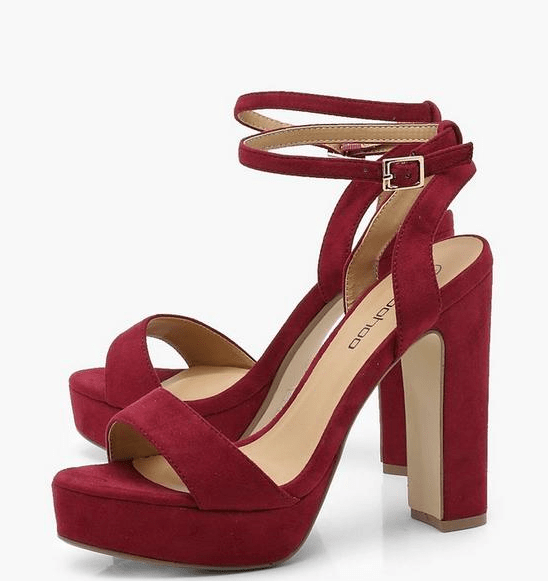 If you prefer something more understated on your feet then you can't go wrong with a pair of burgundy platform heels.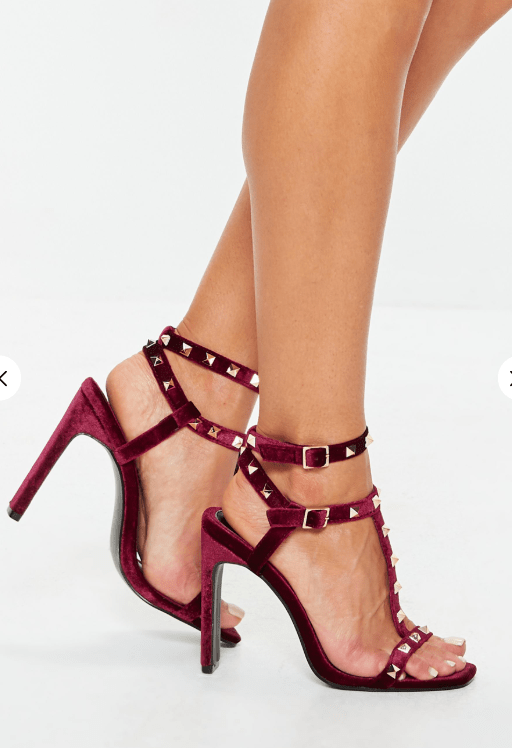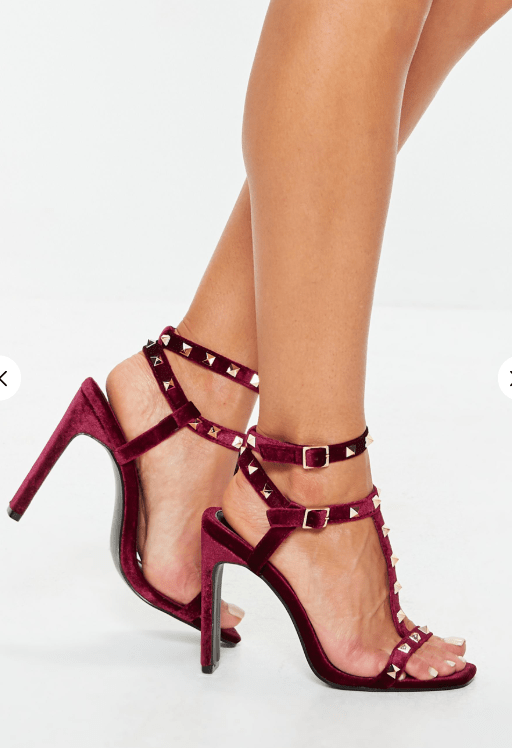 burgundy t-bar studded heels, £25
If you're not a platform girl, then try these slim heels, with some studded detailing.
Tweet us your favourite pair of party shoes to @Fashion_North and Merry Christmas from everyone here at Fashion North.