We really don't know how to explain the latest interesting fashion statement by Gucci. Is it pure creativity, or is it a competition of who can create the next craziest mind-blowing big thing in fashion? We would say the second one option, since Gucci aren't the first to sell such bizarre products to the public.
We aren't surprised by the release of these tights, as it is common for fashion designers to shock people with crazy, and many times unwearable, pieces of clothing. For example, 2017 was an extraordinary year because three fashion brands brought us "special" pieces.
Balenciaga came up with its own version of the iconic Ikea blue tote bag, which costs £1,600.
Prada shocked us with a silver paperclip for £290.
And Maison Margiela released the destroyed future high-top sneakers for £1,115.
The brand new Gucci ripped tights sell for an unbelievable £146. It is enough to make people angry, surprised and laugh at the same time.
Instagram account Diet Prada, which posts about news from the fashion world, was the first one informed about the Gucci black tights, and it wasn't long before people started to comment below the post.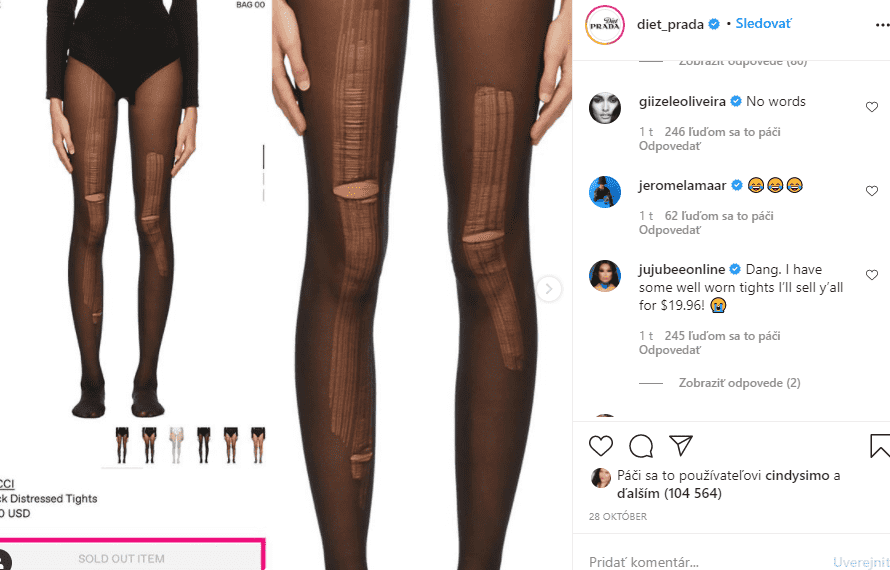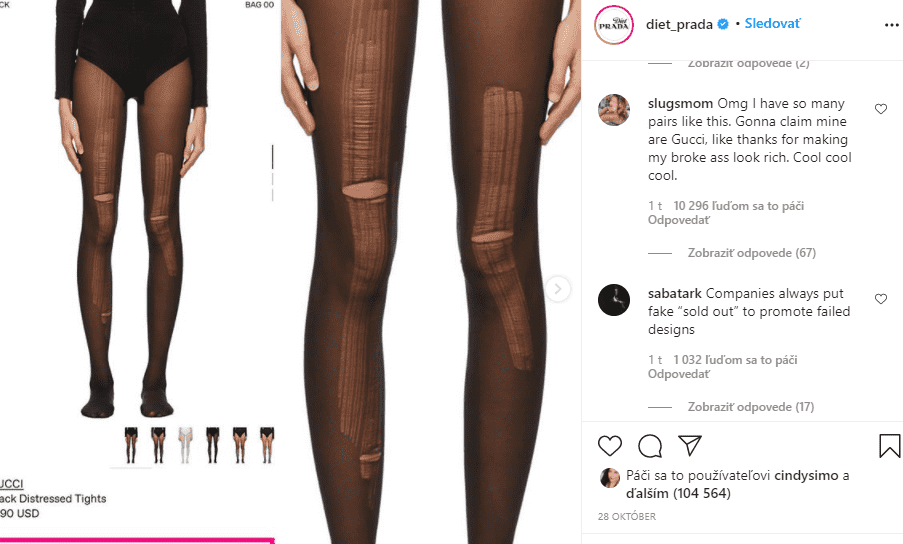 Despite the price, we can't imagine many people wanting to buy ripped tights, but if you would like to feel fancy without spending a fortune, here is a short simple tutorial!
Everybody should have one or more pairs of classic black tights in their closet. Find any old black tights, or buy new a new pair for a few pounds, then just take scissors and CUT, CUT, CUT! Have a fun!
Check out how we've styled the tights in the picture below!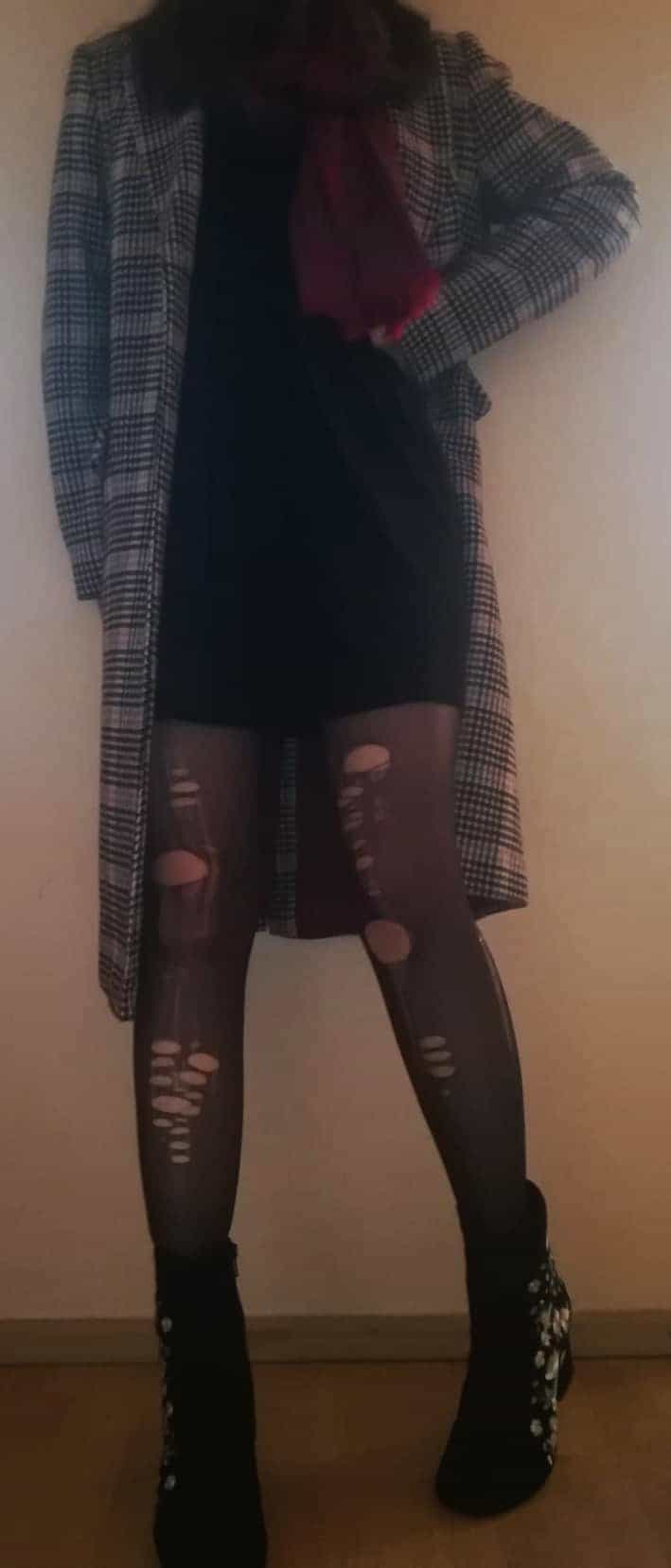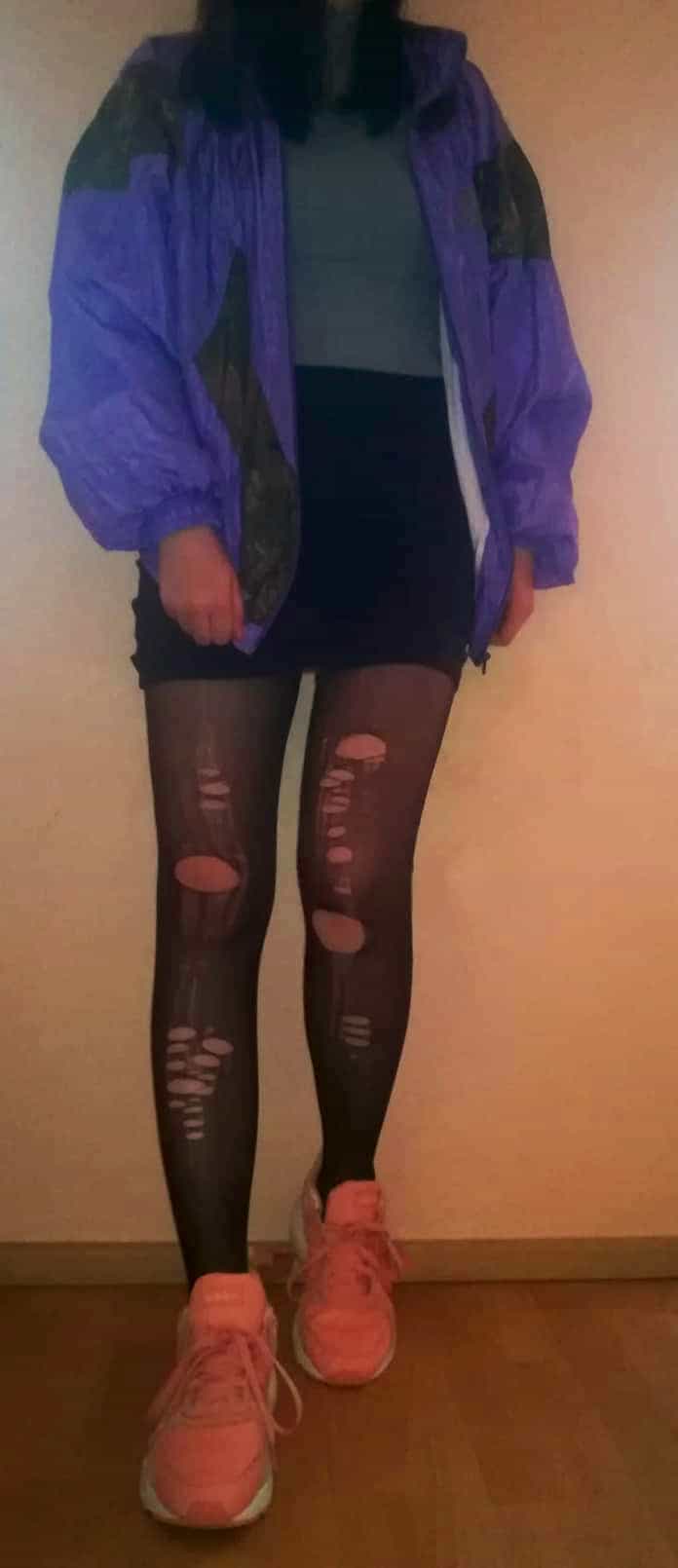 Show us your creativity and tag us in the pictures of you in your  homemade "Gucci" tights on Instagram @Fashion_North!