Times have certainly changed since the 1960s, but has the fashion?
Many high street and high end stores which have been heavily influenced by 1960s fashion. We have that 60s fashion has many timeless pieces which are still, just as, if not even more fashionable today.
This piece from Zara, costing £69.99, which is defiantly a few zeros cheaper than Chanels! This is very Chanel inspired as the pale nude/beige colours are similar, with the nipped in waist and bold buttons. Its also similar because of the black out line on the material. You can find this jacket here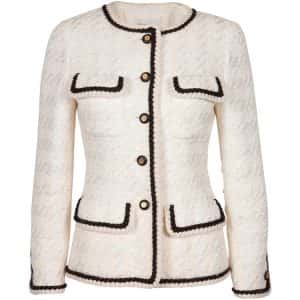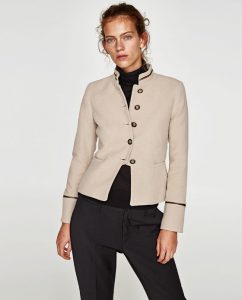 Also influenced by Chanel in the 60s, costume jewellery was a big thing. You can purchase costume jewellery just about anywhere on the High Street. For example, Debenhams have bargains that are a lot cheaper than your Chanel pearls! These gorgeous pearls cost just £5.60 in the sale from £14.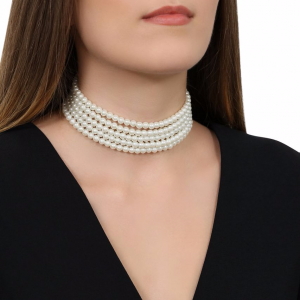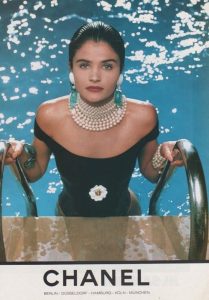 Brightly coloured satchels were highly popular for women in the 60s, and yet again these are constantly seen in highstreet stores. We even found a website just for satchel bags! This Dr. Martens bag costs £88 and is even the same patent leather material as shown in the 60s image below.
url (1)