Deck the halls with holly and your laptop.Christmas 2020 will largely be celebrated online, especially in tier 3 North East where bars and restaurants remain closed post-lockdown 2.0.
Here at Fashion North we have compiled the best tips and tricks to throw the best festive party on Zoom.
1. Dress up your Zoom background
If you are joining a zoom party with your friends, or even hosting one yourself for friends and family, you should decorate your Zoom background like Santa's workshop or the North Pole. Dig out your best fairy lights and drape them in the background, you can even add a small Christmas tree and Christmas pillows and blankets so you can get comfy later on in the night. To add some real festive ambience, light your favourite Christmas candles.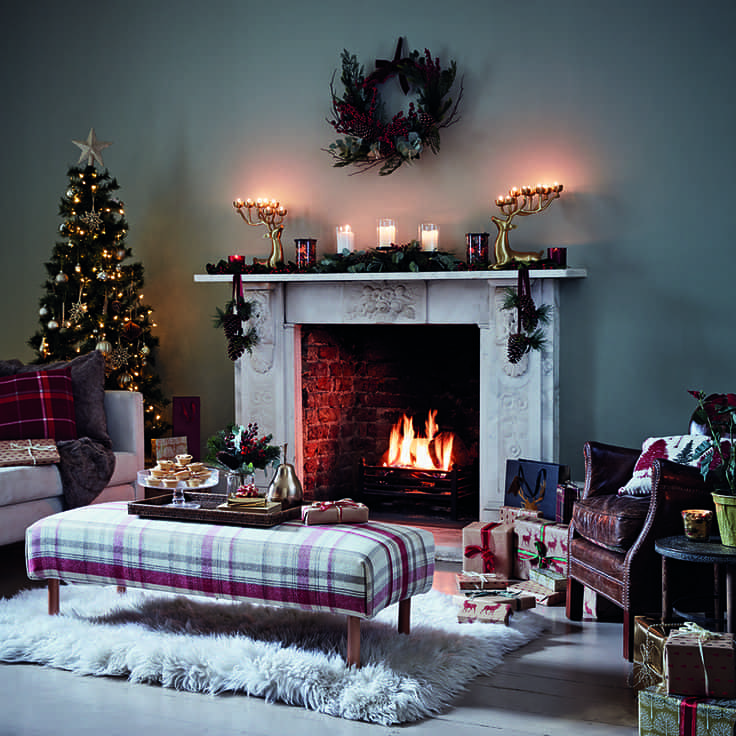 2. Put on your favourite festive frock
It wouldn't be a Zoom party if you didn't wear your favourite festive frock or dress from the waist up! Whether you want to be dolled up or dressed down for comfort you can still add a festive feel to your look. For a waist up look, this New Look Christmas Pudding t-shirt (£7.49) is perfect to wear, if you want to be festive yet comfy. Or this black short sleeve sequin sleeve top from River Island (£20) is ideal to add a bit of sparkle to your party.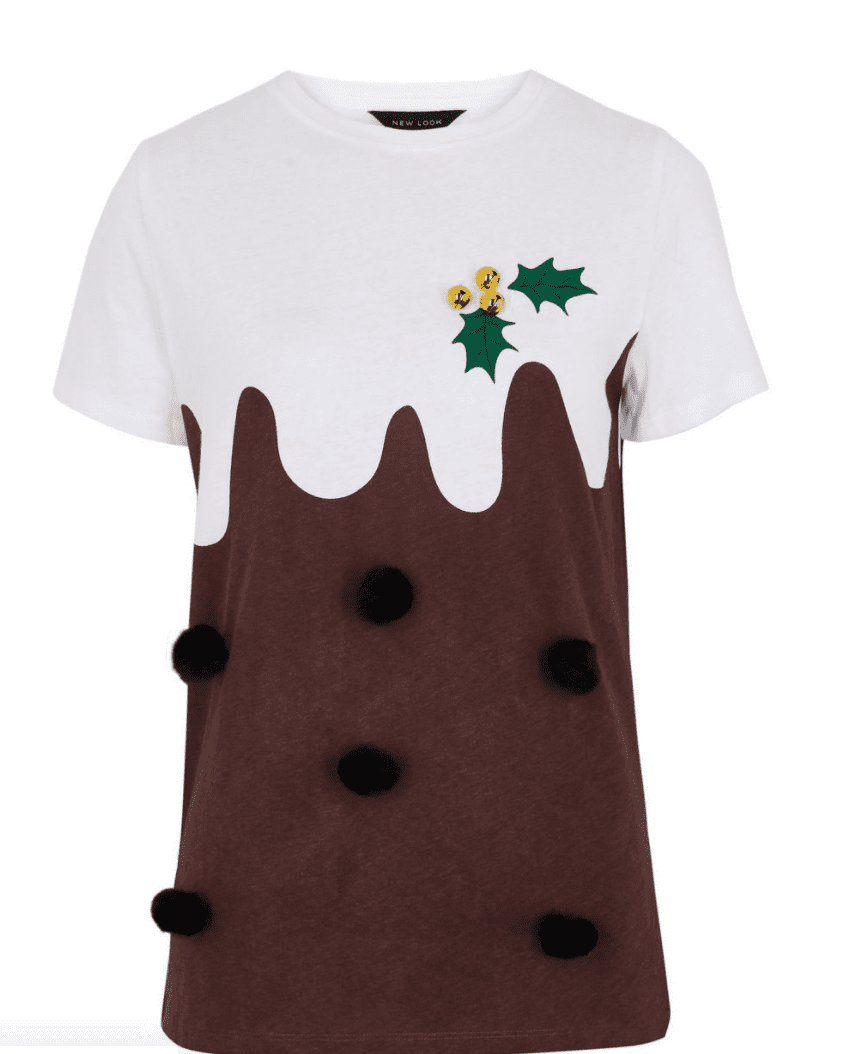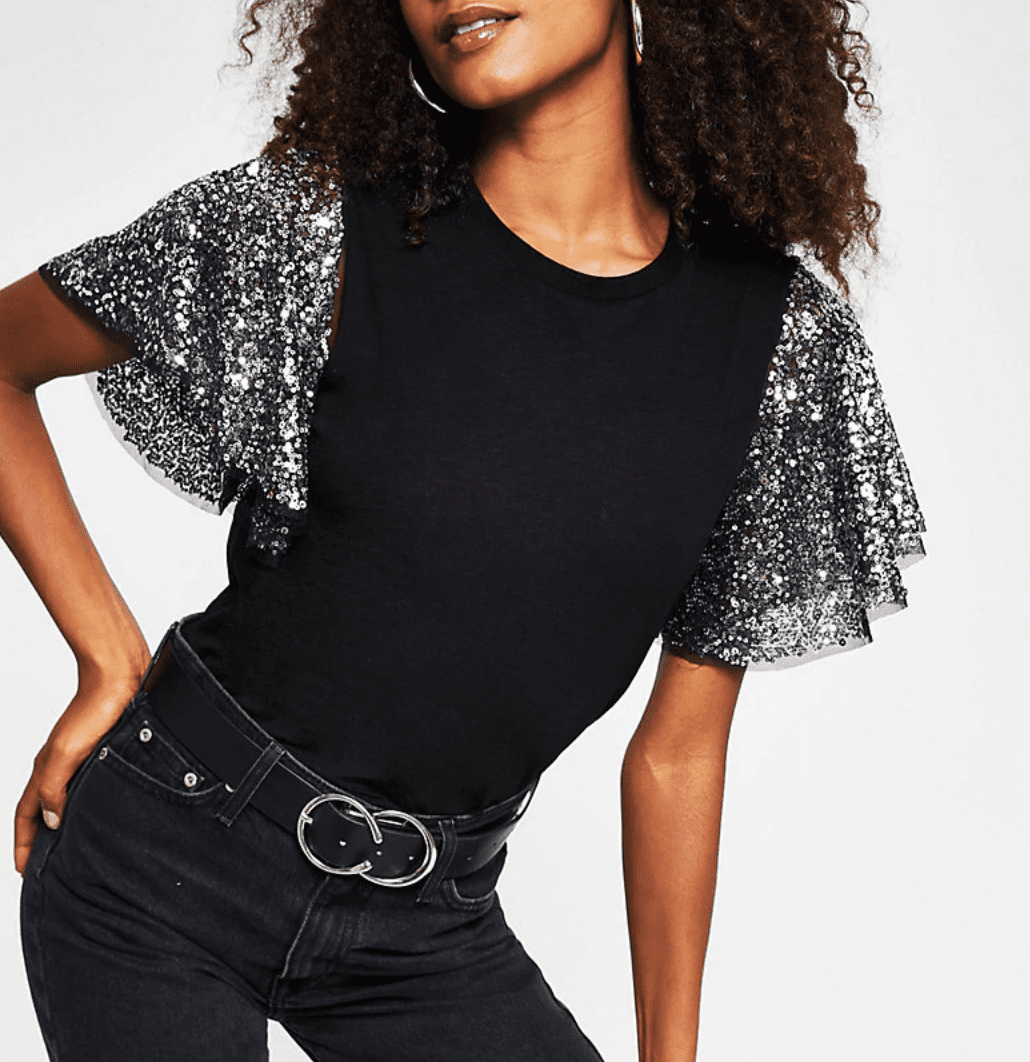 3. Have some fun with Christmas quizzes
No Christmas party would be the same if you didn't have Yuletide-themed quizzes. Get ready and revise the lyrics to the '12 Days of Christmas' if you want to be the champion of the 2020 Christmas Zoom Quiz. The Daily Record have compiled 100 Christmas questions & answers for you to use.
4. Watch Christmas films together
Even though you aren't together you can still enjoy a good Christmas film together. Disney Plus have released a new service where you are able to watch your favourite festive films with up to six friends. You can also download a Chrome extension to watch Netflix Christmas films too. This means regardless of your Covid tier you are able to laugh, cry and feel festive watching films with your favourite people.
5. And finally…. cocktails galore
It won't be quite the same as going to your favourite pub or drinking spot, but with homemade cocktails you can add a bit of your own sparkle to this Christmas extravaganza. You can find endless recipes for cocktails, festive or not and add your own twist. You could even have a 'mocktail', if you don't drink alcohol, but still have as much fun. BBC Good Food have published a wide- range of Christmassy cocktails to make you feel warm and happy. Cocktails include classic snowballs, toffee vodka cocktails and even a gingerbread bellini!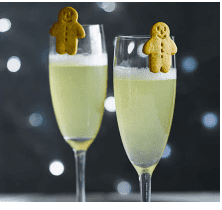 Here at Fashion North we are celebrating Christmas in style, with our own Christmas Zoom Party. Make sure you watch out for our outfits and what we are getting up to on the hashtag #FNXmas.
Let us know if you are hosting or joining a socially distanced Zoom party on Twitter @Fashion_North