Christmas is fast approaching. But don't worry if you don't have a calendar yet, Fashion North has you covered with the 10 best last minute beauty and body care advent calendars on a budget. Let the countdown commence!
If you're tired of the standard chocolate advent calendars and want to spruce up your Christmas countdown, these beauty and body care calendar alternatives are perfect for you, and they're all a bargain!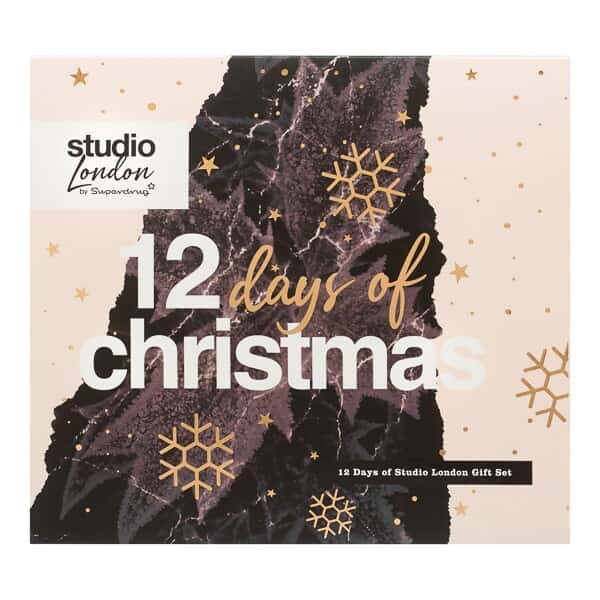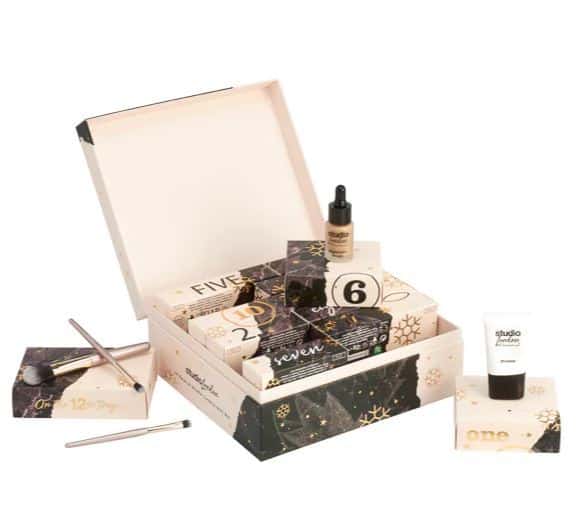 First up we have the Superdrug Studio London 12 Days Makeup Advent Calendar. Coming in at only £10, this calendar was £60. The beauty calendar includes: 3 lip-glosses, 2 eyeshadow palettes,  2 eyeshadow brushes, 1 lipstick and more beauty essentials!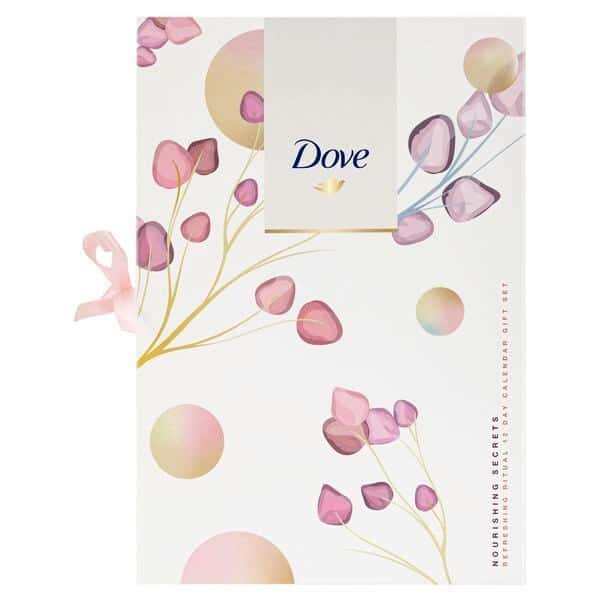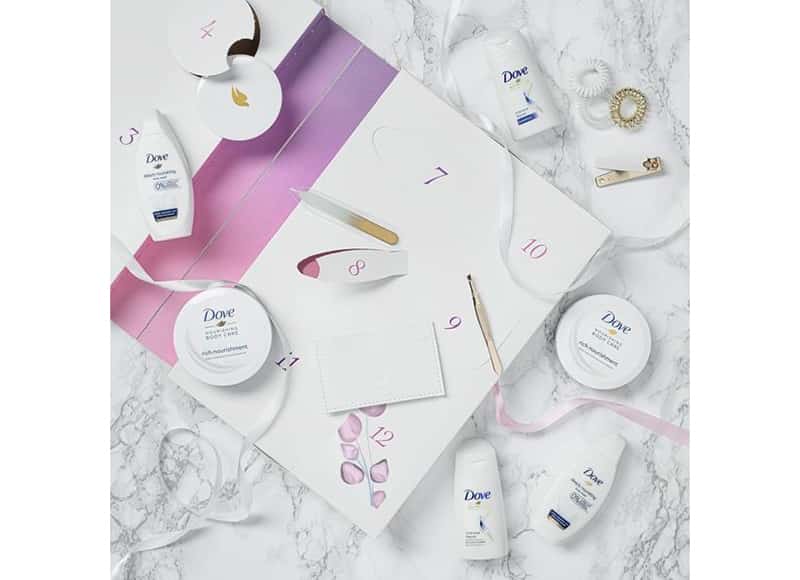 This calendar has always been affordable, originally priced at £10, but is now an absolute steal at £3.75! The Dove Refreshing Rituals 12 Day Advent Calendar is perfect for some self care whilst counting down to the festive period. The calendar includes a bit of everything to give yourself that perfect pamper, from mini shampoos and conditioners, to body washes and cream pots, even tweezers and a mini mirror! For such a low price, this bargain buy is sure to sell out fast.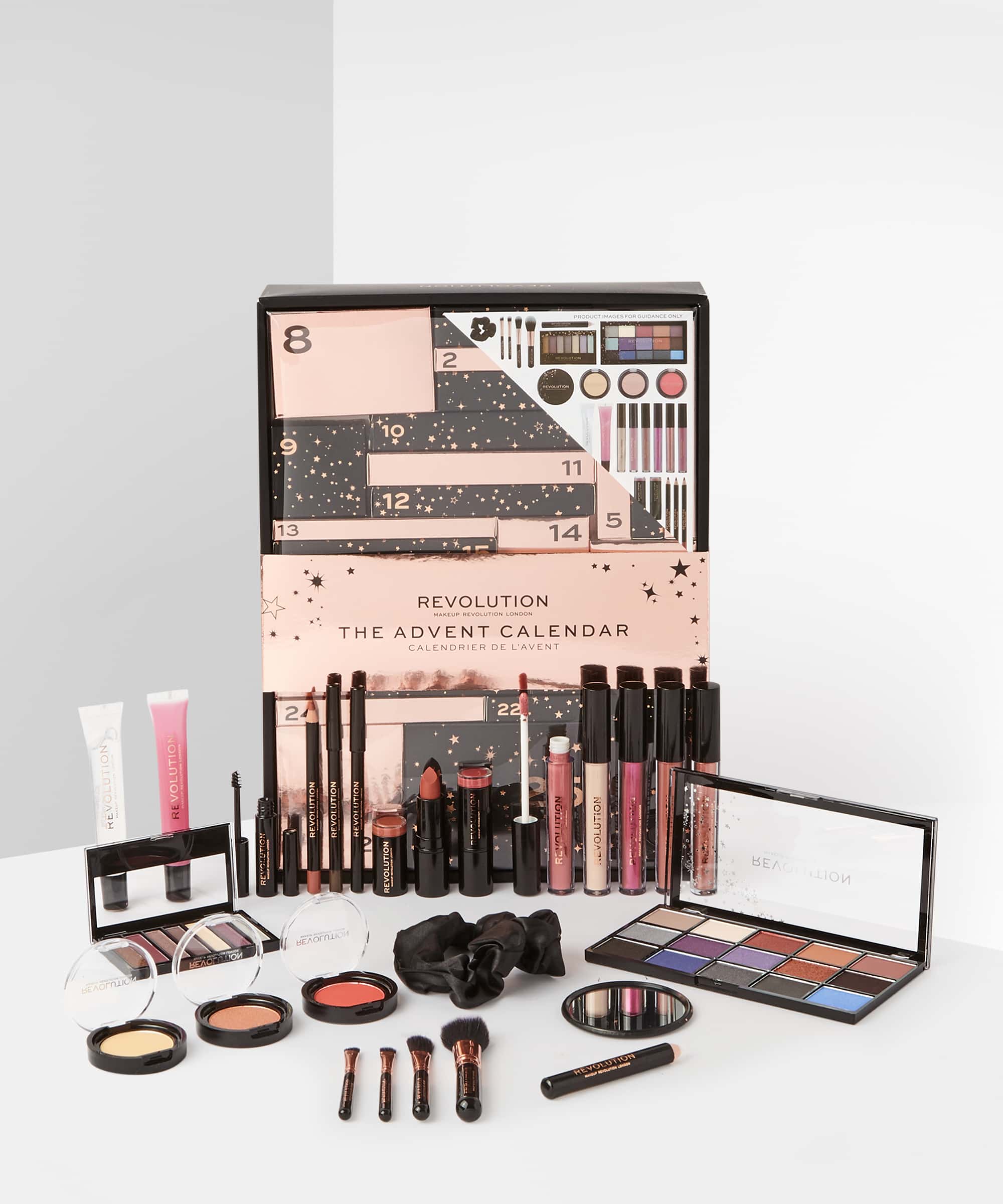 This advent calendar may be more than 12 days, but this is twice the fun for the festive countdown. The Revolution Advent Calendar was originally priced at £35, and is now discounted to just £10! This set includes everything makeup related, from eyeshadow palettes, makeup brushes, lip glosses, blushes, highlighters and even more!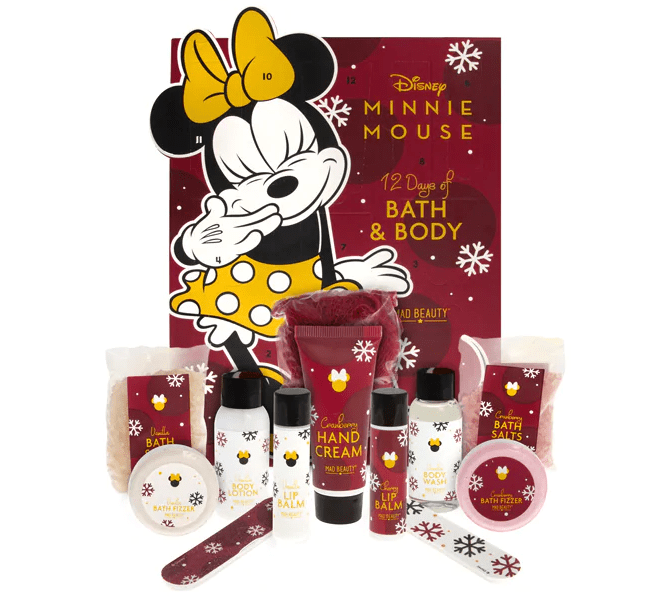 If you're a Disney fan, we've got you covered! This cute calendar is Minnie Mouse themed, and includes a variety of items. The calendar includes products such as: cherry lip balm, cranberry bath salts, vanilla body wash, scented hand cream and lots more! Originally priced at £20, this calendar is now £5.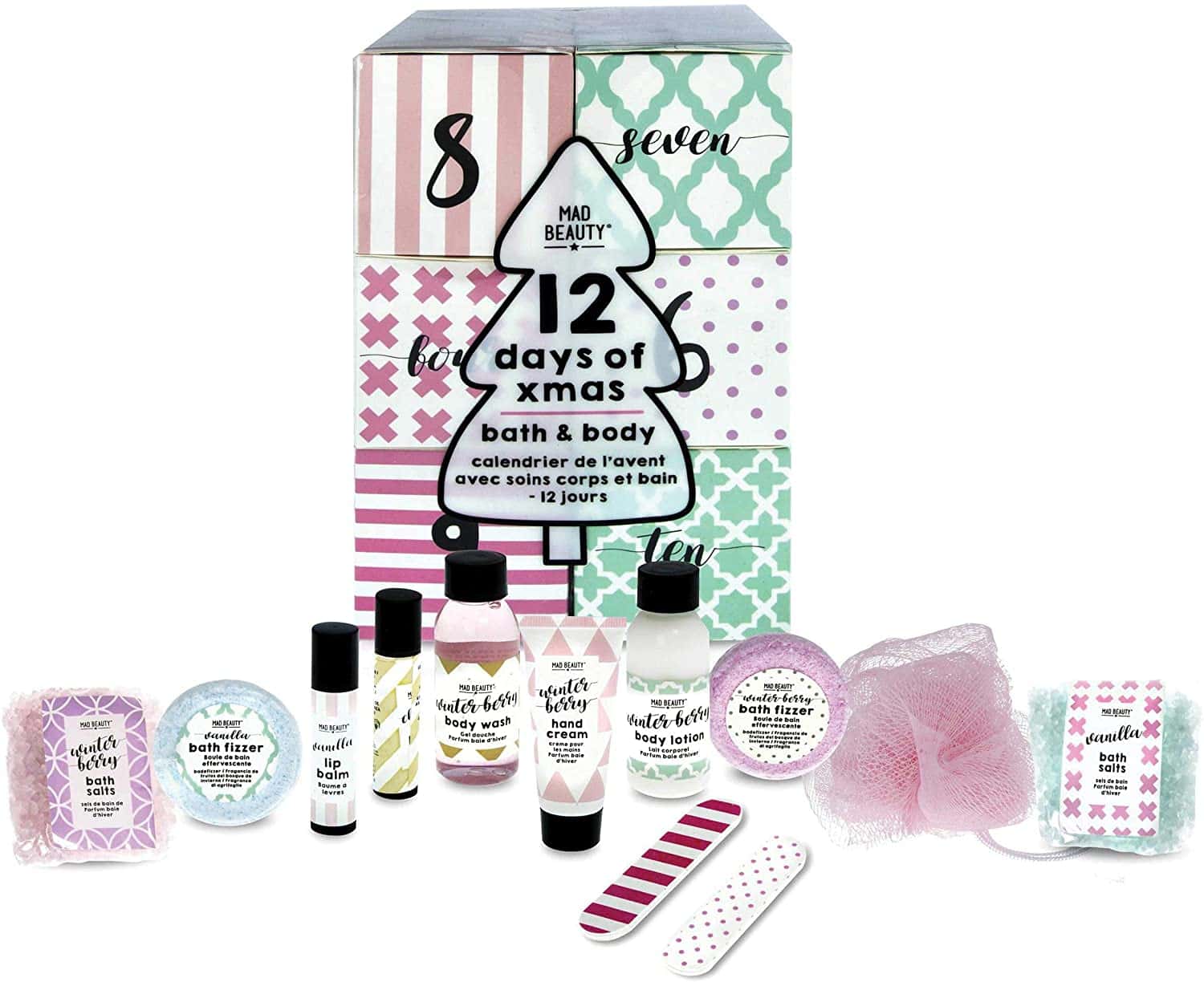 Next we have the MAD Beauty 12 Days Cube Advent Calendar for all of your winter self care needs. The calendar includes 12 cubes, each containing a bath and body surprise. From Winter Berry body wash to Vanilla lip balm and bath fizzer, this calendar caters for a perfect pamper. The calendar is £12.99!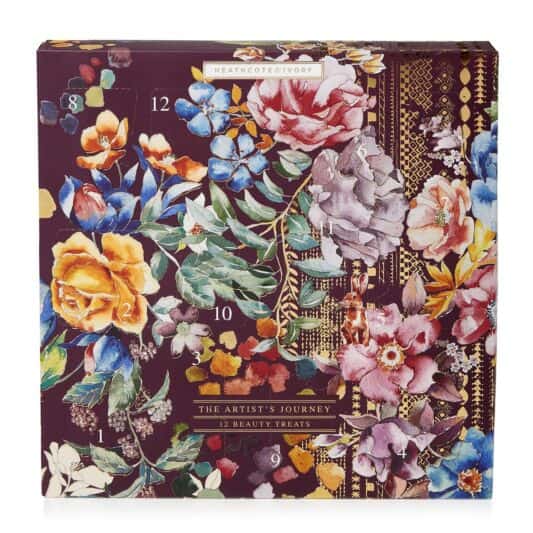 At £15, this The Artist's Journey Twelve Beauty Treats calendar is perfect for a little daily treat, not to mention, everything in the calendar is Vegan friendly, a win all around! The calendar includes a variety of items such as various different scented soaps, hand creams and body lotions!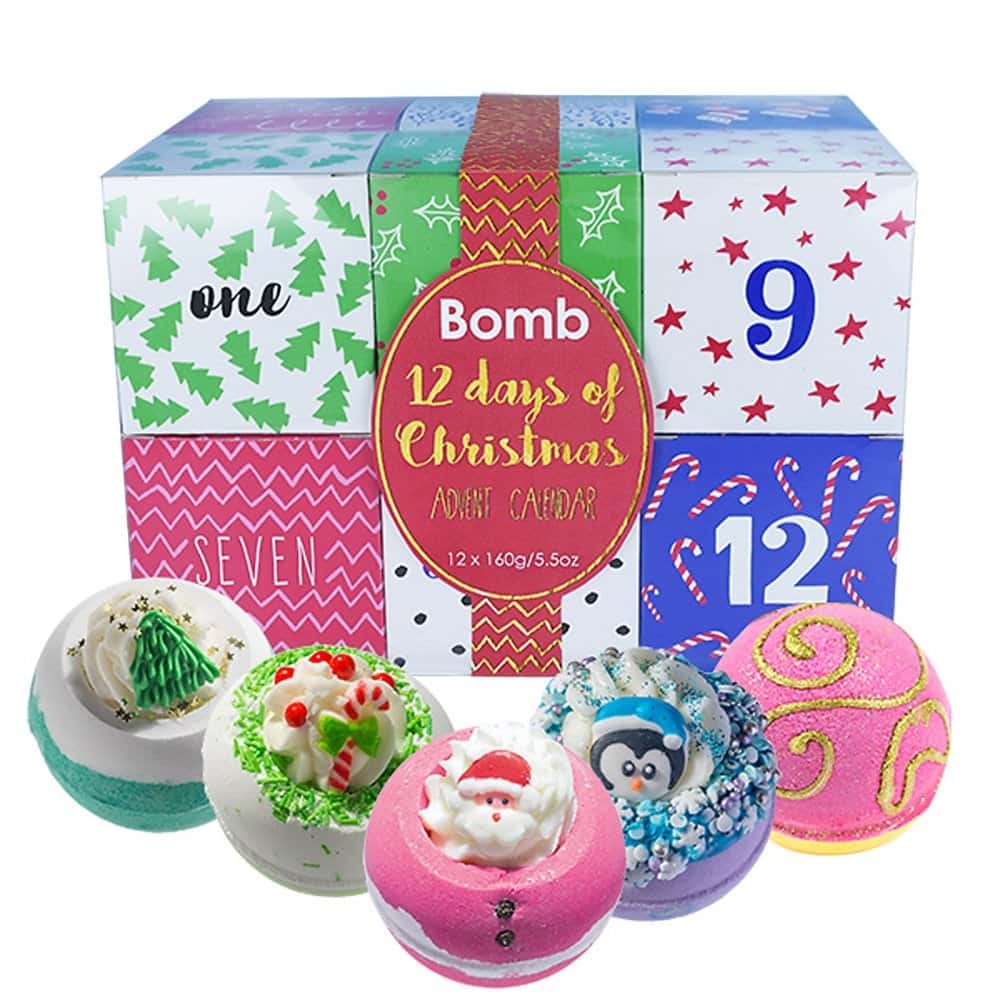 Get extremely festive with Bomb Cosmetics 12 days of Christmas Advent Calendar Gift Pack. Enjoy a bath bomb a day whilst counting down to Christmas, helping you relax and enjoy yourself during this hectic time.  This one is a little bit pricier at £24.5o, but still cheaper than the original price of £35!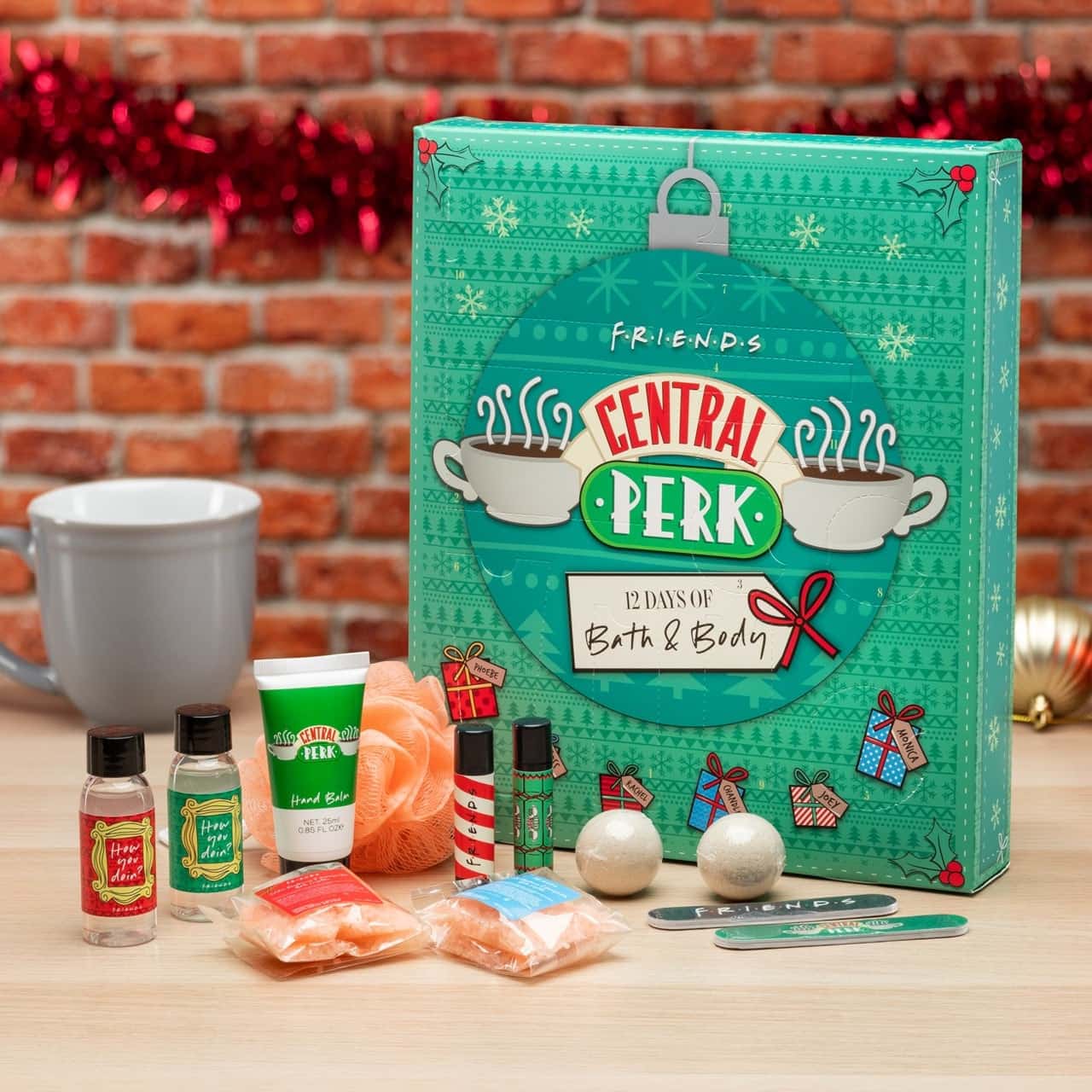 Friends fanatics, this ones for you! This Friends Central Perk 12 Days of Bath and Body Calendar is a perfect purchase for fans of the popular show. The calendar is £20, down from £33, and includes an assortment of bath time favourites such as fragranced bath fizzers, body washes, bath salts and more!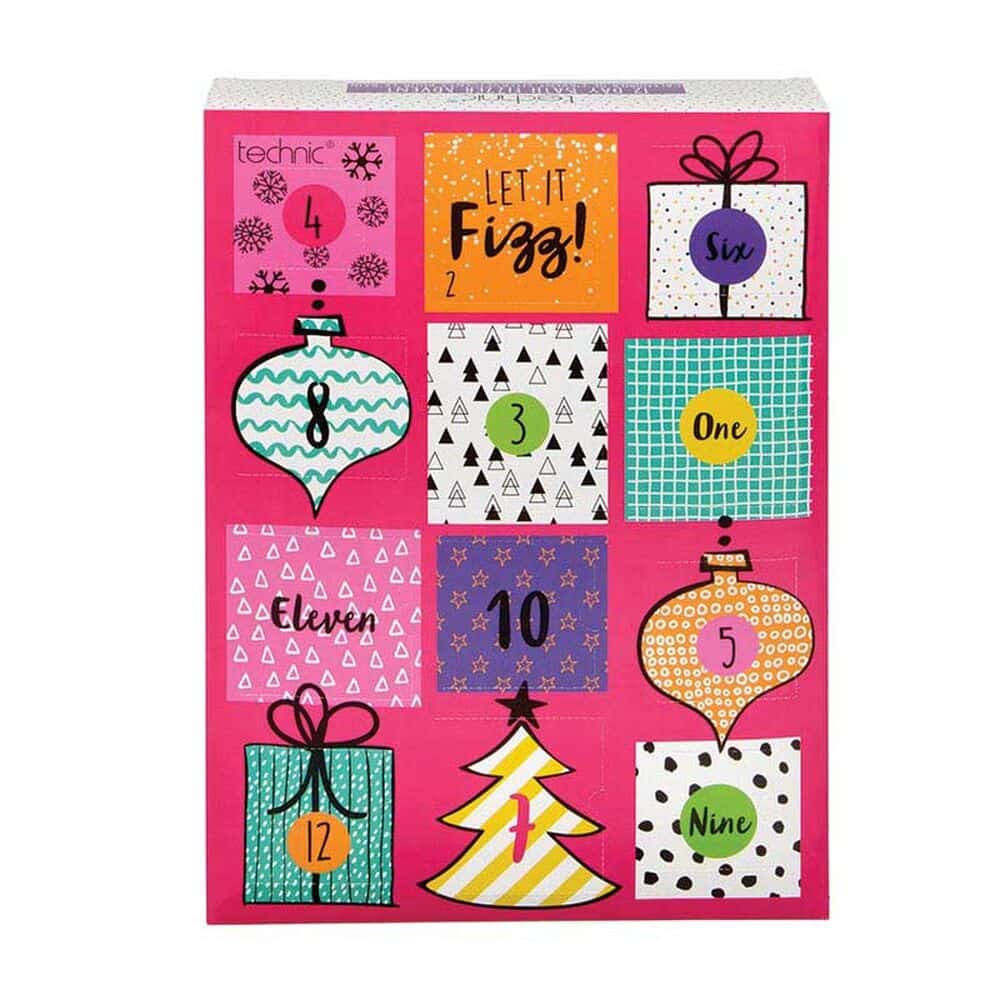 Coming in at £8.95, on sale from £13.99, this Technic Advents Bath Fizzer 12 Day Advent Calendar is perfect for some relaxation. This calendar contains 12 differently shaped fizzers!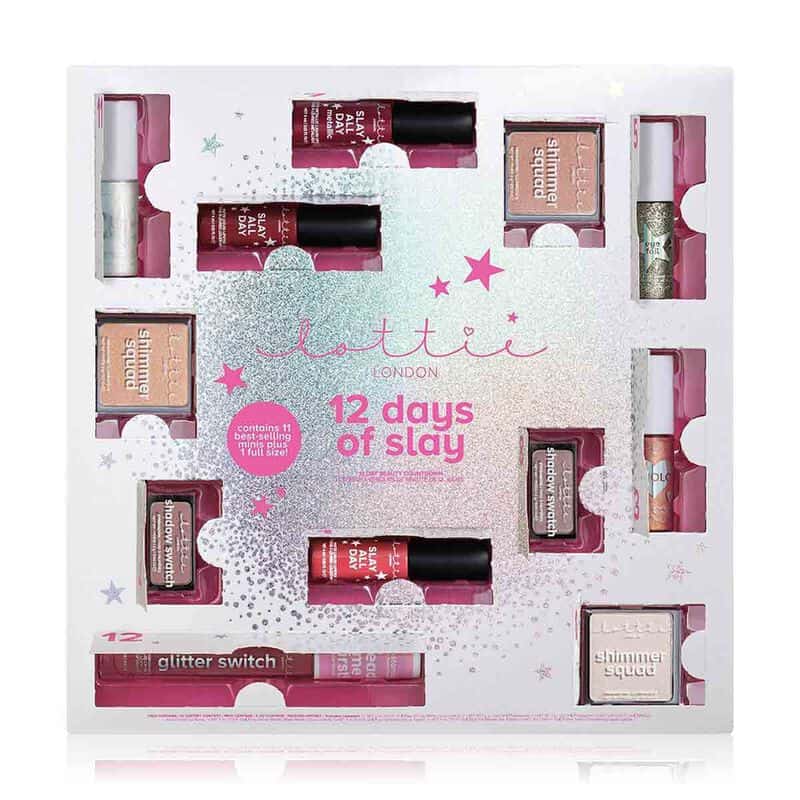 Last but not least, we have this Lottie London 12 Days of Slay Makeup Advent Calendar, which is only £7.95, on sale from £14.95. The calendar includes a variety of different makeup products including: highlighters, eyeshadow swatches and glosses. This calendar is also cruelty free!
If chocolate isn't your thing but you want some self loving, any of these on-budget calendars would be perfect for you!