In the midst of self isolation and working from home it is easy to order a few new pieces for your wardrobe, but it is important to remember the environmental issues that come with online shopping and fast fashion.
In simple terms, fast fashion is items of clothing which have been inspired by what's on the catwalks, it is then quickly and often cheaply reproduced by smaller brands. Because the items are cheap to produce, they are not always the best quality and are therefore cheap to buy. With the items being of such a low quality, they are only good for a short amount of time and often need to be thrown away soon after they are bought.
"The carbon emissions generated by the clothing of the average UK household is equivalent to driving an average modern car 6,000 miles." (WRAP 2011)
To help keep our environment intact, we need to cut down on fast fashion and online shopping. Below are a few easy steps we can take to help:
1. When you do your washing (full loads only!) make sure you keep it on a low heat. Washing at a low heat is not only good for the environment but it also doesn't ruin the fibres in your clothing like washing at a high heat does.
2. Buy more ethically. So many brands now are producing ethical clothing and beauty products. It is easier than ever to help the planet. Places like Primark and PrettyLittleThing are offering full clothing ranges which are made from ethical fabrics. Primark is also offering Organic Cosmetic Pads and biodegradable makeup wipes.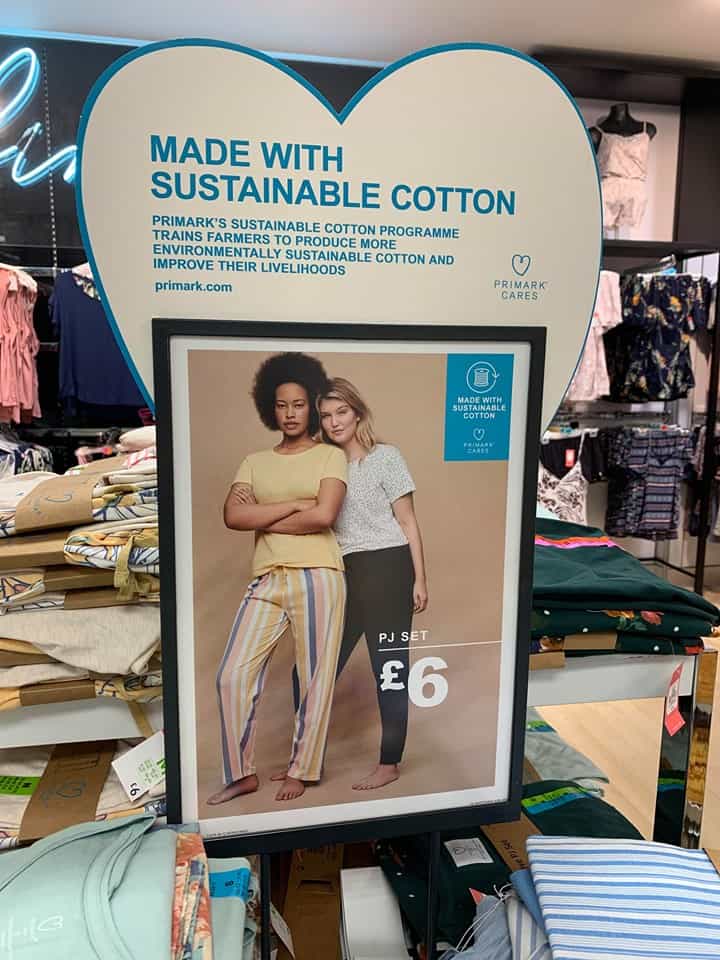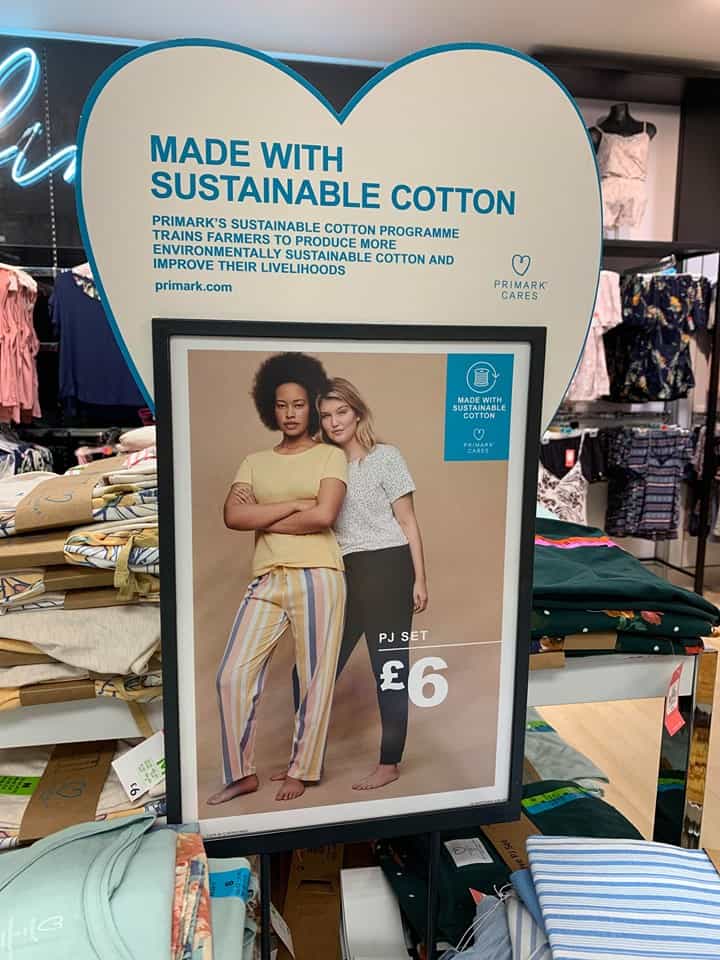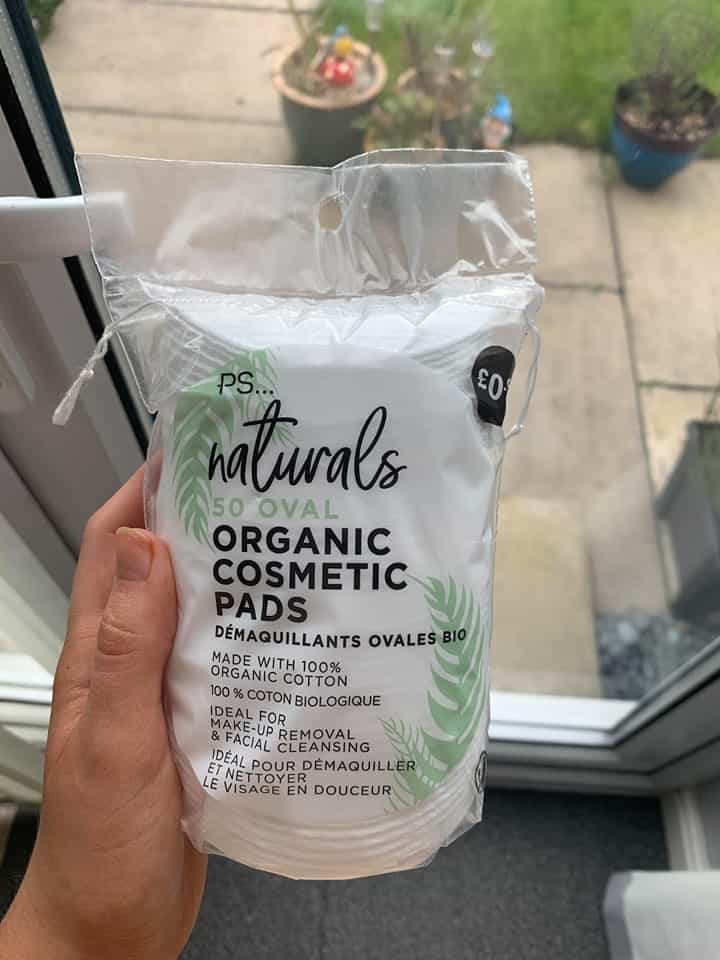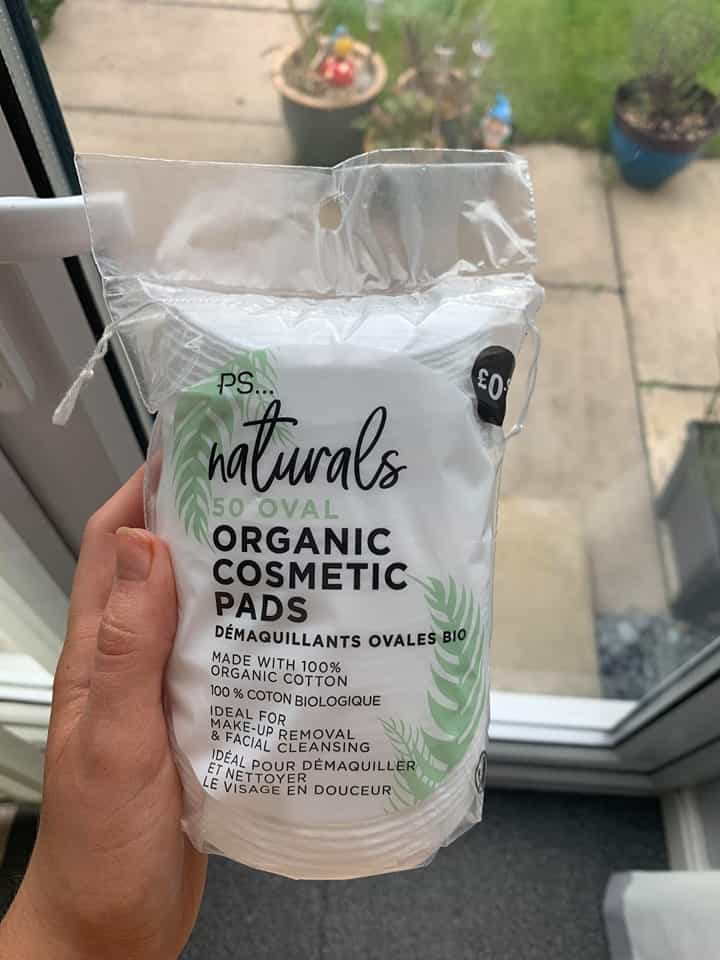 3. Use ethical washing products. Smol Is a company which offers washing capsules (and also capsules for the dishwasher). The capsules are cruelty free, have less chemicals and can save you 50% compared to other brands. The packaging is also completely recyclable and can be sent back to be used again.
4. Repair your old clothes. Now that we're all banished to our homes, we all have plenty of time to ourselves. Torn clothes could be patched up with different materials, sleeves can be cut and sewn into new tops, the options are endless. Why not try giving your old clothes a new lease of life?
5. Hang out the washing. Now is the perfect time to start hanging your washing out, not only is it better for the environment than throwing it all in the dryer, it is much better better for your clothes. The dryer damages the fibres in your clothing so air drying will make your clothes last longer.
6. Give your clothes back. Charity shops welcome any donations and now retail shops are jumping on the bandwagon, online shop PrettyLittleThing have a reGAIN initiative in which you download their app and send unwanted items to them. H&M are asking for donations in their Garment Collecting Programme where again you send unwanted items. Both initiatives want items not only from their own store but also from others and both result in money off your next shop. Donating clothes is a great way to help not only the environment but also your local community.
PrettyLittleThing have provided some 'Hints and Tips' on sustainable fashion.