Kenzo Takada was the first Japanese-French fashion designer to break into Paris with his trademark stripes, checks and flowers. He died aged 81 on October 4, due to complications after catching the coronavirus.
It was a revolutionary debut in fashion at the time. The 60s space age still dominated the trends until the early 70s. Monochrome shades and metallics provided a muted colour scheme which contrasted too Kenzo's vibrant and colourful designs.
"As a young, teenage student, it was definitely cool to be seen wearing anything by Kenzo," recalls Naomi Austin, Senior Lecturer of Fashion Design and Promotion at the University of Sunderland.
His Spring 1970 collection was displayed in his boutique 'Jungle Jap' where he credited his inspiration to the two things he loved most – the jungle and Japan. He took much of his inspiration from the Japanese culture including the traditional kimono which was unlike anything else the industry had seen before.
His success was almost immediate, as he quickly landed a feature on the cover of Elle magazine and after that… It was all up from there.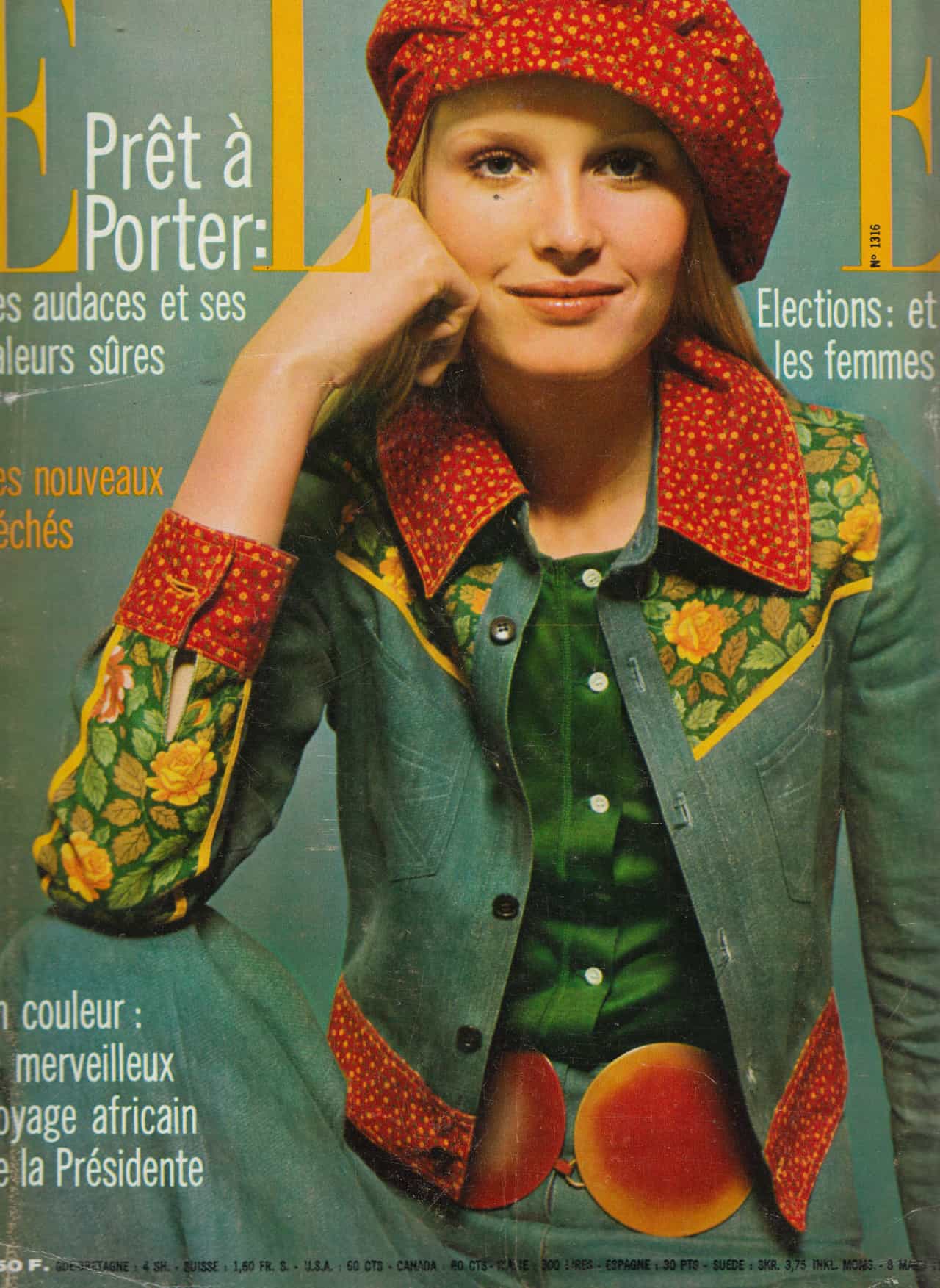 Elle France, May 8 1971 / Photographed by Peter Knapp
"The first thing that springs to mind when I think of Kenzo is his oversized tiger print and colour,
I was intrigued by his designs because I found them to be daring, quirky, inventive and full of colour compared to the drab & boring business suits and dark greys during the yuppie fashion trend of this era," says Naomi.
"Kenzo will be a huge miss in the fashion world but his legacy will continue."
He brought a bold and colourful uniqueness to the fashion industry in a rather grey era which is why his designs were so appreciated by consumers at the time. His influence in the fashion industry was grand and will be remembered forever.
Tweet us and share your favourite Kenzo looks! @fashion_north
See below a timeline of Kenzo's greatest fashion shows and collections.