A few days ago Aldi finally released the date for their 2018 Christmas advent calendars and according to their press release, this should be their biggest range yet.
This year Aldi has prepared for us various types of advent calendars, some even for your furry friends.
Are you curious? Because we are. See some of the range listed below.
1. Luxury Advent Calendar £49.99
This beauty calendar is a real touch of glamour. It has 24 drawers full of the loveliest gifts. Have we mentioned you can also find their mini version of Jo Malone-style candles? An absolute must-have.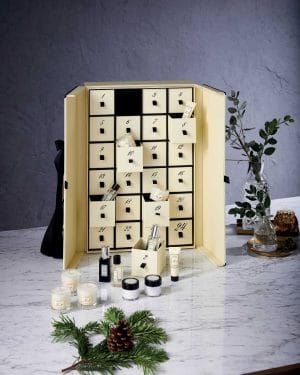 2. Wooden advent calendars
Aldi is back with three reusable wooden calendars which you can fill up with whatever you desire. You can use them year after year and we have to admit they are just as adorable as they are an absolute bargain.
In stores only:
LED White Wooden Advent Calendar, £8.99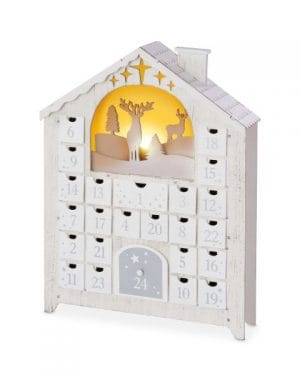 Wooden Truck Advent Calendar £9.99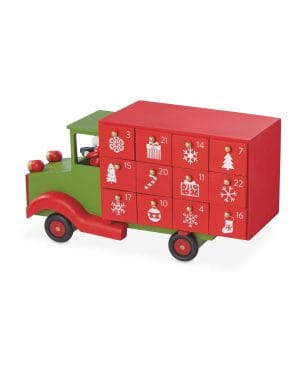 Wooden Elf LED Advent Calendar £9.99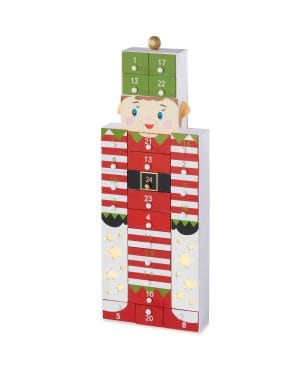 3. Disney Christmas Advent book £9.99
It's just perfect for the little people in your life. This calendar is filled with 24 Disney mini-books. It's a lovely gift and it's something different than just plain chocolate calendar.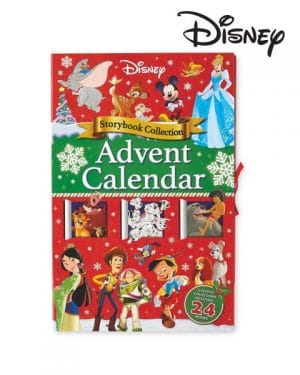 4. Toy Advent Calendar £6.99
Another perfect gift for the little ones. It's a great alternative to the traditional calendar and it's way much more fun.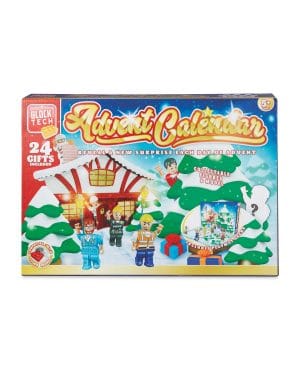 5. Aldi wine advent calendar 18+
Aldi has prepared something for everyone this year. The wine calendar can be yours for £49.99 and will be available from the November 4 so relax, you have still time to get yourself one. Tis the season to be jolly after all.
Source: idealhome.co.uk
According to the press release: "The range is available to pre-order online from November 1 and to purchase in stores nationwide from November 4, but eager fans will need to be quick, as with all Specialbuys, once they're gone, they're gone."
We must say, we are impressed. The absolute winner for us is The Luxury Advent Calendar.
Which one is your favourite? Tweet us at @Fashion_North.