Welcome to Beyond Fashion North episode four.
In this podcast, Faye Jones, Victoria Cummings, and Faye Dixon discuss a range of topics from Amazon's pop up shop and the Meghan Markle effect to the changes in Halloween culture.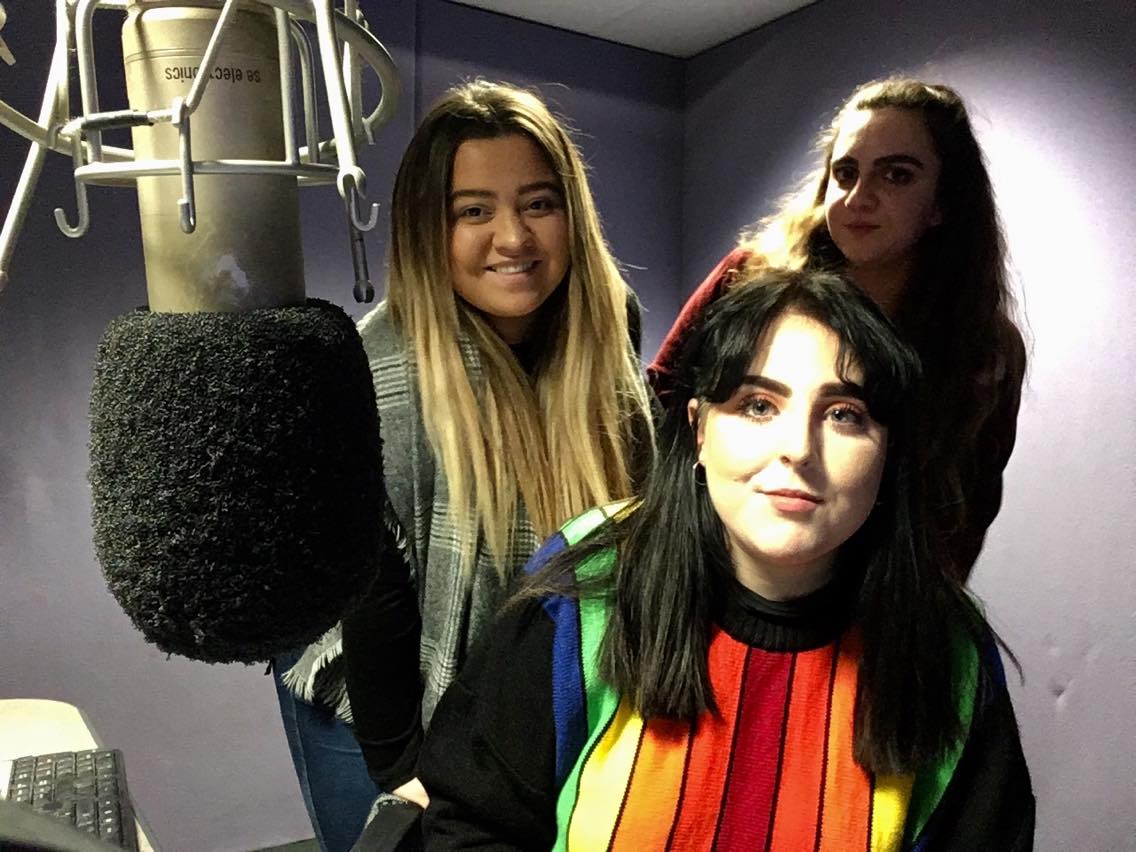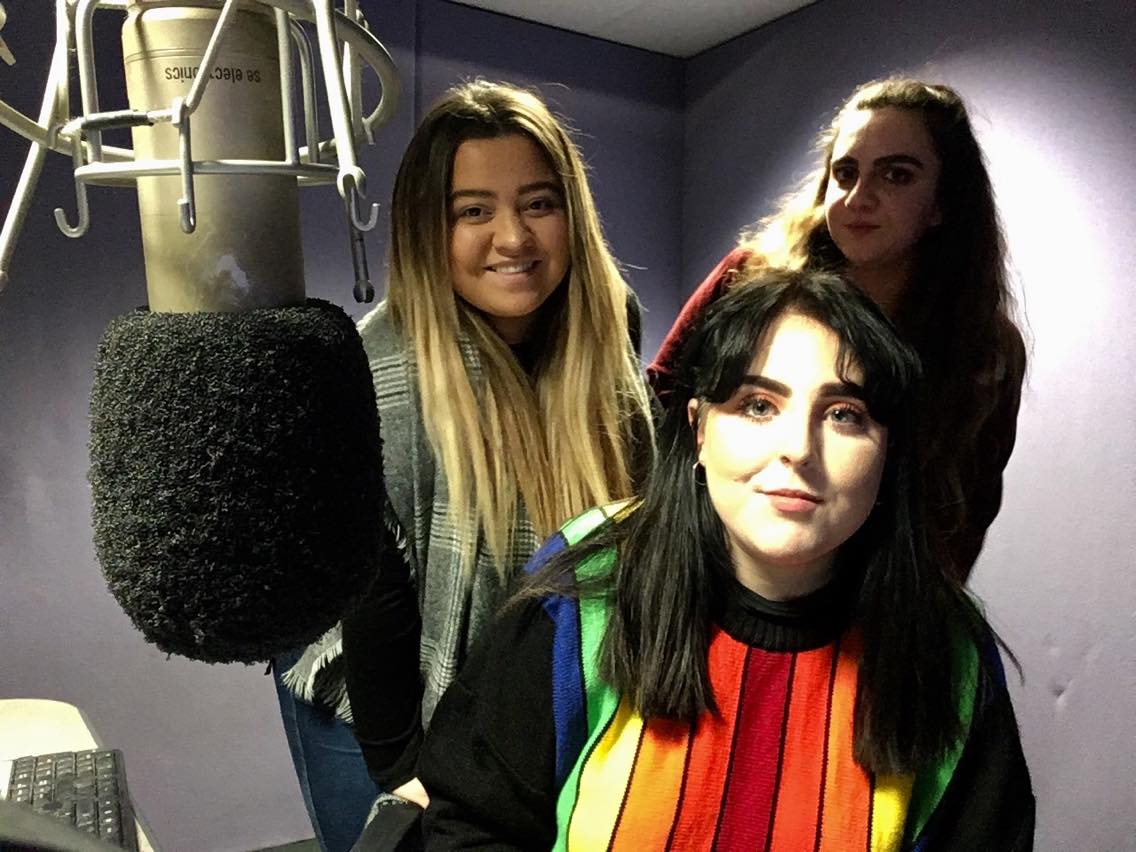 From left to right: Victoria, Faye J, Faye D
As mentioned in the podcast Amazon have recently opened a pop-up shop, allowing customers to shop their fashion range at the Baker Street store.
We discussed whether online influencers are to blame for fast fashion and also the closure announcement of Debenhams stores.
Meghan Markle has been spotted wearing high street brands such as Asos and Adidas, does this make her more relatable to the general public? We also spoke about her tag-mishap.
With Halloween, this week we discuss our outfit plans, and what's available on the high street. Youtuber sophdoesnails posted a Halloween look using the new Harry Potter range from Boots which Faye D mentioned in a recent article.
Our favourite items at the moment are: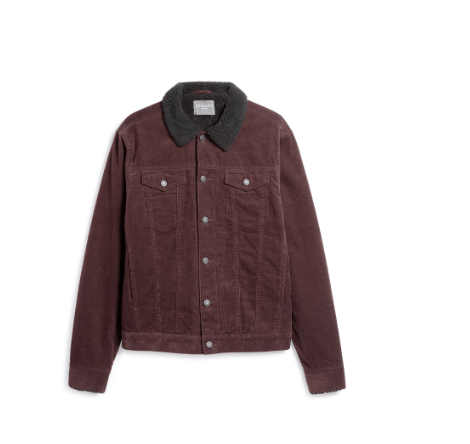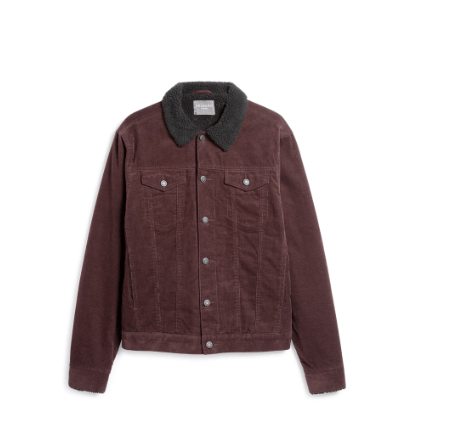 Forever 21's corduroy jacket £32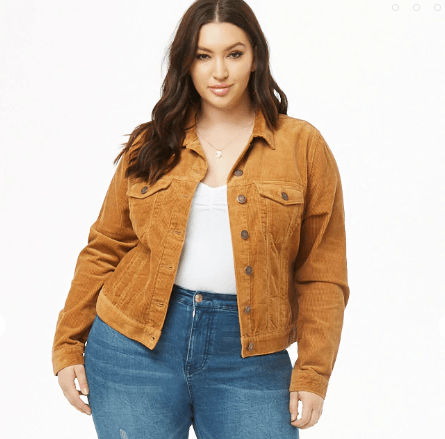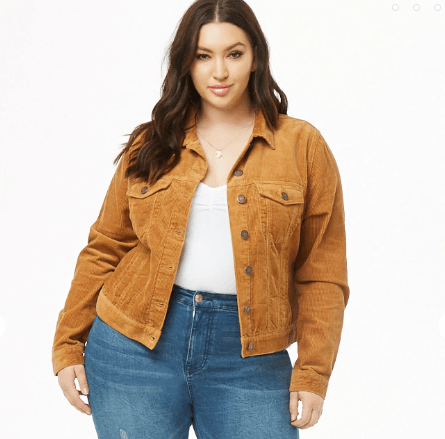 Asos' vertical rainbow stripe jumper £30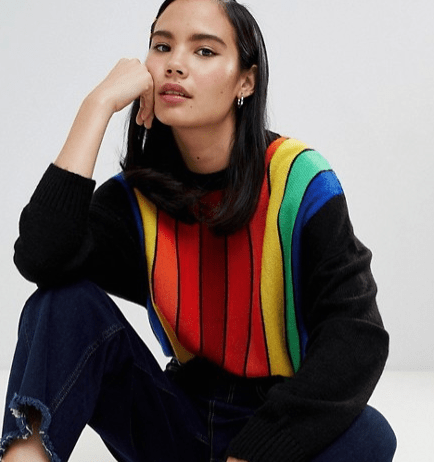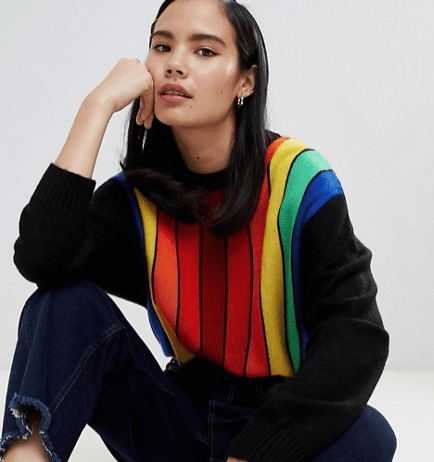 To find out more, listen to our podcast below.
Show notes: In this episode of Beyond Fashion North, there is mention of Amazon having had a clothing line for many years, we can correct this was only launched last year in 2017. The mention of Alan Carr's Gemma Collins Halloween costume was also from 2017 and there is also no confirmation of the Stockton Debenhams store closing.