Grab your cosiest scarf and your chunkiest knit because Autumn is here and Fashion North has everything you need to start planning your outfits for the months to come.
It's that time of the year again! Time to indulge in some conker-harvesting festivities and wrap up toasty for the crisp season ahead. we are, of course, talking about Autumn.
If you are anything like the Fashion North team, then these precious few months are your favourite time of the year. It's all about layering and warming tones when it comes to getting that autumnal look. So, we've put together some seasonal inspiration for you to help get those creatives juices (or should I say pumpkin-spiced lattes) flowing.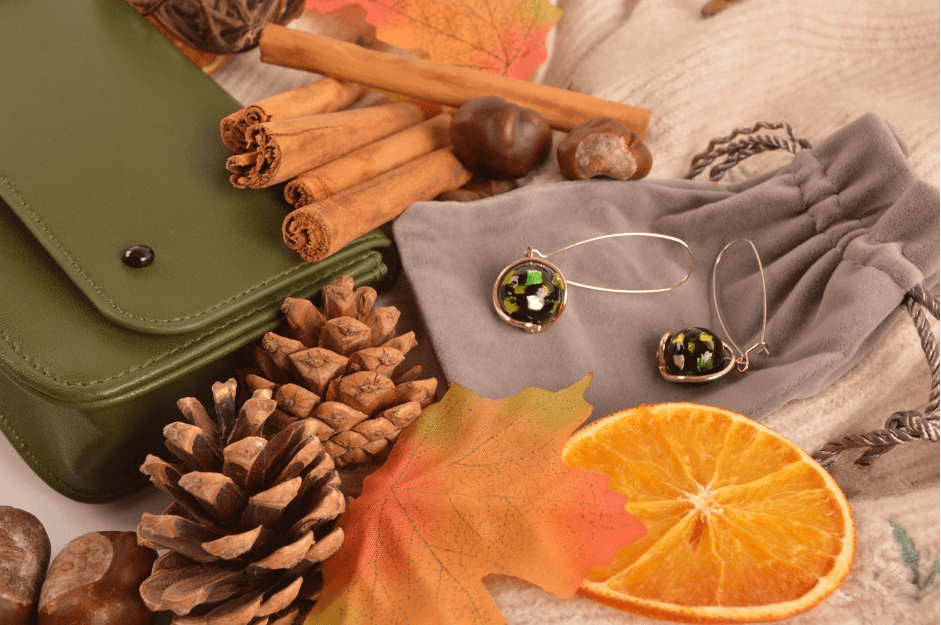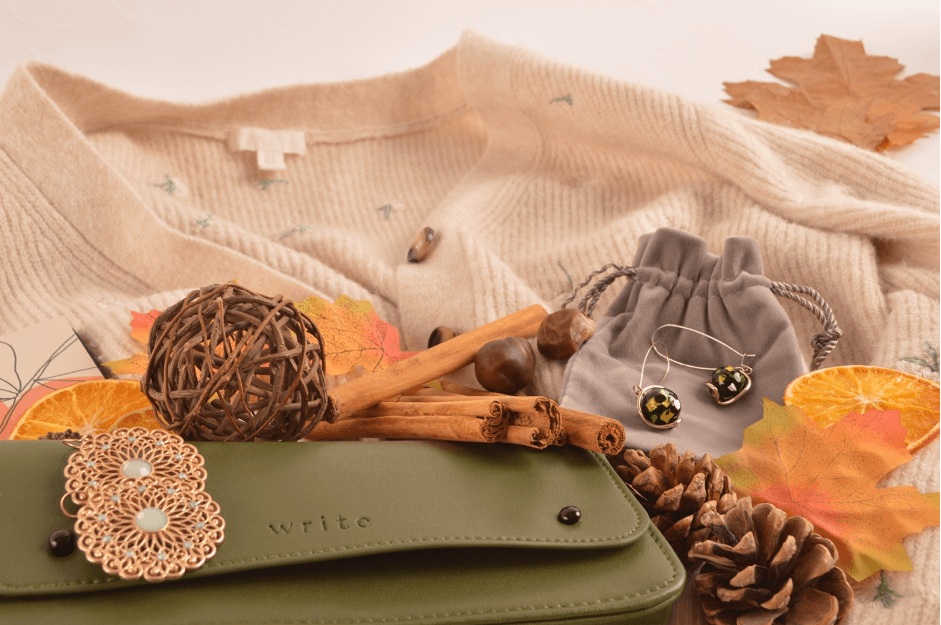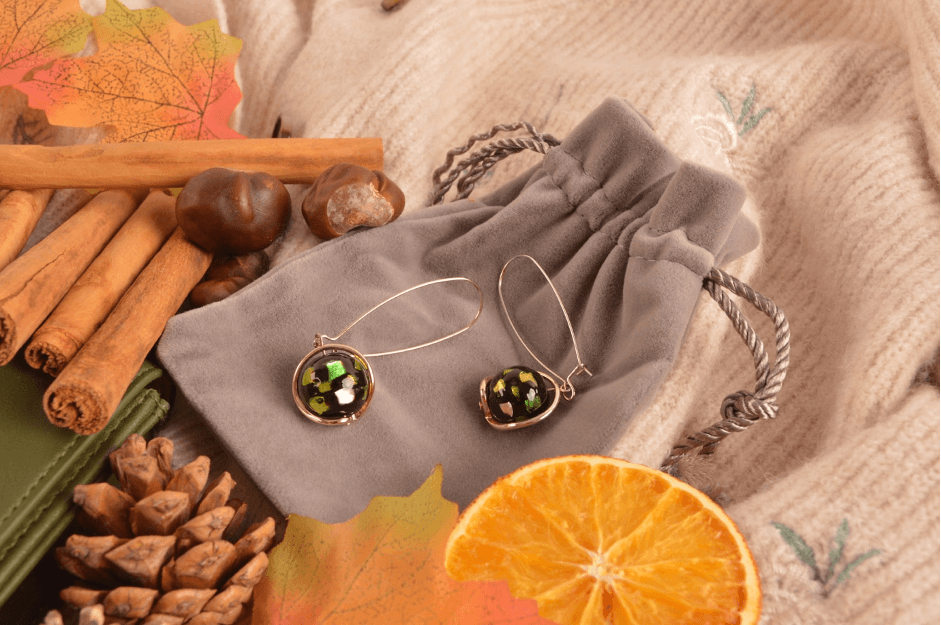 Moody hues and a neutral palette are dominating over autumn fashion this year.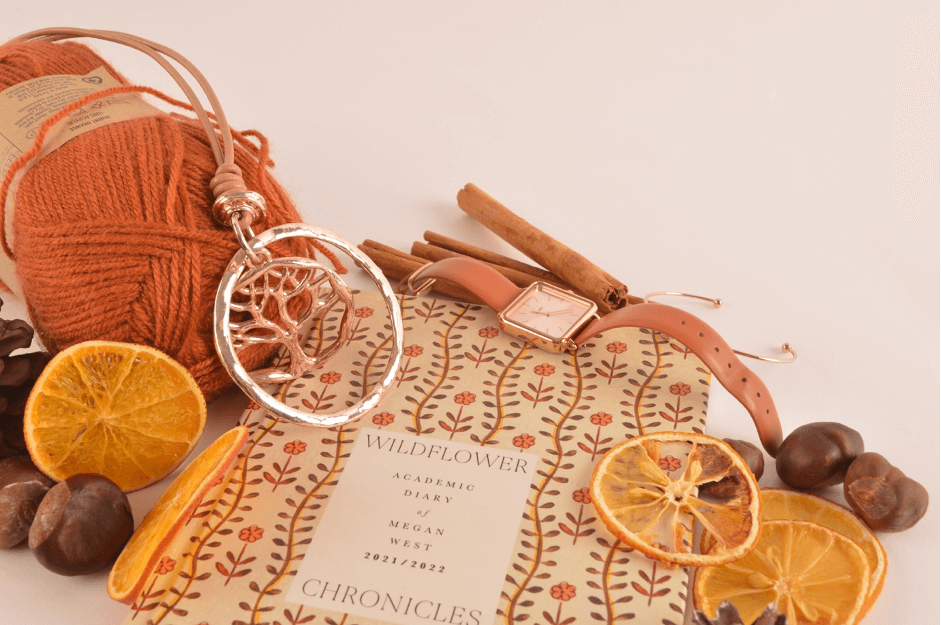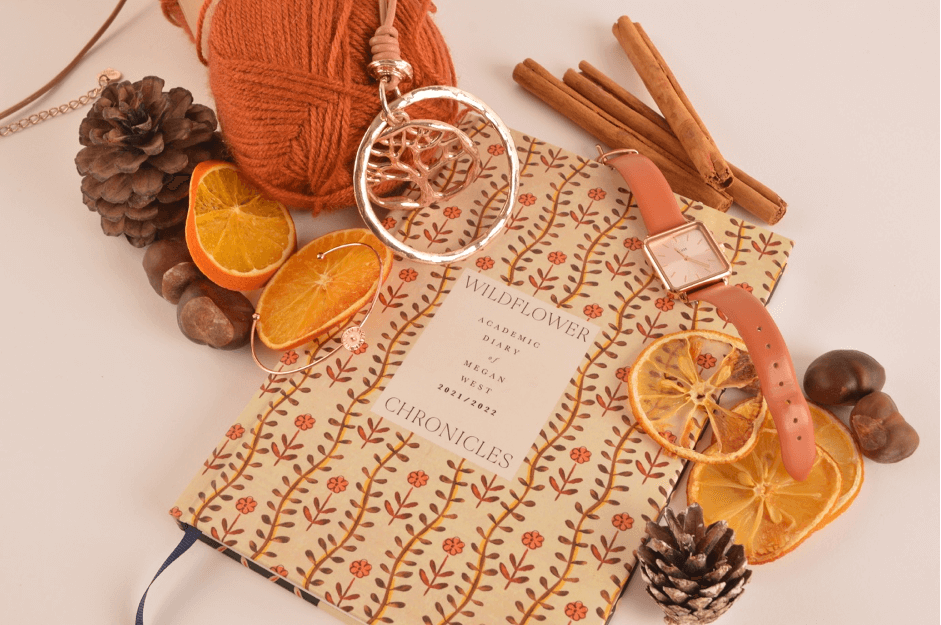 Warm burnt orange tones will always be an Autumn staple.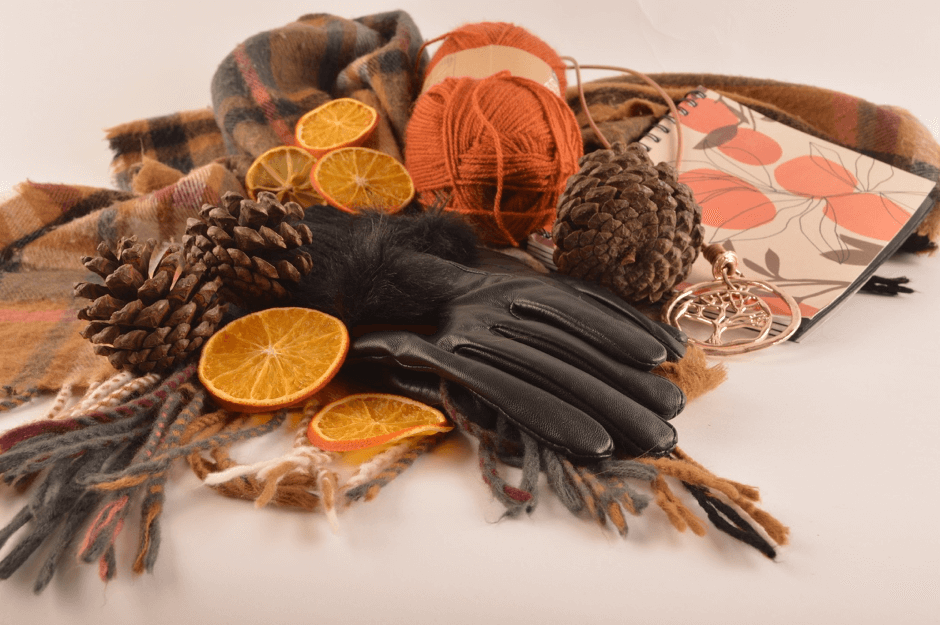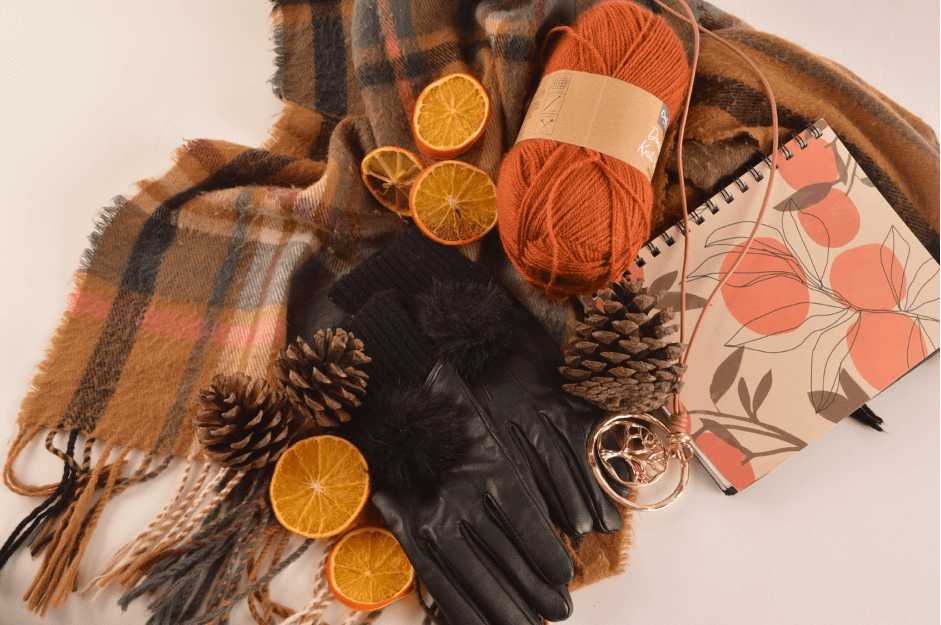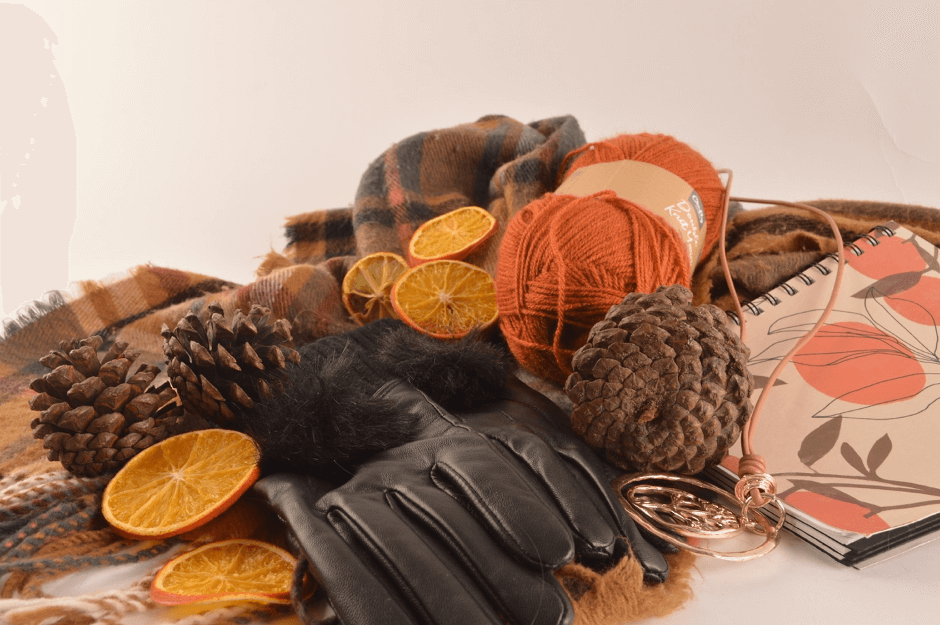 The fundamental to any autumn outfit is always layering. Adding pops of colour with a scarf or a pair of gloves is a great way to upgrade any ensemble.
What's your go to Autumn essential? Let us know on instagram @Fashion_North or tweet us @Fashion_North