Pumpkins, plum shades and peaceful autumn mornings, Fashion North has curated some beauty and fashion essentials to get you through the season ahead.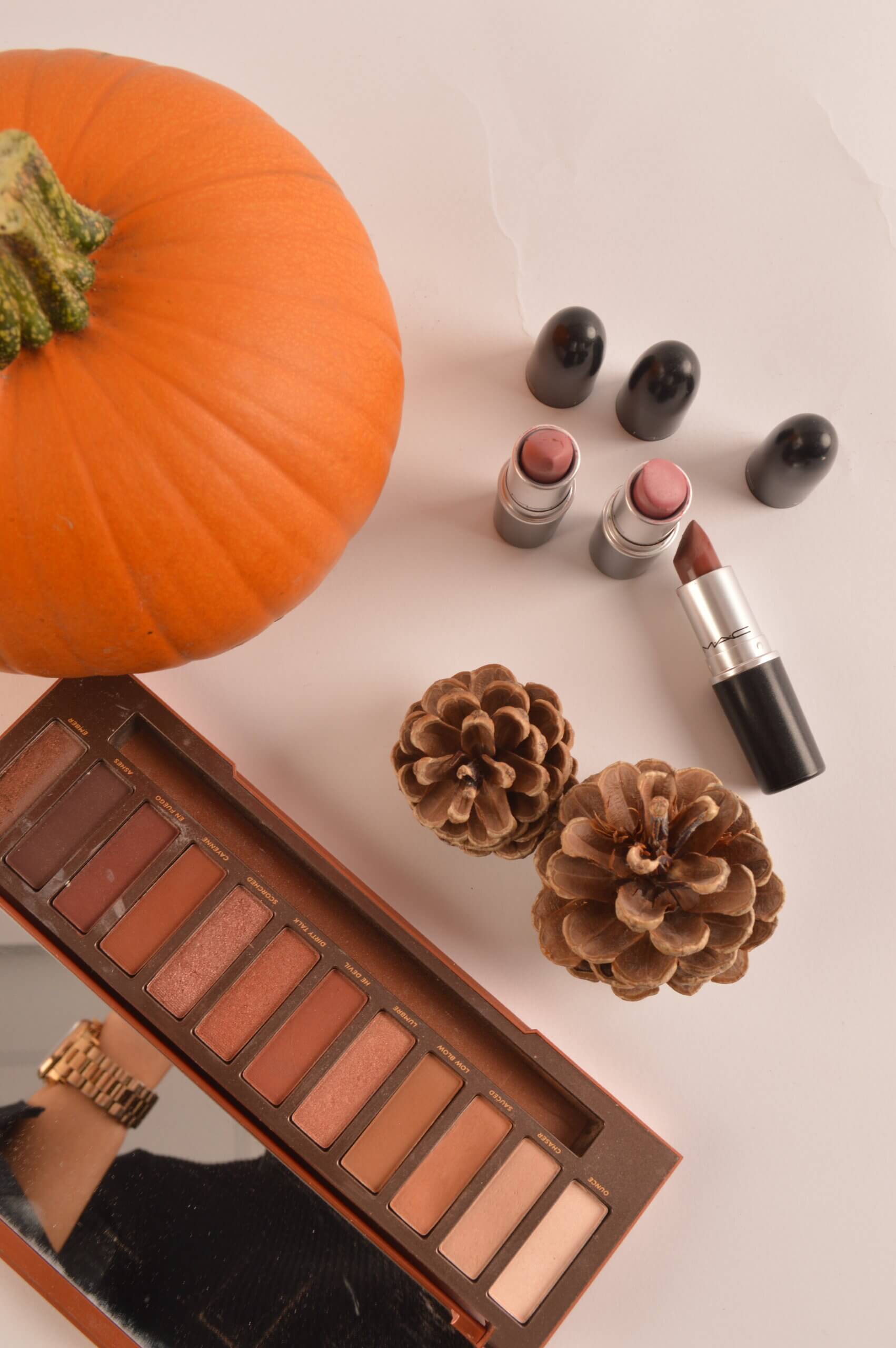 Autumn is the perfect opportunity to get creative with your makeup, switch out your go-to shades and incorporate some deep browns, golds and plum tones.
Explore the shades of the season with Urban Decay's Naked Heat palette and MAC lipsticks in: twig, mehr and whirl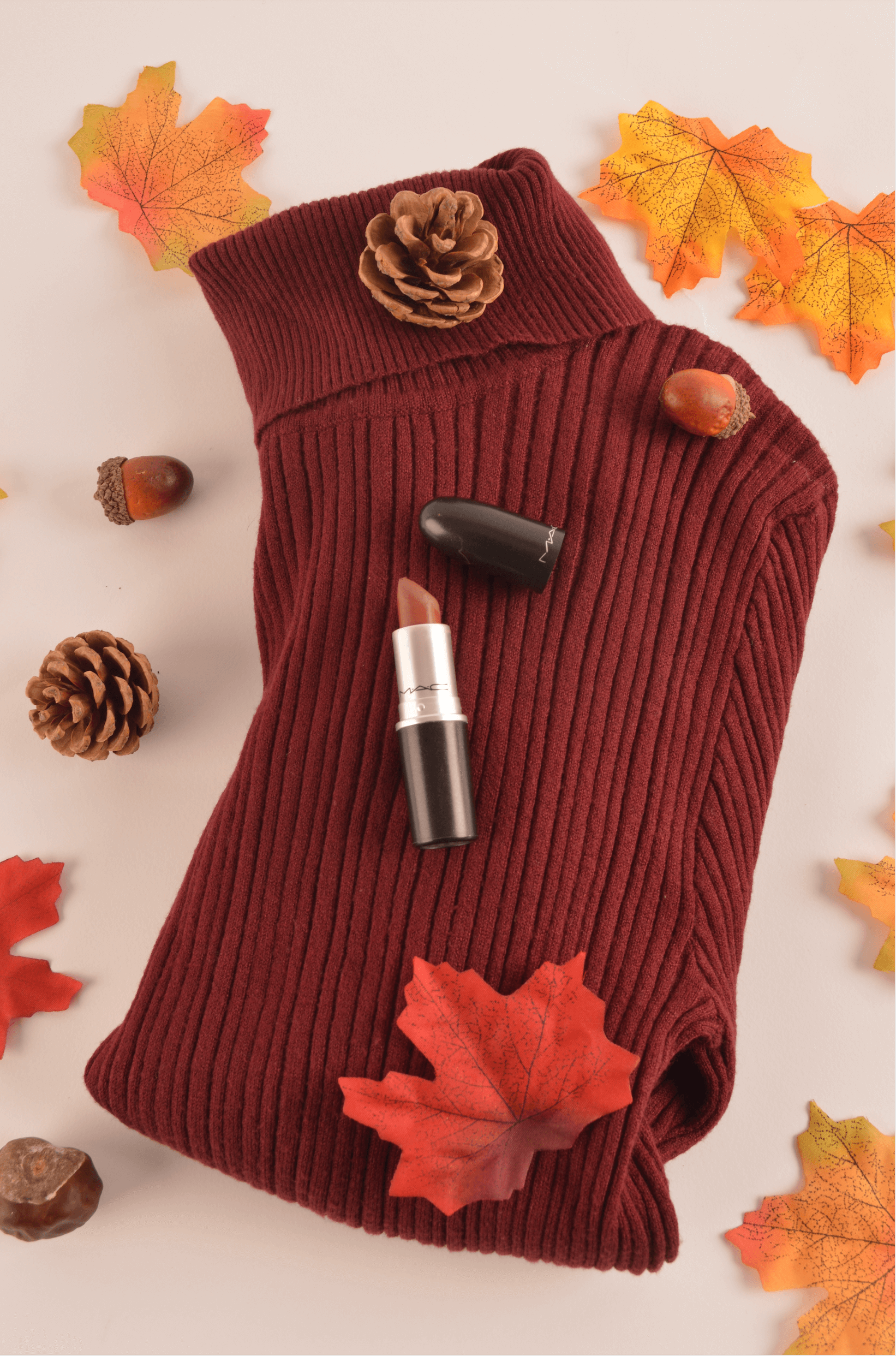 A knit jumper to match your favourite autumnal lipstick is always a priority, even more so when it get colder and your favourite knits became a staple in your wardrobe. Match together a deep plum shade jumper with a classic MAC lipstick in shade whirl.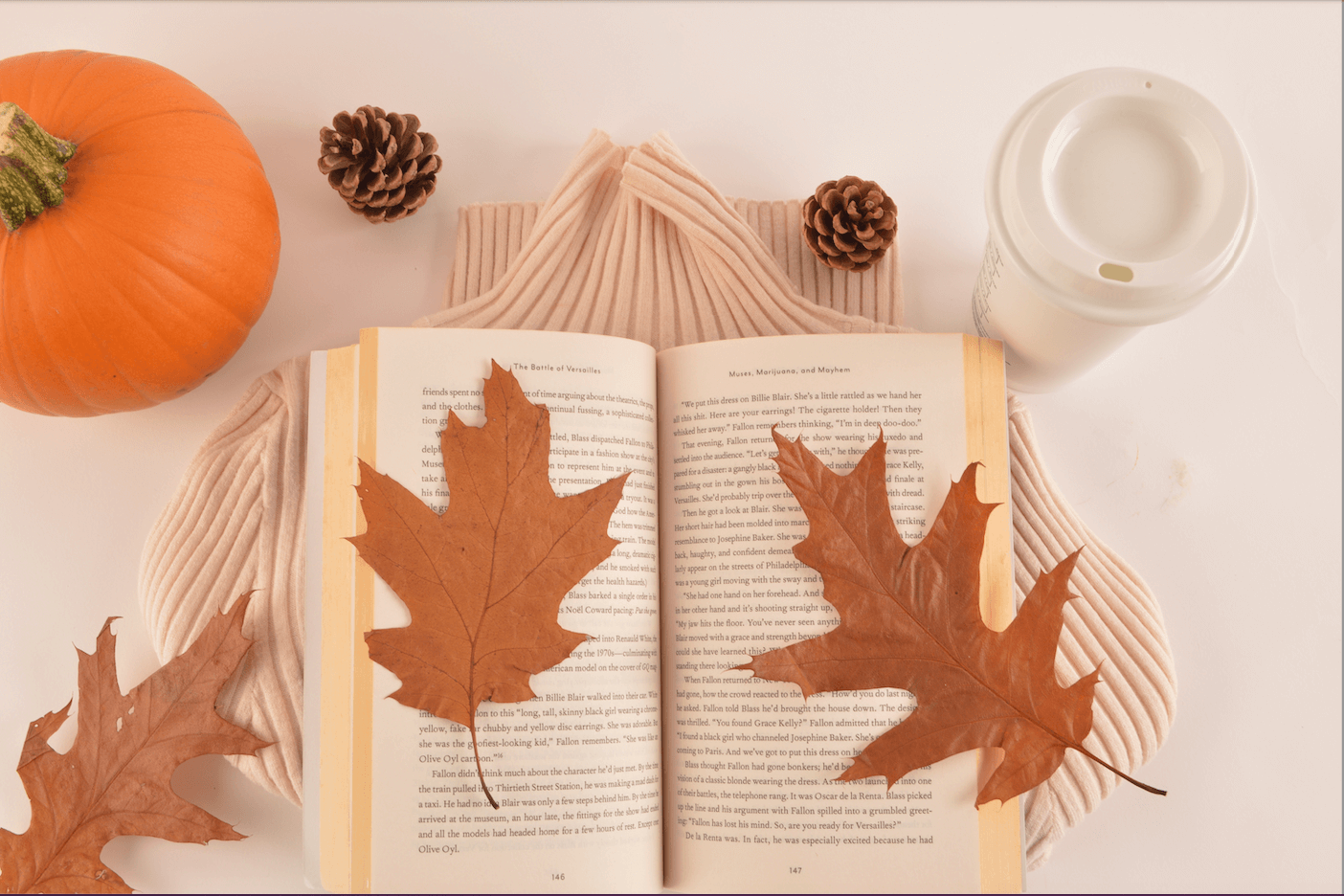 The crisp autumn mornings rely heavily on a thick knit jumper, our essential dose of caffeine and a good book for our morning commute.
Get inspired by autumnal shades and neutral tones by styling this cream turtle neck jumper with jeans, trousers or a skirt and tights for a cosy autumn look.
Also carry your favourite book for a light read on a morning, for fashion lovers, take a deep dive into Robin Givhan's The Battle of Versailles and learn about the fashion show that changed history and propelled American fashion to the scale we know today. Buy it now on Amazon.