When I started my University journey, I believed a different degree was the right route for me. I chose to do English Literature and Creative Writing. Thinking it would open more doors for me, with perhaps teaching as a first option.
Long story short, it wasn't the right the degree for me at all. My advice to anyone who thinks that they've chose the wrong subject, change! I'm now in my final year of Fashion Journalism and it's been the best thing I've ever done.
Anyways, during my very short time on the English course, we were assigned a novella to study by the author, F. Scott Fitzgerald, best known for The Great Gatsby. The piece was called Bernice Bobs Her Hair.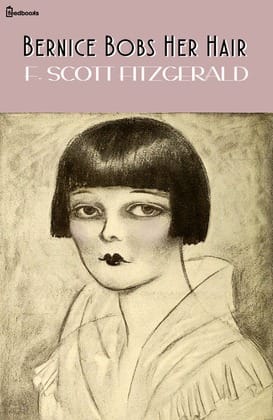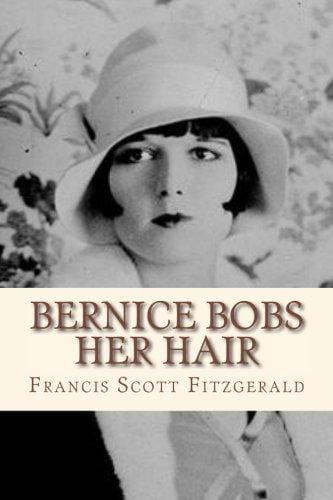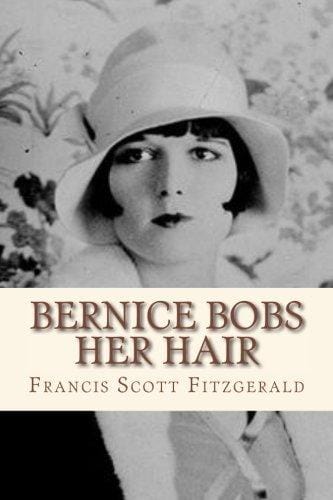 There's certain stories that stay with us, that make an impression and become very relatable. I instantly loved this story. The story of an unpopular girl who is tricked into bobbing her hair by her very popular cousin. Of course, in true F. Scott Fitzgerald style, this backfired and Bernice comes out on top. Published in 1920, the flapper girl style had just been born and the bobbed hair signified the modern, rebellious woman who would party and have fun.
Well, in August this year I felt like I needed some new found confidence. After growing my hair for about 10 years, and having pretty much the same hairstyle for 8 years, it was time for a change. As surprising as this would seem after meeting me, I'm not the most confident girl. So I woke up one morning and just decided to go for it.
My theory was if I hate it, I have a whole year to grow it back for my graduation in summer 2020. And the pros that would come with it would be worth it – I had 9" of hair to donate to the fantastic children's charity The Little Princess Trust, it was summer so I would be less hot in the British heatwave, and I was hoping to be more self-assured.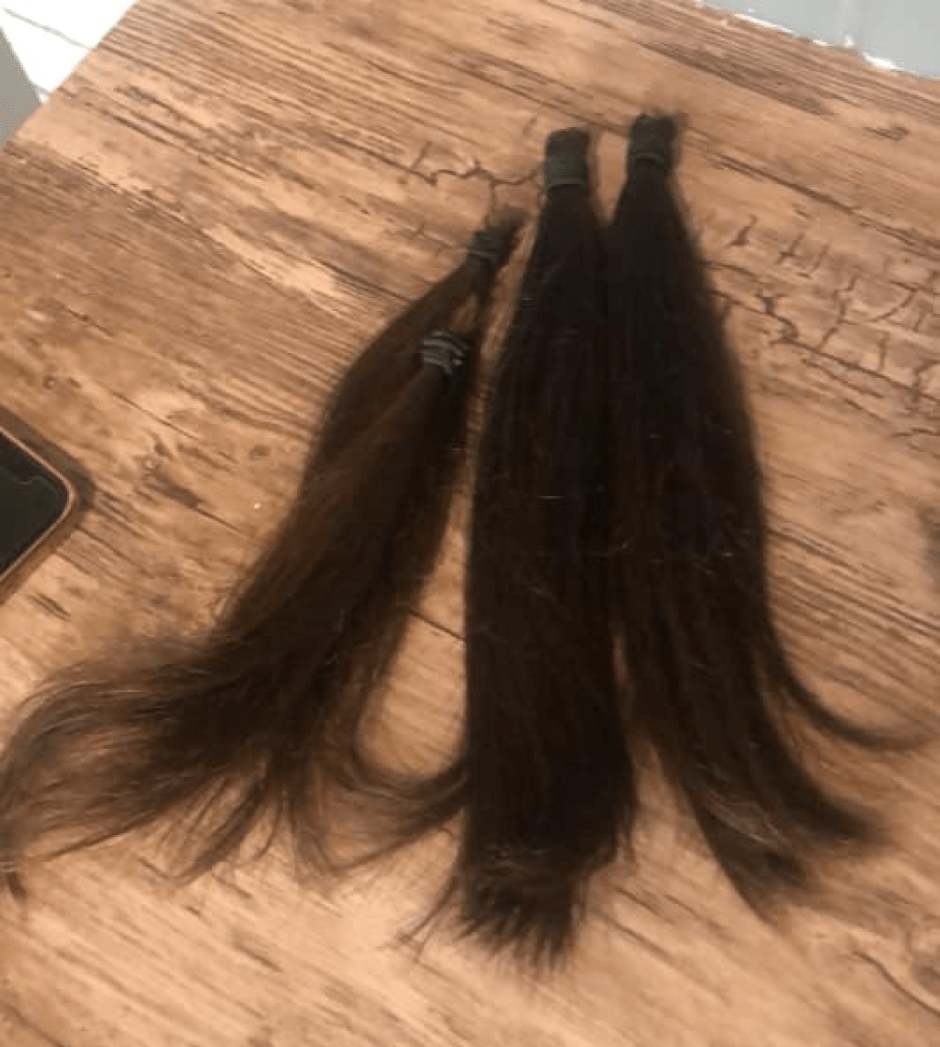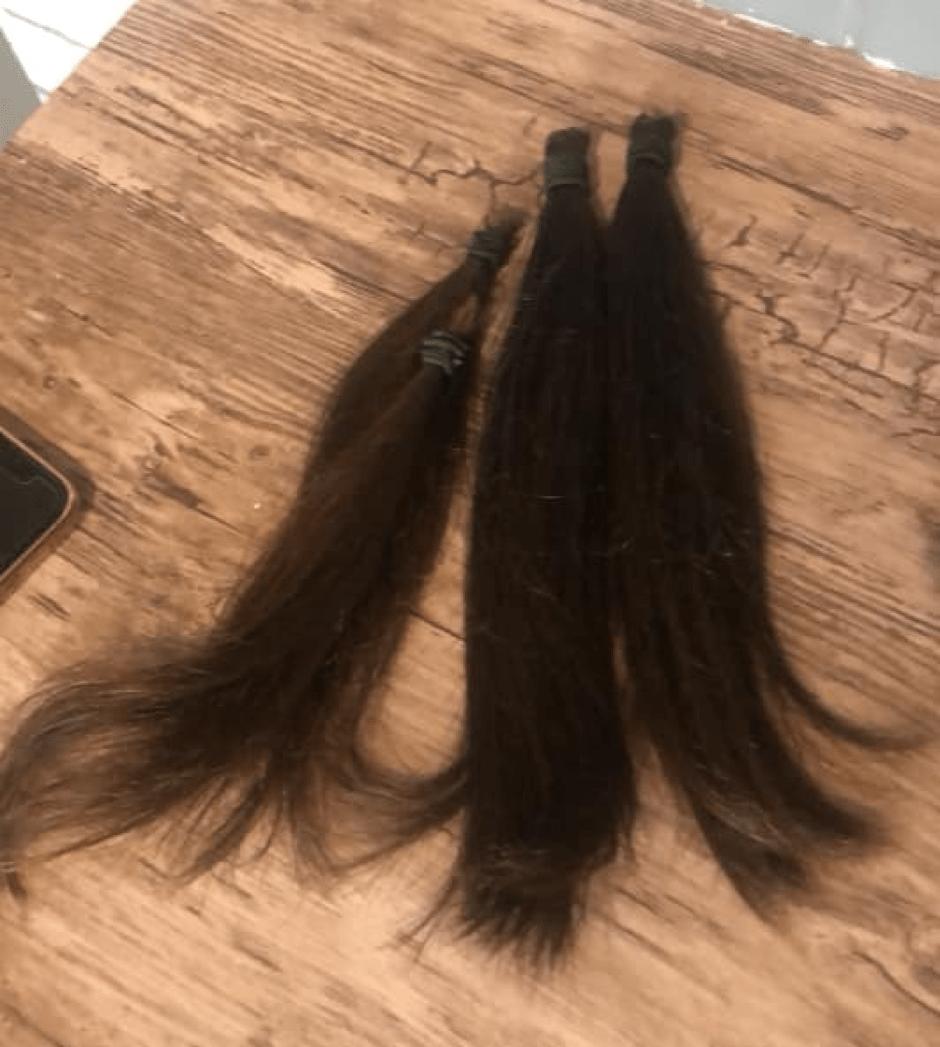 Well, great news, I got it. It was everything I wanted it to be. The sound of the scissors slicing through my long locks made me almost squeal with excitement. I really thought I'd be nervous and regretful, but I knew instantly it was the best decision. I looked in the mirror, and I felt like crying. For the first time in a long time, I actually liked what I saw in the mirror. I felt chic and stylish.
I thought it was amazing that almost 100 years later, I'd be doing something that flapper girls did to feel bold, rebellious, stylish and modern.
So here's me, months later still embracing my refined do.