Diminishing "stripper" stereotypes with elegance, pole fitness instructor Toni Deary provides a new outlook which encourages female empowerment.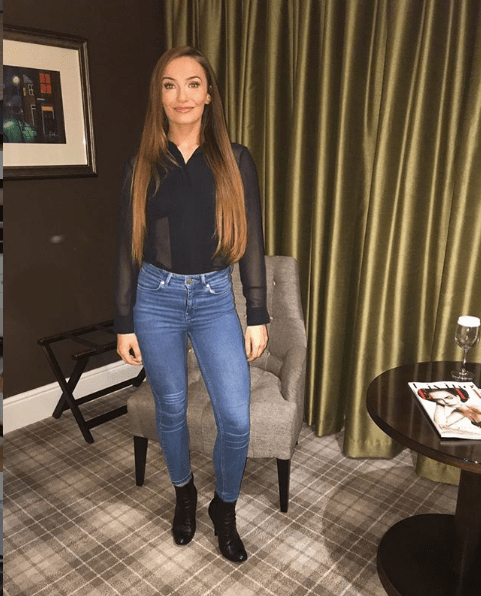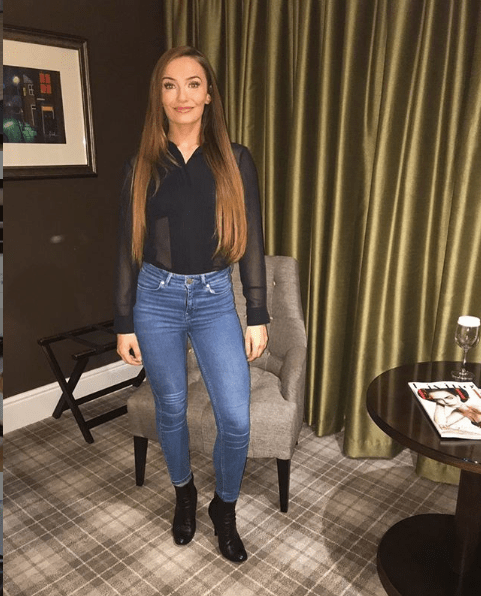 Photo from Toni Deary's Instagram, @t_deary
While pole dancing is often portrayed as something for men to enjoy watching, new generations are fighting this stereotype and using it as the perfect way to develop your character, confidence and sports ability.
Sunderland-born pole fitness instructor and personal trainer Toni Deary says: "it's about women building each other up," dismissing the seedy assumptions attached to pole dancing.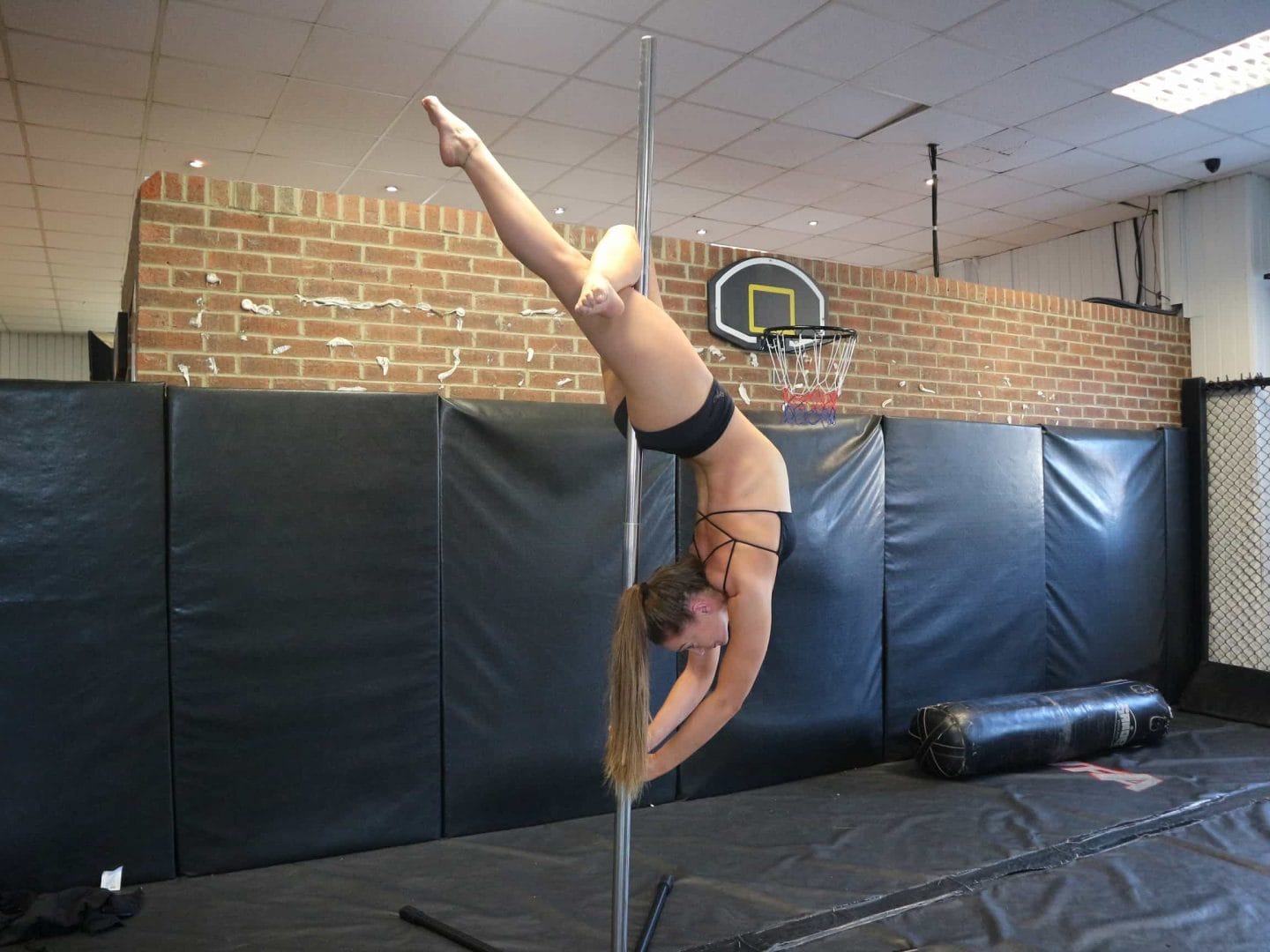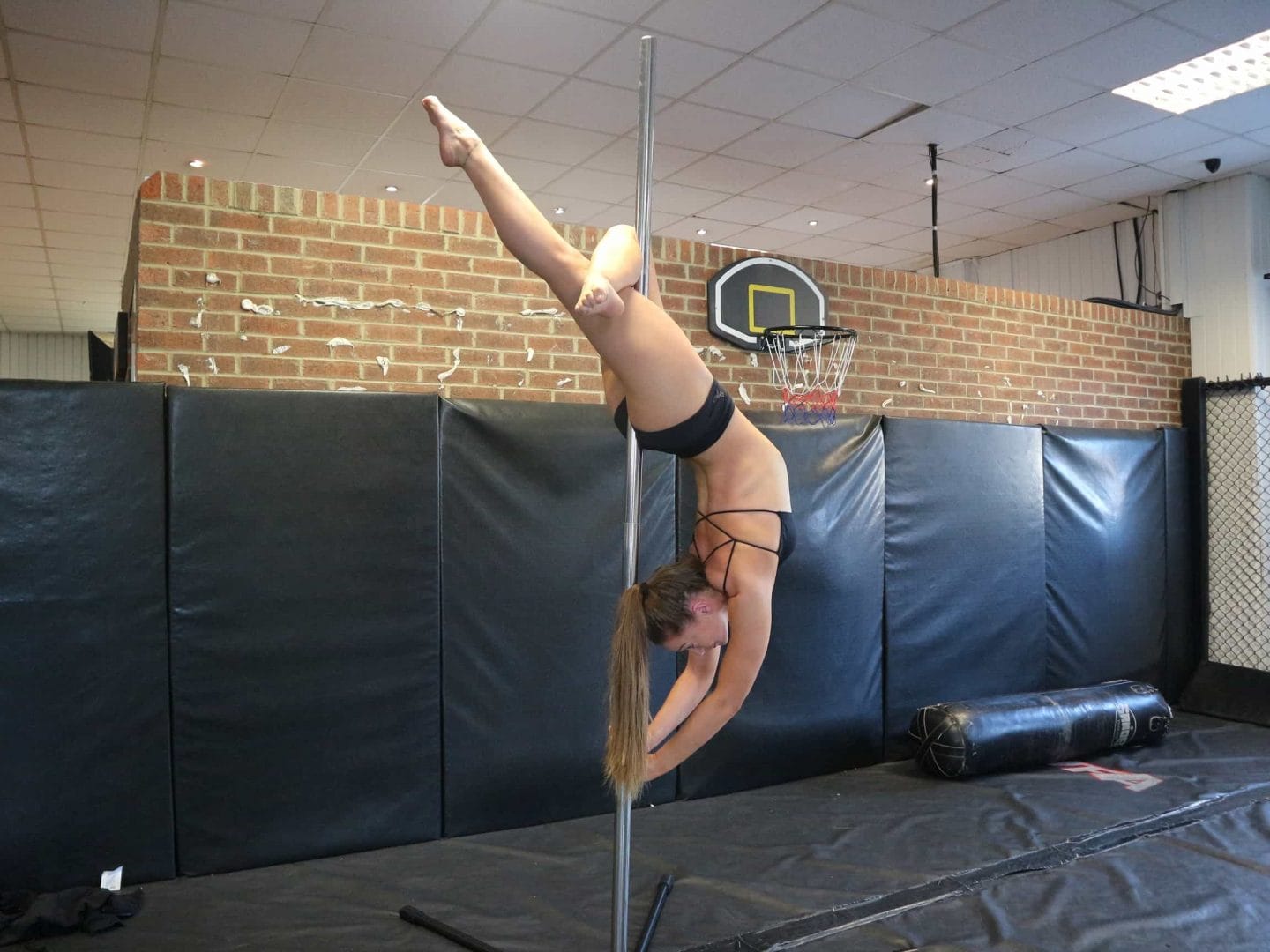 Toni Deary performing a still pole move at Fitness 2000, Sunderland
"It originated from strip clubs, and then it went into circus acts and now it's come into the mainstream. Some people still have the impression that pole is always related to stripping, but you can put your own spin on it. A lot of people want to do it purely for fitness."
She added: "Yes, you need to wear little clothing, but I don't think it should be stigmatised with stripping. This is what some people associate with it, but it's not to say that that is what you've got to be doing. For everybody else, its shorts and a vest top."
Toni, 27, started taking pole classes with her friend five years ago to try "something a bit different to the gym," but soon fell in love with the sport and started branching out on her own.
She has always been body confident but saw a huge change in appearance and mental wellbeing after taking pole classes.
"The people you meet are encouraging of each other, it's not competitive-natured. You're only competing with yourself."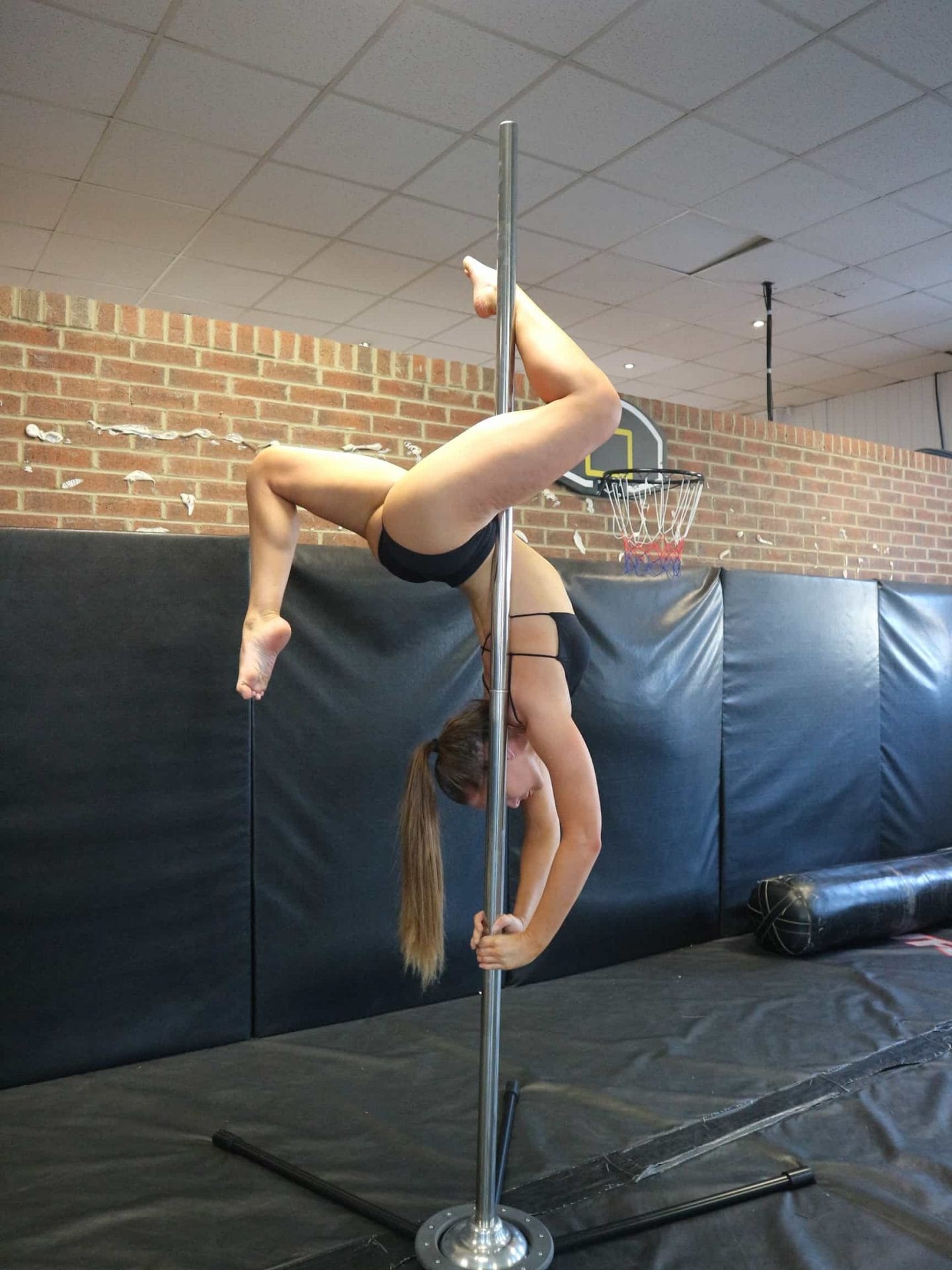 Toni Deary performing a still pole move at Fitness 2000, Sunderland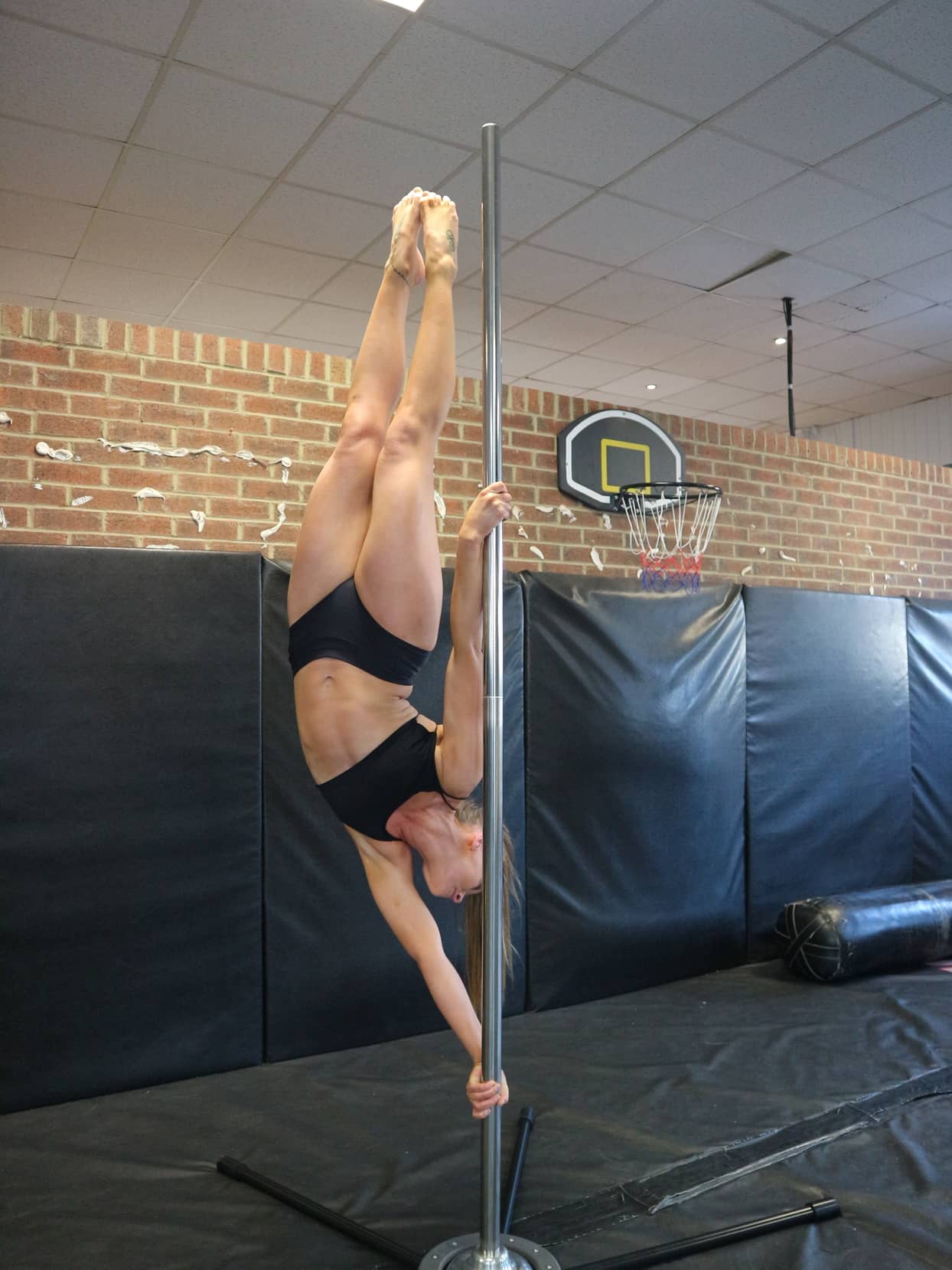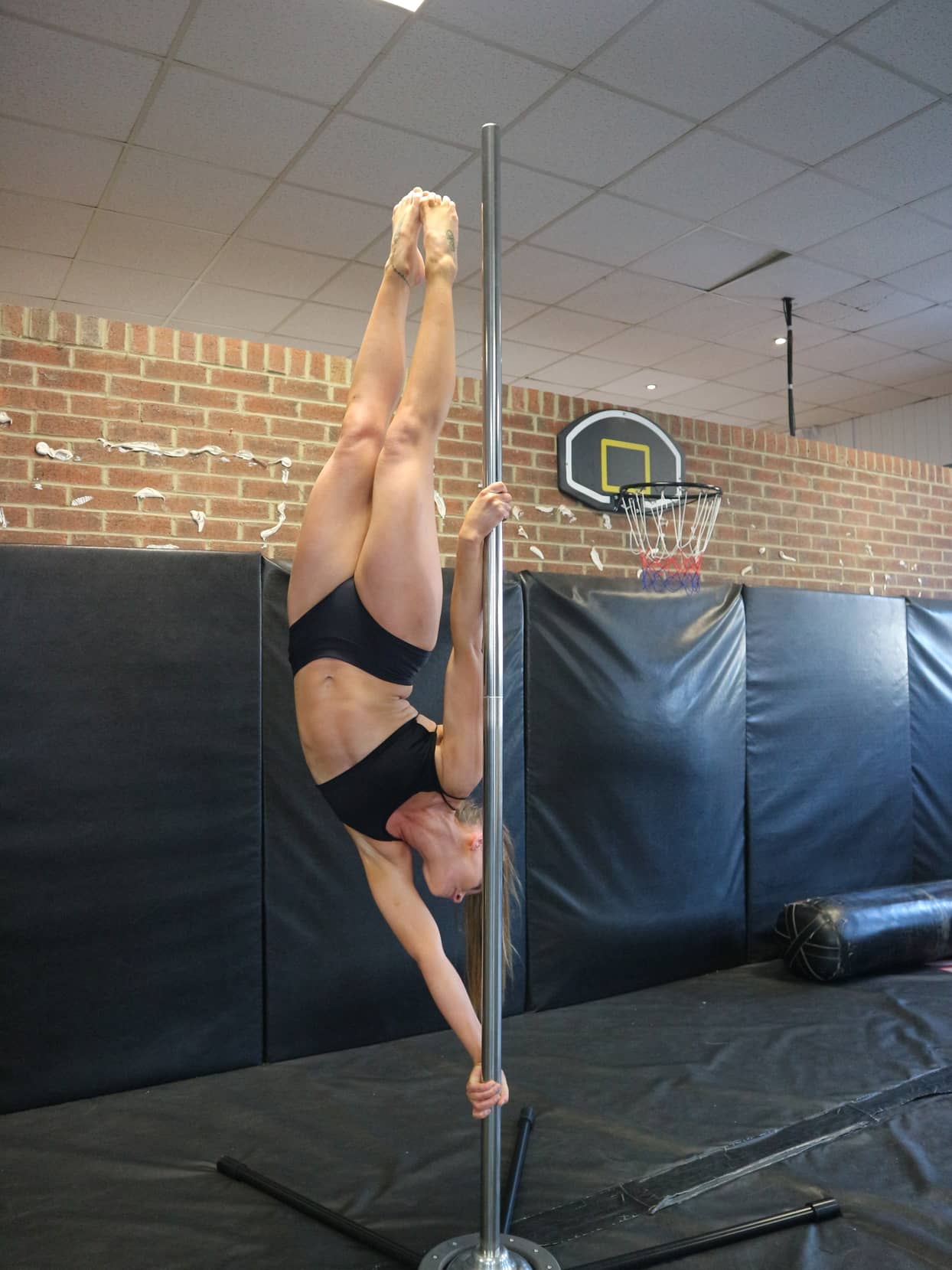 Toni Deary performing a still pole move at Fitness 2000, Sunderland
While some may be cautious about showing so much skin, Toni says that most people in her classes ease into it:
"Everybody starts off with their leggings on, and then they start getting a little shorter. Obviously, they are getting fitter from the pole, but you can tell they are getting more comfortable in their own skin, regardless of whether they are the shape they want to be yet or if they are still working on it."
In her first class she recalls feeling inspired: "I could barely do the beginners spins and I fell off the pole loads. It was a little bit intimidating, not because of the people, but because you're watching other people do all these exciting moves that you haven't learned yet."
"Once you start and you're seeing yourself getting better, you start comparing against yourself rather than somebody else.
"I have said to people, it's funny why we do this because you come out, you're bruised to bits and you've been practicing for hours on the same move but haven't got it and then the next week – you get it, so it's worth it."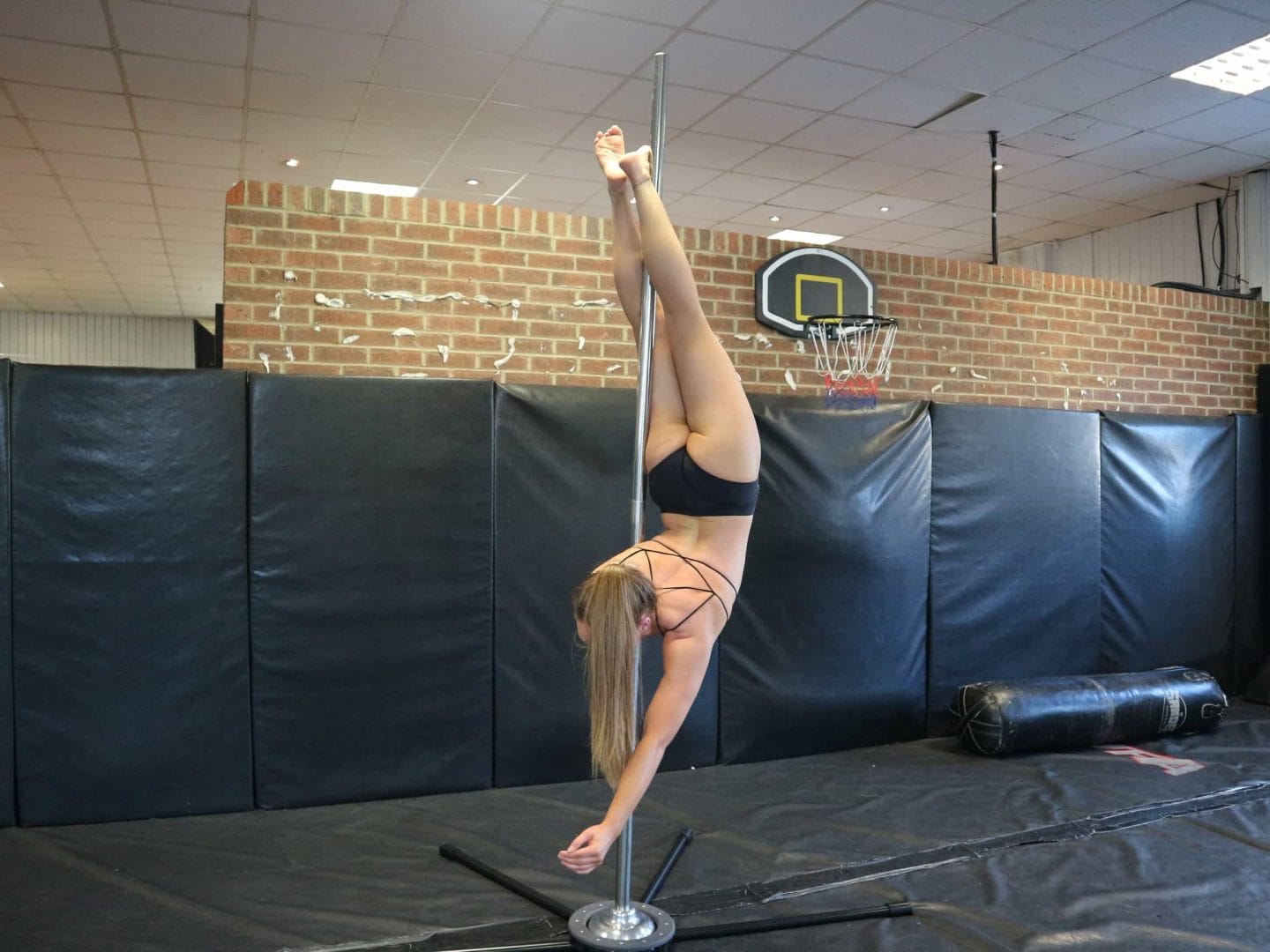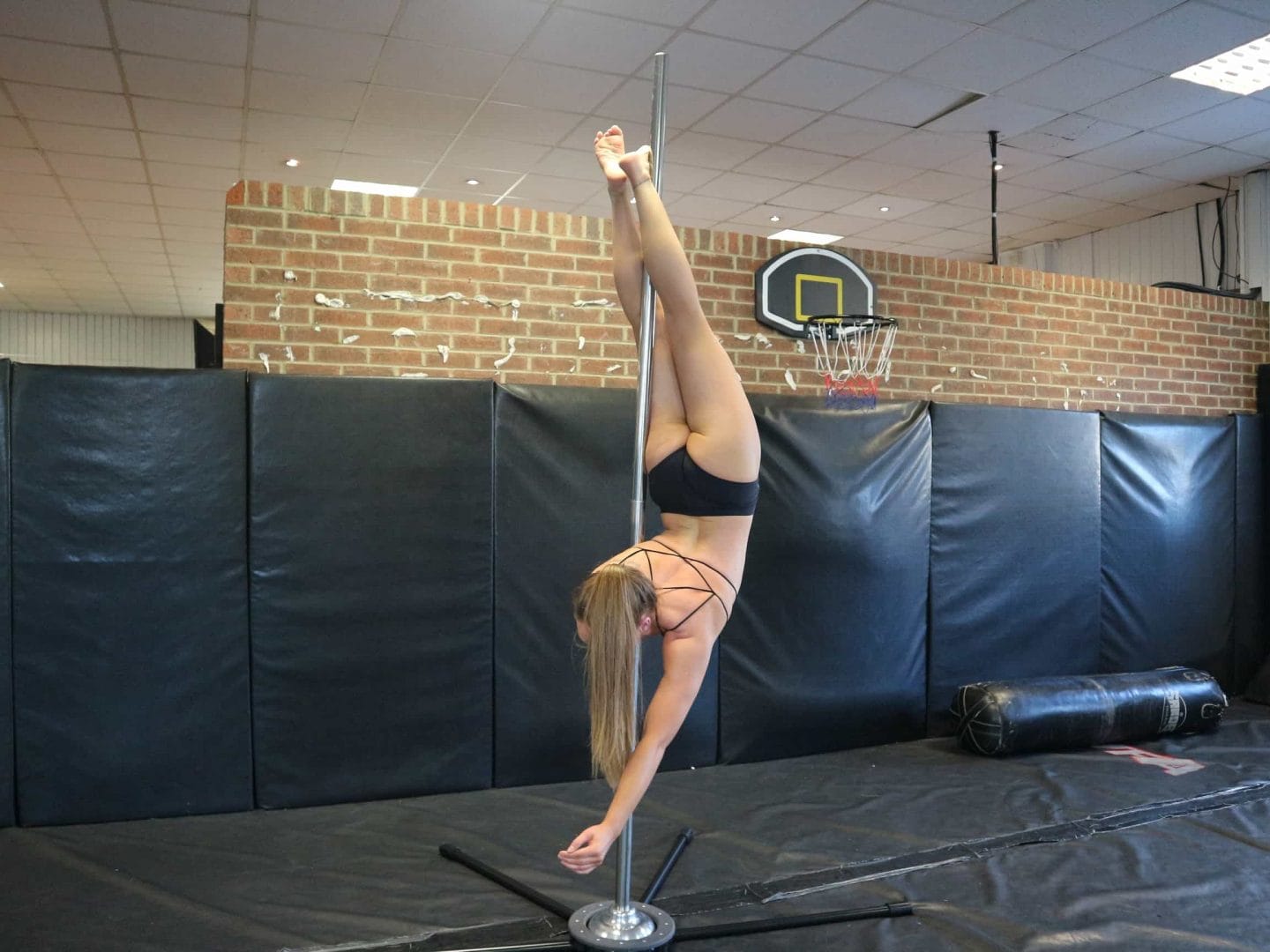 Toni Deary performing a still pole move at Fitness 2000, Sunderland
Her first performance was at Aspers Casino, Newcastle in 2018.
"I just wanted to push myself. I didn't feel like I was particularly in shape or great at it, but I thought it would be a bit of a nerve killer."
Toni reflects on the level of support she received and how it changed her perception and empowered her. This experience lead her into wanting to teach classes of her own so she can offer the same experience to others.
"I find it really rewarding. Because of the amount of help I got and how comfortable everybody made me feel, it was nice to be able to do that for others as well."
When asked about the fashions associated with the sport she said:
"I sometimes treat myself to a matching little set of shorts and a top. It's like when you first start going to the gym, you just think 'oh I'll put on what I've got', but when you start to see yourself do a few moves you think 'I'll treat myself'.
"I have two pairs of heels. The first pair I got were eight-inch black lace-up boots for £90 because everybody said if I got seven I was going to want the eight-inches straight away."
Toni purchases her special occasion fitness clothing from Pole Junkie, Dragonfly and her friend Sarah Scott's clothing line Off the Pole.
Toni currently teaches in Newcastle at Northern Pole Dance and offers personal training at Fitness 2000 in Sunderland. Next year she is planning to teach mixed ability classes and provide workshops offering more routine centred training.
Click here for Toni's class schedule.
Click here for Toni's Instagram
Tweet us your thoughts on pole fitness @fashion_north