With a raised mirror runway, and a live performance by Katia and Marielle Labèque in the centre playing grand pianos, the Burberry AW20 show was one like no other.
The show saw the iconic trench coat, reinvented in different colours with added materials attached to the panels of the coat, as well as the iconic Burberry check pattern.
The trench coat was also seen throughout the show from start to finish and was reimagined in faux leather with fur panels in some looks.
It was clear throughout the show that Riccardo Tisci, wanted to keep Burberry's authenticity with heavy plaid print seen in almost every look. If the print wasn't shown itself, it was present as its iconic colours were seen in looks, such as Gigi Hadid's streetwear look.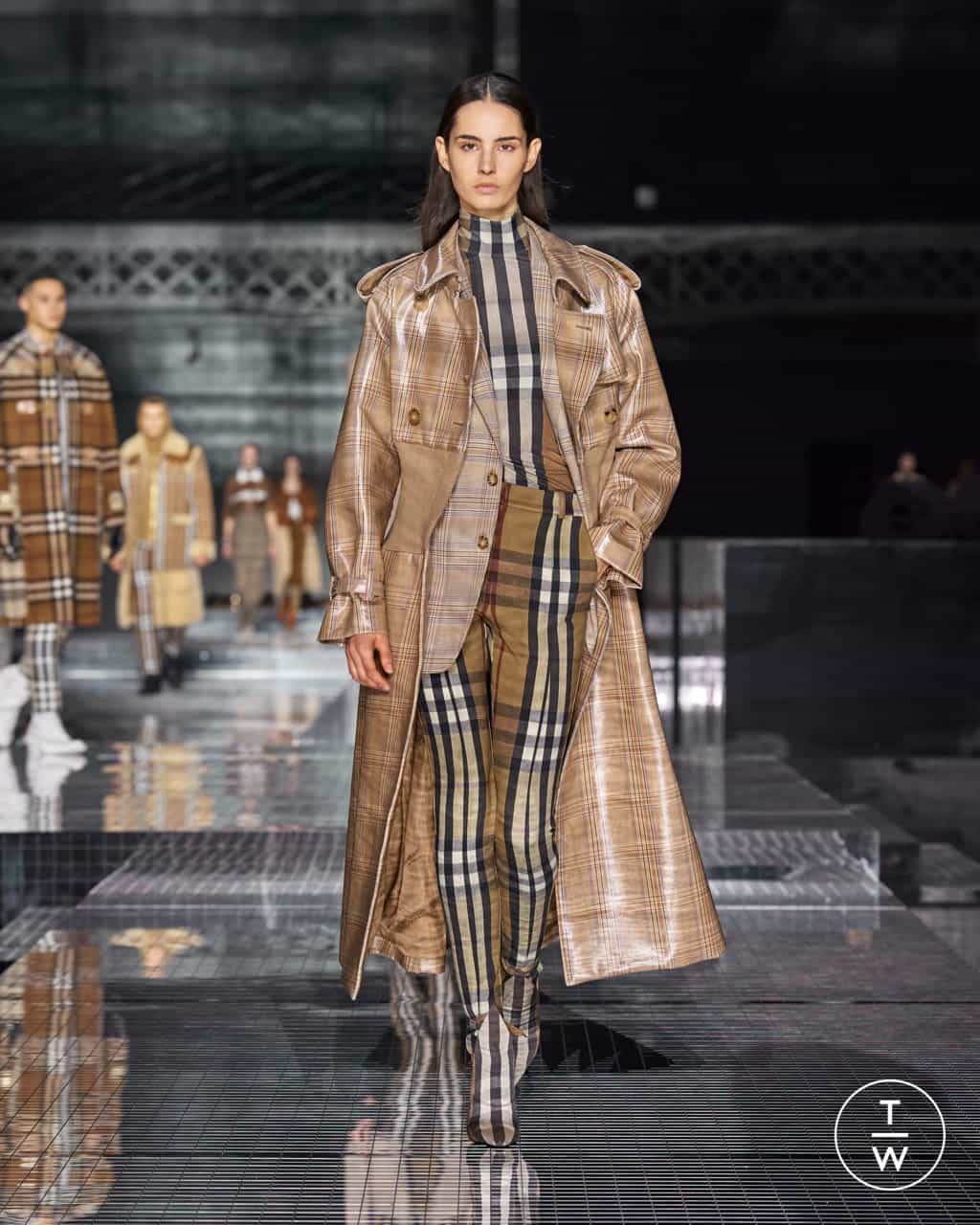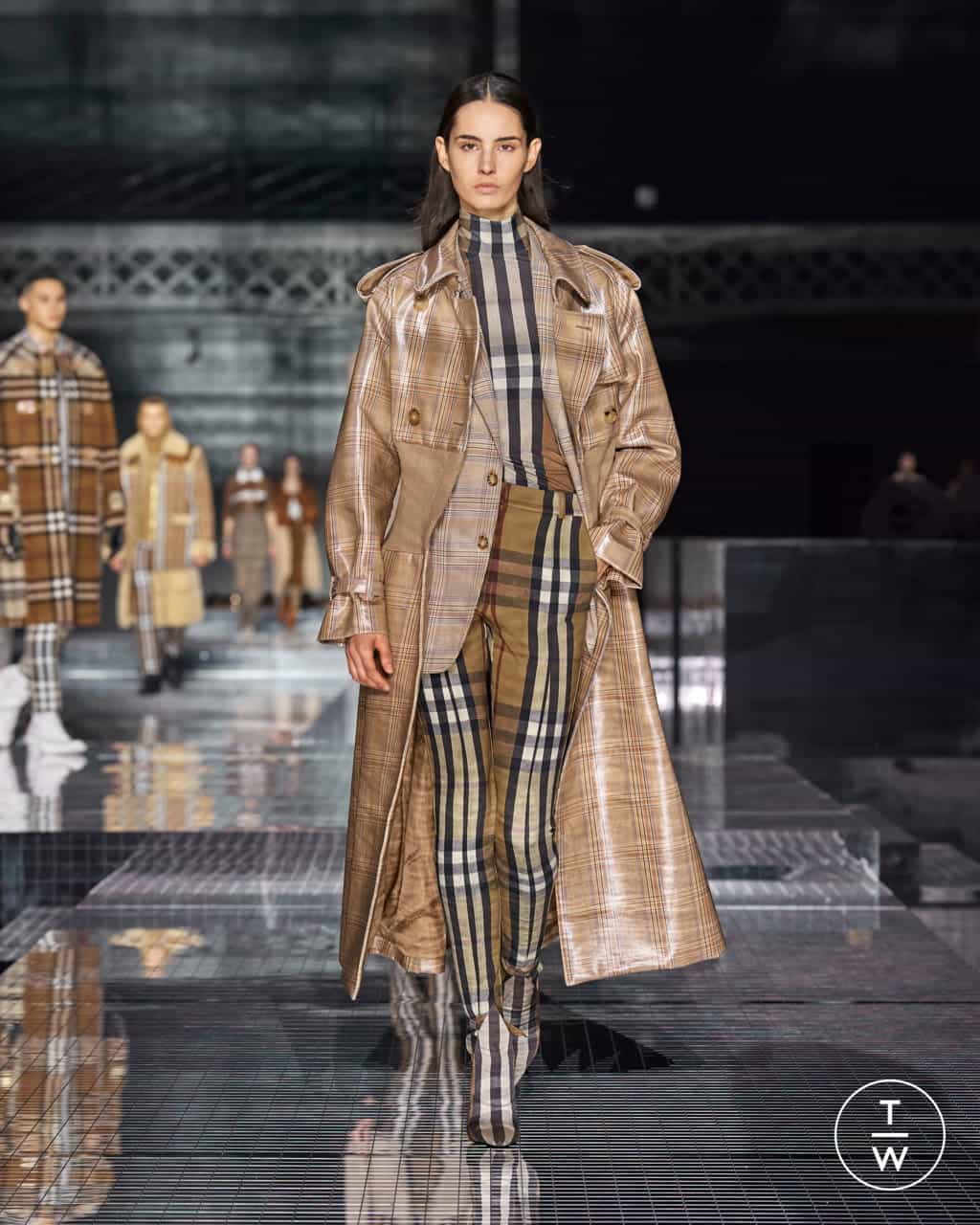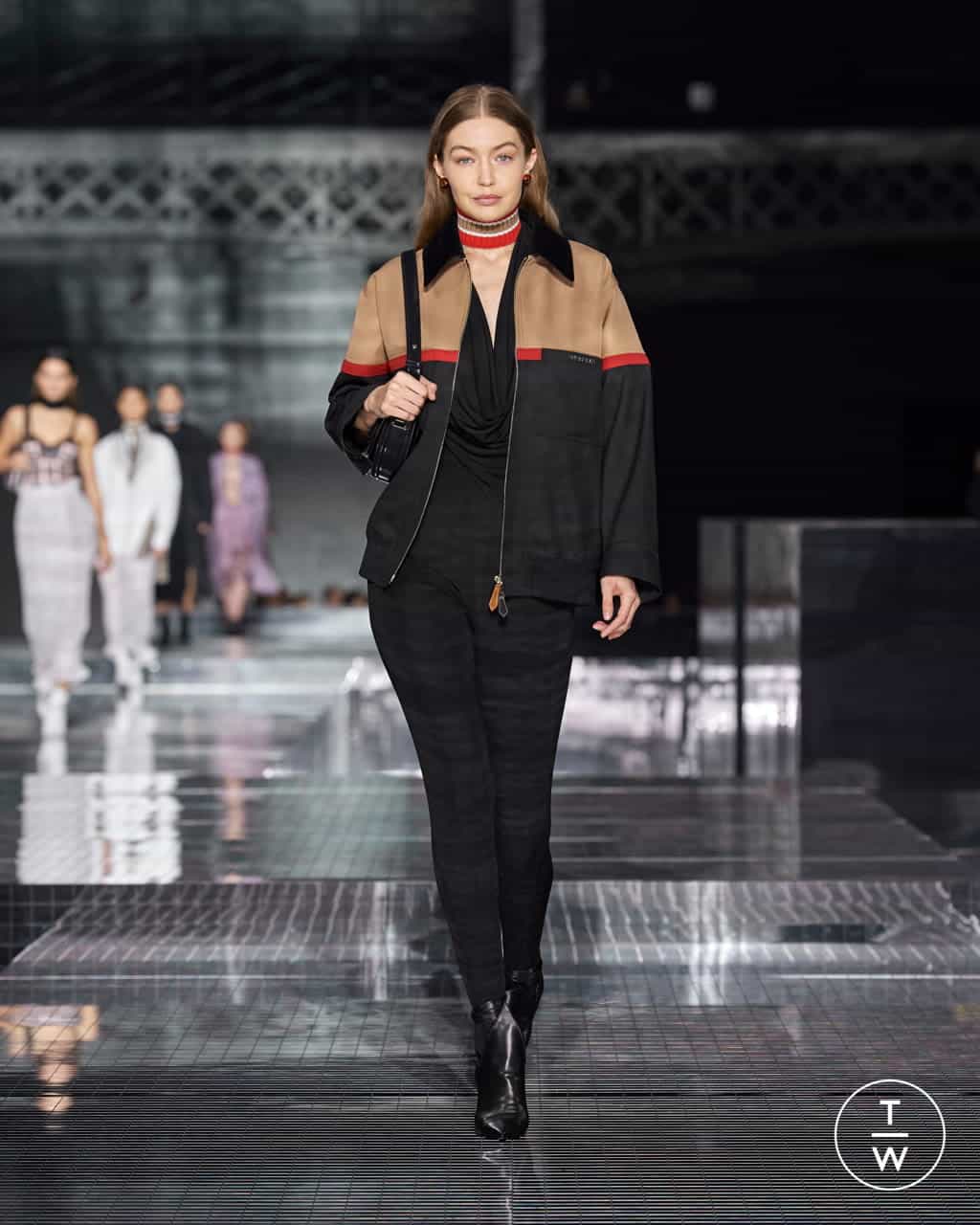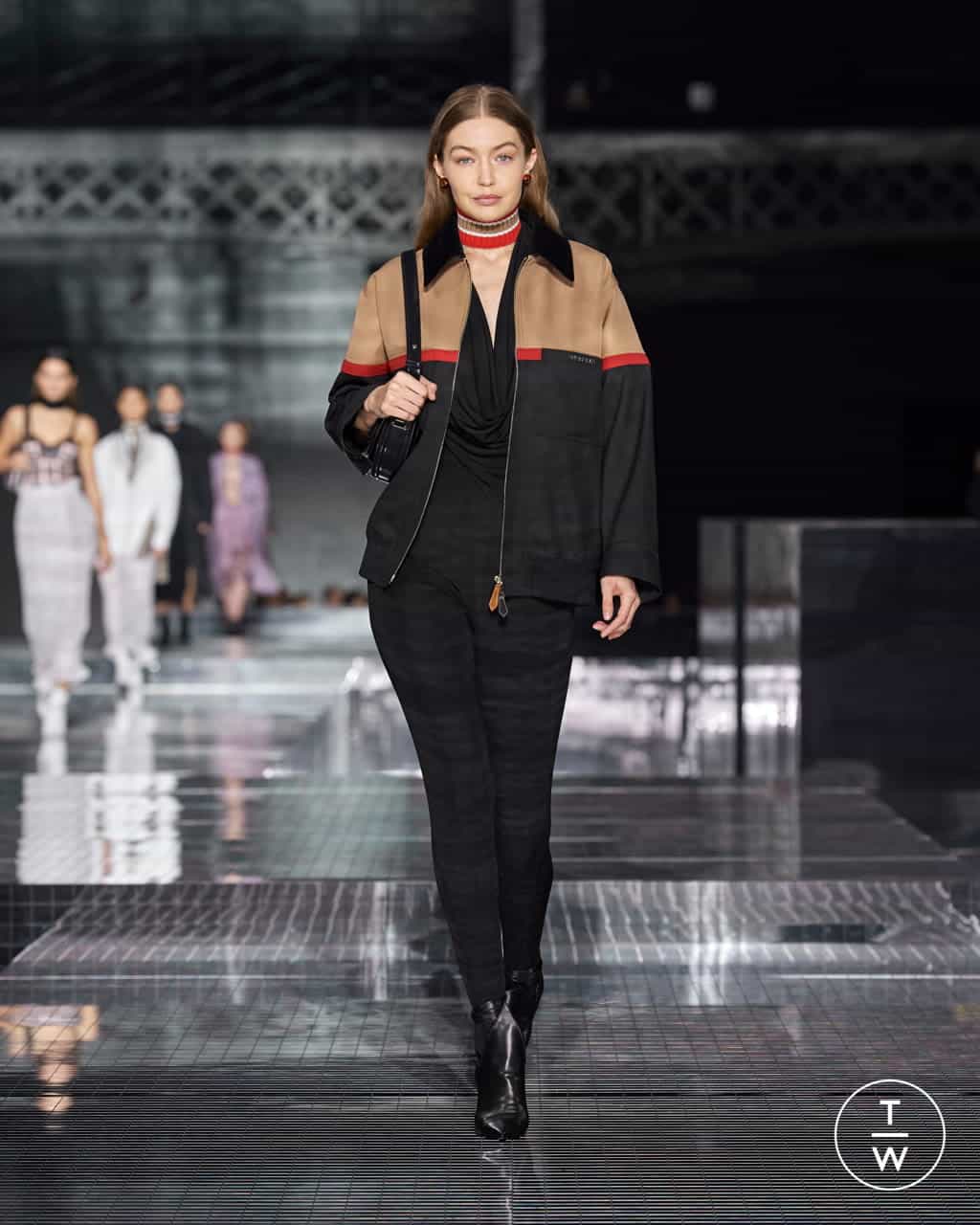 Nude tones were the main theme of the show, with most looks incorporating nude tones and monochrome colours.
With the collection being presented on a raised mirror runway and the live performance in the centre playing throughout, it can be said that Tisci wanted to go through time with his collection.
Showing past, present and future ideas, especially with the last look being a full sequin embellished gown in silver, gave a galactic feel to the look and could indicate future ideas.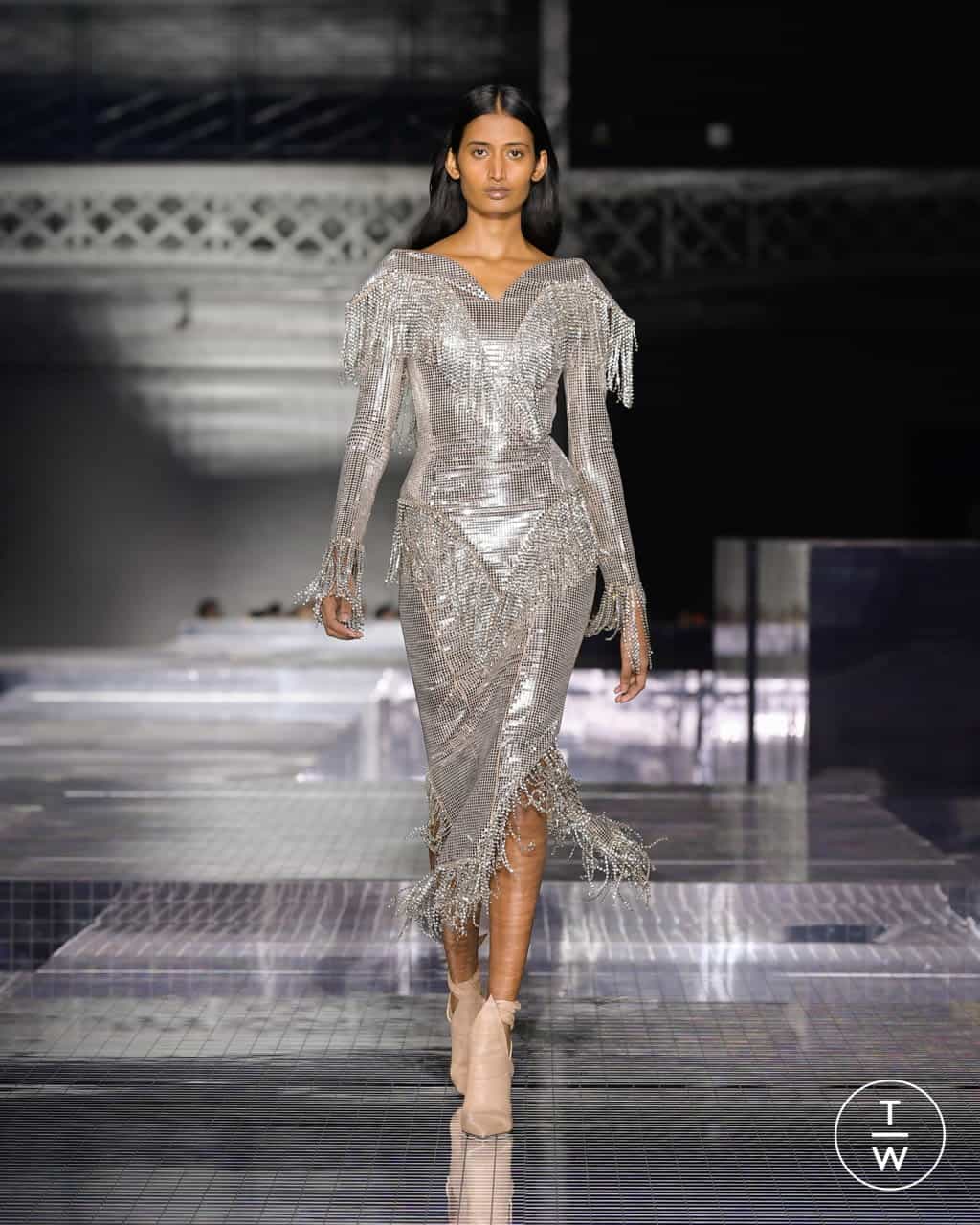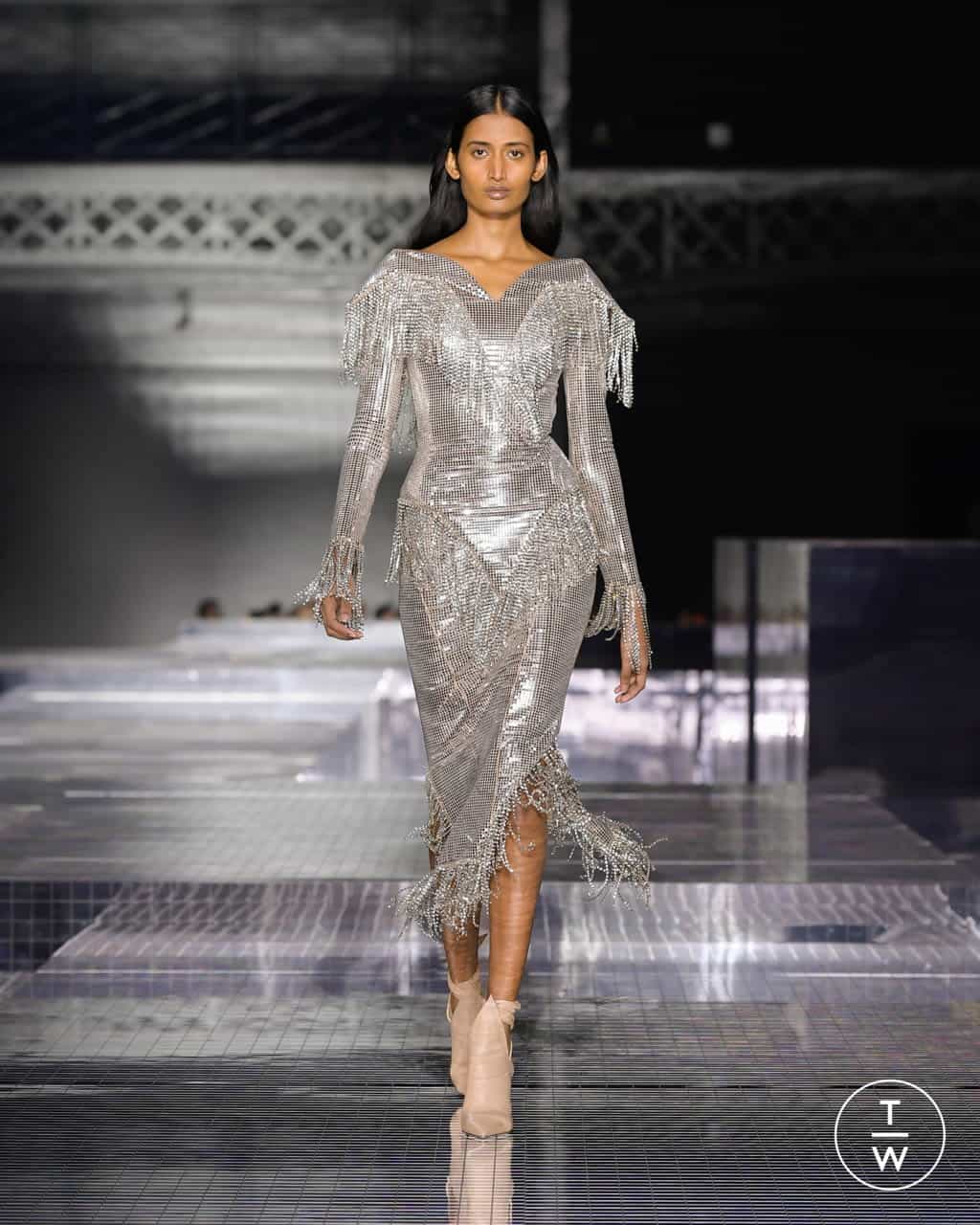 Leaf greens, blues and pinks were also seen in reimagined checkered looks, as well as the collection showing off long shirt dresses and suits.
Tisci expertly promoted the natural form and look, with hair neatly tucked behind all ears and nude makeup looks shown throughout.
Accessories were kept to the minimum, with most looks being presented without a bag and only a few were seen with bags.
The setting of the show itself also featured minimal amounts of light surrounding.
Elegance was also seen in the music played, as well as deep v-line dresses, featuring a slit-up the bottom of each.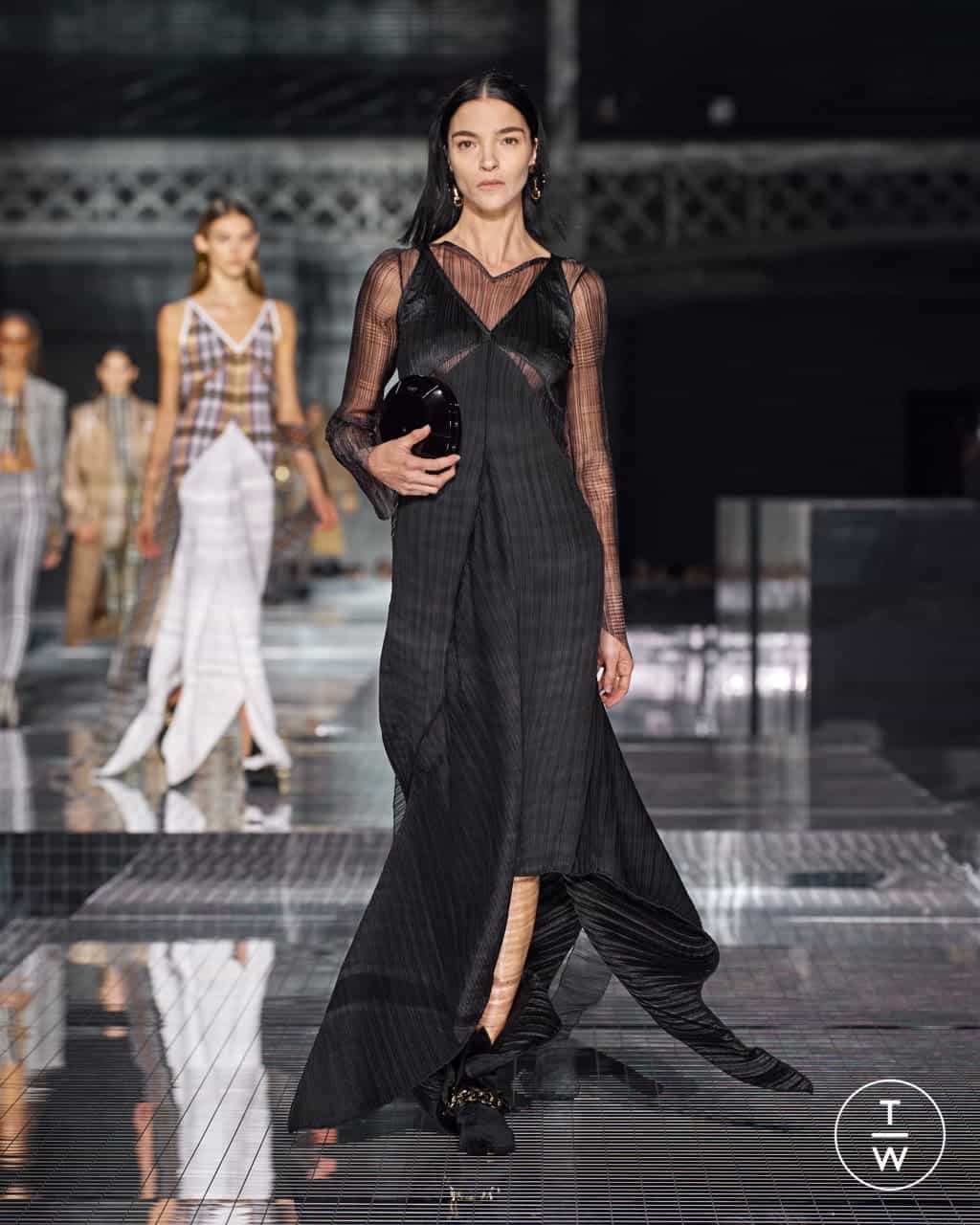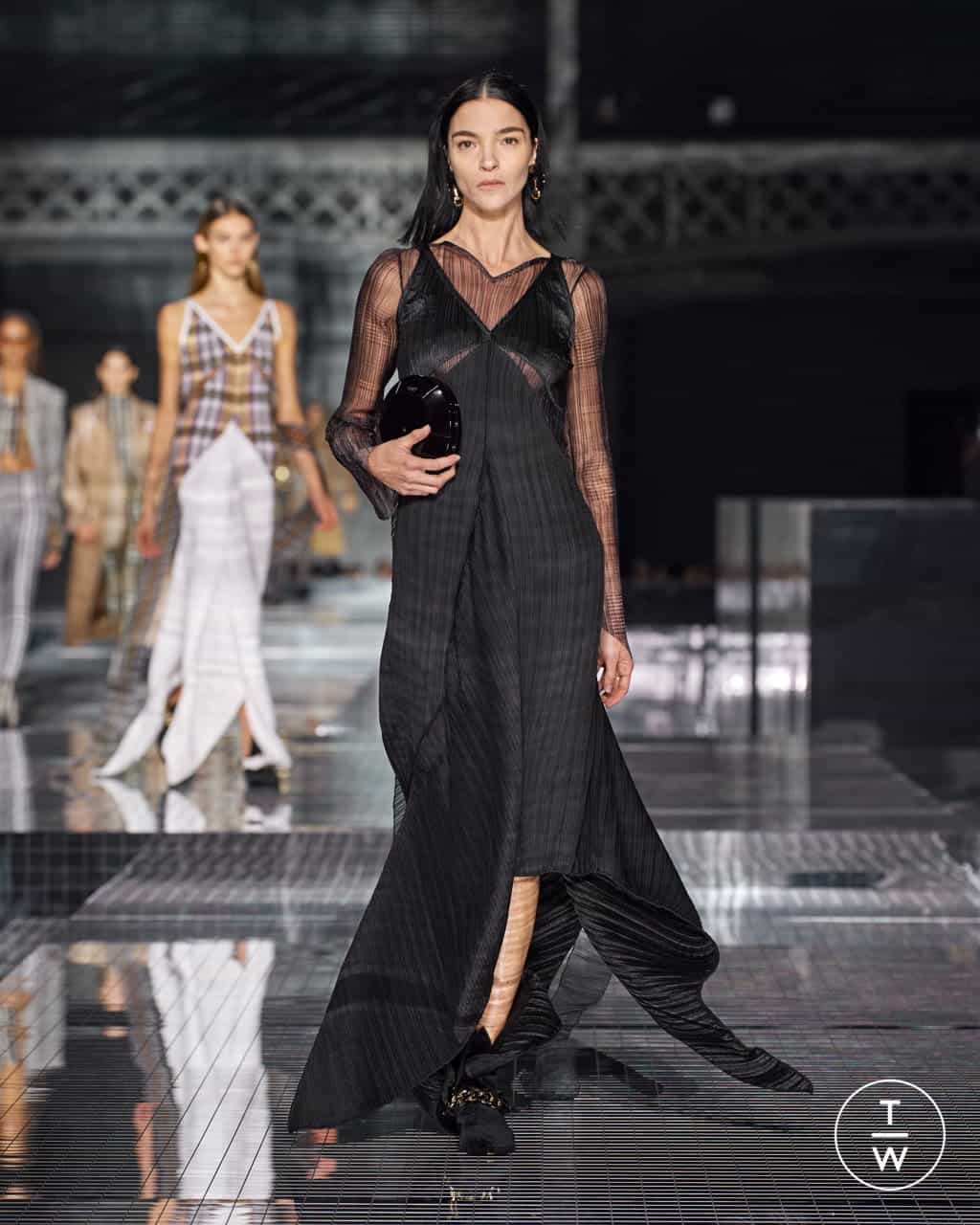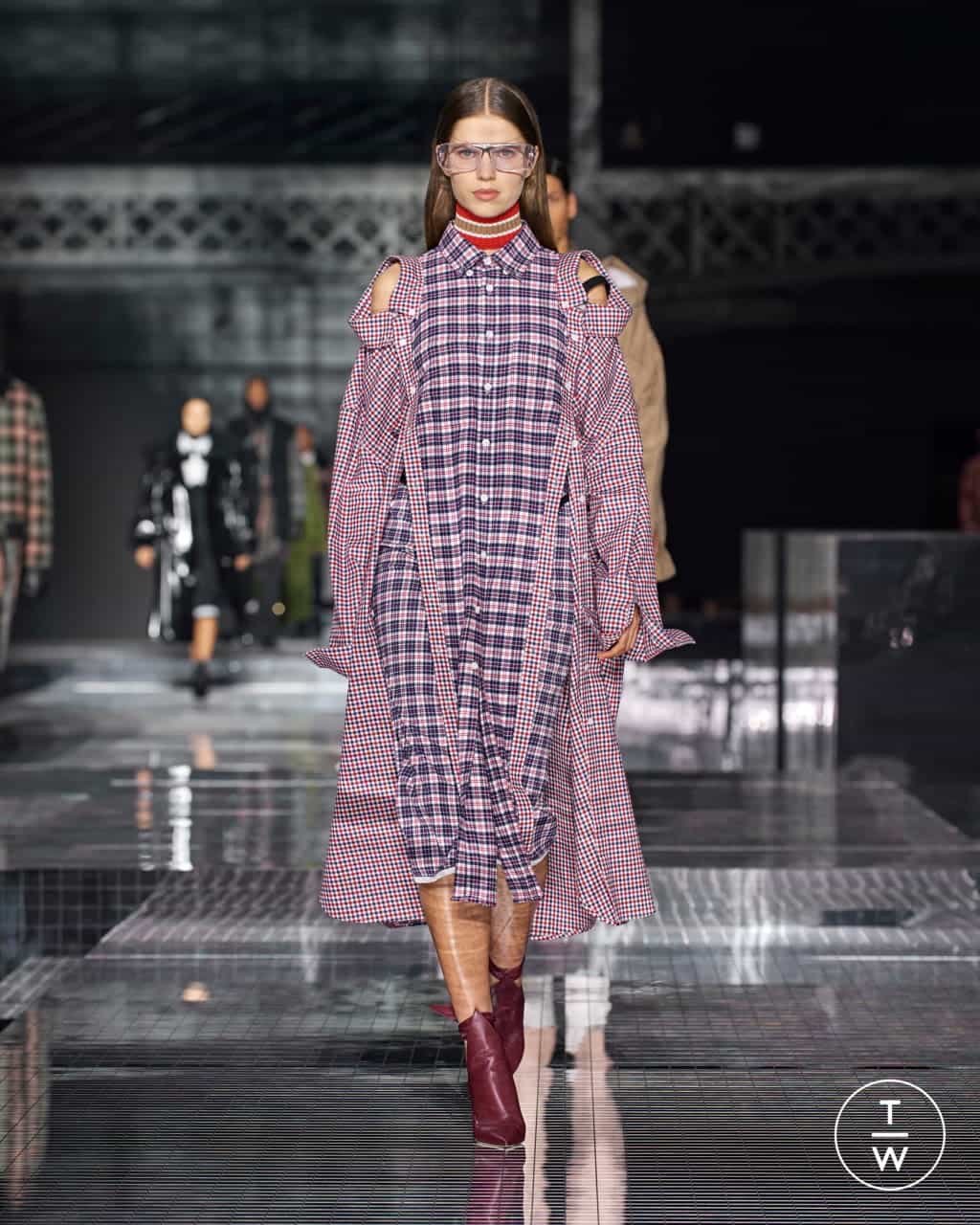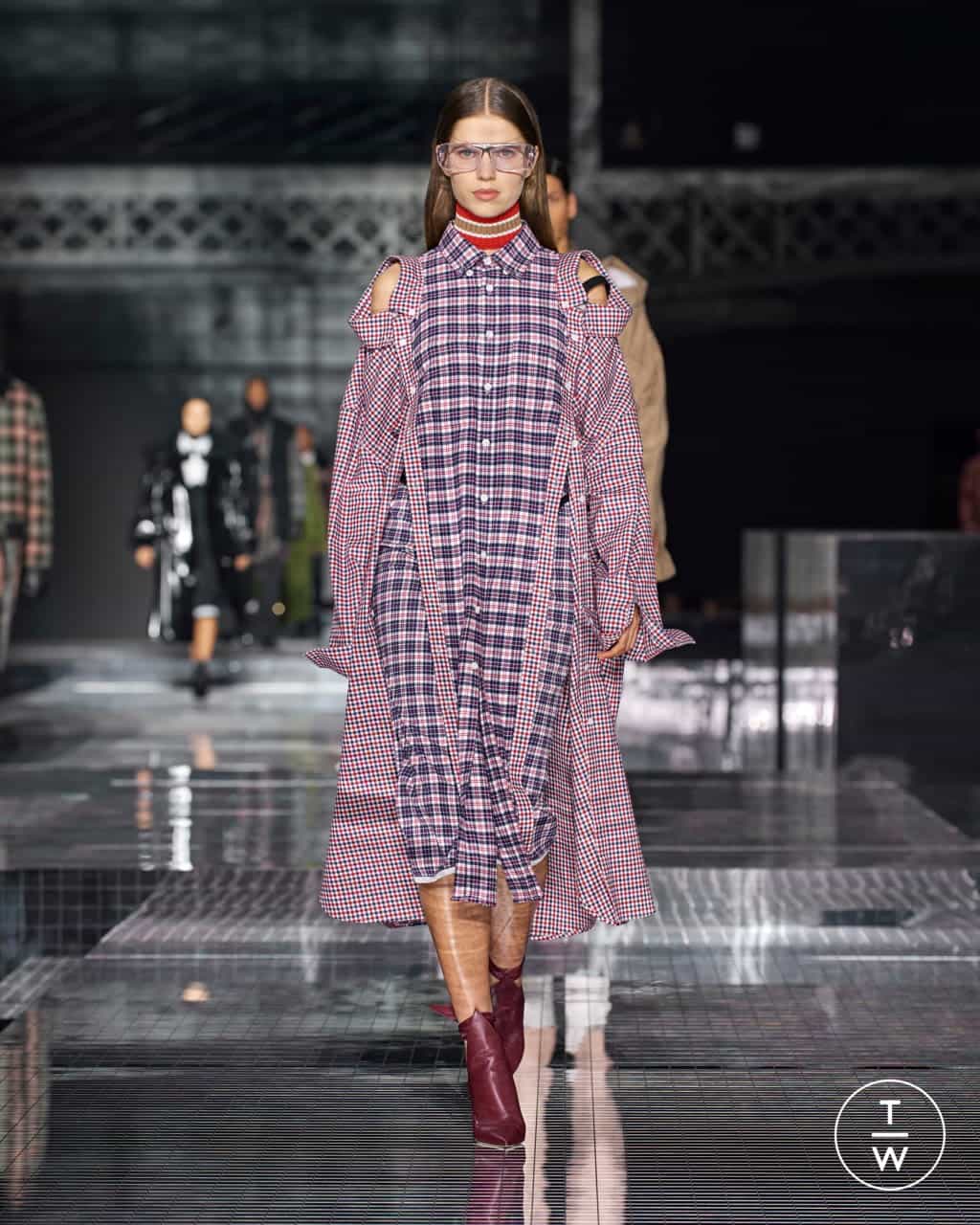 All Photography: Tag-walk.com