As the seasons are changing so are our wardrobes, our t-shirts become jumpers and our shorts have become trousers. Following their big summer of being the official sponsors of Love Island I SAW IT FIRST have partnered up with Charlotte Emily Sanders and have released her new 'Edit' collection to welcome in the new season.
With over half a million Instagram followers, Charlotte Emily Sanders is currently one of the hottest fashion influencers. Her Instagram feed displays a life of luxury, which is reflected in her new range with I SAW IT FIRST. This makes her lavish lifestyle easily accessible to public at affordable prices: items in the range vary in price with the most expensive item being at £60.
Here at Fashion North we have selected our top three items from the range which we believe will be essentials in our wardrobes this autumn/winter: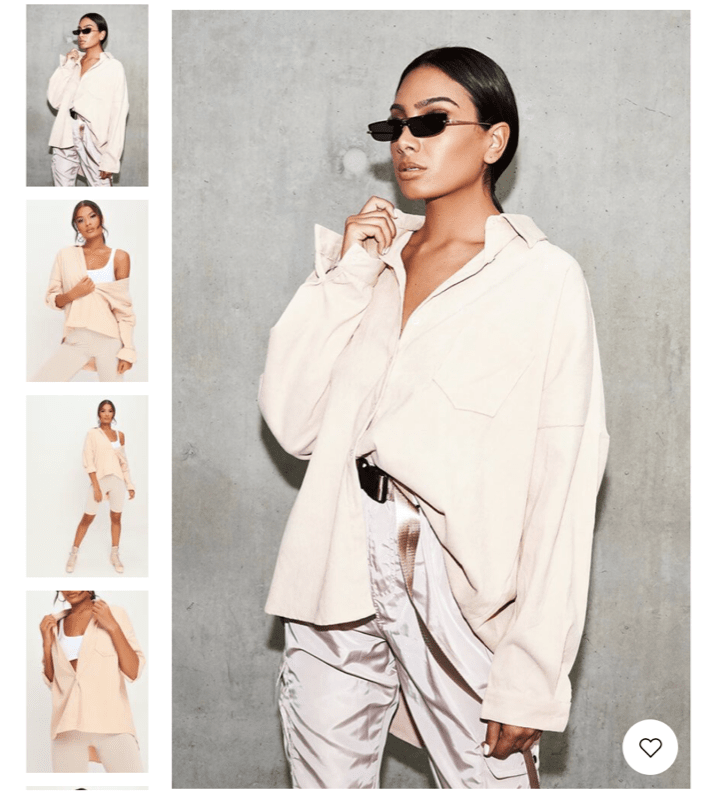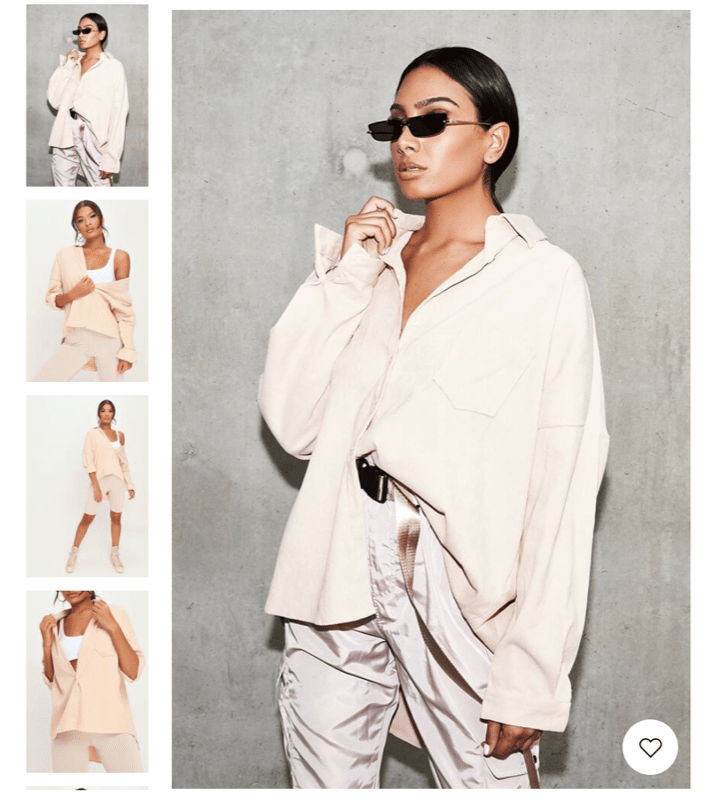 Cream Corduroy Button Shirt- £45
Our first pick is this cream corduroy shirt, priced at £45. This shirt is the perfect transitional piece for your autumn wardrobe. This versatile shirt will become your fashion staple as it allows you to dress your outfit up or down. With this shirt on your back you'll have heads turning in your direction.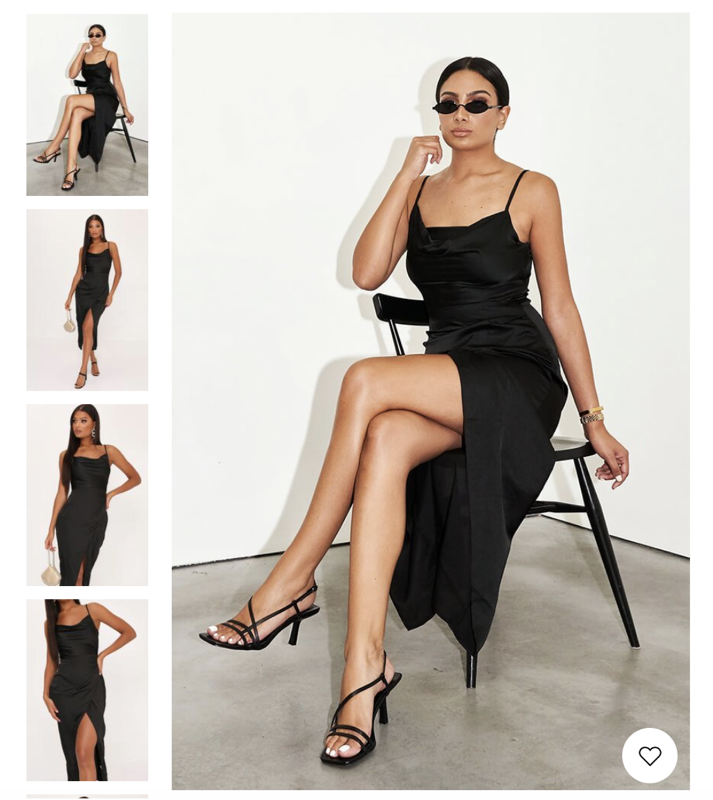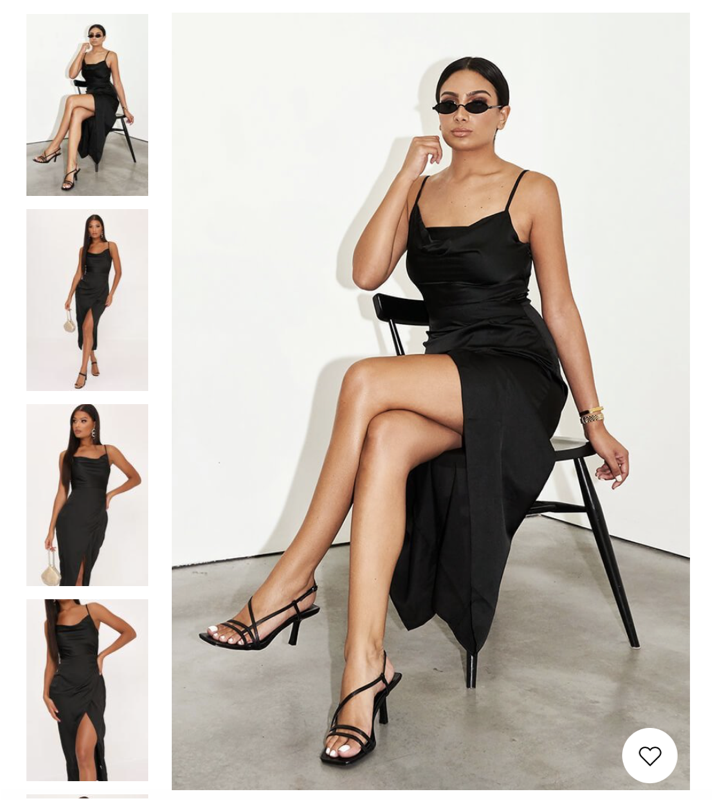 Black Satin Cowl Neck Dress- £40
Up next is the Black Satin Cowl Neck Dress. It steals the show with regards to the collection, elegance is key, and you would certainly have this when wearing the dress. This timeless piece will become your new best friend for the party season which arrives with autumn/winter. The satin material will compliment your curves and provide you with yet another little black dress. (Can you ever have to many? Especially when priced at £40.)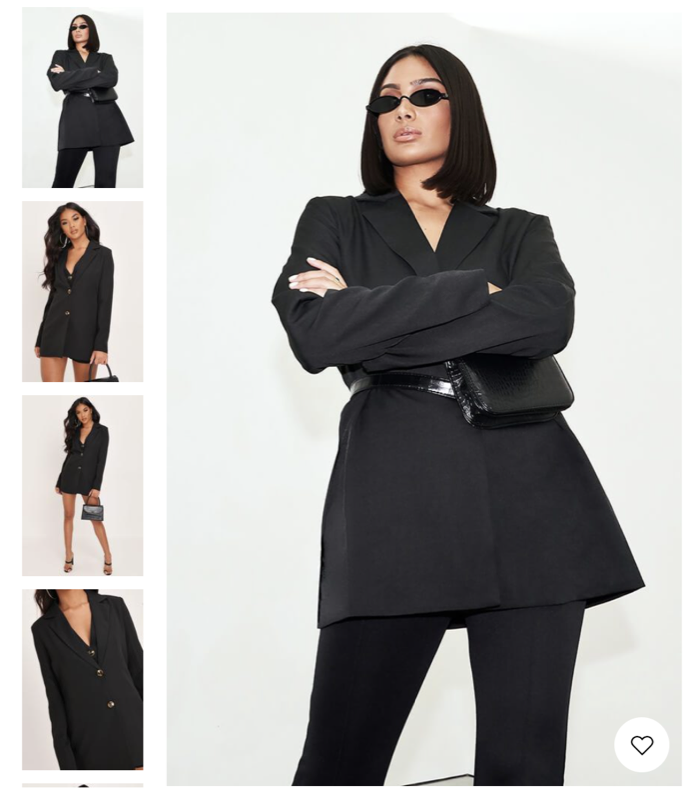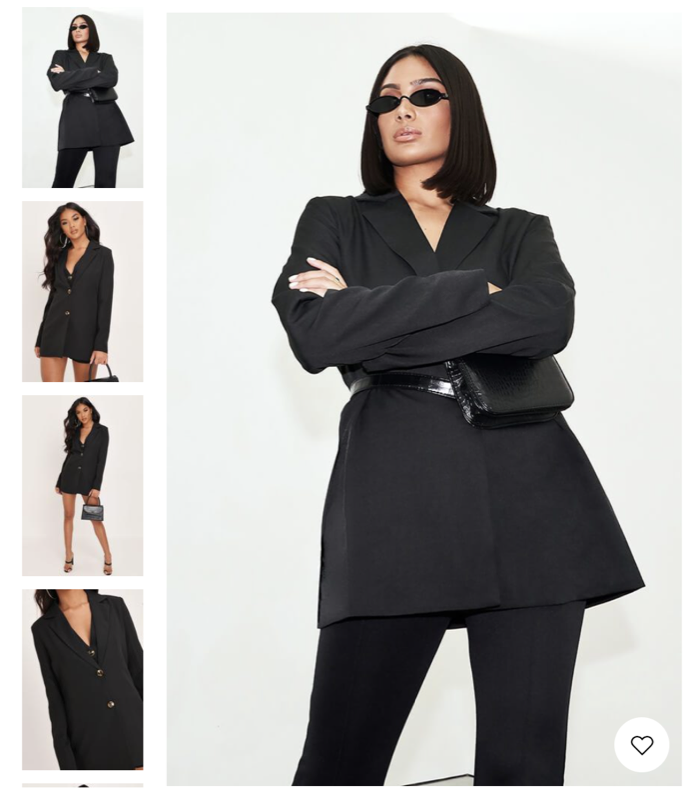 Black Double Buttoned Blazer- £55
To finish off our favourite top three, is this Black Double Buttoned Blazer. Charlotte Emily Sanders screams sophistication so it comes as no surprise that she has integrated business wear into her collection. As seen on Emily's Instagram she is favourable to the pant suit trend and with this blazer you will be able to recreate one of her many looks.
Act quick to make the most of the discount currently available to students on the https://www.isawitfirst.com website.
Let us know what you think of this new collection by I SAW IT FIRST, if you decide to add any of these pieces into your wardrobe tweet us @Fashion_North.