Coco Cosmetics by Chloe – which was founded by 23-year-old Chloe Walsh – is a relatively new and emerging cosmetics brand based in Cumbria.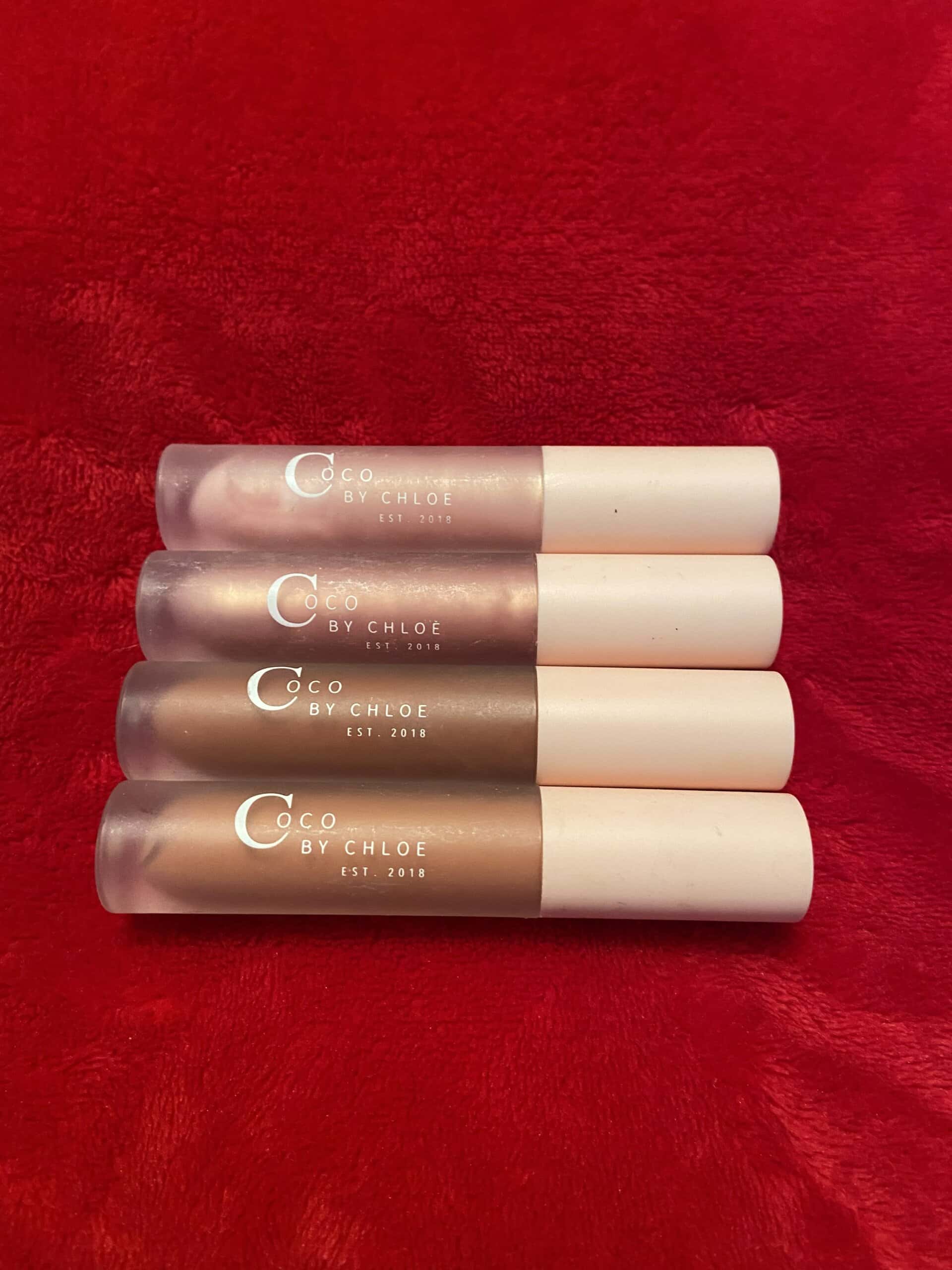 From top to bottom – Golden Hour, Pink Gin, Skin, Peach Tea
The brand – which was founded in 2018 – sells a range of makeup and beauty related products, such as lashes, lipglosses, lip liners, sponges and makeup bags.
For the festive season, Chloe is offering Christmas crackers which include a gloss and some sweet treats, as well as Christmas gift boxes in a range of different sizes, which are filled with a variety of Chloe's own products. There is also the option to make a 'create your own' box, so that you can cater the contents of the box to the preferences of the lucky recipient!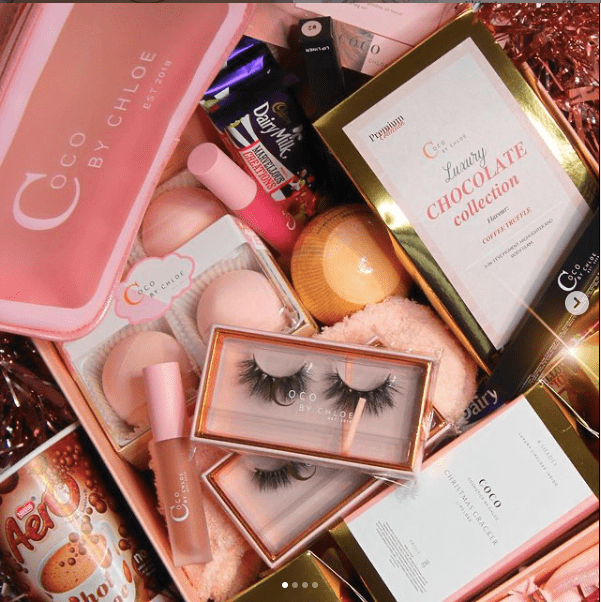 Some of the products that are available in the Christmas gift boxes
View this post on Instagram

To purchase the crackers or gift boxes, visit www.cococosmeticsbychloe.co.uk.
Coco Cosmetics by Chloe Facebook page