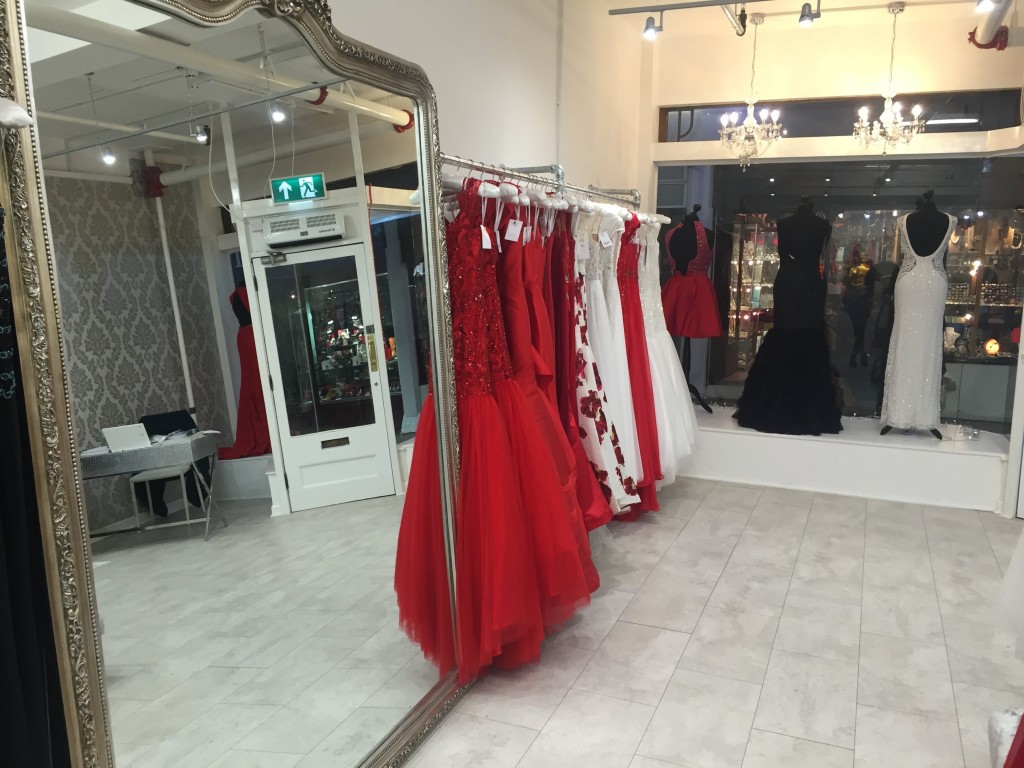 On December 7, prom and pageant wear boutique Dress2Party opened their new store in the city centre of Newcastle. Located on Hood street, the store is now open to the public 10.30am-6pm Monday to Friday.
First established in London around 7 years ago, the leading formal wear supplier have a large collection of designers such as Sherri Hill and Jovani in a variety of colours and styles.
With their dresses seen on reality TV star Charlottle Crosby, Megan Mckenna and more, the store will bring high-quality evening wear to the North East.
With most stores in Newcastle being well known, high-street stores, there is a gap in the market for more independent and small scale stores.
Katie Hepple, 16-year-old student from County Durham, who left school earlier this year said: "I think it will be a good addition to the Newcastle stores, I know you can find most of the dresses online but I found it hard.
"I think it will be useful for next year's school leavers as they will have a lot more choice."
With 11 stores in total across the UK, Vanessa from Dress2Party said: "we are opening 3 new sites this year."
They are Newcastle, Birmingham and Leeds. The last one to open is Birmingham and that will be open by next week."
With the start of next year being the lead up to prom season, you can follow Dress2Party on their social media pages to help find the perfect evening gown for you.
With dresses suitable for 15 to 50-year-olds and no repeat styles in store, Dress2Party will have the variety in store to find the dress made for you. If you don't find what you are looking for online, they have more to offer online here.
You can find their Instagram here, Facebook here, Twitter here and even see behind the scenes on their Snapchat: Dress2Party.