Lights, music, action!
In the 70s, disco music was born, and with it disco fashion!  All the lights, the disco ball, the colours, the dancing, the fun… are all factors that inspired and shaped the new style. They are reflected through the style, the fun and the desire to be free.
This style arises at the same time as other styles such as the hippie movement and punk, and that is why we see the clear influence between them, being disco fashion the most inspired by the other trends; we find leather garments, psychedelic prints, bandanas or platform boots.
Disco fashion arose from the need to create clothes that adapted to the needs of the people of the time for a specific situation: the dance floor, seeking to fulfil an aesthetic, social and function. They need clothes that allow them to move freely, that reflect the fun aesthetics of the music, and that adapt to the disco atmosphere.
Many artists have been part of the disco genre, such as Gloria Gaynor, Elton John, Stevie Wonder, Chic, David Bowie, Mick Jagger or Donna Summer among many others. They have become icons of disco fashion and were the main references of the era.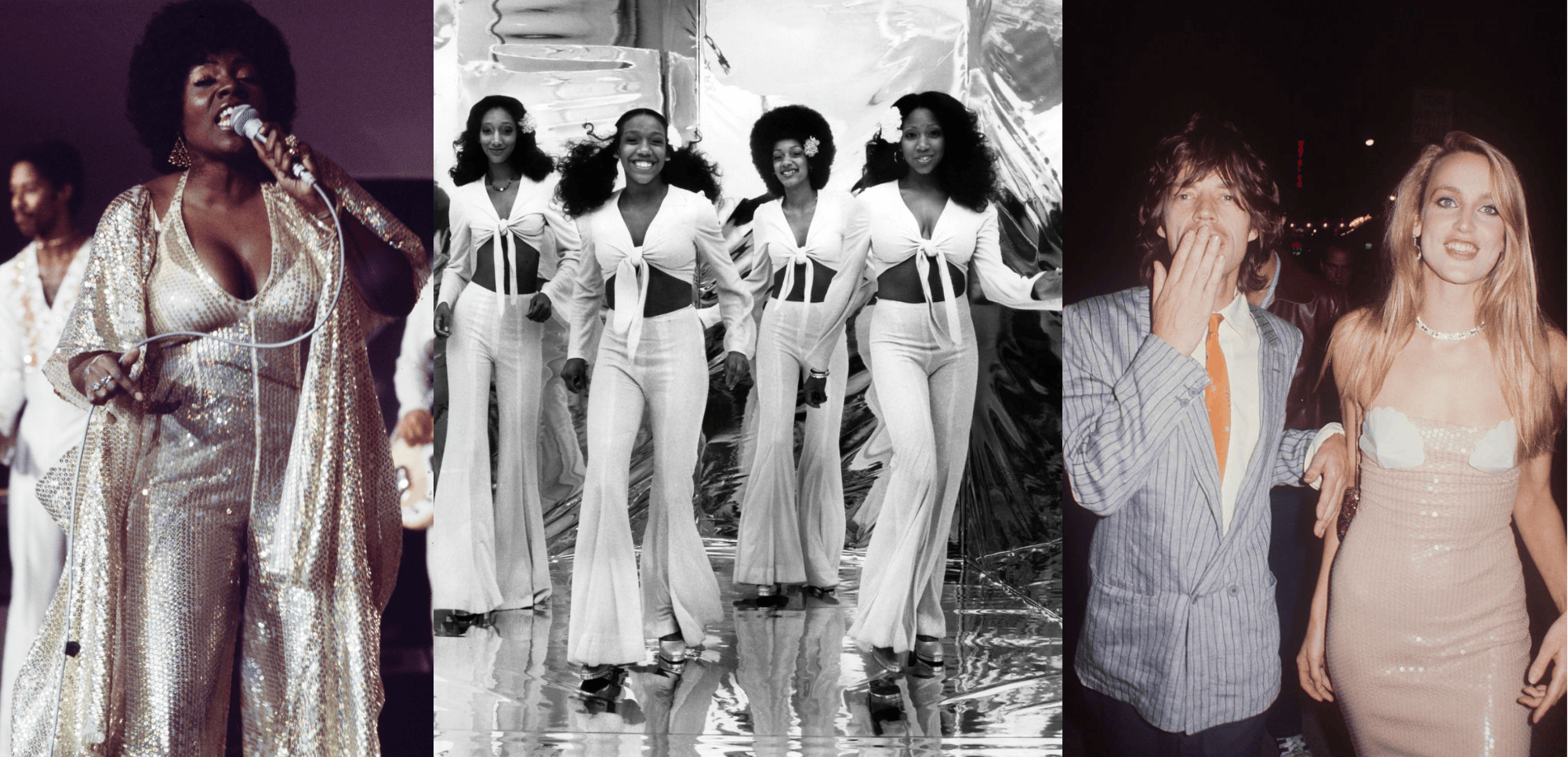 Gloria Gaynor, Sister Sledge and Mick Jagger and Jerry Hall
Flared pants, shiny fabrics, crop tops, mini dresses, crystals, sequins, vivid colours, funny and psychedelic patterns, fringes, jumpsuits or platform shoes, are some of the many elements that make up this trend. Today we can find garments inspired by these, both in the fast fashion industry and on the catwalks.
In the fast fashion industry we find brands such as Zara, ASOS, Farfetch, H&M and many others replicating iconic disco garments.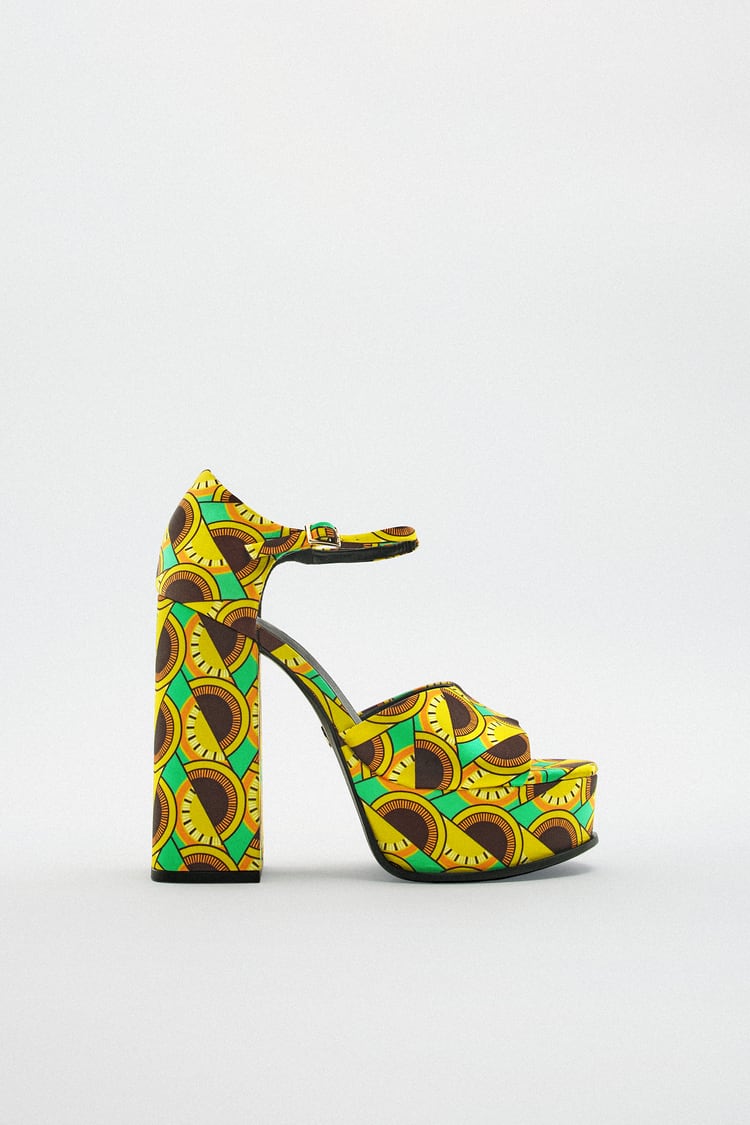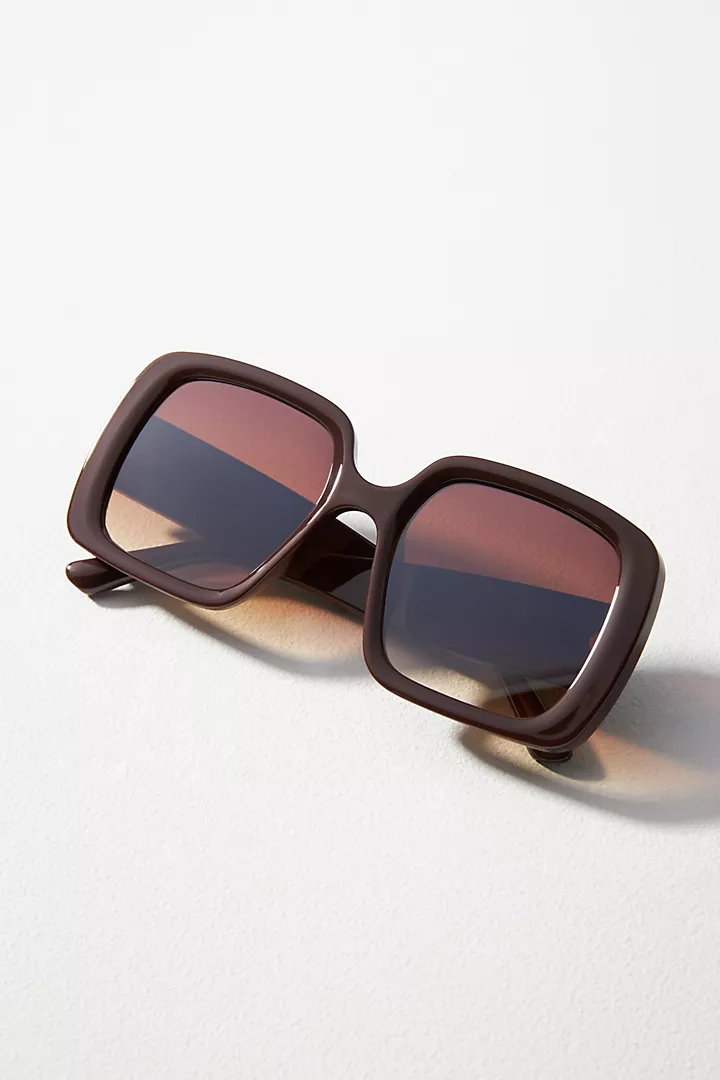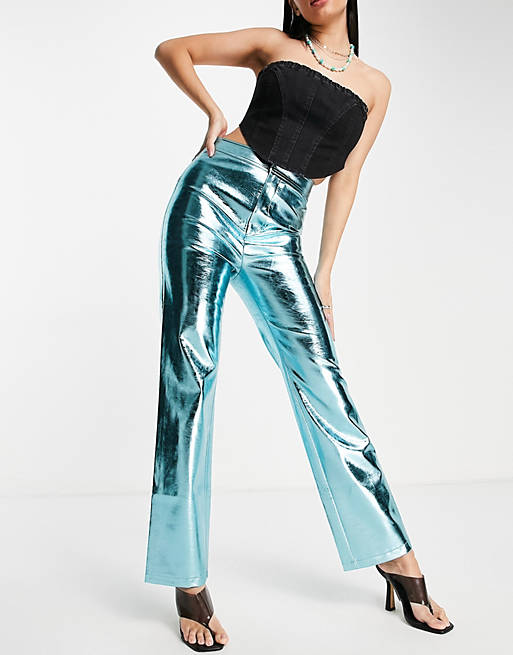 COLLUSION Metallic Faux Leather Straight Leg Trousers In Blue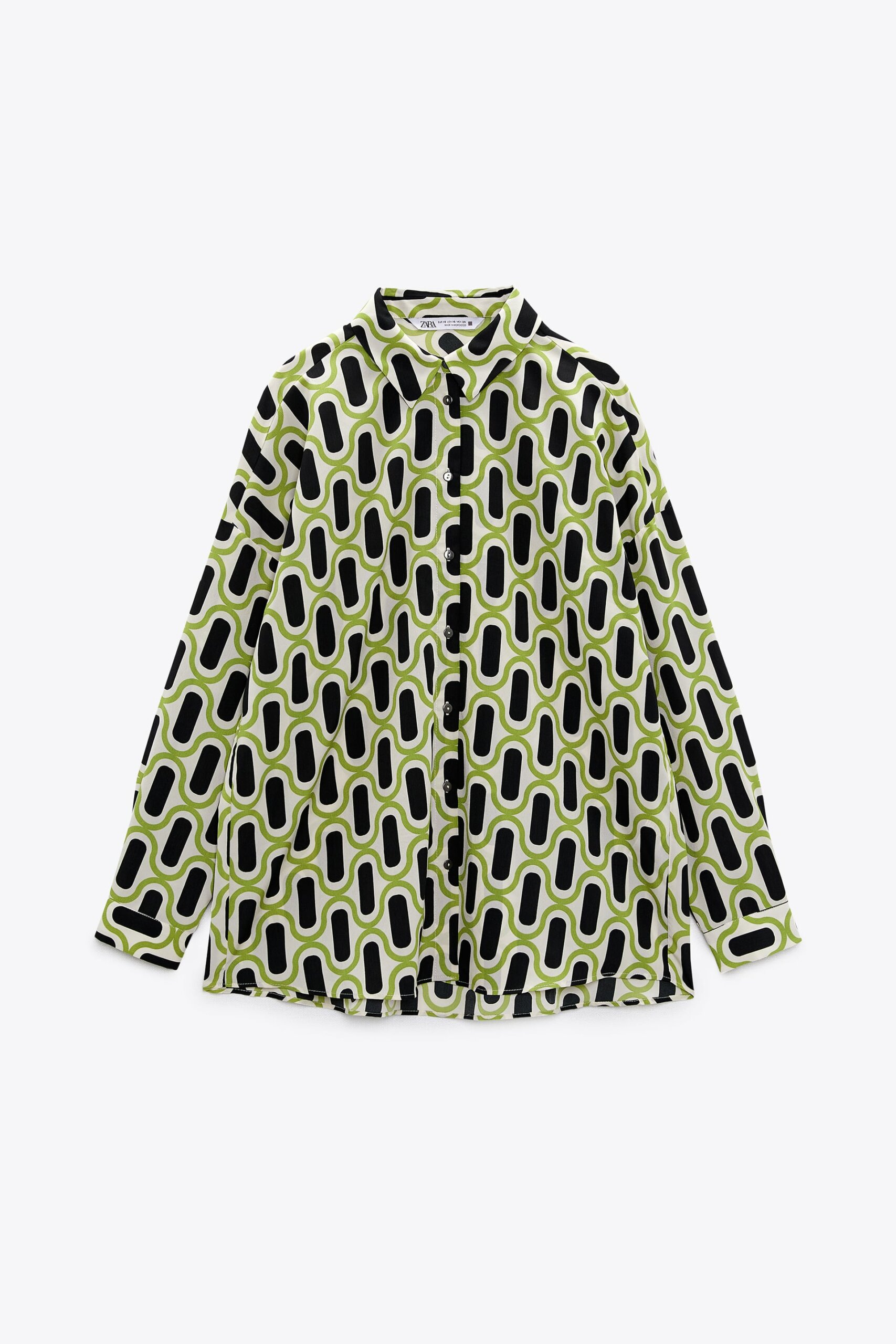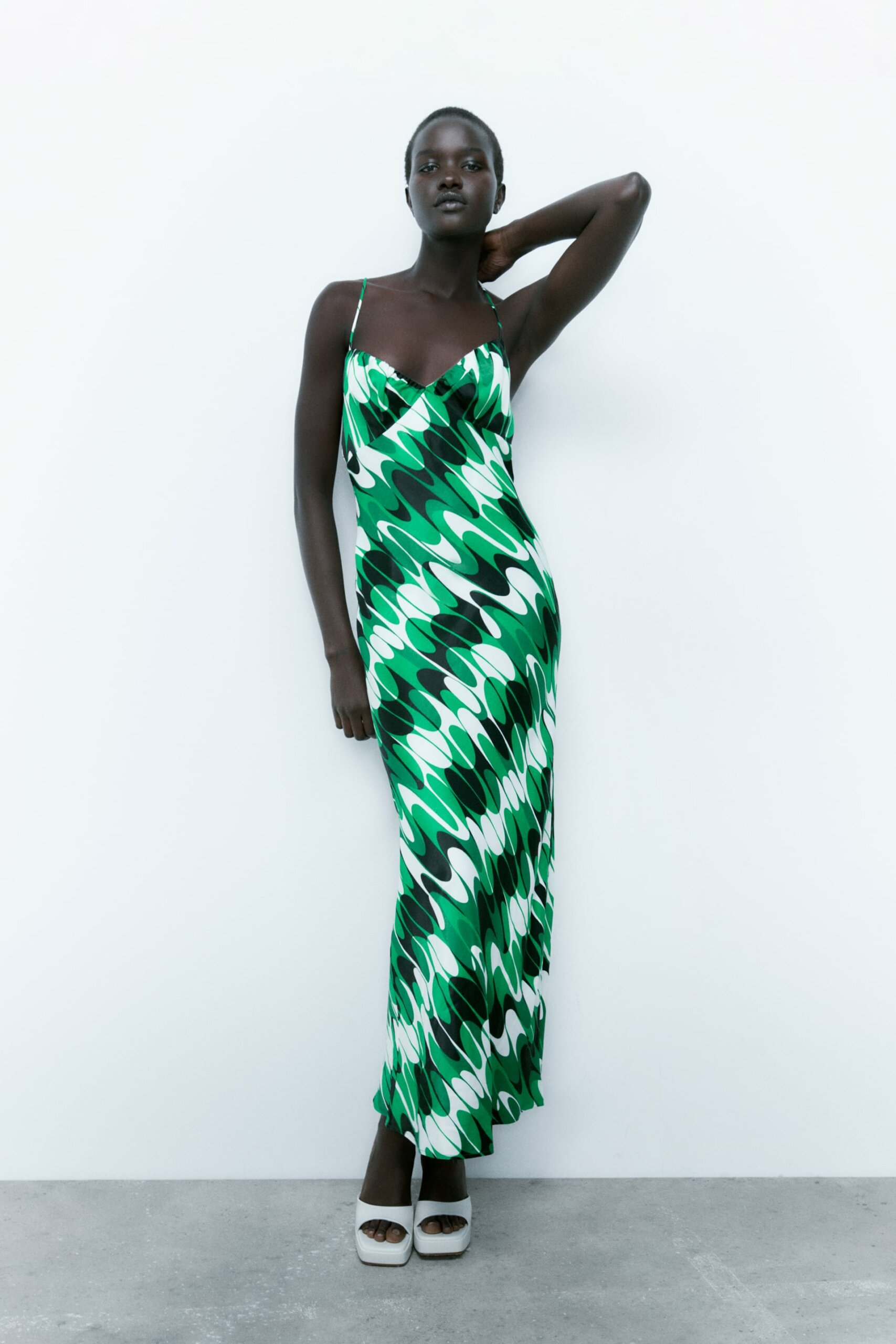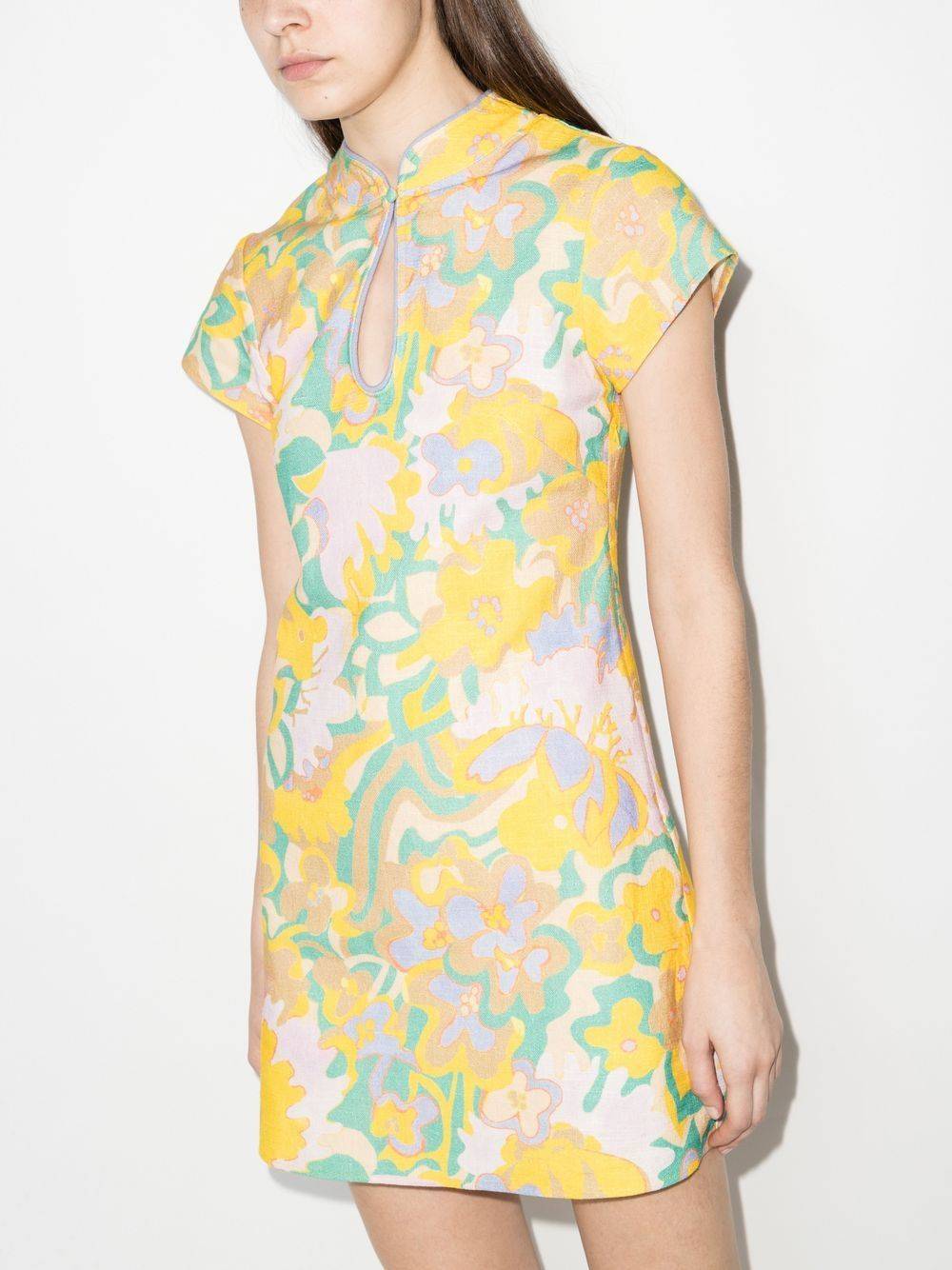 Haute couture designers are also showing their fanaticism for the disco movement, even bringing to the catwalk designs for the new 2022 seasons that are clearly influenced by disco fashion. We find designers like Paco Rabanne, Lorenzo Serafini, Dolce & Gabbana, Versace, Emporio Armani or Halpern.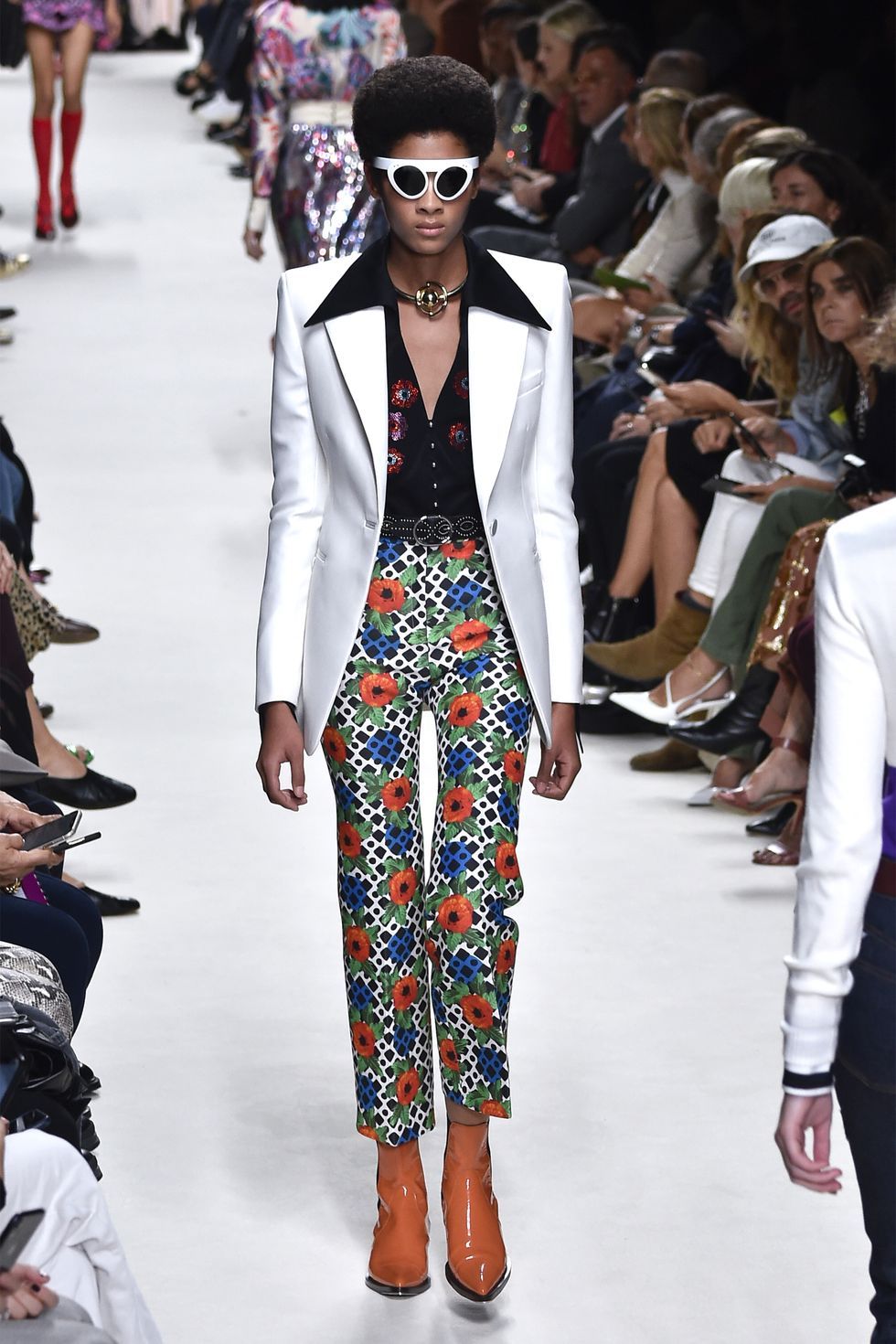 PACO RABANNE, SS20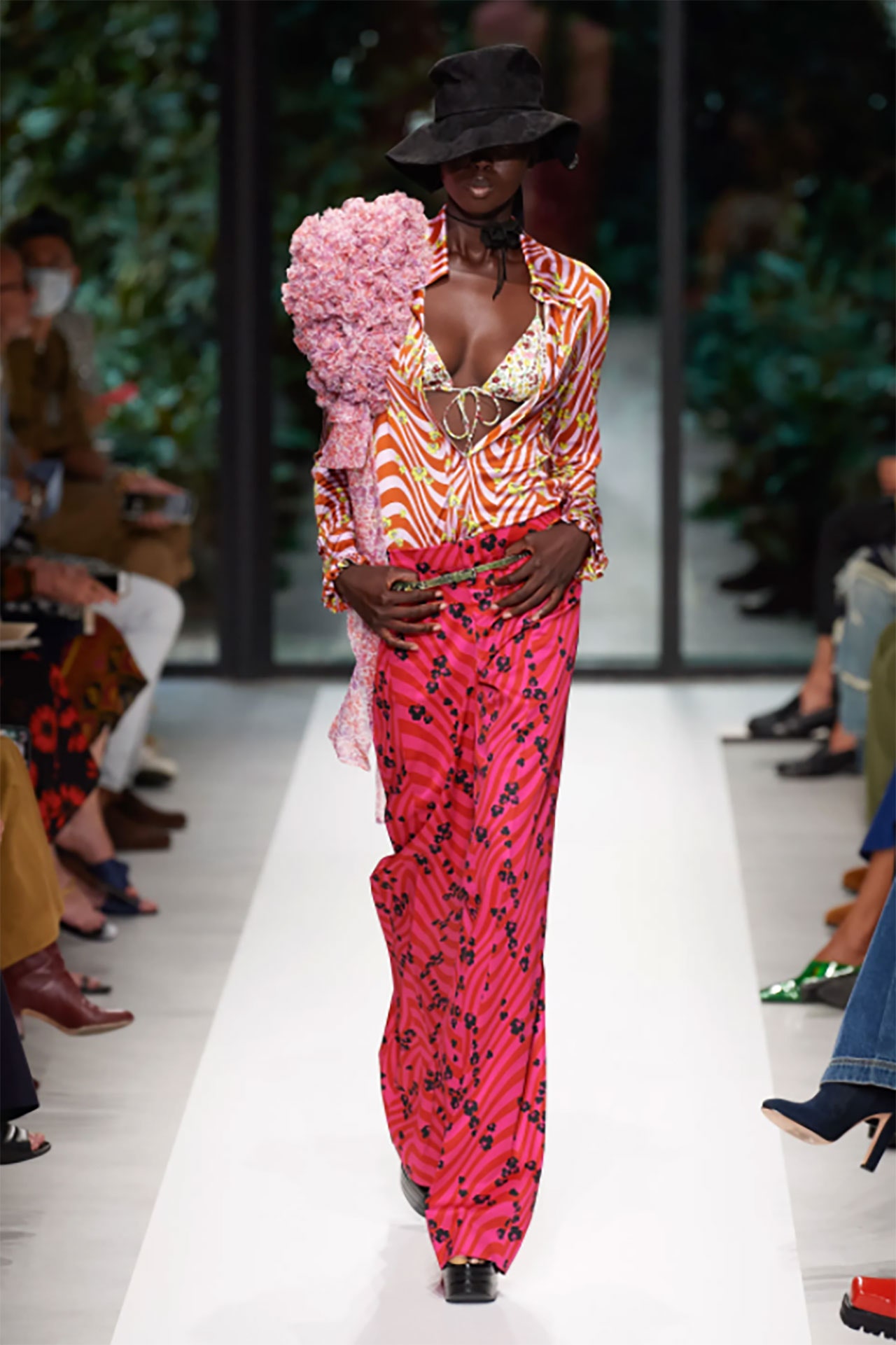 PHILOSOPHY DI LORENZO SERAFINI, SS22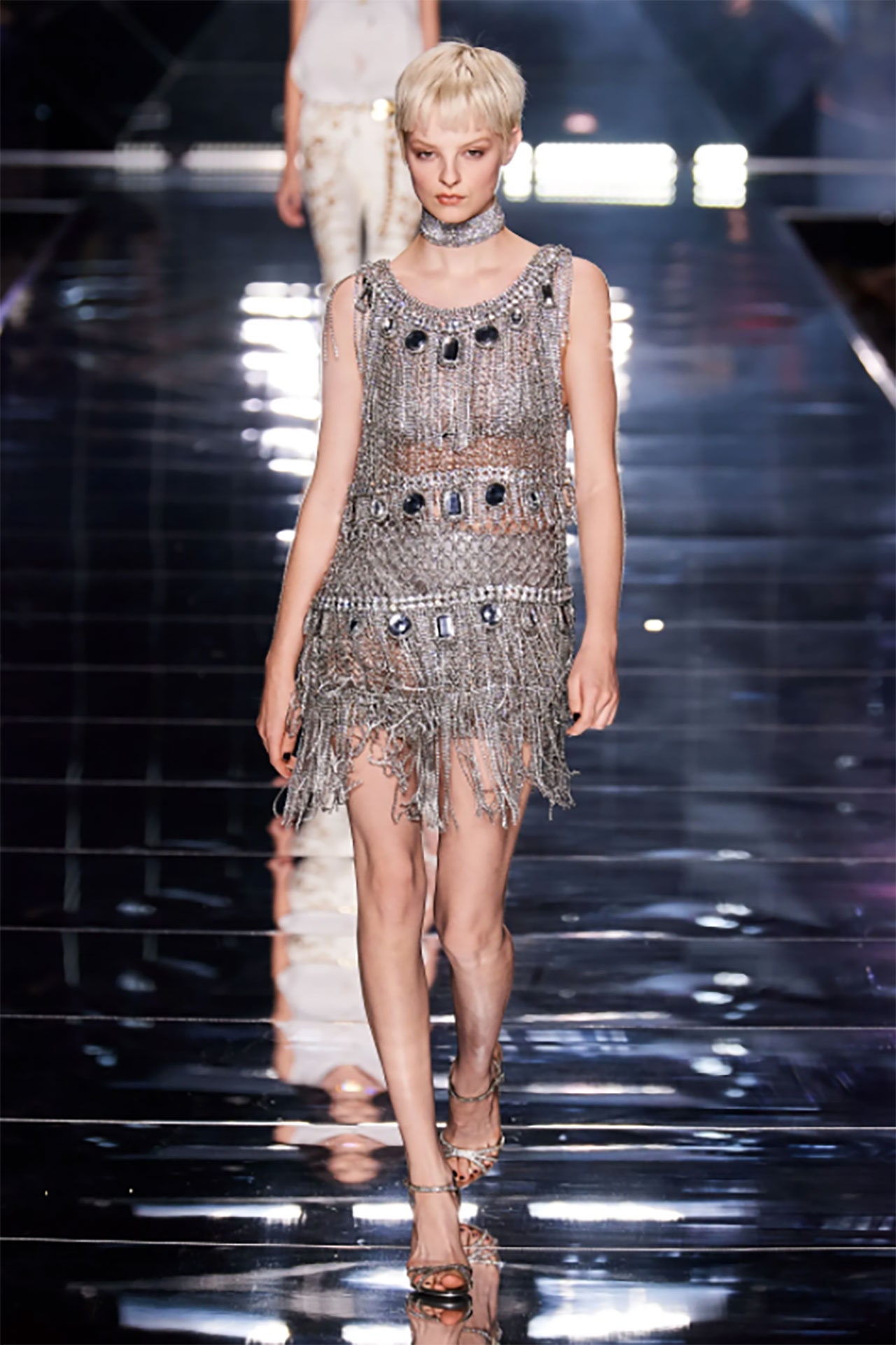 DOLCE & GABBANA, SS22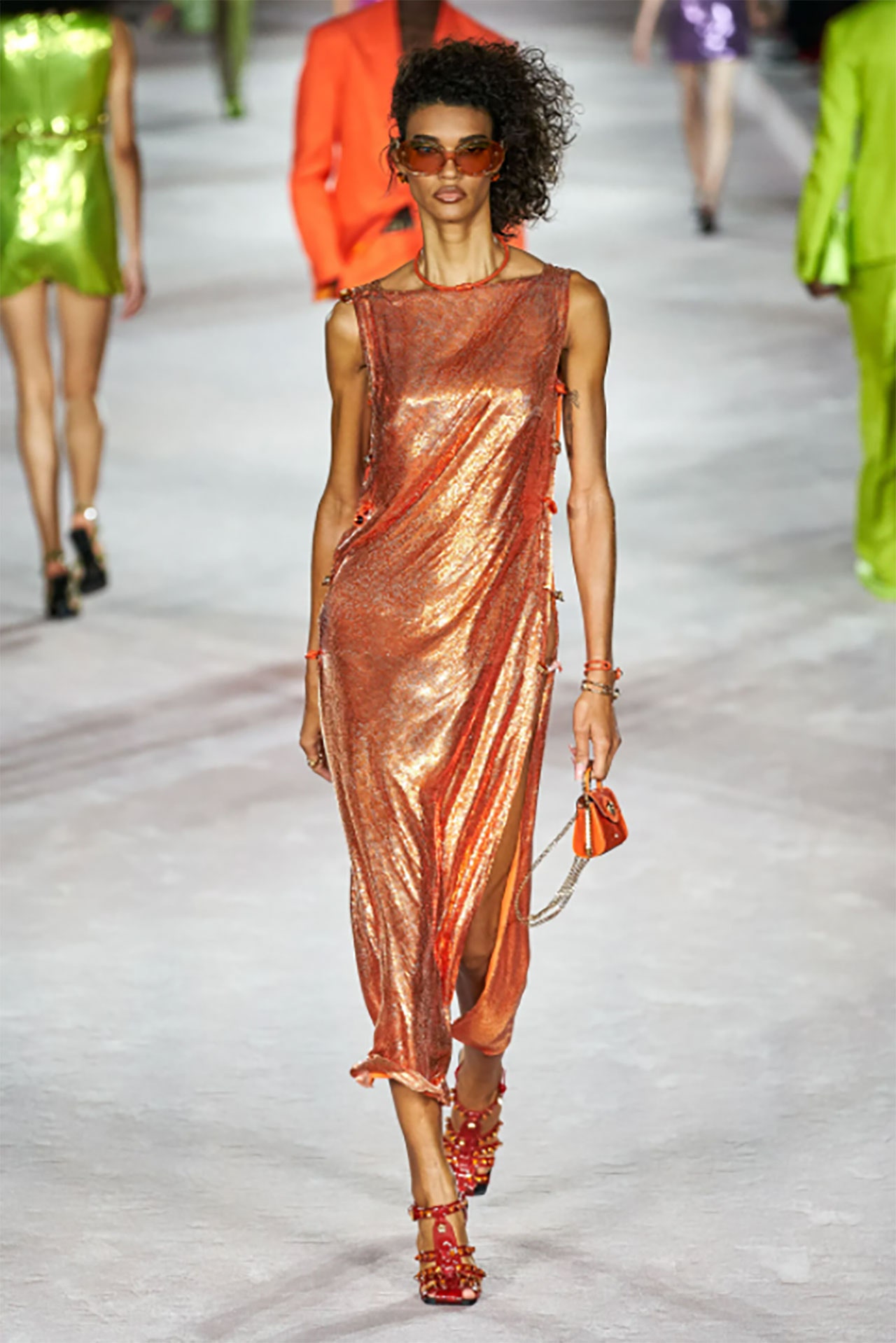 VERSACE, SS22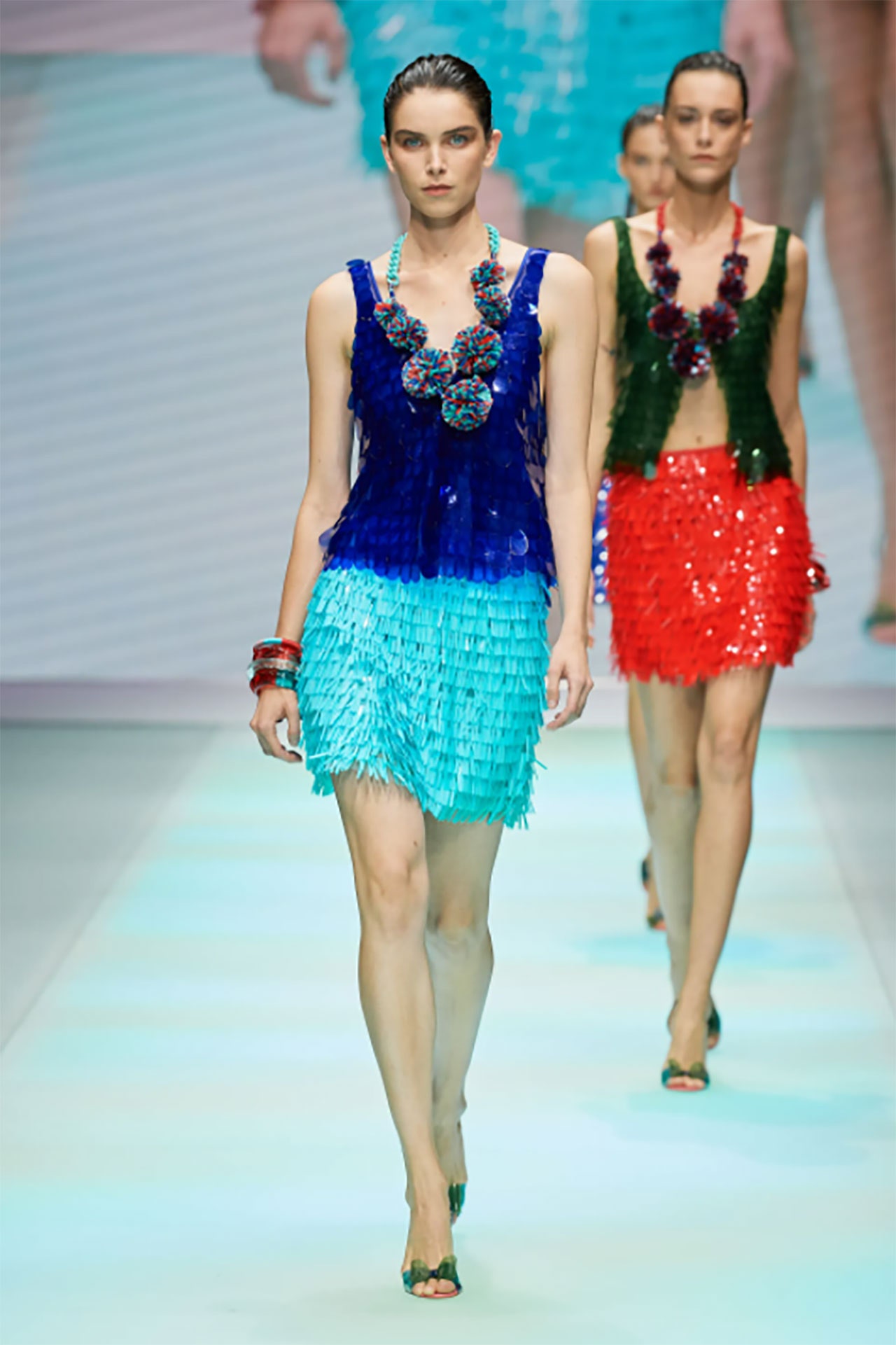 EMPORIO ARMANI, SS22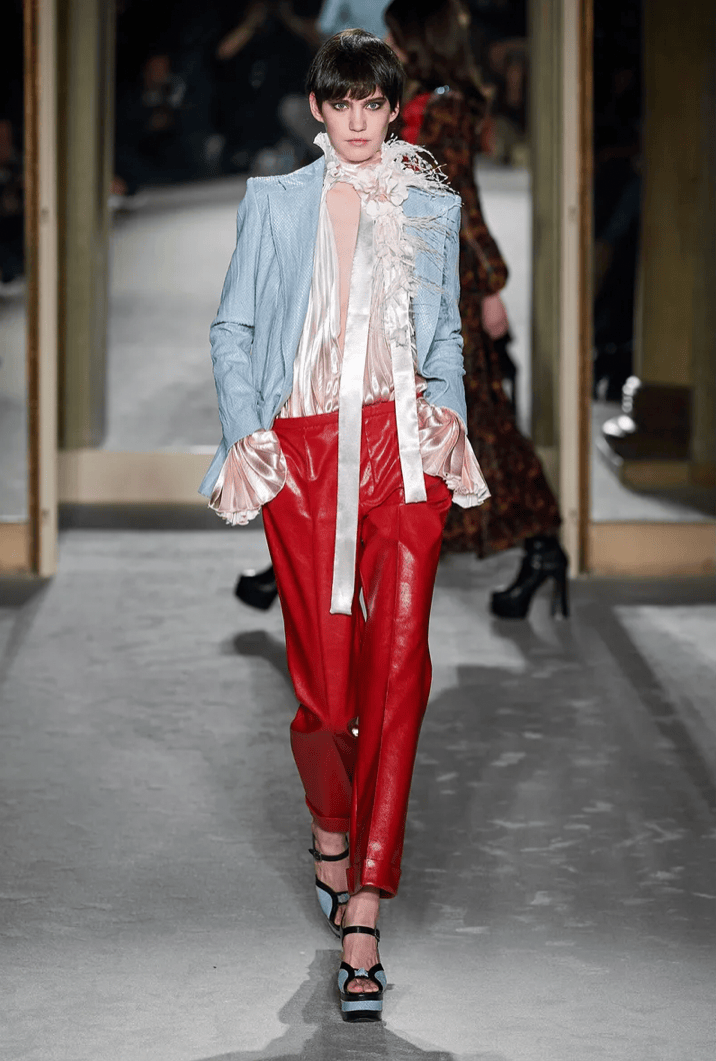 PHILOSOPHY DI LORENZO SERAFINI, SS20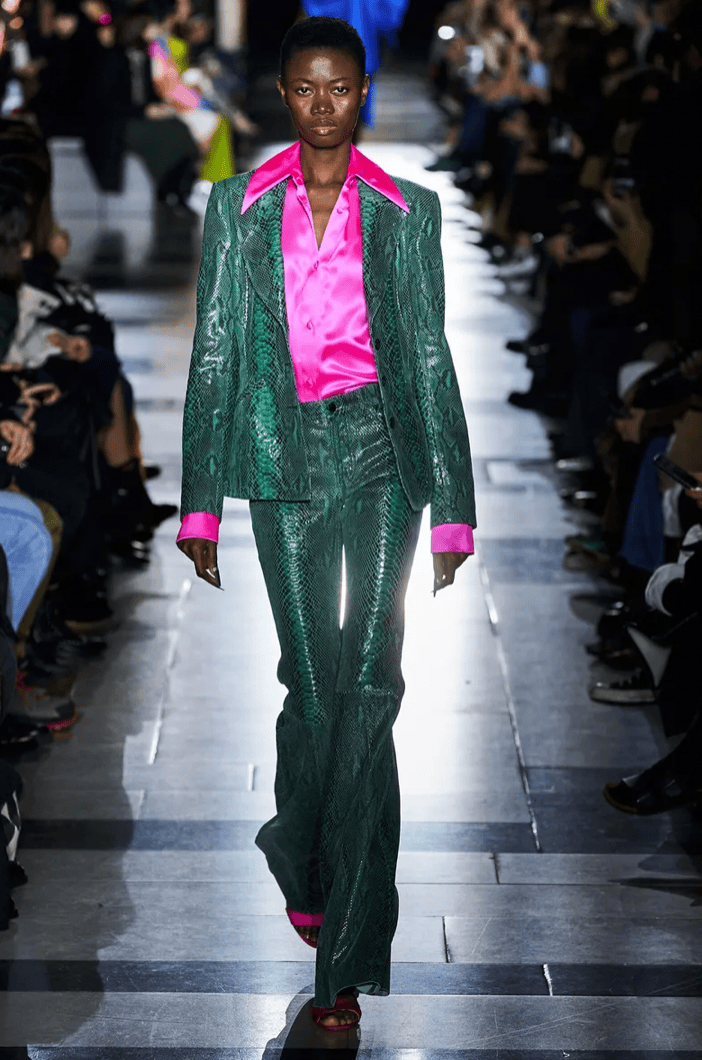 HALPERN, SS20
How has disco fashion influenced your wardrobe? Let us know and tag us in your flare fit on Instagram @Fashion_North