It's the most wonderful time of the year… or at least that's what Andy Williams has been singing to us since 1963.
Just joking, we're about as excited as Buddy the Elf for Christmas here at Fashion North.
December can be the best month of the year. Christmas markets, classic films that we could probably cite the entire script from, whilst indulging in too much chocolate (and/or cheese) – what's not to love?
Every year Christmas and the countdown to the 25th becomes more festive, magical… and start even earlier? From October stores were transforming into winter wonderlands, and the influx of corny Christmas films started to appear on our 'New Releases' section on Netflix.
We recommend The Princess Switch, Arthur Christmas and Christmas with the Kranks.
Christmas is arguably the biggest holiday of the year.
However, are social media platforms giving us all FOMO and unrealistic expectations of December?
FOMO– 'anxiety that an exciting or interesting event may currently be happening elsewhere, often aroused by posts seen on social media.'
Our feeds are filled with snaps of people ice skating, browsing market stalls or on a winter break somewhere that could rival the set of a Christmas film. Not to mention the multitude of festive outfits leaving us with the constant desire to make an online order.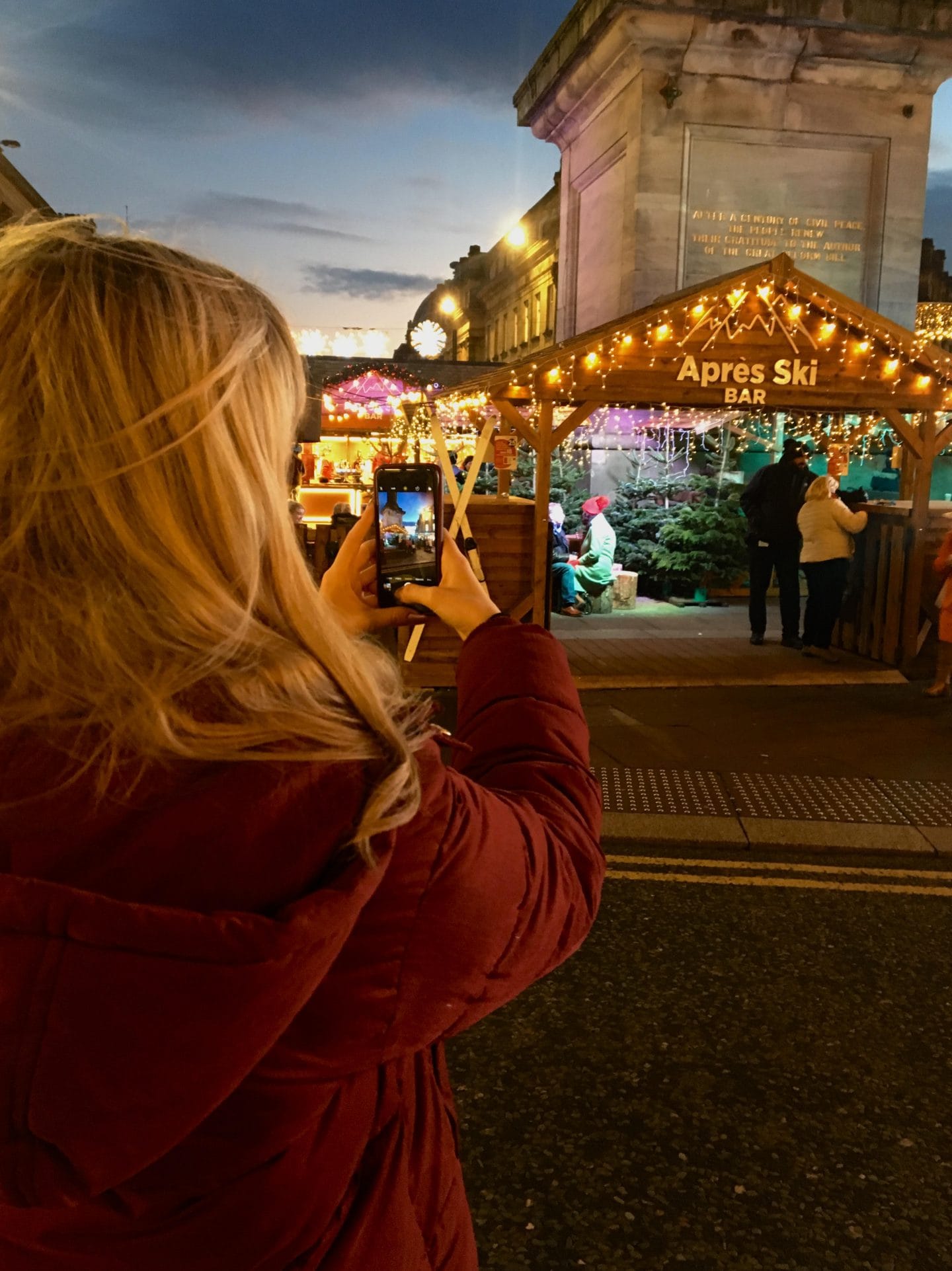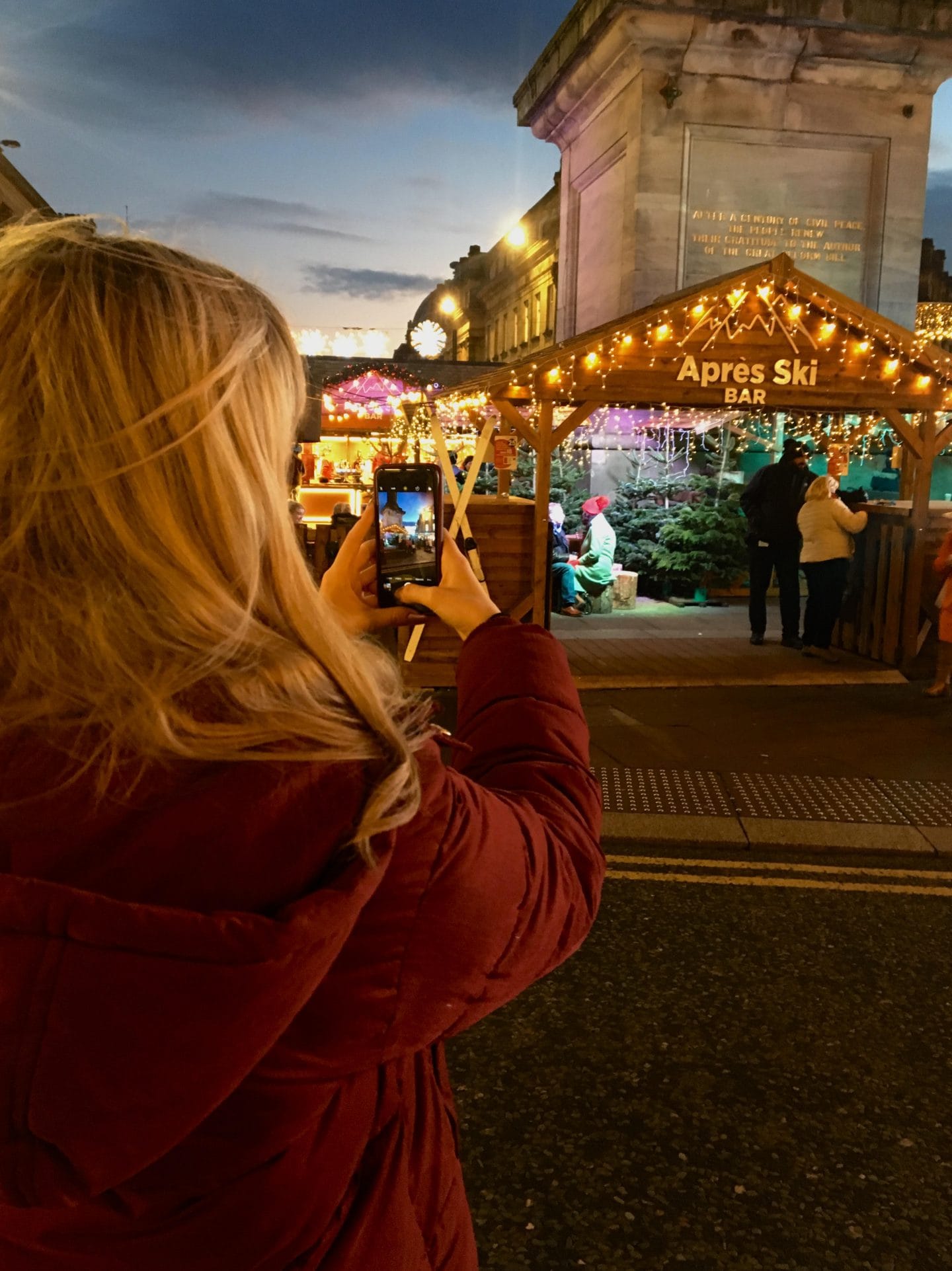 Sadly for us all, the festive period doesn't bring mundane obligations to a halt, and scrolling through your Instagram feed on the commute to work is definitely a recipe for FOMO.
Clinical Psychologist Emmah Jassim, 23, advised:
"Be aware that often people only post about good events in their lives, and post images that portray them in the best light, before you compare yourself with them."
So during December just remember that Christmas is the busiest time for influencers and marketing companies; and whilst you're enviously scrolling Instagram on your daily commute it's likely that these people will also be enduring work.
Put your phone down, stop comparing, and have a Merry Christmas!