It's that time of year again where we all think about how well we have done this year and what we would like to change next year.
We asked our Fashion North team what they are hoping to achieve this New Year with their New Year resolutions.
Check out the video below:
What about the rest of the team?
Our deputy Editor Candice Farrow said: "Probably to lose weight and be more active. Same as last year (laughs)"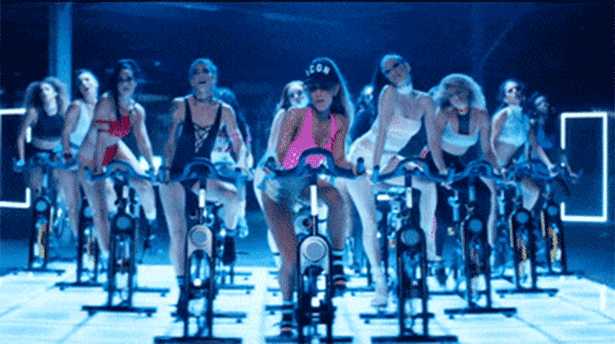 Our Features Editor Anna Hope said: "To stop eating crisps!"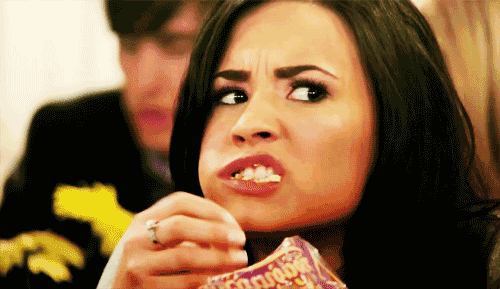 Deputy Features Editor Victoria Cummings said: "Normally to lose weight but it never happens so probably don't spend as much money on clothes and be more organized."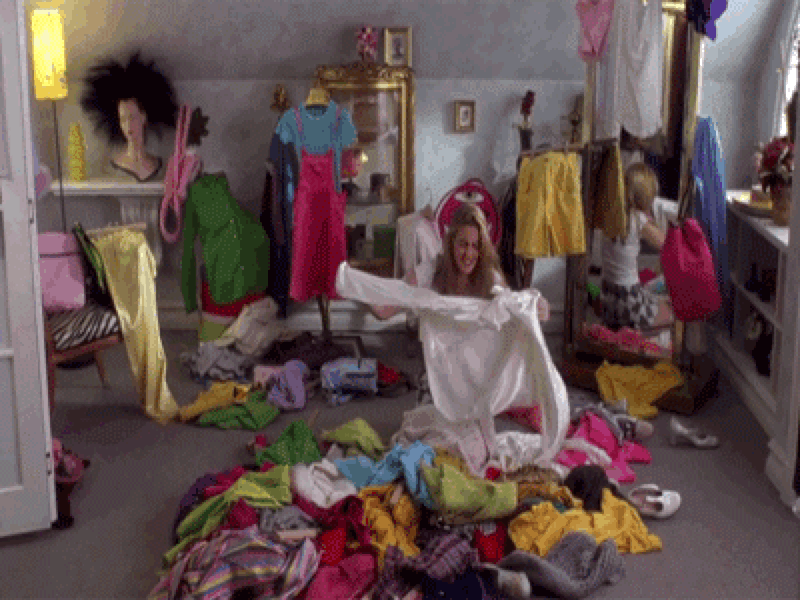 Social Media Editor Lauren-Marie Flint-Johnson said: "My new years resolution is to stick to my new years resolutions as I fail every year and to lose weight for graduation."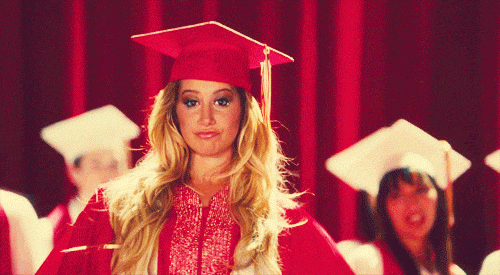 Deputy Social Media Editor Faye Dixon: "Mine would be to do one good deed every day from now on."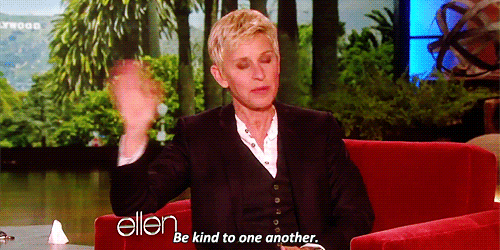 Deputy Social Media Editor Caitlin Cooney: "Probably to stop myself from buying even more nude eyeshadow palettes as I already own so many and they're all the same!"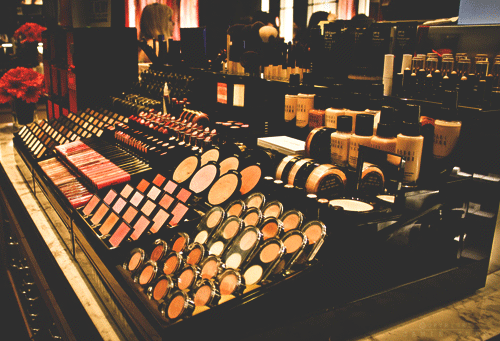 Social Media Team member Siobhan Roberts said: "My New Year's resolution is to spend less time on social media."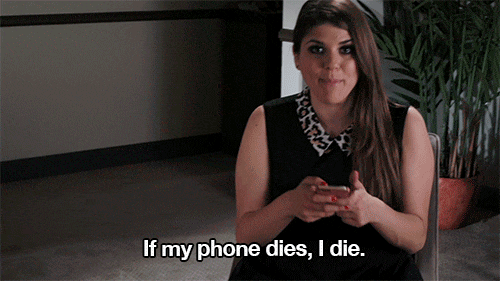 Social Media Team member Kaitlyn Miller: "My New Year's resolution is to eat healthier and improve fitness."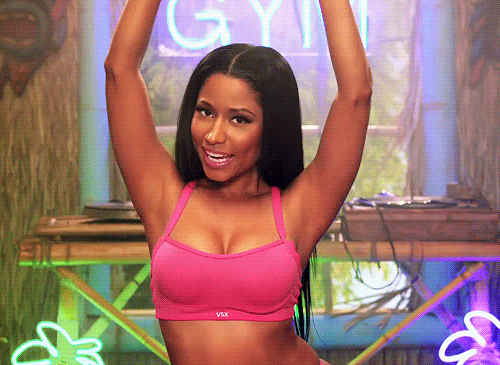 Social Media Team member Kelsey Mccolgan:"My New Year's resolution is to drink less tea and more water."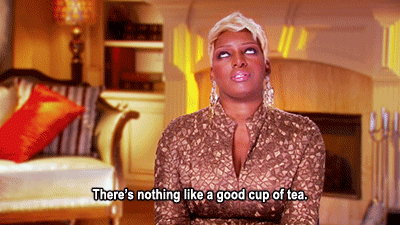 Menswear Editor Tubambe Manyena said: "My New Year's resolution is to save money."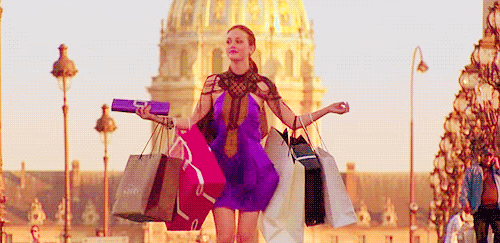 Fashion North contributor Gal Vlad-Marian said: "My New Year's resolution is definitely to concentrate more on my work and to try and save money."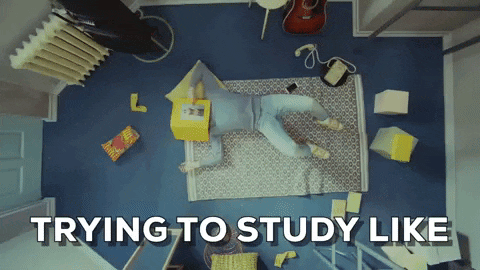 Fashion Journalism course leader Carole Watson said: "To wean myself off my Mulberry handbag addiction (bet I fall off the wagon by spring!)"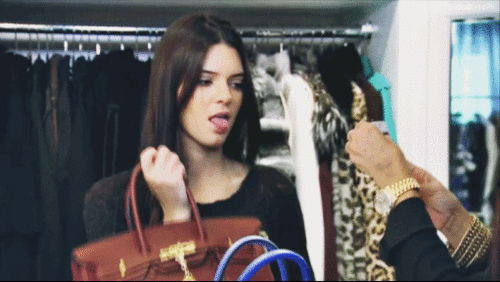 What are your Resolutions this year? Tweet us @Fashion_North