Some of the biggest stars in music headed down the red carpet at the O2 Arena in London on Wednesday night.
As usual, the battle of 'who can wear the most outrageous outfit' commenced. Dua Lipa, Paloma Faith and Tallia Storm all made pretty bold choices, whilst Maya Jama, Anne-Marie and Suki Waterhouse seemed to be big fans of the ruffled look.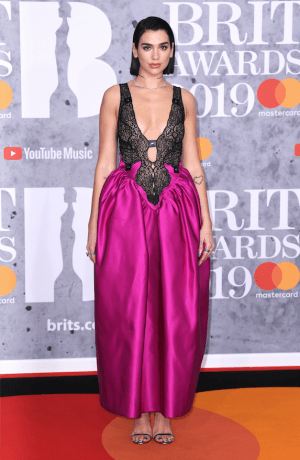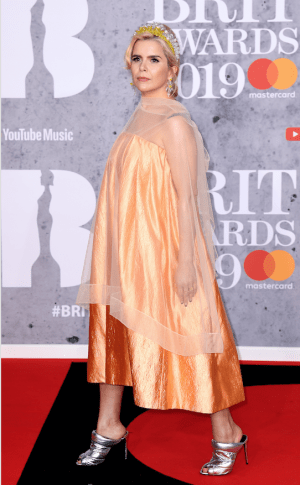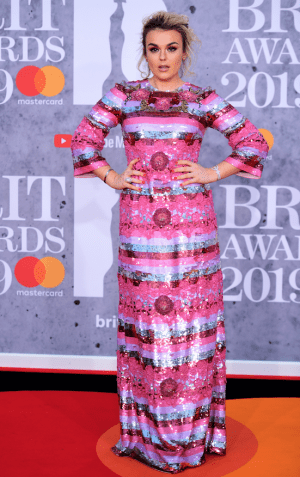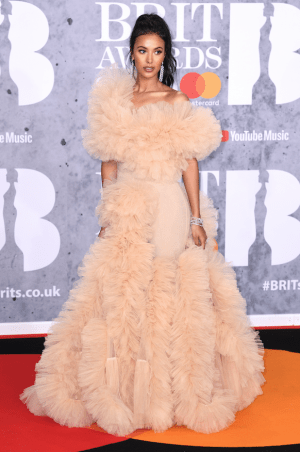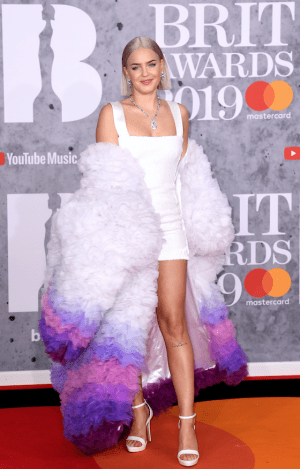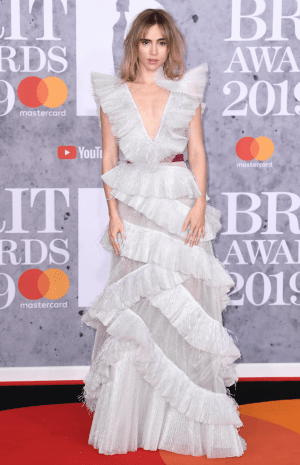 Image credit: Doug Peters/Doug Peters/EMPICS Entertainment
Here at Fashion North, we thought that we would celebrate the Brits by creating our own fashion-related playlist. There'll be a mixture of cheesy throwbacks, brand new bops, and good ol' classics.
As well as providing you with the link for the playlist, we've included the music videos for some of the songs that we chose.
Grab your besties and dance/sing the night away!
Broken Heels – Alexandra Burke
This is an ultimate girls anthem and we think Alexandra pulls off an American football kit effortlessly.
Clothes Off! – Gym Class Heroes
Gym Class Heroes are the group that you hate to love. We can't help but dance along to this one.
Five Colours In Her Hair – McFly
If this song doesn't take you back to your childhood, then we don't know what will!
Paparazzi – Lady Gaga
Not only is this one of Gaga's best songs, but the outfit choices in the music video are incredible.
7 Rings – Ariana Grande
The princess of pop has managed to release yet another banger and, as per usual, she looks amazing in the video.
Below is the full playlist for you fabulous fashionistas who love a good music track.
Let us know your favourite or want us to add some more? Tweet @Fashion_North.
*Some songs are explicit.