The American Music Awards, were, surprisingly, focused on the music this year. Loving tributes were paid to Aretha Franklin, who passed away in August, it was Taylor Swift's fist live awards show performance in three years and several other celebrities debuted new songs.
But here at Fashion North we still care most about the fashion. This year's red carpet saw stunningly flawless, flamboyant and fabulous singers and songwriters, while others missed the mark – some by a margin and some by a landslide. Here are some of the outfits that got our attention: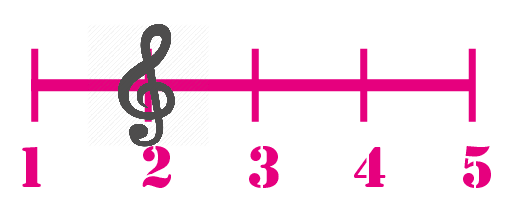 American singer and songwriter Taylor Swift, 28, not only opened the awards but also took home four trophies, including artist of the year. Swift, now the ceremony's most-decorated female, stepped onto the red carpet wearing a retro chic Balmain mini dress and matching thigh-high boots, demanding attention from everyone around her. The star clearly had winning in mind as she came dressed as the trophy.
We give her a five out of five for confidence but, despite its shine, this glitter-ball dress just didn't make us want to celebrate with her.

R&B singer Ciara hit the AMA stage for the first time since 2005, performing her song Level Up alongside Missy Elliot. The 32-year-old chose to rock the stage in an all-white one-piece and thigh high boots.
We rate her hair a fabulous five but this stage outfit didn't do her any favours. If Ciara wants to rock the all-white combo, we suggest she tries something a little more elegant and more her age. Friendly advice: fire your stylist.

Actress and singer Jennifer Lopez, 49 always knows how to serve sex-appeal. She might be nearly 50 but you'd never know by looking at her, JLo looks effortlessly flawless and, unlike Ciara, knows how to dress for her age – maybe the two should meet for coffee and JLo can recommend a new stylist.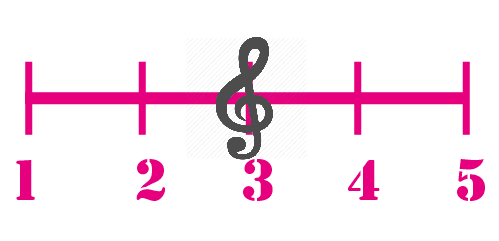 Singer Rita Ora, 27, strode onto the red carpet in a black dress from the Giambattista Valli couture autumn/winter '18 collection.
Well Rita, here is what we like about your dress: it's better than some of the things you've worn in the past and for once you don't have your boobs out – well not as much as usual. But, here is what we don't like: the lace overlay reminds us of an old pair of curtains.
Rita, right or wrong,  you do it with sex appeal: either way you're usually someone worth talking about. This time though, we're talking about you because this dress is just so boring. This dress is so not Rita Ora.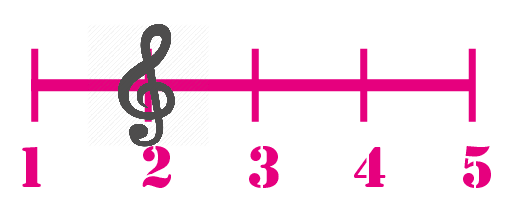 Model and television personality Heidi Klum, 45, decided to bare all on the red carpet in this flesh-flashing number. The German beauty chose to go completely braless in the crochet dress.
Overall. the dress isn't hideous and if anyone could pull off a dress that exposed so much skin, it's a former Victoria Secret supermodel. But, crochet for the red carpet? Really?
We'd understand if you were on an exotic holiday with your bae, about to sip on cocktails under the stars. As much as we love you Heidi, you get a two from us, simply for effort. You chose the wrong outfit for the wrong occasion – maybe next time.

American singer and songwriter, Carrie Underwood, 35, took to her first red carpet since announcing her second pregnancy. We are in "awe" because her baby bump was probably the cutest thing to appear on the red carpet all night.
The floor-length, bump-hugging black dress with gold detailing was super flattering and she looked drop-dead gorgeous. Carrie also won favourite female country music artist and performed her new single, Spinning Bottles.

American singer, songwriter and actress Leighton Meester, 32, appeared on the red carpet wearing a Sonia Rykiel dress, Gianvito Rossi shoes, and Messika jewellery.
Despite how fancy that all sounds, it still looks like she went to Boys, bought some cheap material and sat down the day before the Awards with a sewing machine and made it herself. This has to be one of the worst red carpet looks ever and we're only saying that because it looks like she made no effort at all.
Celebrities spend thousands on clothing, shoes, jewellery, hair and make-up to look perfect for one night and a few photographs and Leighton Meester shows up looking like Cinderella after her ugly step-sisters ripped her dress apart.

Singer and rapper Cardi B, 26, wore a flower-printed Dolce & Gabbana dress on the red carpet and we loved it!
Staying true to her outrageous sense of style, looking elegant and with a bustle so big she could compete with Mary Antoinette. Cardi B would win, obviously, because with eight nominations and three wins at the AMAs, including favourite rap/hip-hop artist, she is clearly unbeatable.

If you think we loved Cardi B's red carpet dress, it had nothing on her performance outfit! Performing her song 'I Like It', she turned the stage into a Mardi Gras celebration, packed with bright lights, carnival colours, bicycles, drummers and stunt performers.
The colour-popping ruffle dress left us wanting to know who she was wearing, so we could google the price and feel depressed about another stunning thing we can't afford. Cardi B we officially envy your wardrobe (and your money).
However, when Cardi B showed off her flexibility by casually pulling her leg up to her head, Taran Killam apparently couldn't contain his amazement and is now a meme that will live on the internet forever.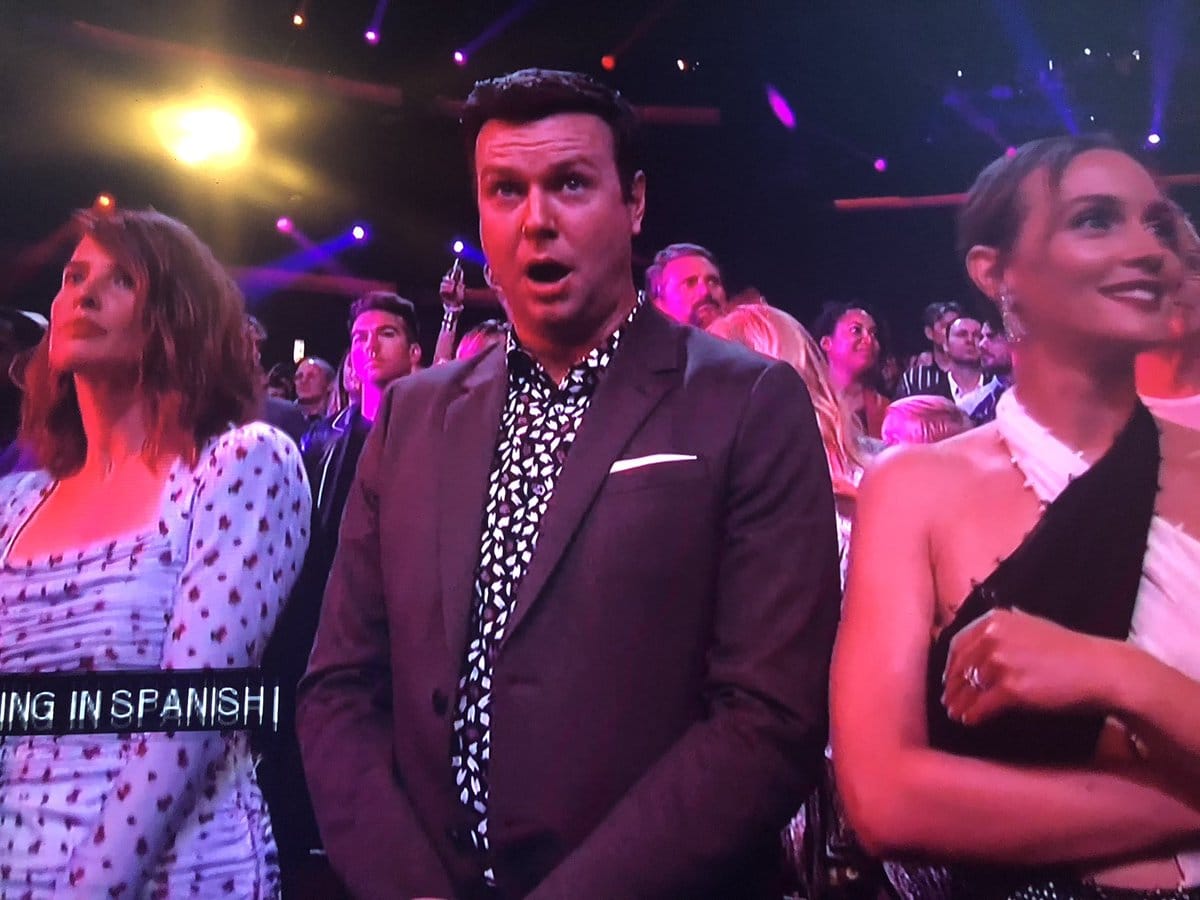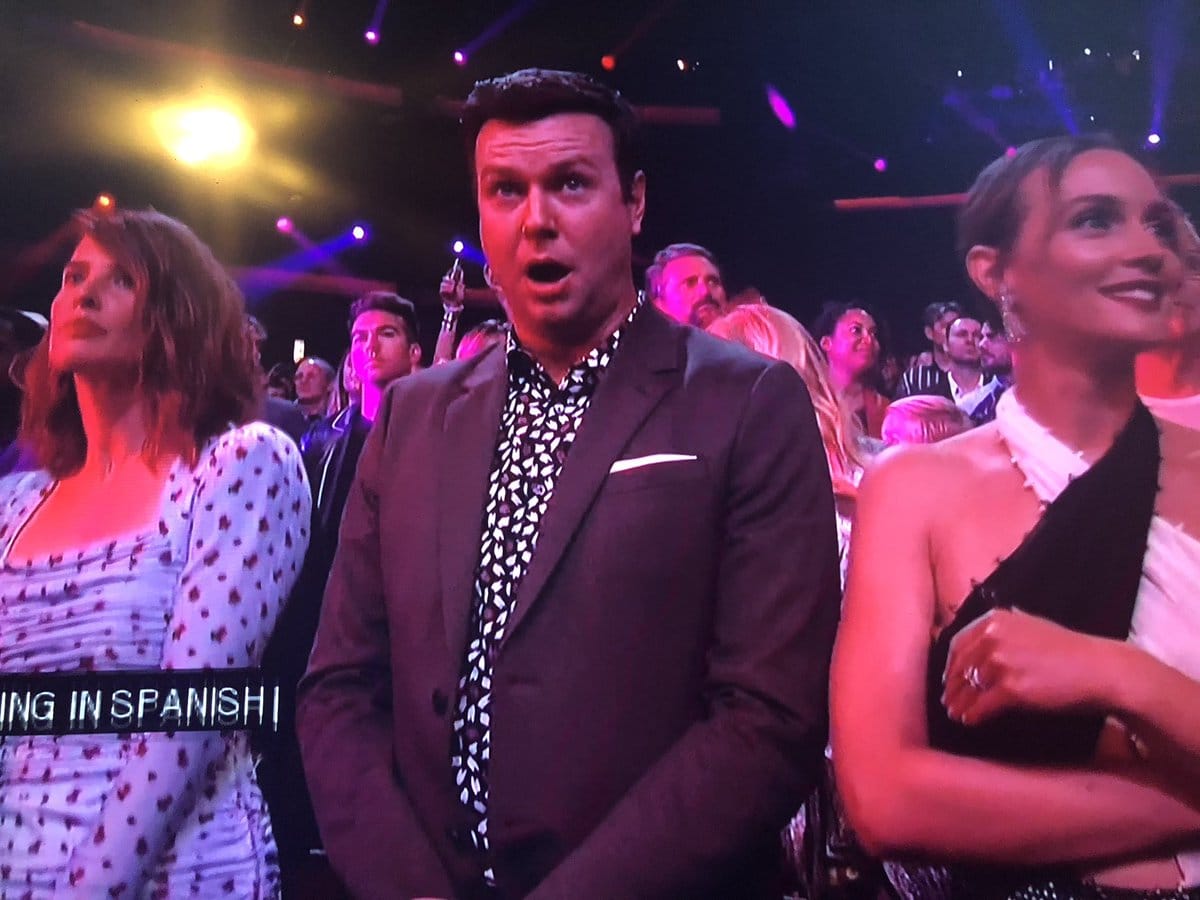 American singer and songwriter Mariah Carey, 48, debuted her new single 'With You' and looked sensational doing it. The singer seemed barely able to move in the pink skin-tight fishtail dress though, standing still on stage and only moving her left arm during the performance.
However, she was surrounded by dancers who made up the lower half of the dress, making it look stunningly elegant. In a way she let her dress do all the talking (or in this case, moving) as she left it up to the dancers to bring energy to the stage. Women are known to suffer for beauty and we appreciate your sacrifice Mariah, because even though you couldn't move in your dress, you looked five out of five fabulous.