We've all told ourselves that we're going to read more. I mean as a nation we bought 190.9m books last year! But how many of these just sit on our shelves looking pretty? I've fallen into that trap recently. I recently purchased the autobiography 'Pretty Mess' by Erika Girardi – my favourite Real Housewife of Beverly Hills. It has sat on my shelf collecting dust since it arrived from Amazon. I'll read it sometime…
I used to be such a vivid reader but as I've gotten older my interests have shifted and I've found it hard to delve into books. I like to tell people that I don't really have the time to read anymore – "I've got so much going on" you might often hear me spout out. This is honestly a lie. I have enough time to binge watch season after season of the Real Housewives franchise and Keeping with the Kardashians so I can definitely squeeze in a book here or there. So starting now we're pledging to ourselves that we're going to read more. We are, I swear. I promise you.
To prepare for my literacy quest, I've compiled a reading list of the best fashion fiction – a mix of popular titles I've both read and want to read, some undiscovered gems, and a classic or two – that will thrill any book lover with a soft spot for designer drama.
Crazy Rich Asians by Kevin Kwan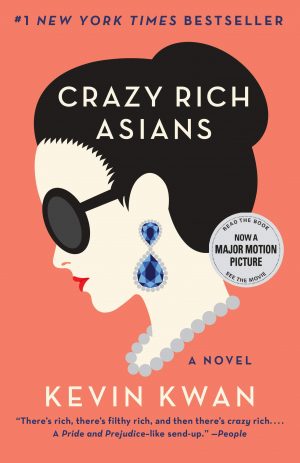 I hadn't heard of Kevin Kwan's fantastic series until the movie trailer popped up to me online. Beautiful people, gorgeous clothes, the fascination of Singapore and the exuberant wealth all drew me in pretty quickly. The book quoted by the Independent as being "Dallas, but with filthy rich Chinese" is the first of three novels which complete the series. I recently finished book number two onboard a flight and I can't wait to sink into book three. A fun, light read with fashion not at the forefront but as an important supporting feature of this modern twist on romance and classism. The movie is also really good – still worth the read if you've already seen it!
The Devil Wears Prada by Lauren Weisberger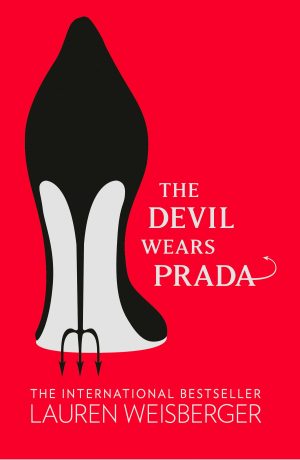 You've seen the movie? Groundbreaking. Now read the book. Apparently based off her time as an intern at American Vogue, Lauren Weisberger has written a cult classic you can't help but love from meek Andy, clacker Emily or icy Miranda – perhaps one of the most spectacular love-to-hate characters in modern literature. A light and entertaining read that lives up to the hype. Unfortunately, the second installment in the series Revenge Wears Prada is a letdown, so just read The Devil Wears Prada and forget Revenge exists.
The Secret Dreamworld of a Shopaholic by Sophie Kinsella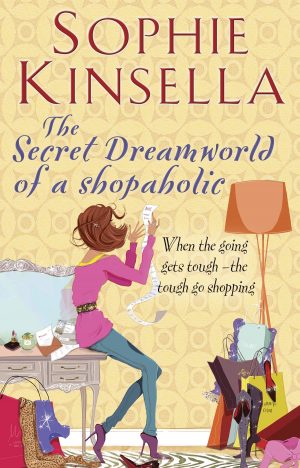 The first in a series about Rebecca Bloomwood, a financial journalist for the magazine Successful Savings, who ironically is thousands of pounds in debt. With humorous letters from the bank threatening action about her debt, which Becky treats with total disregard, mixed with a whirlwind romance and hold your breath moments the first of Sophie Kinsella's 'Shopaholic' books may be more relatable to students and our overdrafts than we'd like to let on…
Breakfast at Tiffany's by Truman Capote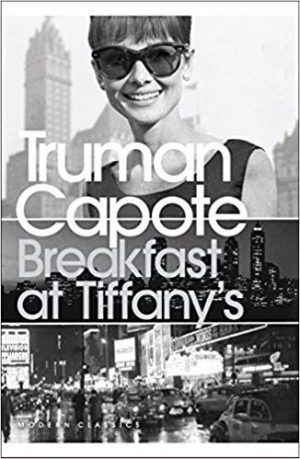 Holly Golightly, the glittering socialist immortalised by Audrey Hepburn in 1961 is the main antagonist of this tragicomedy. Told from the perspective of 'Fred', Holly is presented as a woman who could charm any man and who loves to be the centre of attention. She is out-going, carefree but underneath Holly is always trying to escape her world. You might not even have known that there was a book behind the movie – I know I didn't. Relive the story we all know in a new and immersive way – written so beautifully we feel like we've known the characters our whole life.
Tweet us (@Fashion_North) what you're currently reading, what you've loved, hated, wish you'd never read, anything.