Bohemian or Boho style has its roots between 1960 to 1970. This style is focusing on light fabrics, flowy materials, and flower prints.
Don't forget to add accessories, they are essential to the bohemian look.
In this photo shoot, you'll find four different outfits inspired by the style and its connection to nature.
If you are preparing for a festival, these outfits are also great for inspiring that music-loving, summer look.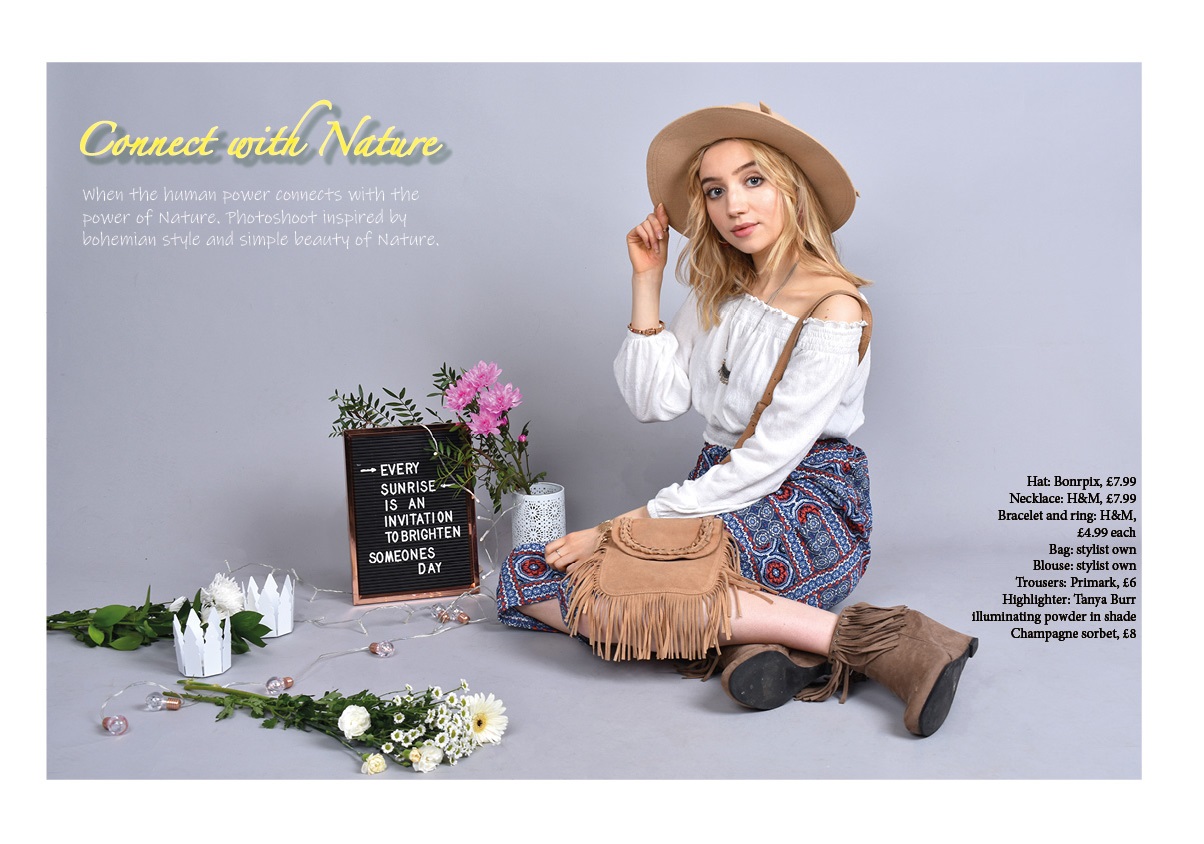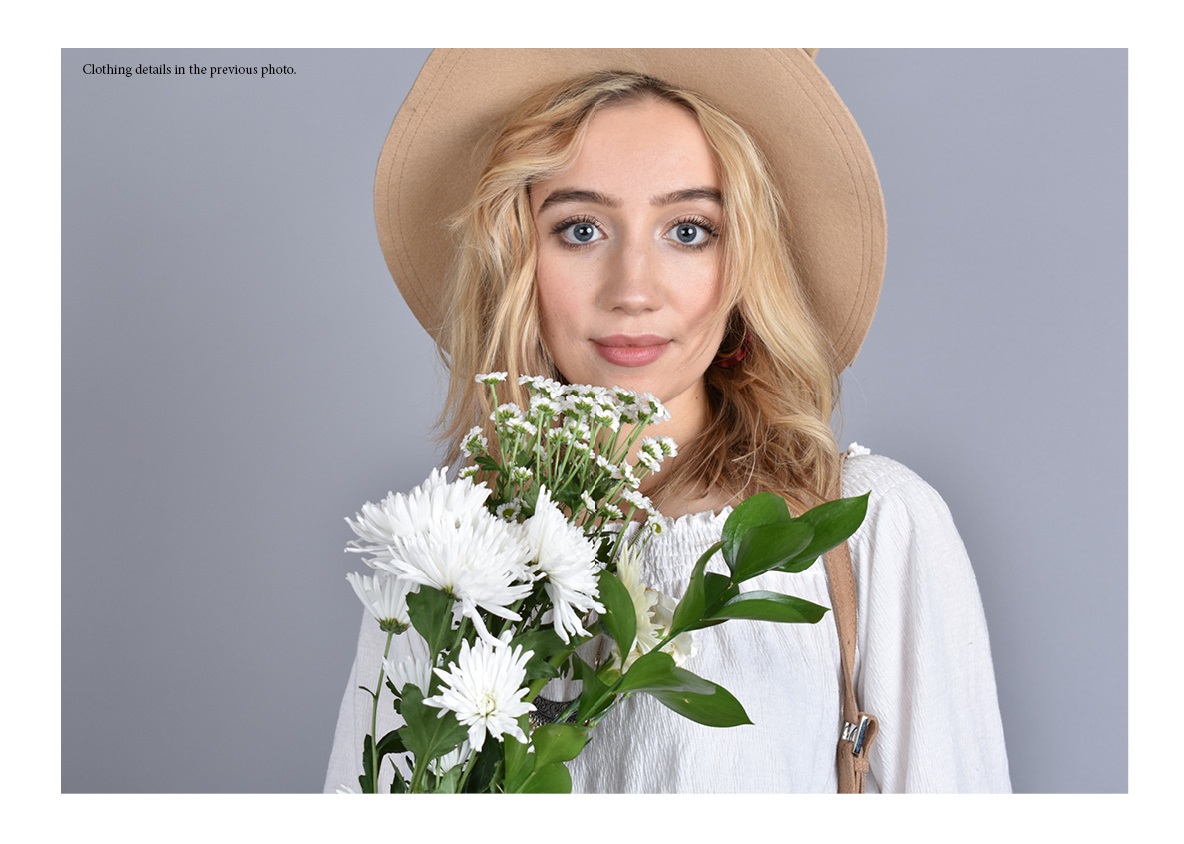 Looking for more inspiration? Have a look at our Bohemian inspired Pinterest board, here.