You would be surprised at how make-up products can double up as dupes for other beauty must haves. Highlighting and contouring has grown in trend over the last year, with celebrities such as, Kim Kardashian showing off her contour look on social media. But contouring often comes with a large price tag, make-up brands over charge for products you don't actually need. Contouring can be created through products you already have – here's how to create that perfect contour look without a contour kit: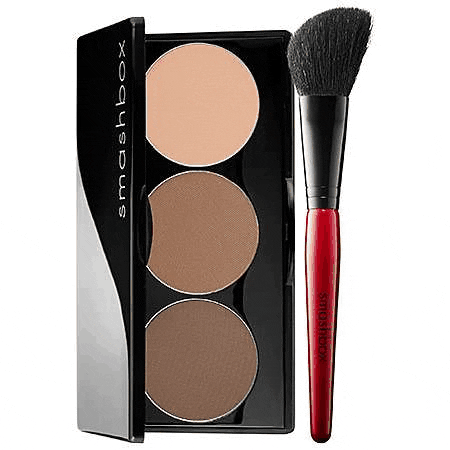 1. Apply concealer on your cupids bow to make your lips look fuller, and to brighten up any vibrant lipstick colour.
2. Put some concealer on the inner corners of your eyes to make any eye shadow colour pop.
3. Dab some concealer in the centre of your eyelid to make your peepers look larger. Use it alongside lick of mascara for a great natural every day look.
4. If you love big brows, apply concealer underneath your brow, along the brow bone, for a more dramatic and contoured look.
5. For nose contouring put a lighter shade concealer down the bridge of your nose and apply a darker colour down the sides, then blend for a quick, simple, easy contour.
Top tips: For the darker shades in your contouring use a darker shade of foundation, it's cheaper and easy to apply.
Make sure you blend your contouring, block lines under your cheek bones need to be avoided, simply use your foundation brush or a powder brush and blend.