Everyone loves a supermarket meal deal, what's not to love about a sandwich, crisps or chocolate and a drink for £3?
The answer is nothing, but what's even better is Boohoo are now challenging this and have launched a £30 meal deal for students, to allow you to get the perfect outfit for £30.
You can choose from a dress/play suit/jumpsuit for your main course, shoes as a starter, and a bag as your dessert.
All you have to do is add all three to the bag, and use the code "MEALDEAL" at checkout.
For those who can't stop online shopping, this may just be a great money saver.
We've put together an example of a typical student night-out outfit worth £33, which would then be discounted to £30.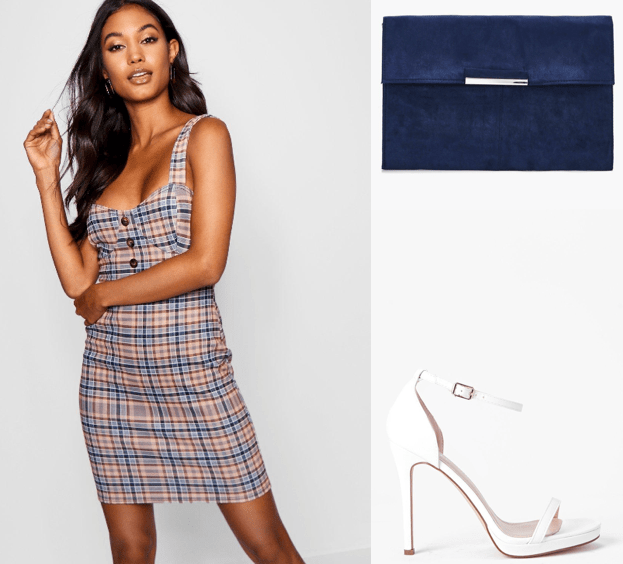 Shop the meal deal here
Let us know your thoughts or tweet us your meal deals @Fashion_North