It has been the first official beauty week here at The Bridges in Sunderland and it has been a popular success so far with the shoppers. However, after a week full of so many products, competitions and shopping events, it all comes to an end on Saturday 6th July in a VIP event with an amazing line-up of masterclasses and workshops held by beauty experts; Amanda Bell and Laura Ferry.
Naomi Osborne, marketing and communications co-ordinator at the Bridges, believes the event will have something for everyone.
"It's a great opportunity to get some incredible tips from experts in the beauty industry and there's something for everyone, regardless of their age," she said.
Celebrity make-up artist Amanda Bell, who has worked at London Fashion Week and the BAFTAS, will be hosting two sessions during the afternoon, beginning with opening the event at 11 am with an ageless elegance makeover masterclass. The session will give insightful tips on how to still look stylish but age appropriate. This would be great for anyone interested in anti-ageing or in need of some invaluable tips on keeping your skin looking radiant and healthy.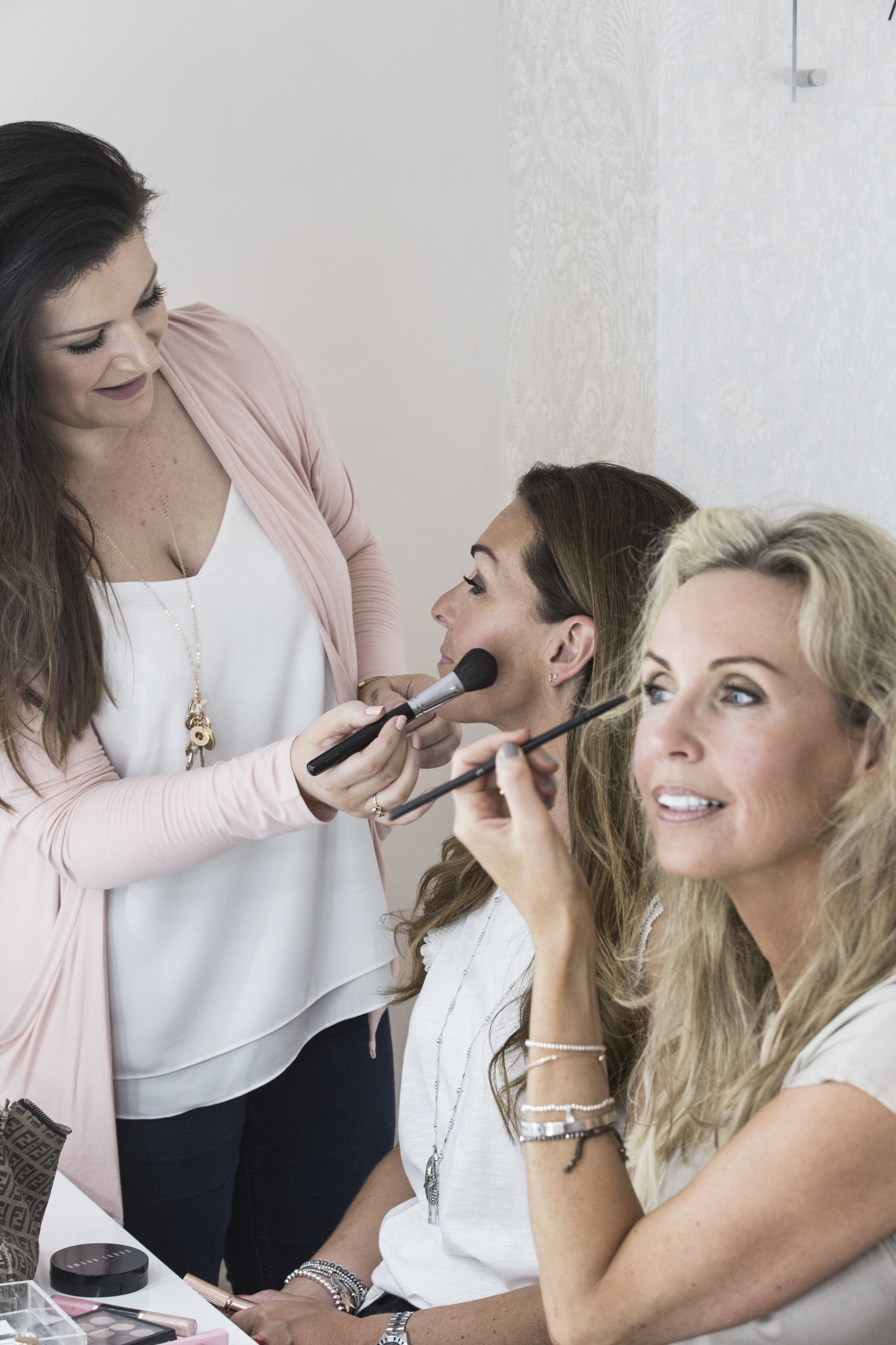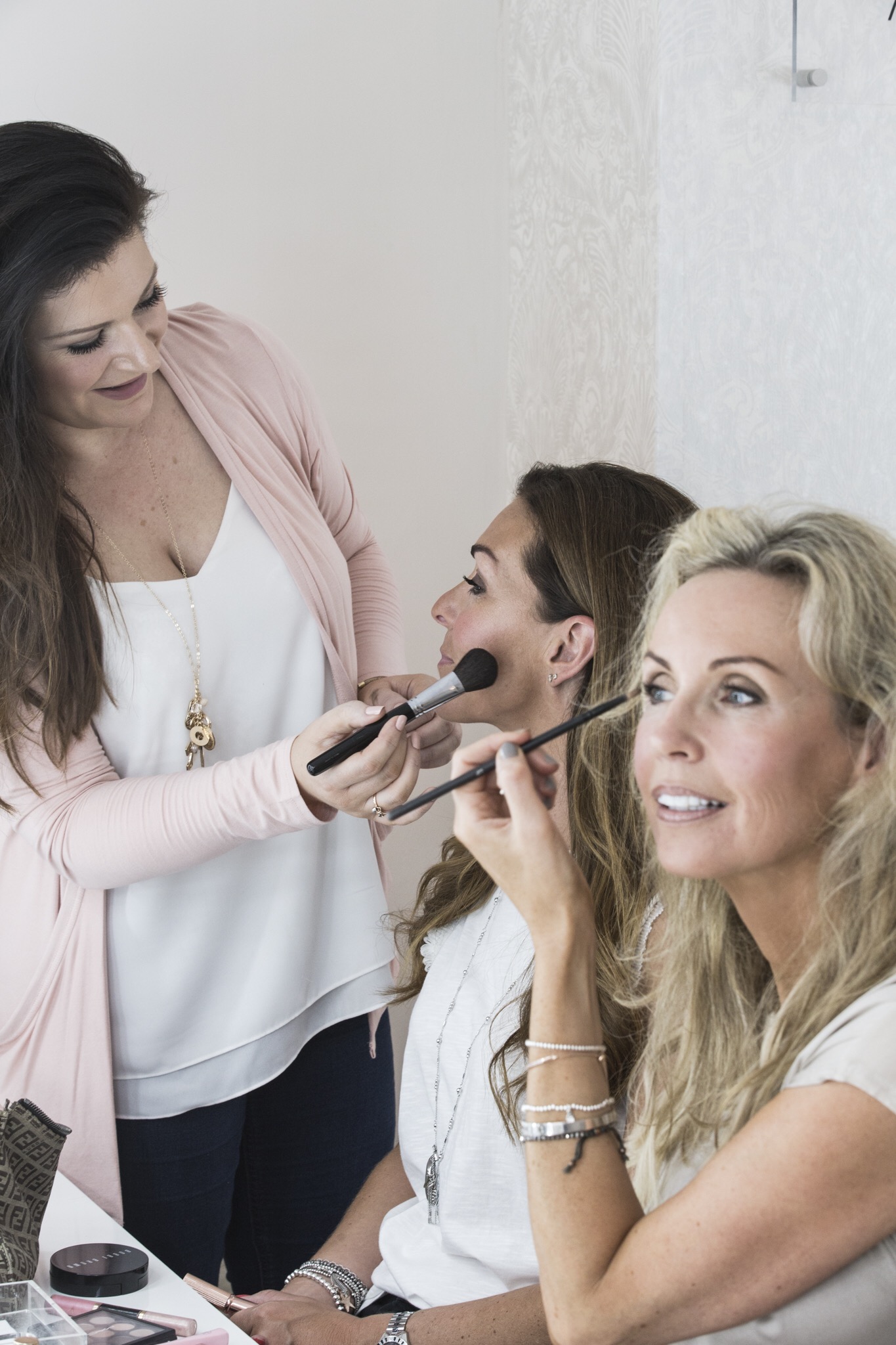 Amanda Bell in action with makeup
Before Amanda's second masterclass, at 12pm local fashion blogger Laura Ferry will be taking the floor hosting a session about how to embrace body confidence this summer. Not only does she have such a successful following but Laura is one of the UK's top plus size bloggers and has worked with a number of brands on her clothing ranges, including Yours, Simply Be and Curvissa.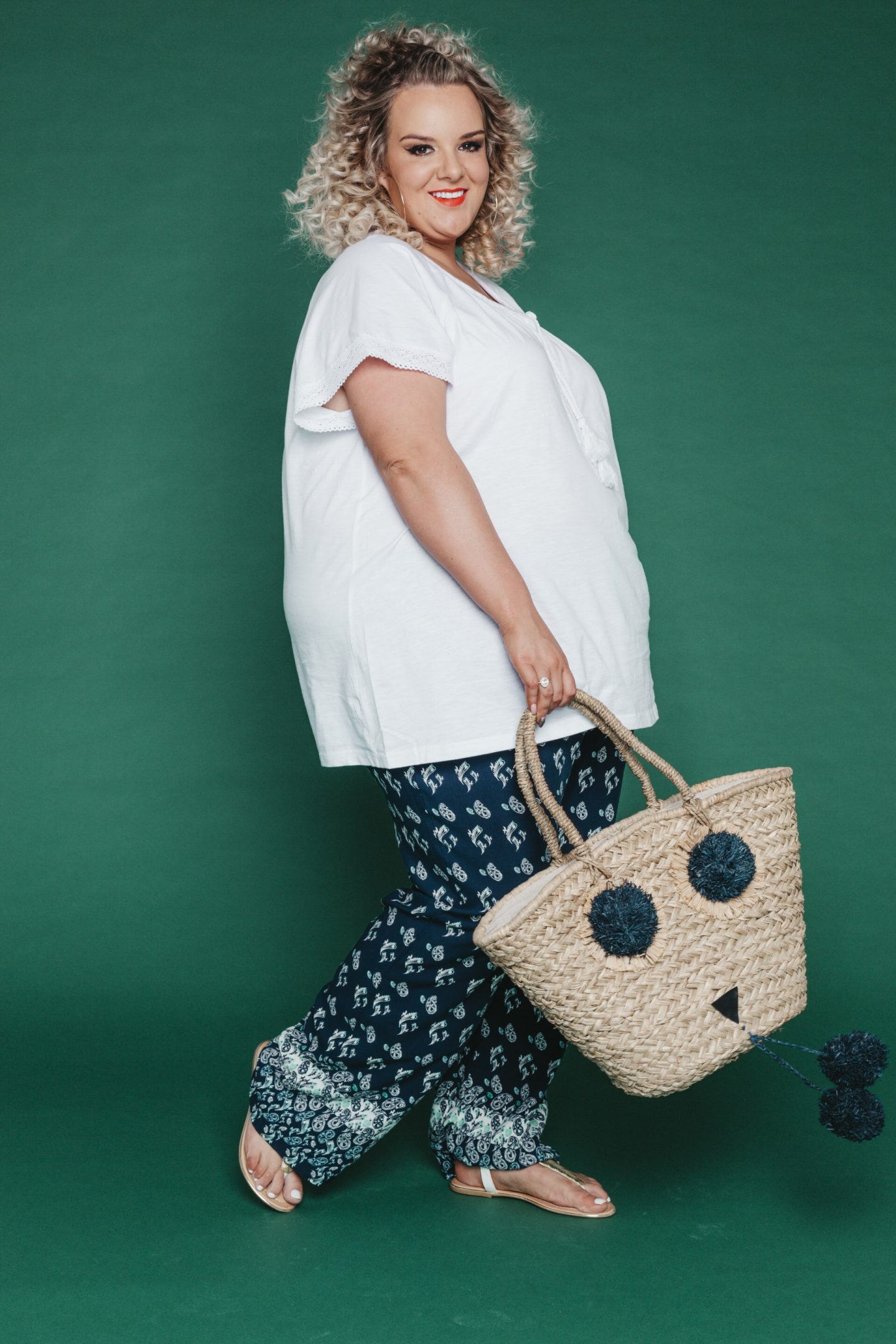 Laura Ferry modelling her Curvissa range
At 1:30 pm Amanda will be hosting her second session where she'll be demonstrating how to make over your make up with an essentials masterclass. Her work has appeared in everything from Vogue to Cosmopolitan and it is not one to be missed.
To complete the day at 2.30pm will be Rebecca Bell of Ageloc, NU Skin who will be demonstrating a range of the company's anti-ageing products including their "wrinkle iron."
If you are interested in heading to the VIP event, you can get free tickets if you booked in advance but if you are a local shopper just passing through you can also see the masterclasses which will be taking place in the central square of the Bridges.
In need of more information? Head over to http://www.thebridges-shopping.com/events/bridges-beauty-week/ 
Here at Fashion North, we would love to hear your thoughts about beauty week and if you are attending the event on Saturday tweet us @Fashion_North and let us know.