In such a hectic and fast-paced world, it is important that we take time to celebrate and appreciate ourselves, others and how far we have all come. Today is #DayOfTheGirl; a day to encourage and support girls around the world in the equality battle. Women and sports have been separated and unequal for many years, but as of recent, more women are achieving in sports. In the past two weeks, major female sporting stars have been in the spotlight for their work. For instance: Simone Biles, 22, has just broken the record for most medals won by a woman at the World Artistic Gymnastics Championships and Katarina Johnson-Thompson, 26, recently won a gold medal and broke the British record at the 2019 World Championships.
In order to encourage and support girls in sport, here at Fashion North we have searched for the most stylish sportswear so that women can feel their best and get involved.  Whether you want to be brave in bold or chic in classic, there are many styles to choose from in order to feel comfortable and good.
Block Colours:
By now, most people have heard of the sportswear brand Gymshark and we're not surprised because they have some of the best-looking sportswear so that everyone can look their best while feeling their best. We found their Ultra Seamless Sports Bra (£30) and some matching seamless leggings (£45). If you're feeling bold, there is a variation of colours. We love the shade 'Cyber Pink' the most and of course a classic black.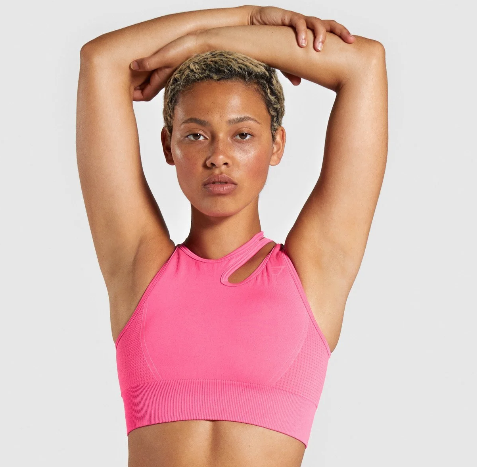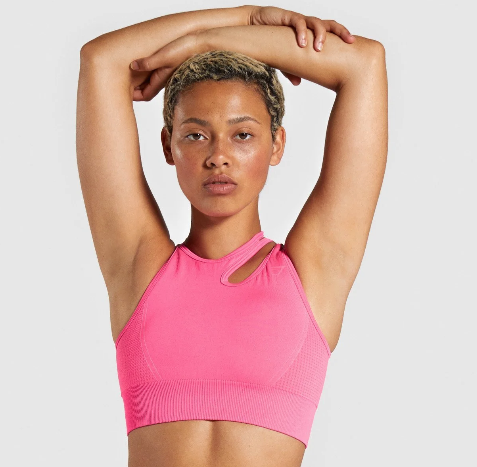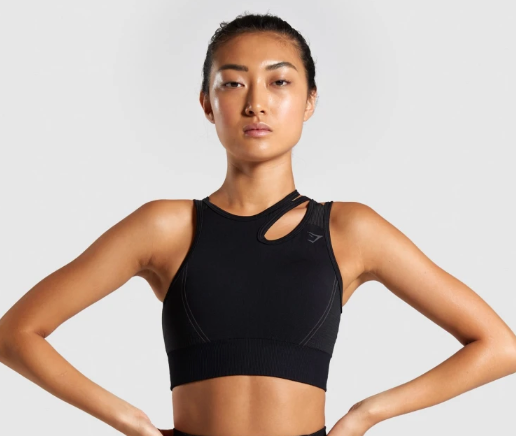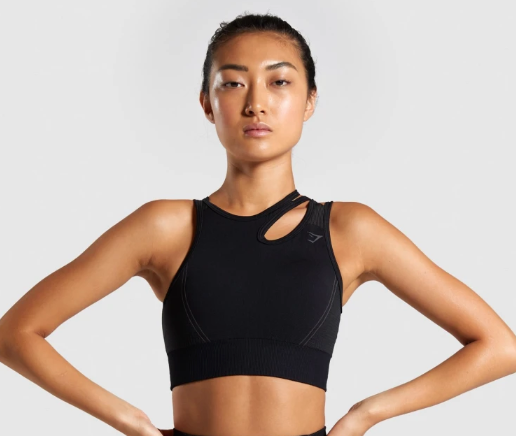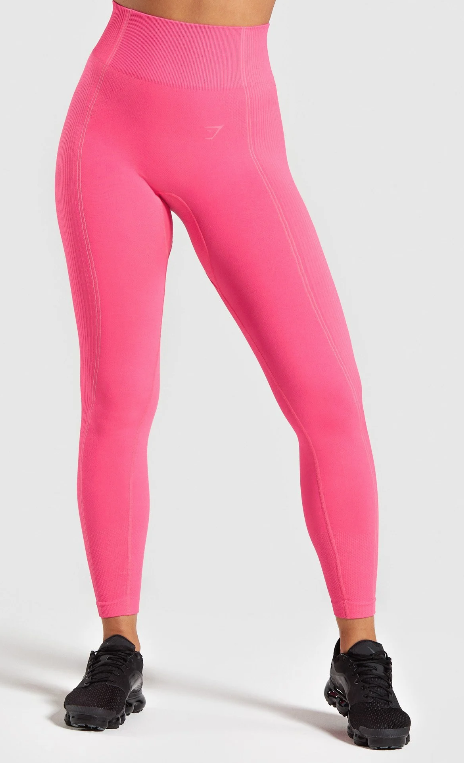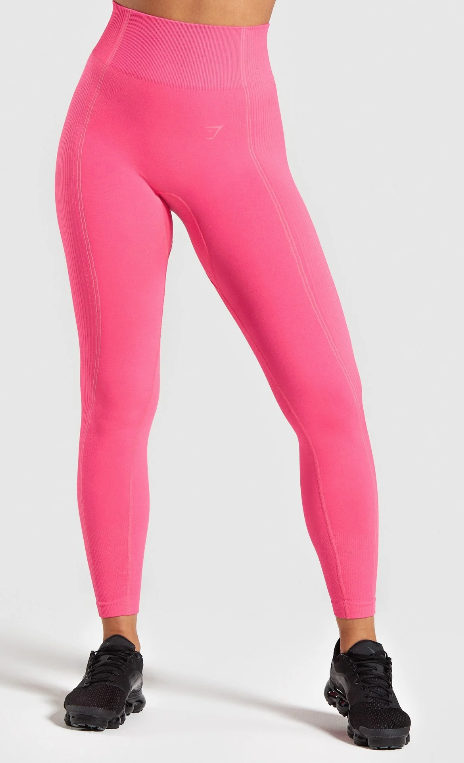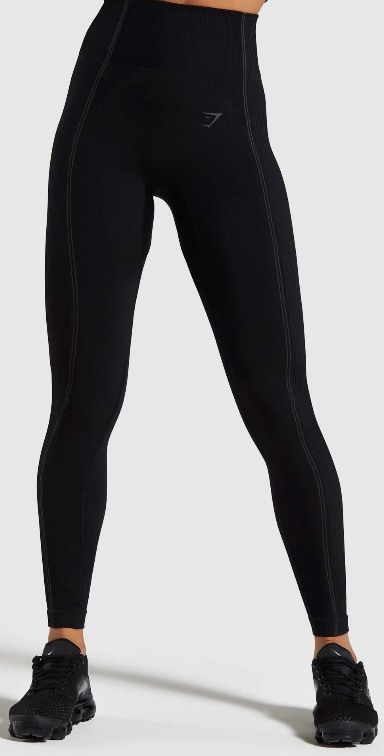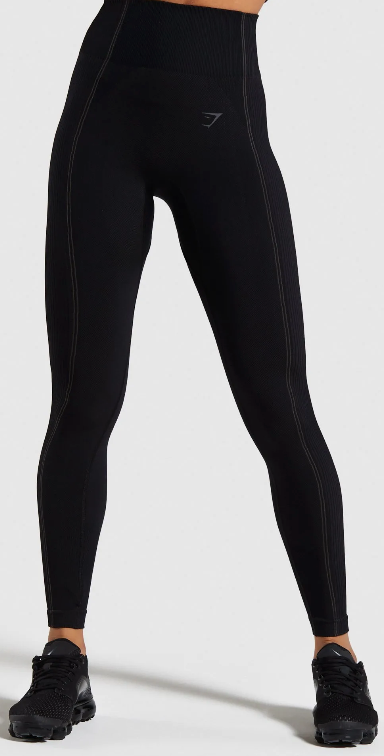 Popular Prints:
If just one colour isn't your thing or if you just love a print, we found our favourite printed sportswear. We love these Gymshark Ori leggings (£35) These neutral-toned, marble print leggings makes a look more interesting, but the neutral tones keep it cool and toned down. You can pair these leggings with any neutral sports tops.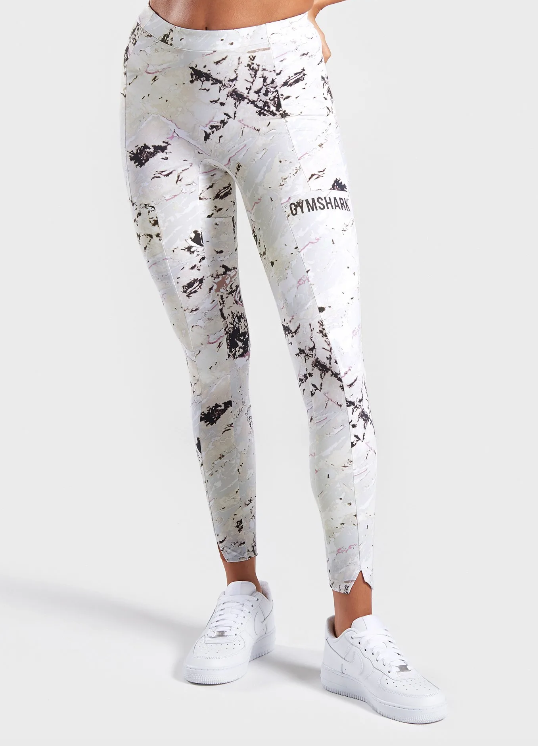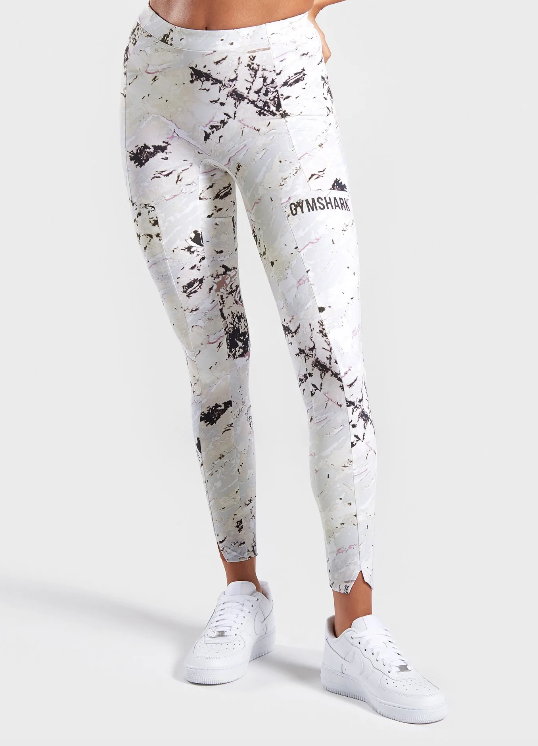 If you're feeling wild, the Nike training mono leopard print collection is perfect. You can get the leopard print sports bra (£32) from ASOS and some matching cycle shorts (£30) and leggings (£40) both from JD Sports. Leopard print has taken over our wardrobes over the past year and it's not going somewhere anytime soon, so why not just add it to our gym clothes too?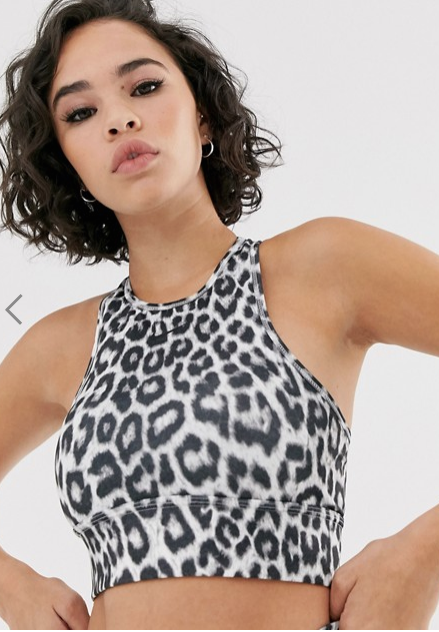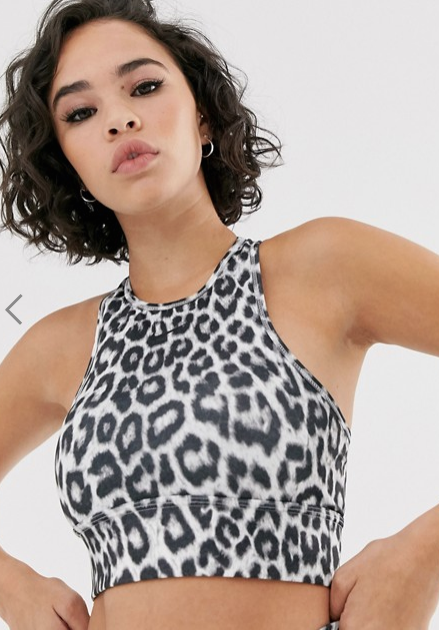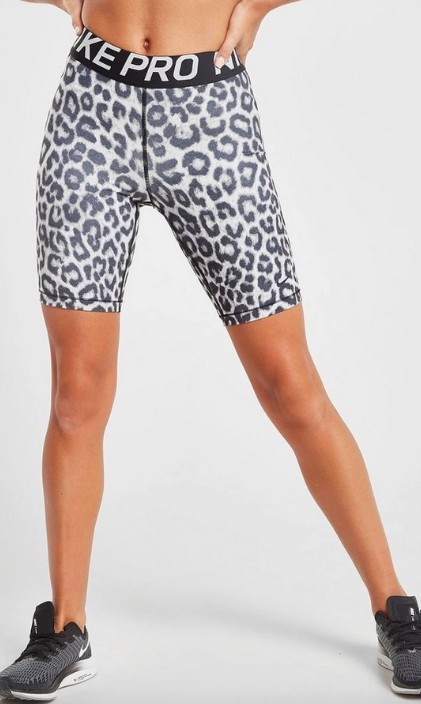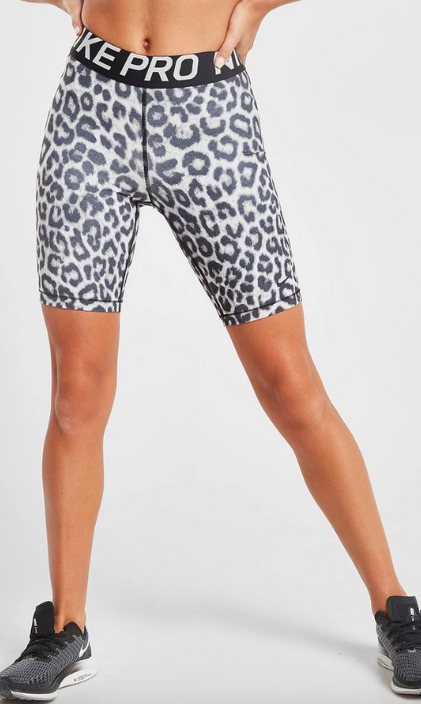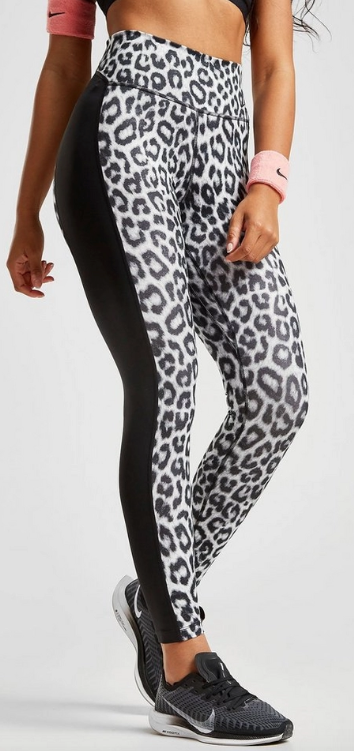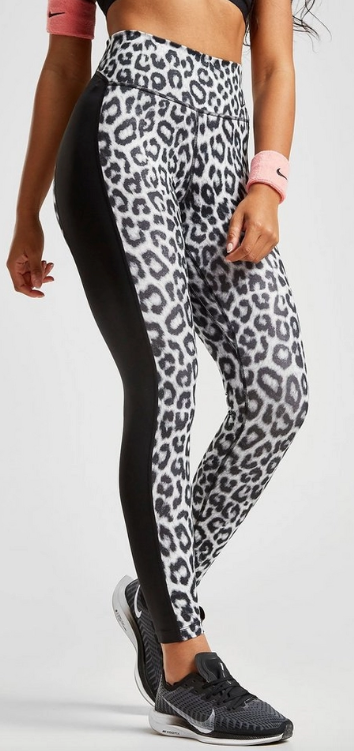 The Sustainable:
We all know that taking care of the planet is a big priority and now we can help, even just a little, when we buy our clothes. Adidas have a Sustainability collection and we really like the Don't Rest Alphaskin Sports bra and matching leggings, both of which are on sale. The sports bra is now £14.97 from £24.95 and the leggings are £19.77 from £32.95 Both items are made from 83% recycled polyester too.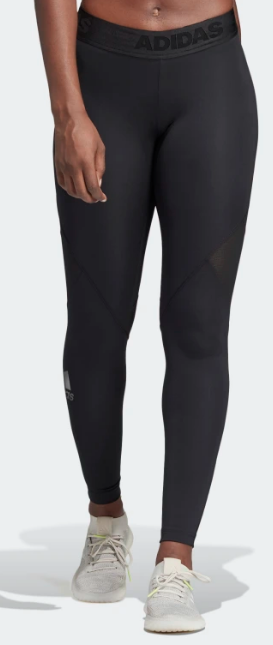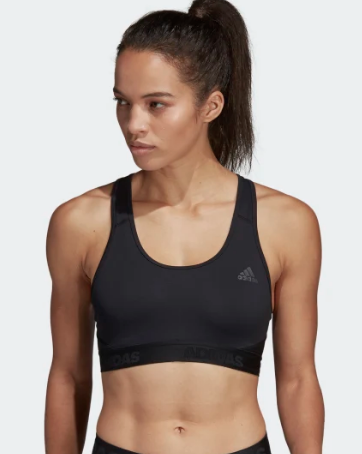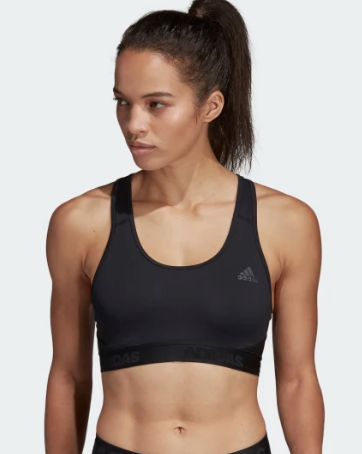 To finish off any look, you can find some sports tops from any store. We love the ribbed sports vest top (£9.99) and the short yoga top (£17.99), both from H&M. You can pair these with most looks and they're super affordable.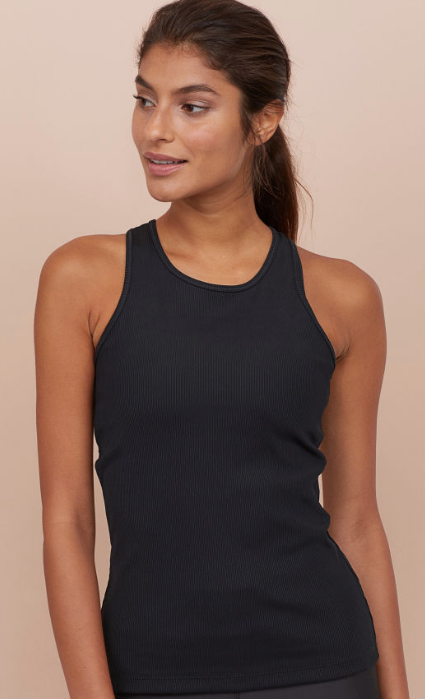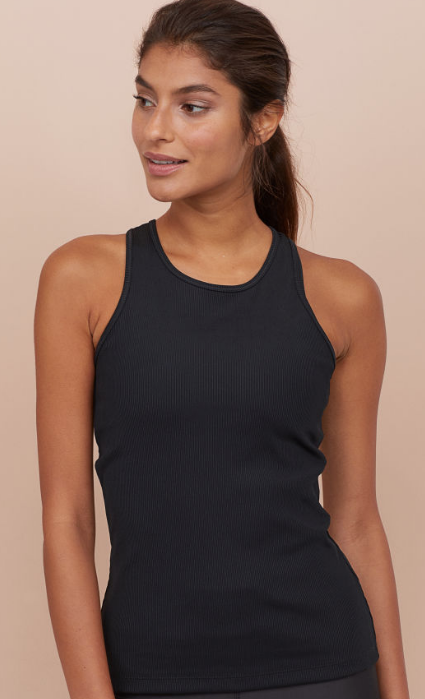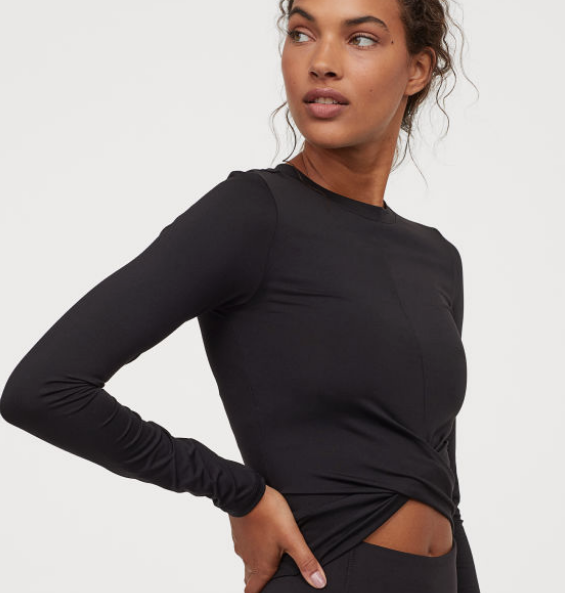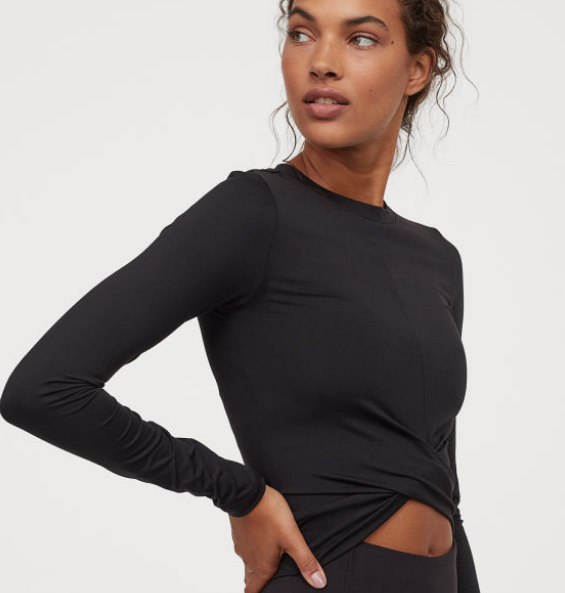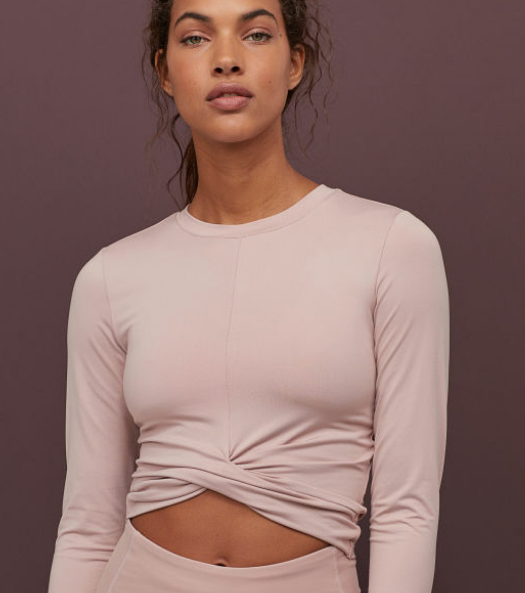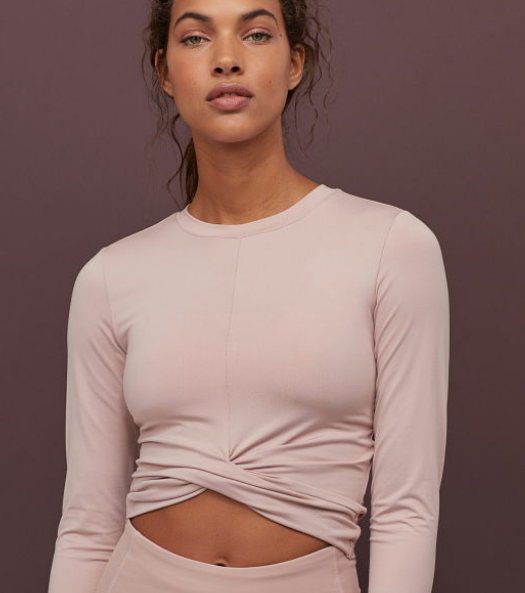 There are so many options when it comes to sportswear that it can be intimidating but don't be afraid. Grab your stylish sportswear and get involved- you could be the next world athlete!
In order to celebrate Day Of The Girl, tweet us with your favourite sportswear @Fashion_North