Right now, you are probably experiencing the terrible effects of the Autumn chill on your skin.
Whether you have found your skin increasingly oily or extremely dry, here are some face mask recommendations that will help save your skin!
A clay mask is always a win for those who are prone to oily skin.
For those who don't mind investing in skin care products, this mask by Clinique is a great solution for anyone suffering from oily skin.
Clinique is typically a reliable and well-known brand within the skin care industry, so it is no surprise that this combination of a mask and scrub is ideal for fighting against the weather transition.
Available to purchase from Boots.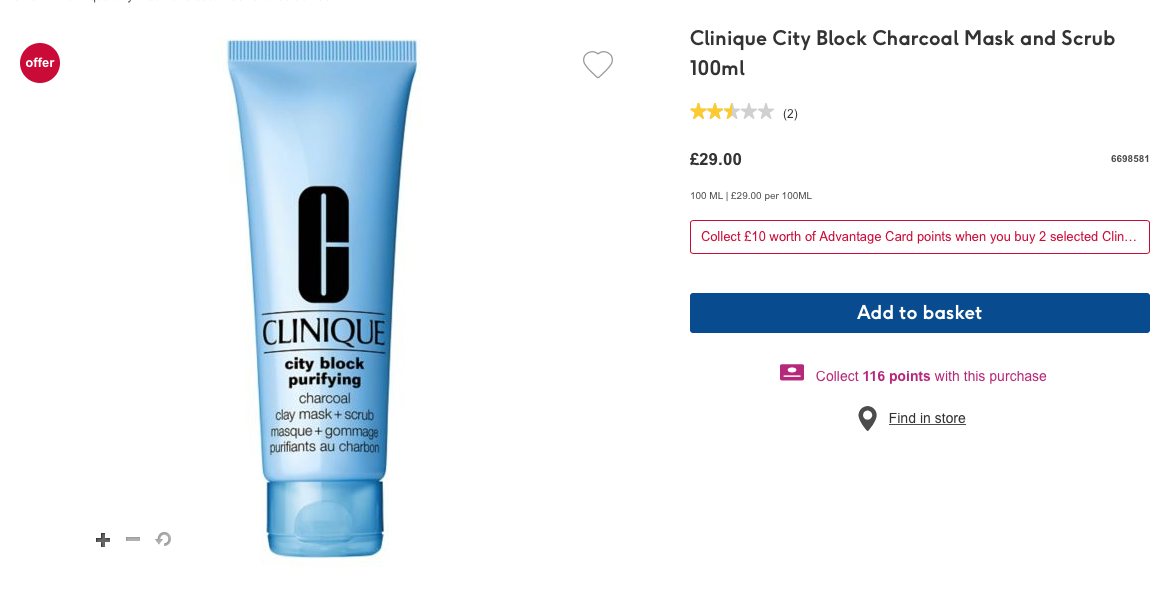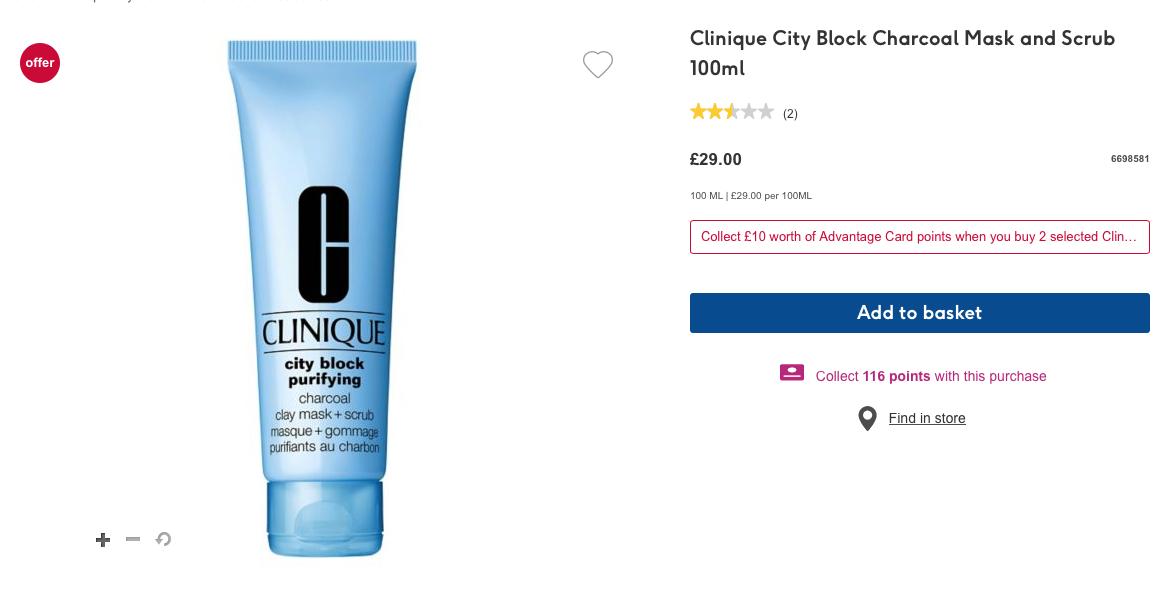 Photo taken from Boots.com
As opposed to the more high-end beauty products and brands, Body Care offer more affordable and effective masks that give the desired effect in the short-term.
The charcoal will effectively detox your skin and remove any impurities leaving you with a shine free finish that lasts a couple of days.
The more expensive masks are typically used over a longer period of time, however if you are just seeking a quick-fix the 7th Heaven brand is ideal for you.
If you prefer a wash-off mask, the brand offers multiple sachets of charcoal product catering to your preferred beauty regime.
Available to purchase from Body Care.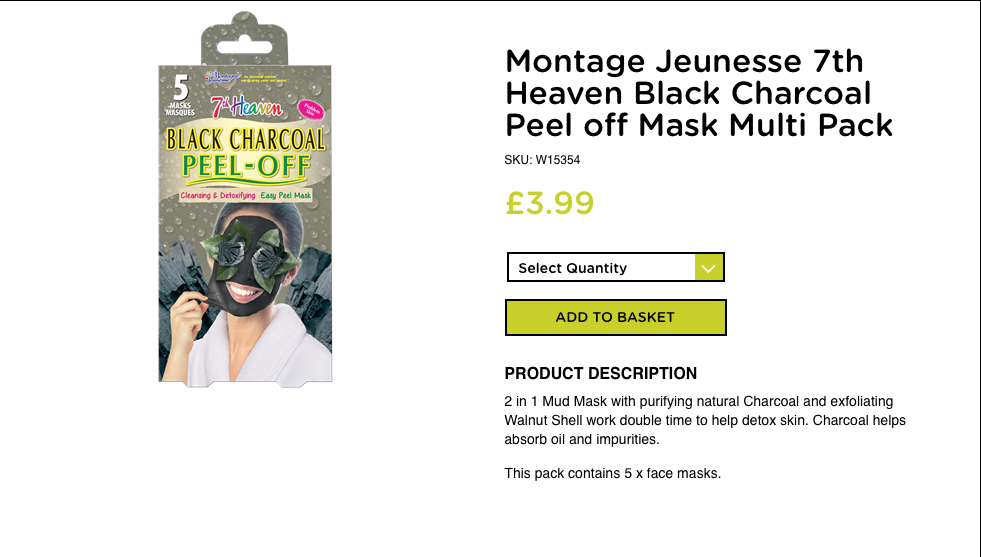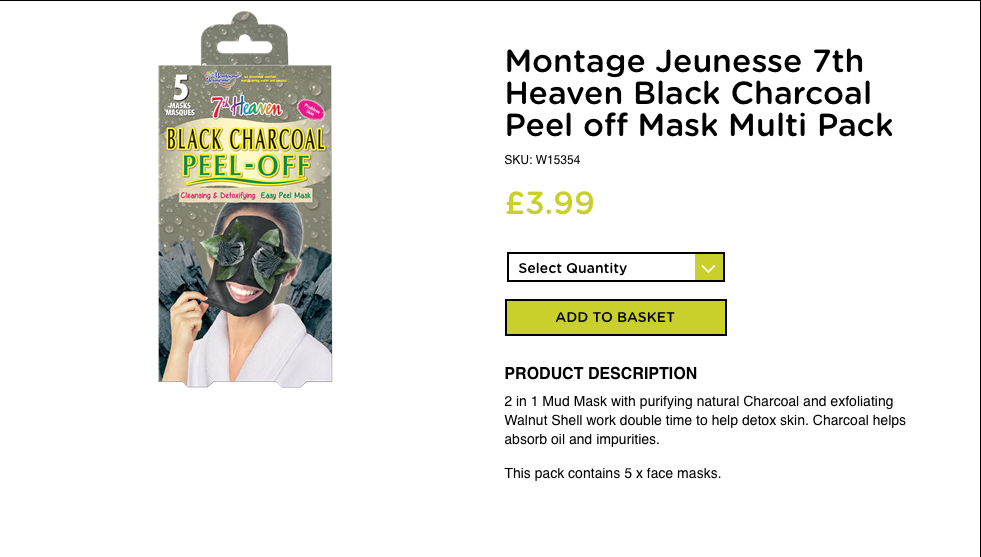 Photo taken from Bodycareplus.com
L'Oreal's pure clay masks have received a lot of attention from bloggers and its new variation is the yellow mask constructed with 3 pure clays and yuzu lemon.
The mask is designed to detoxify but not dry the skin and illuminate it to give a brightening effect, therefore this mask is ideal if the cold is causing your skin to dry up and look a bit dull.
Available to purchase from Boots.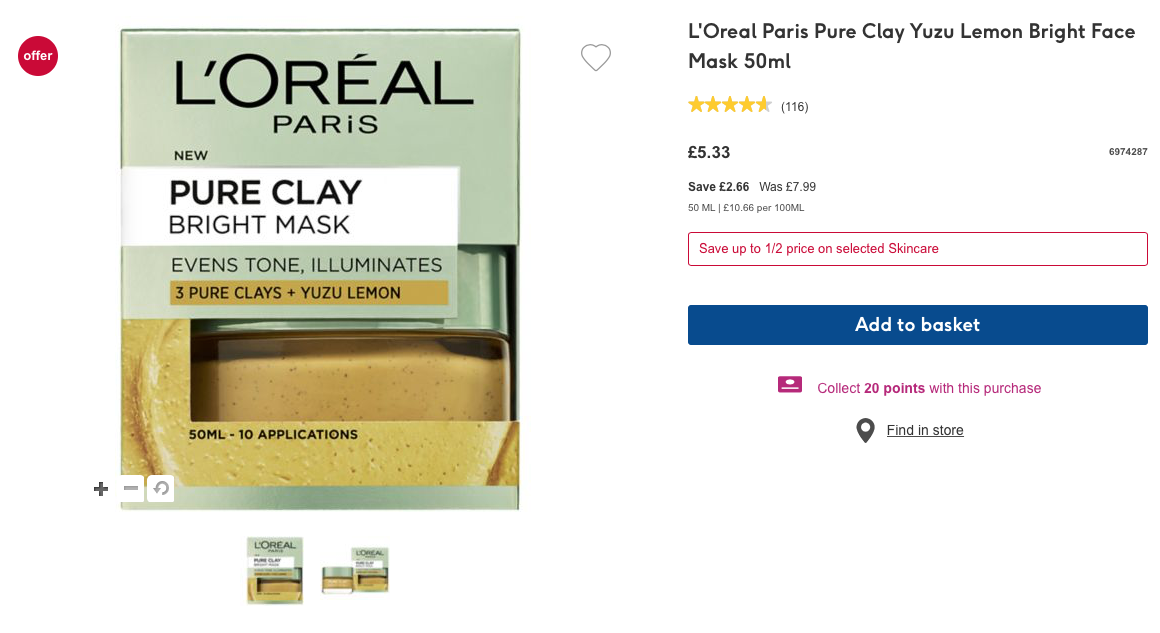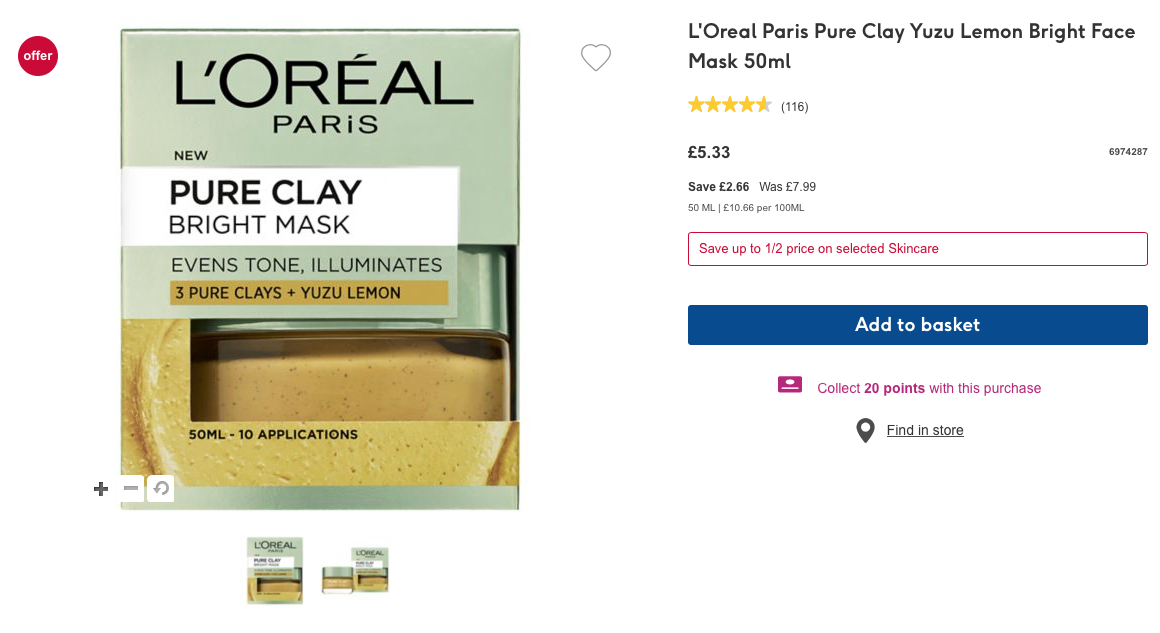 Photo taken from Boots.com
This mask is one to try if your skin is prone to dryness. It is designed to hydrate and cleanse your skin which should restore some moisture on your face.
As opposed to a peel or wash-off mask, this is a sheet mask that you place and mould over your face and leave on for the recommended amount of time.
These sheet masks kind of force you to relax seen as, if you start walking around to do stuff, the mask is going to just slip off. So an added bonus is the stationary relaxation that comes with the treatment.
Available from Boots.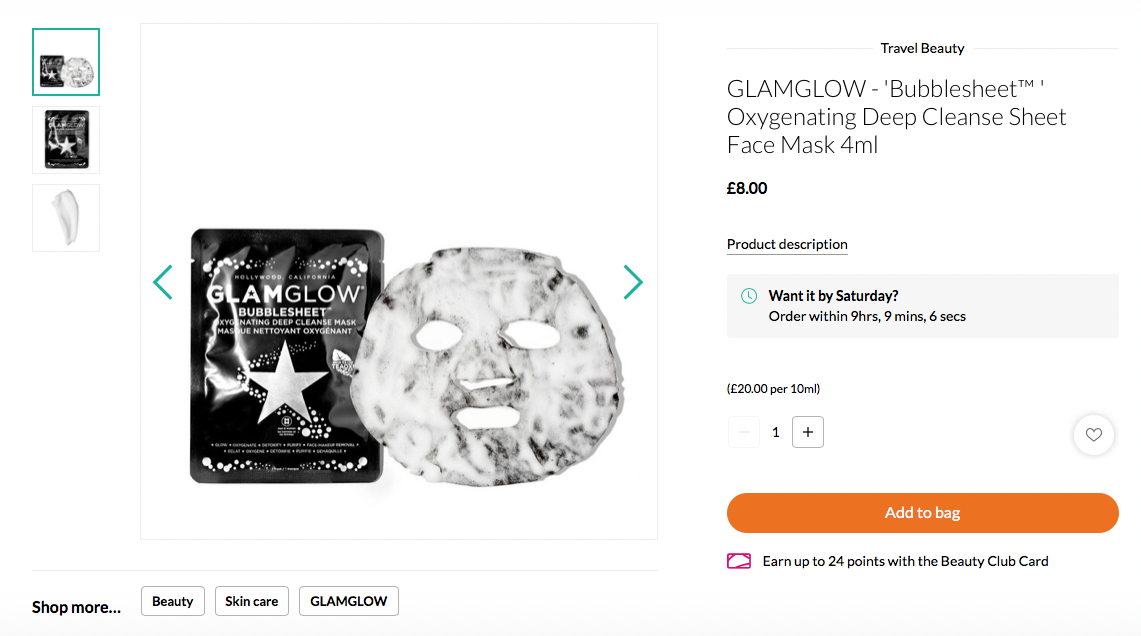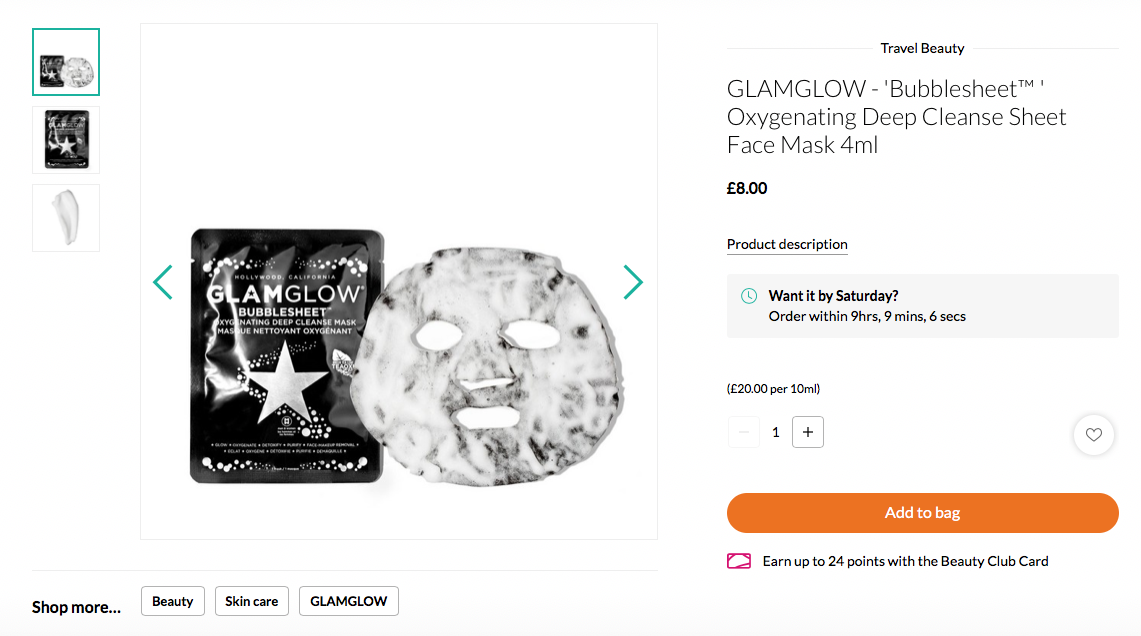 Photo taken from Boots.com
If you plan on doing face masks with your friends perhaps these ones are for you with their funny adaptation on the traditional sheet mask.
The Cat Nap sheet masks are designed to have a face, so when you put this product on you will look like the mask design while the formula revitalises your skin.
Available from Debenhams.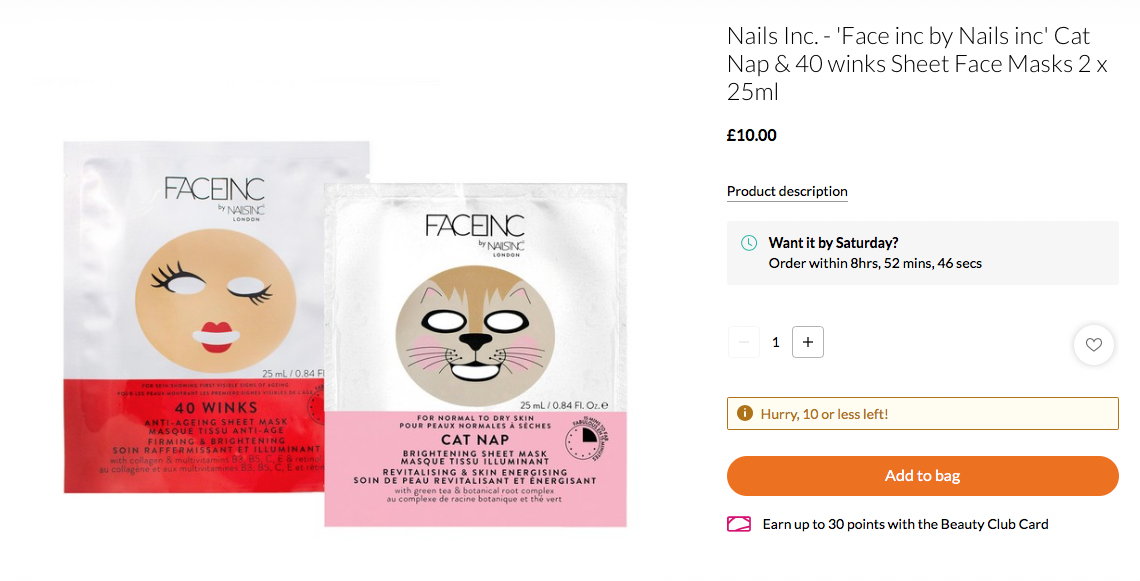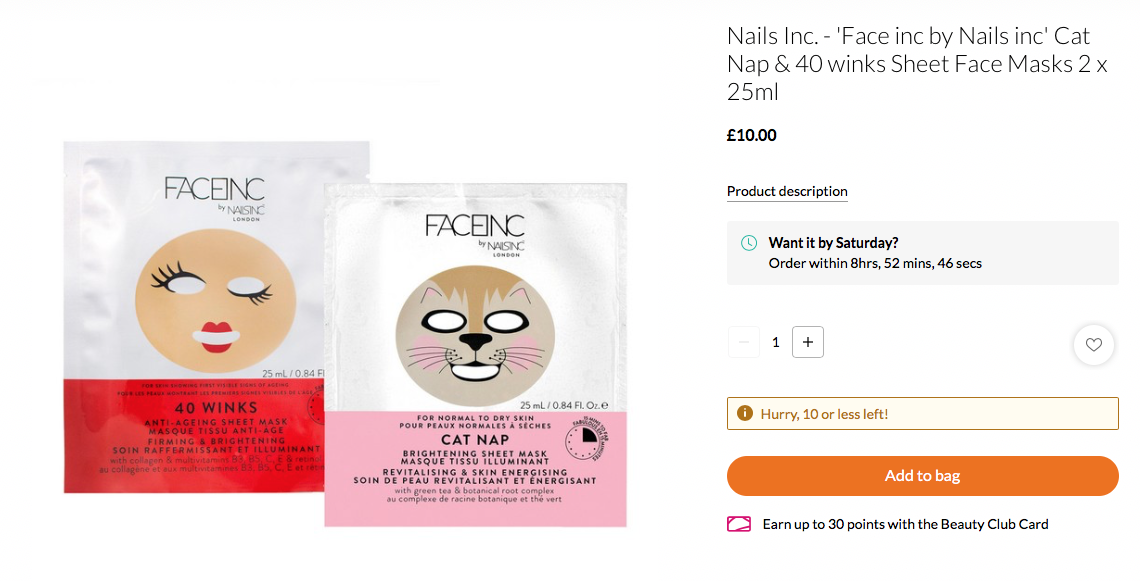 Tweet us with your thoughts if you have tried any of these masks before or have any other amazing recommendations @fashion_north