Celeb power couple Hailey and Justin Bieber finally got to celebrate their marriage in style on September 30. The ceremony took place at the Montage Palmetto Bluff hotel and resort in South Carolina and there were many high-profile guests in attendance including the likes of Kendall and Kylie Jenner, Jaden Smith and Joan Smalls.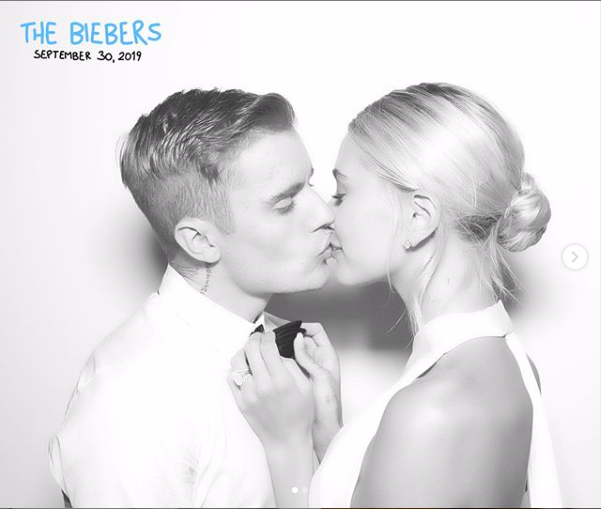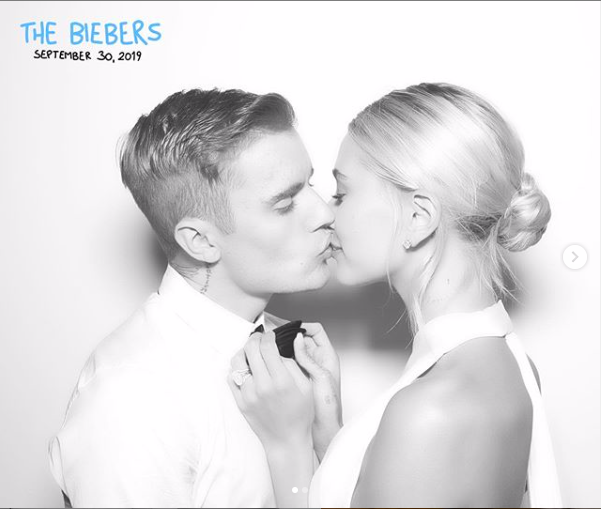 Image: @justinbieber on Instagram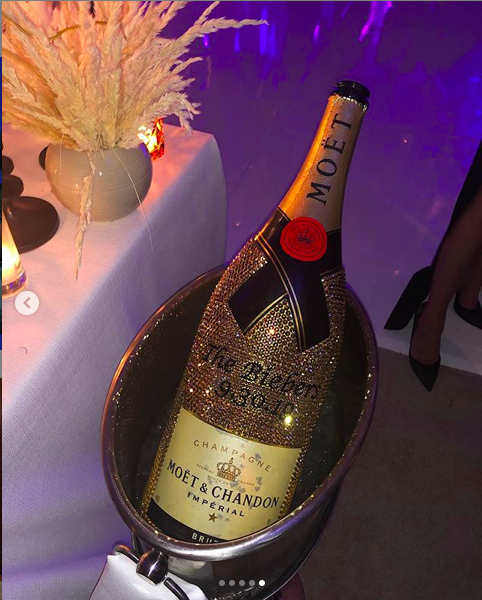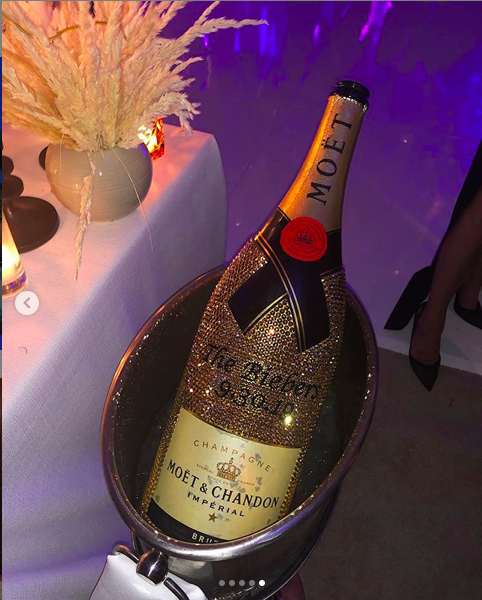 Image: @kyliejenner on Instagram
Just so that we're able to join in with the happy couple's celebrations (we wish!), we've picked out some of our favourite outfits that Hailey has sported recently, as well as finding some price-friendly alternatives for you to wear yourself. 
Sweatshirt and cycling shorts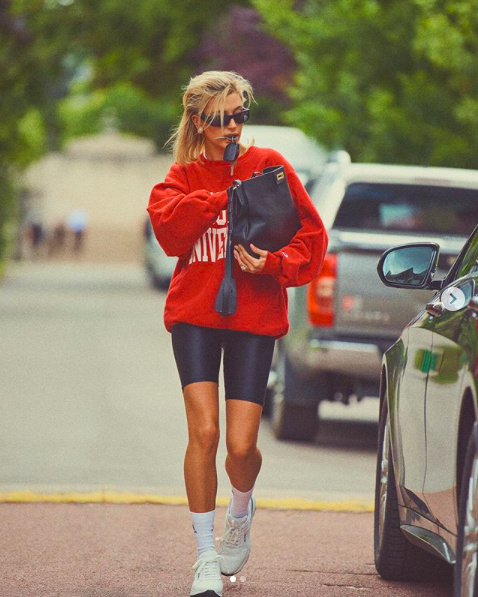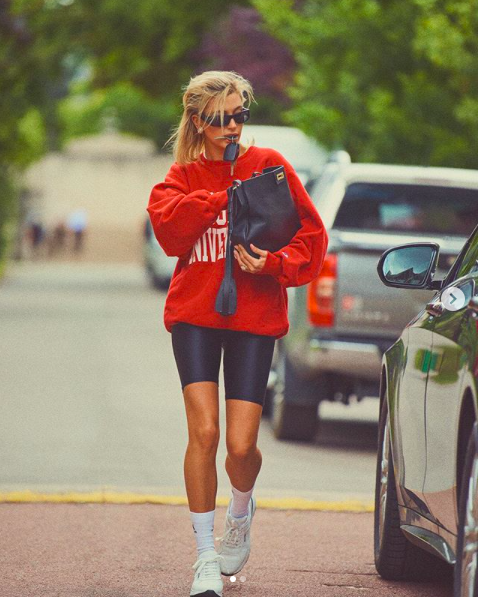 Image: @haileybieber on Instagram
We absolutely love this sporty chic look that Hailey wore for a Princess Diana inspired shoot back in August. Pair with your favourite pair of white trainers to complete the outfit.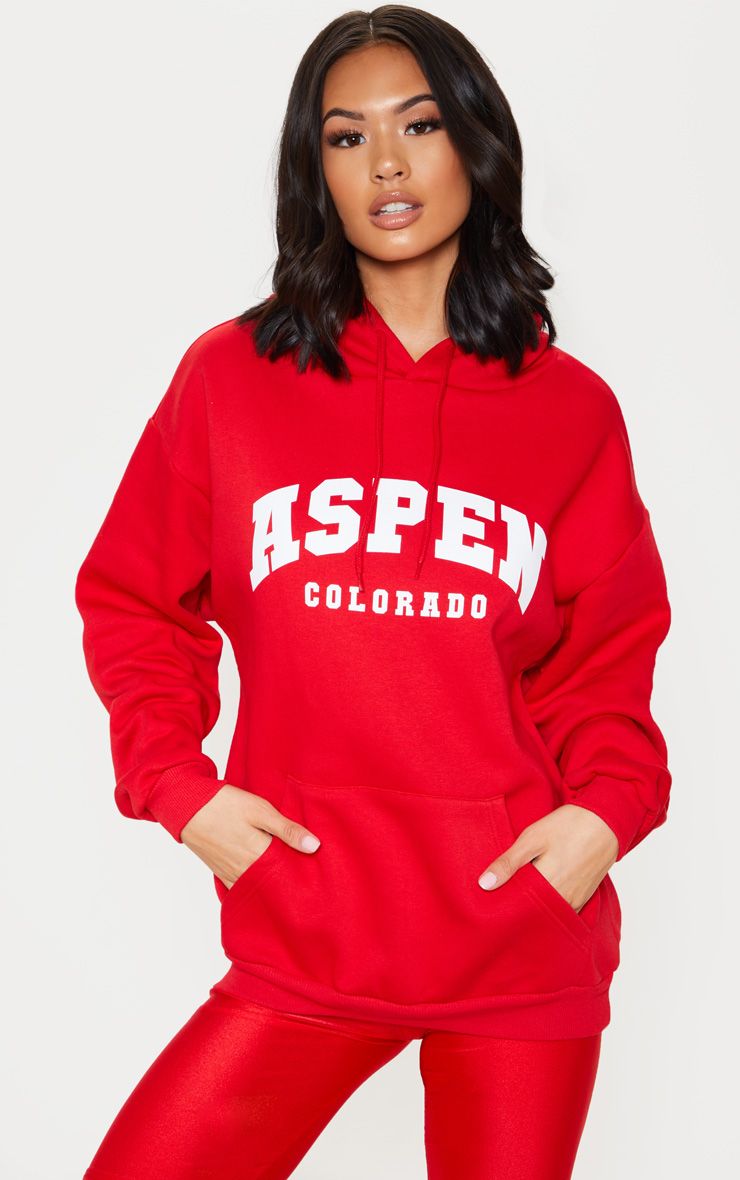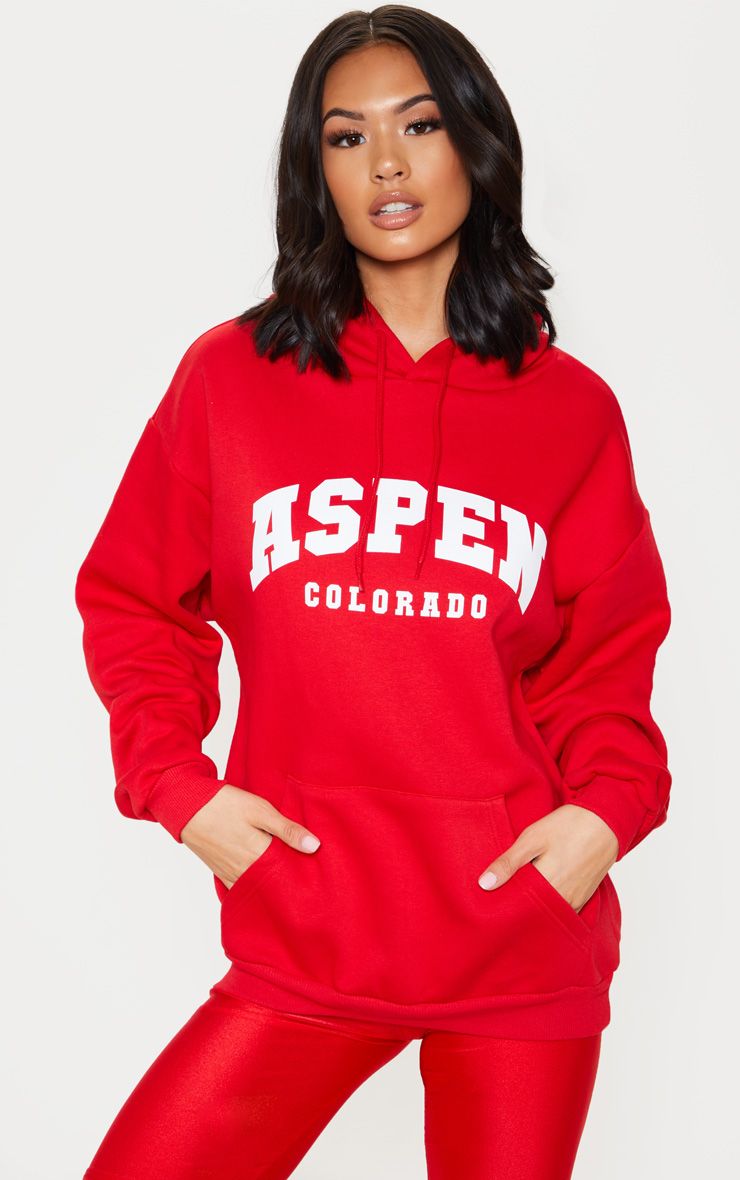 Image: www.prettylittlething.com £22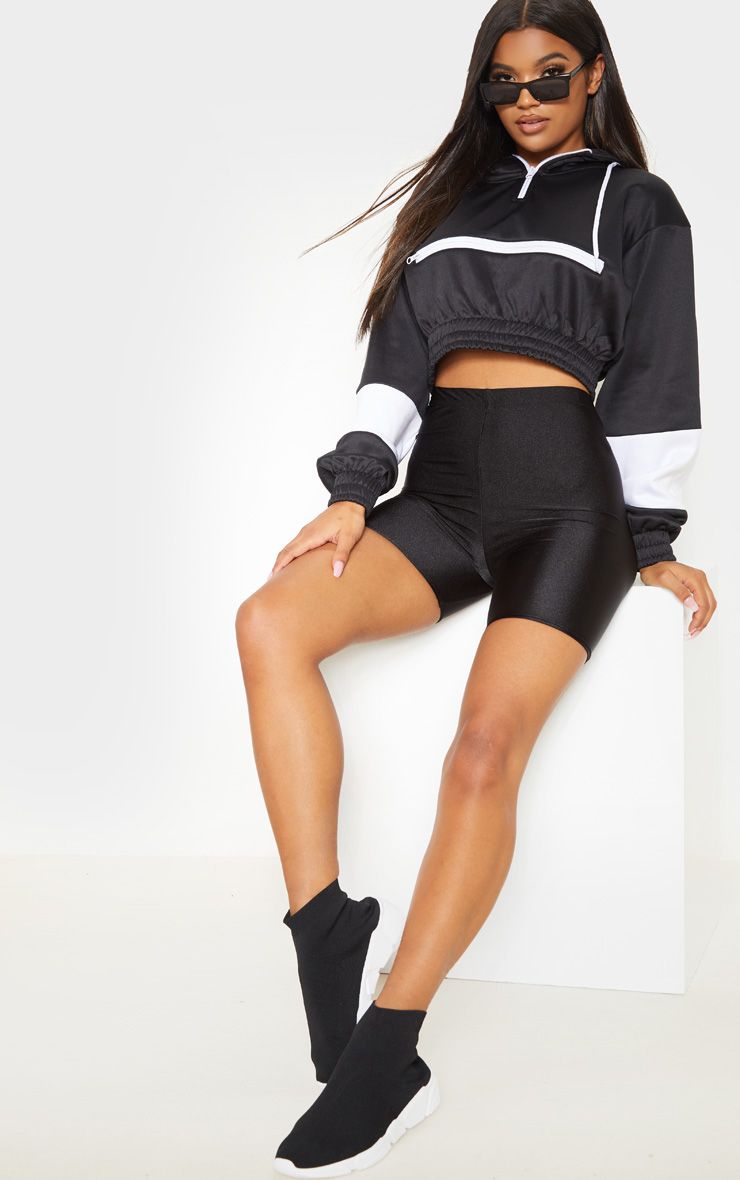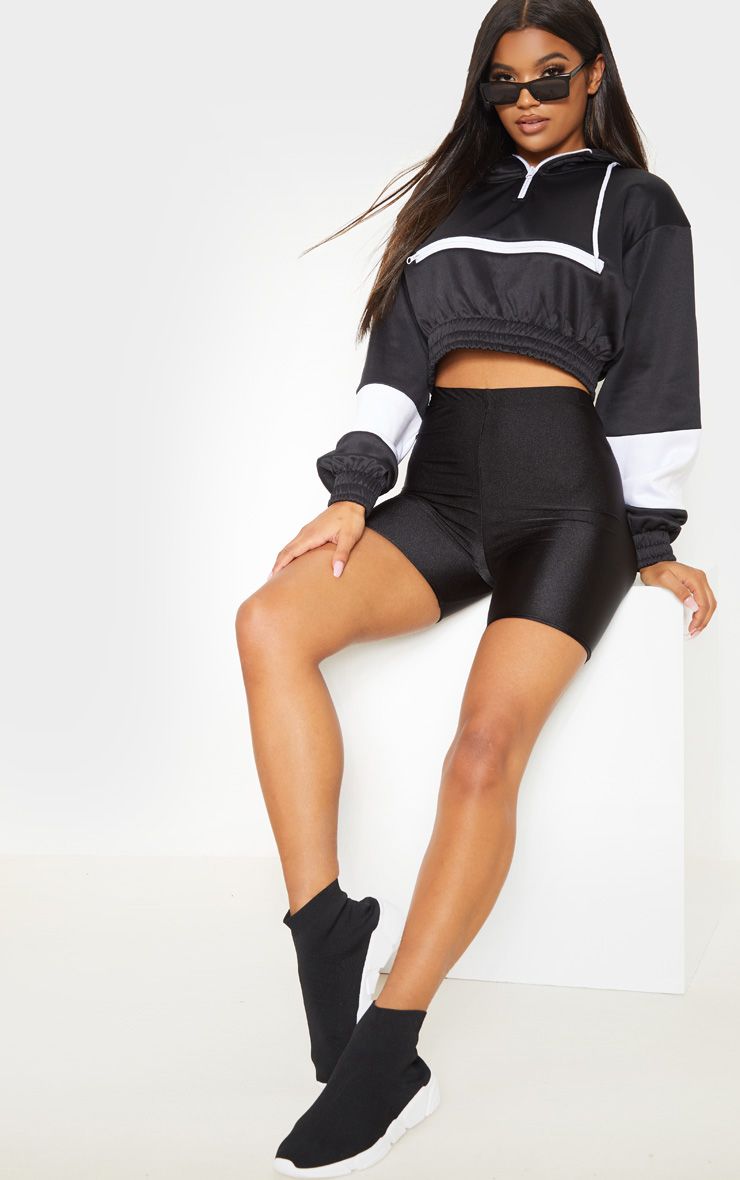 Image: www.prettylittlething.com £10
Yellow puffer jacket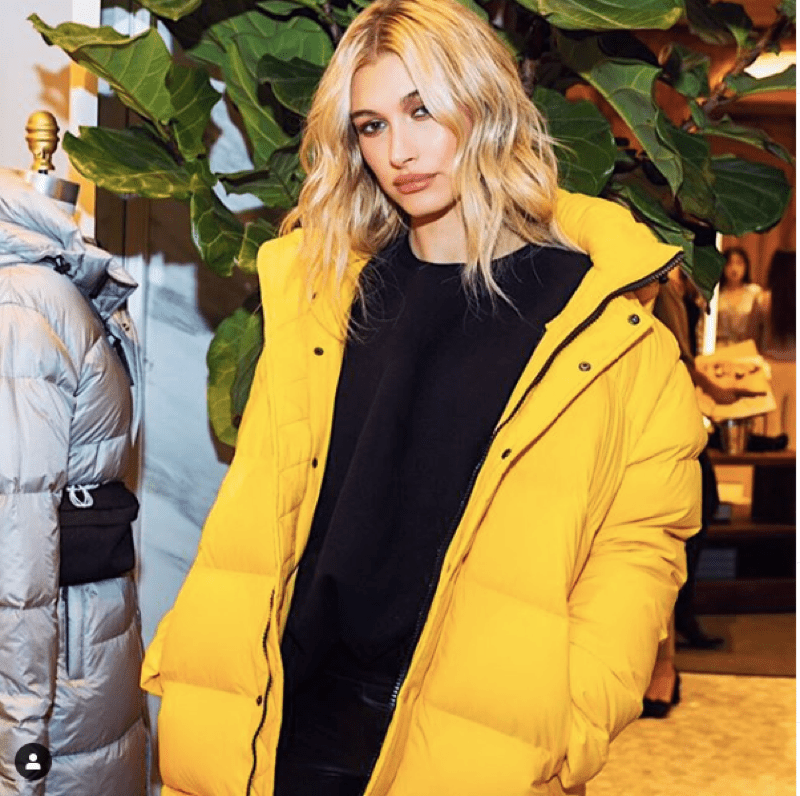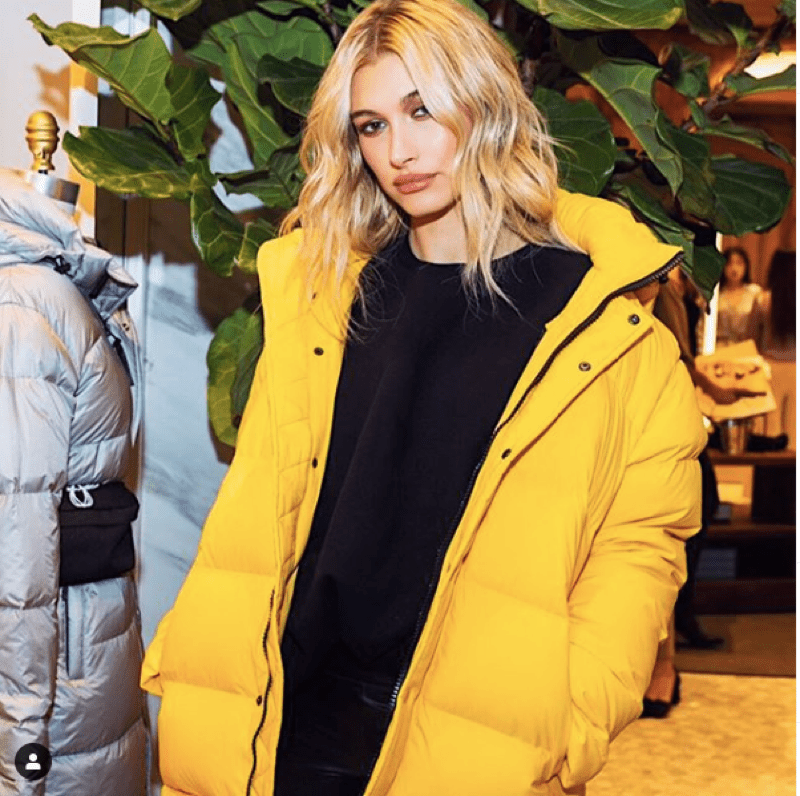 Image: @haileybieber on Instagram
Puffer jackets are starting to make a comeback now that we've reached the colder months, so stand out in this gorgeous bright yellow number.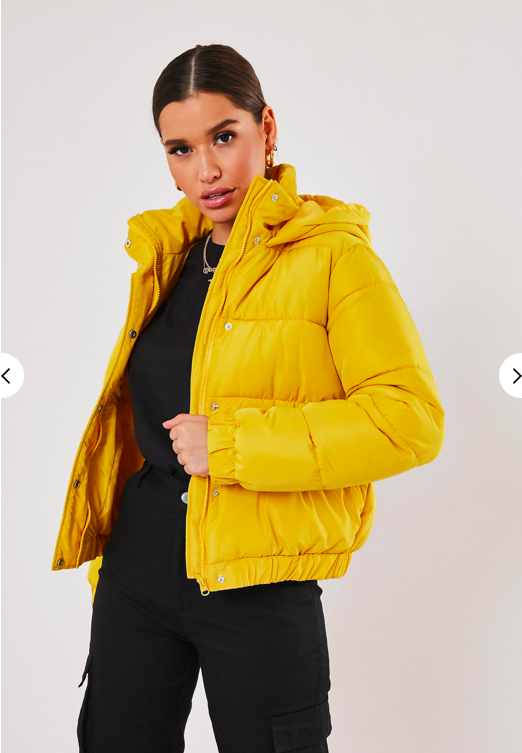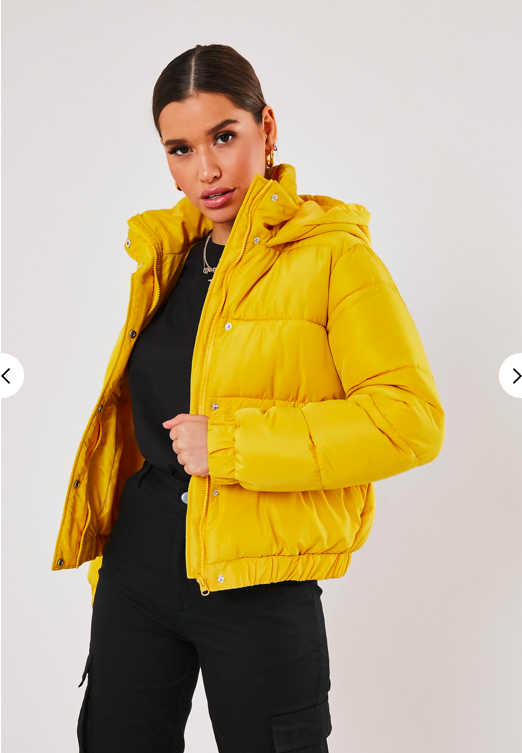 Image: www.missguided.co.uk £35
Green snake print bikini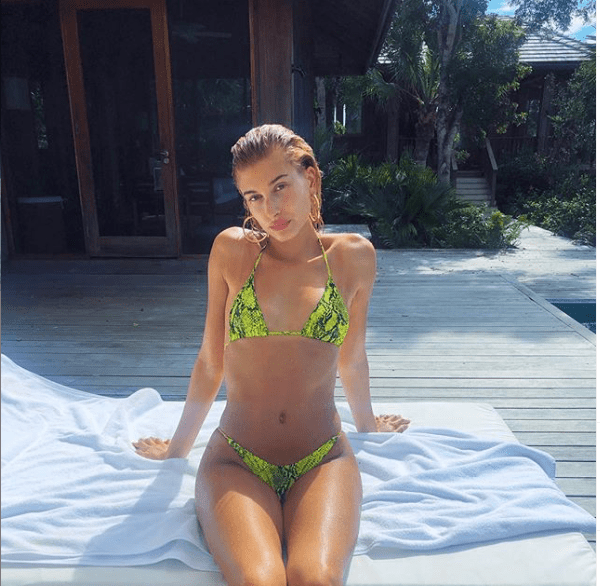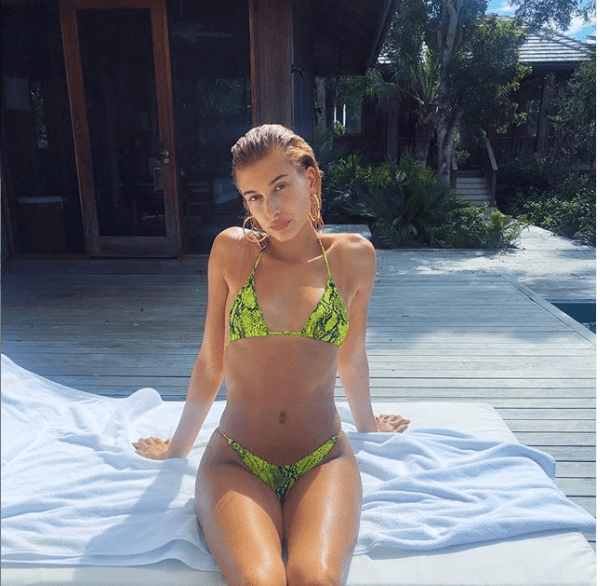 Image: @haileybieber on Instagram
Unfortunately summer has now ended, but that doesn't mean that you can't still soak up the sun abroad. Snake print was a huge trend this summer thanks to the girls on Love Island, so take the opportunity to sport the look whenever you get the chance.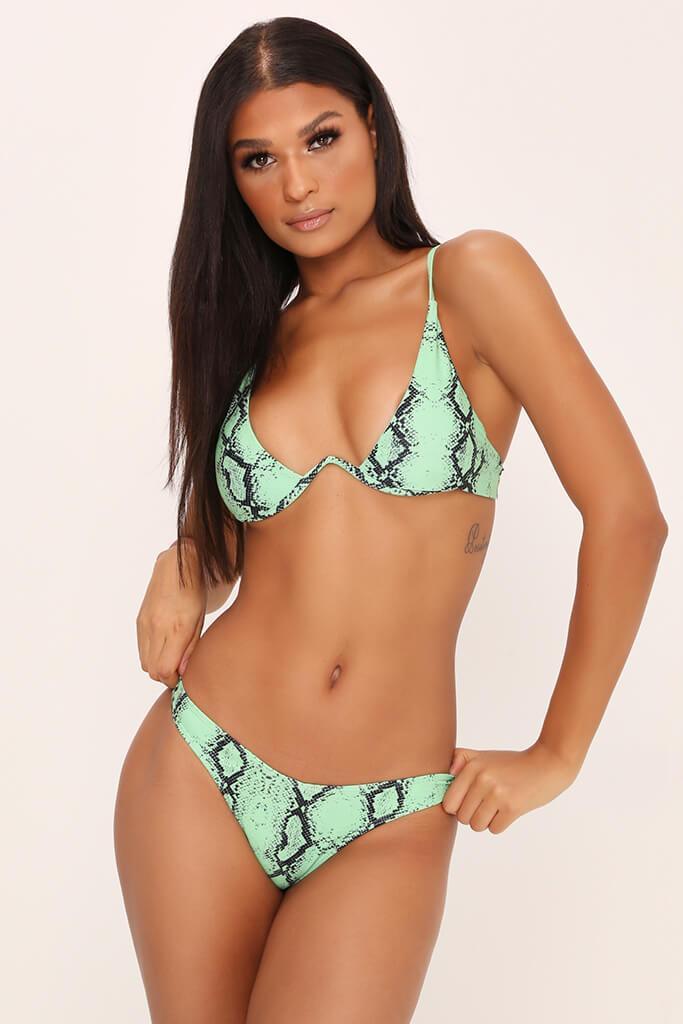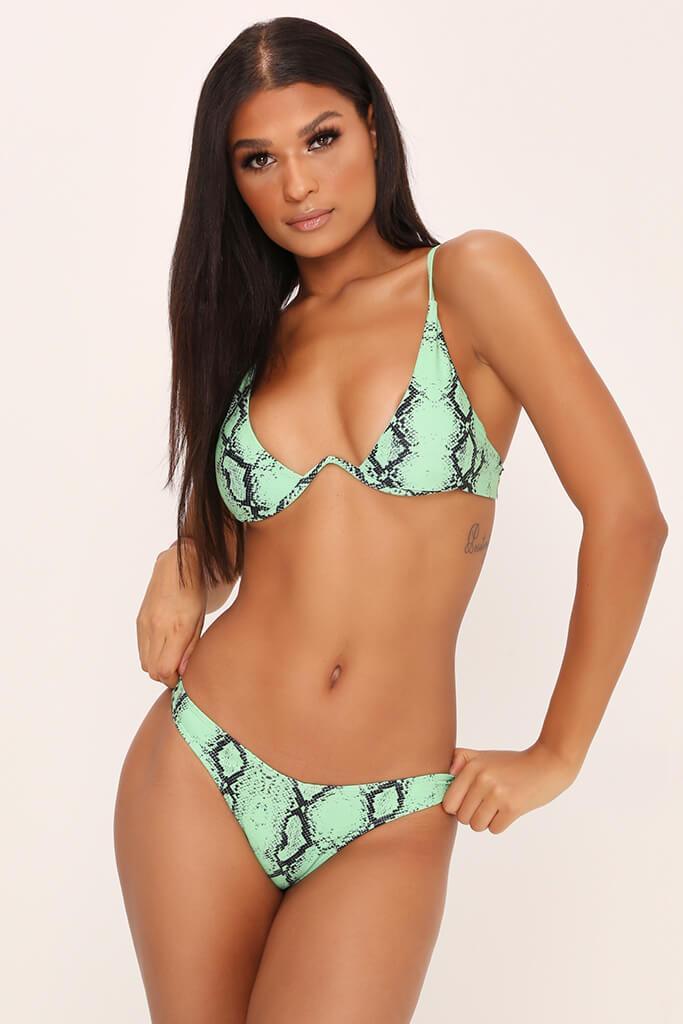 Image: www.isawitfirst.com £17.50 in sale
Adidas cropped t-shirt and popper pants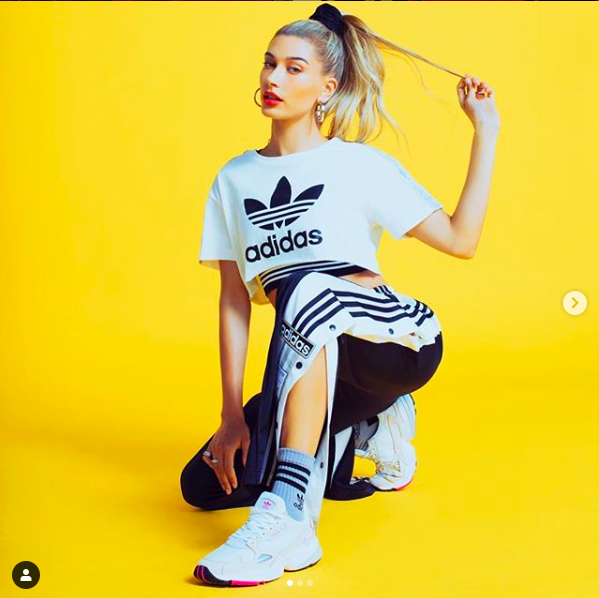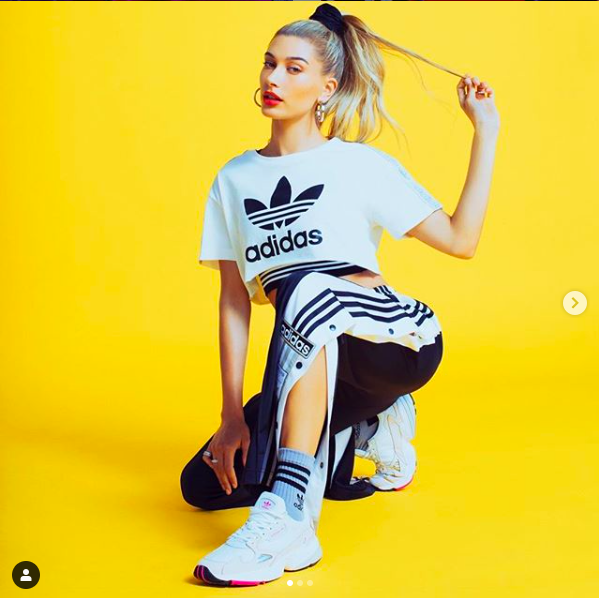 Image: @haileybieber on Instagram
Hailey is a massive fan of Adidas and is regularly seen wearing items from the brand. Popper pants have been a huge trend in the past as they are comfy yet fashionable at the same time.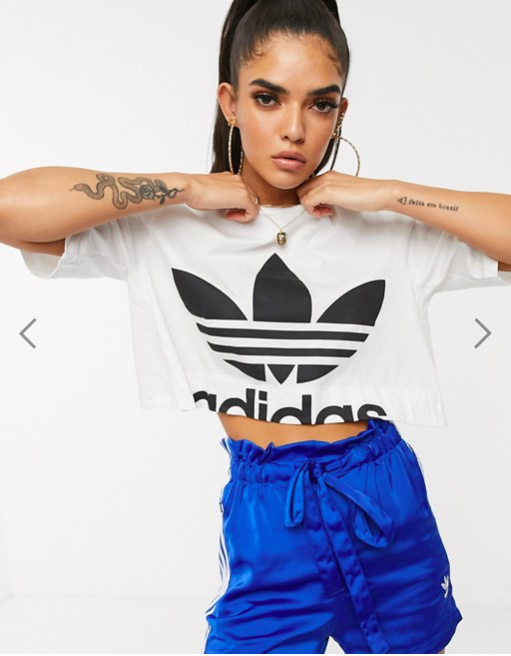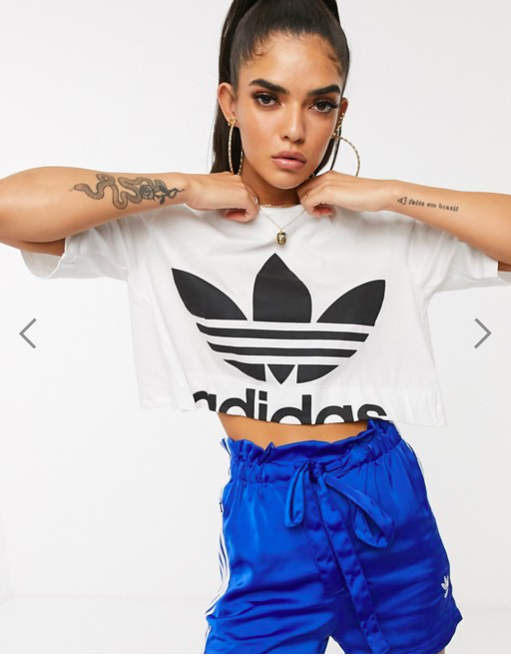 Image: www.asos.com £16.50 in sale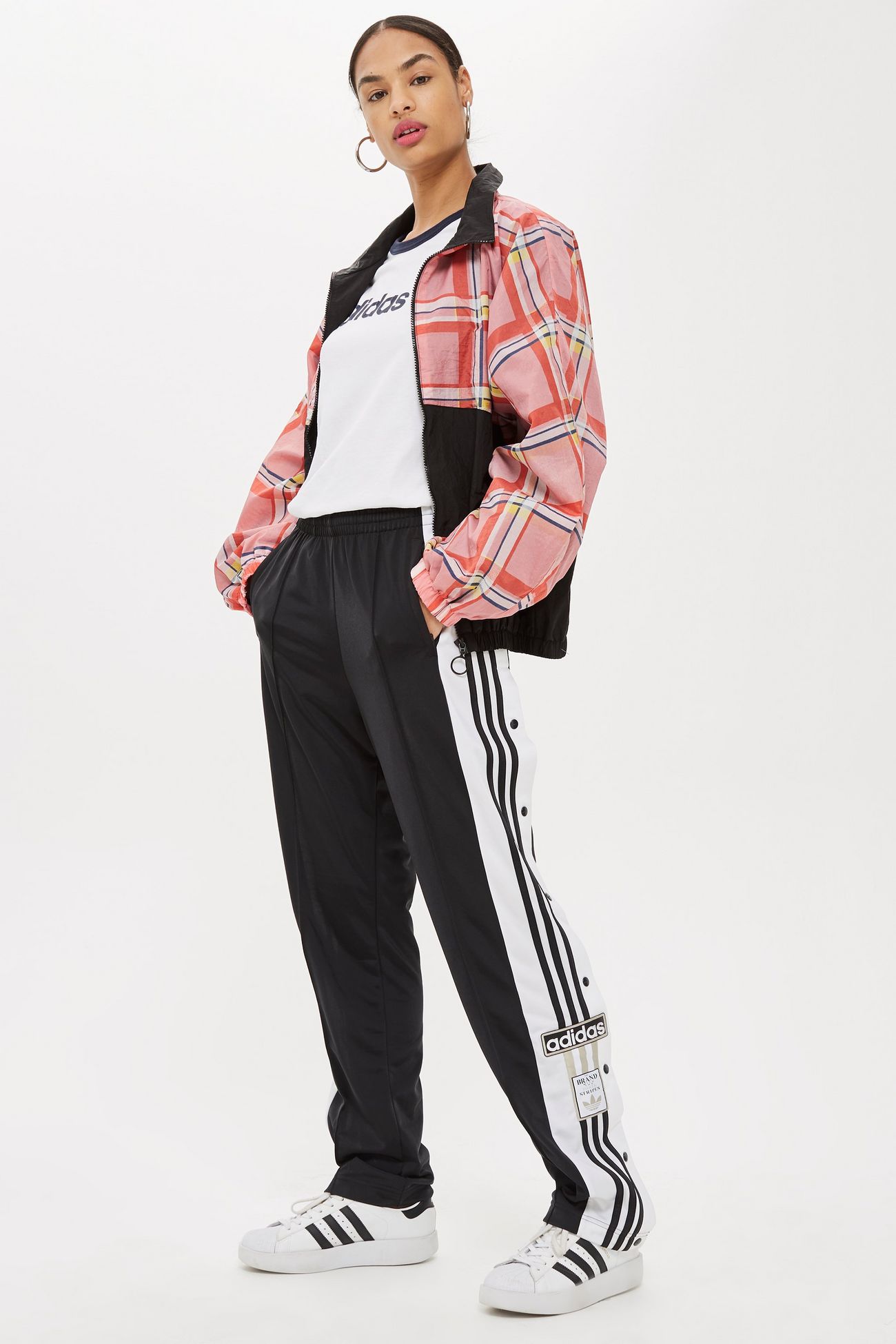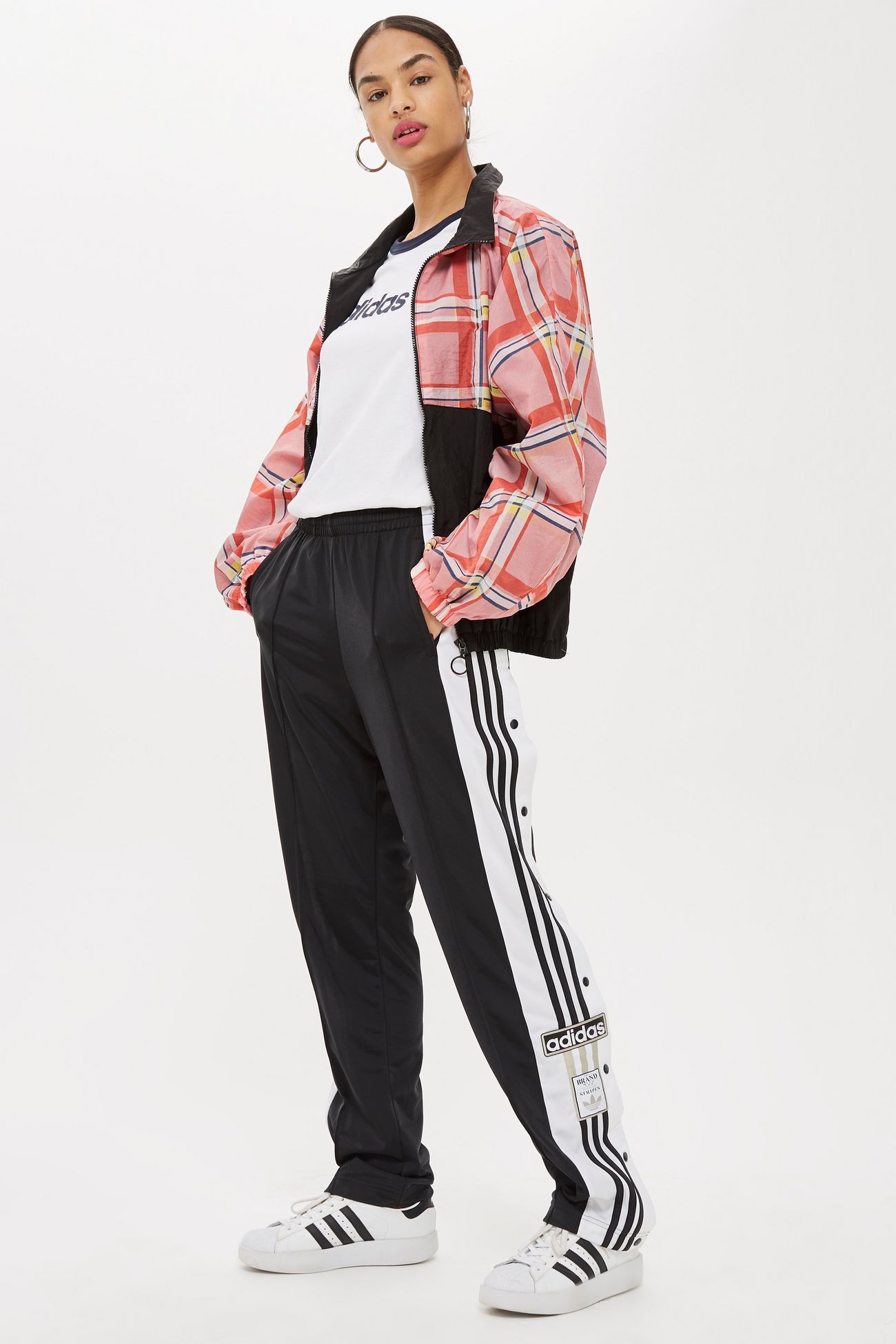 Image: www.topshop.com £60.00
Which outfit is your favourite? Let us know @Fashion_North!