WITH graduation season just around the corner, we here at Fashion North understand how difficult it is trying to find the perfect prom dress.
We teamed up with occasion wear brand www.dressi.co.uk and jewellery brands QP Jewellers and Gold Boutique to style some of this season's most popular dresses and accessories. From rose gold sequins to red bardot lace, there's something for everyone.
Check out our take on how to get the perfect graduation look below: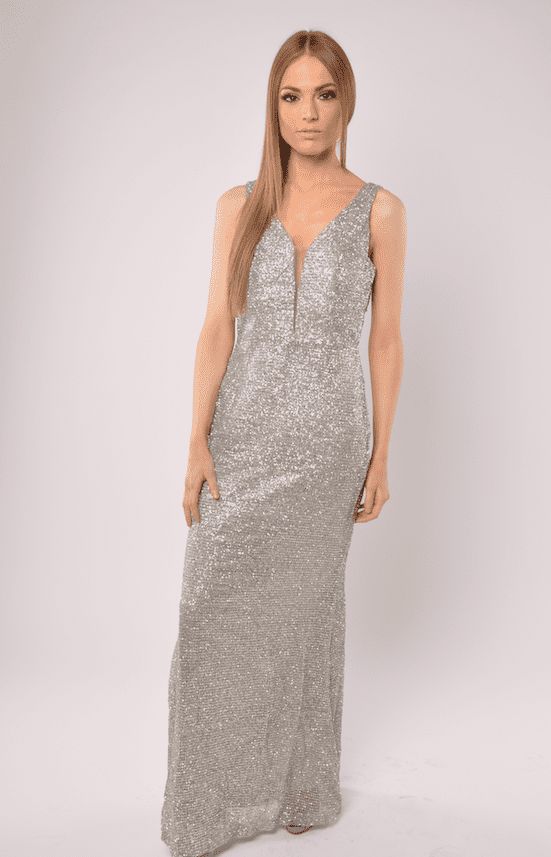 Gwenyth Silver Glitter Maxi Dress £99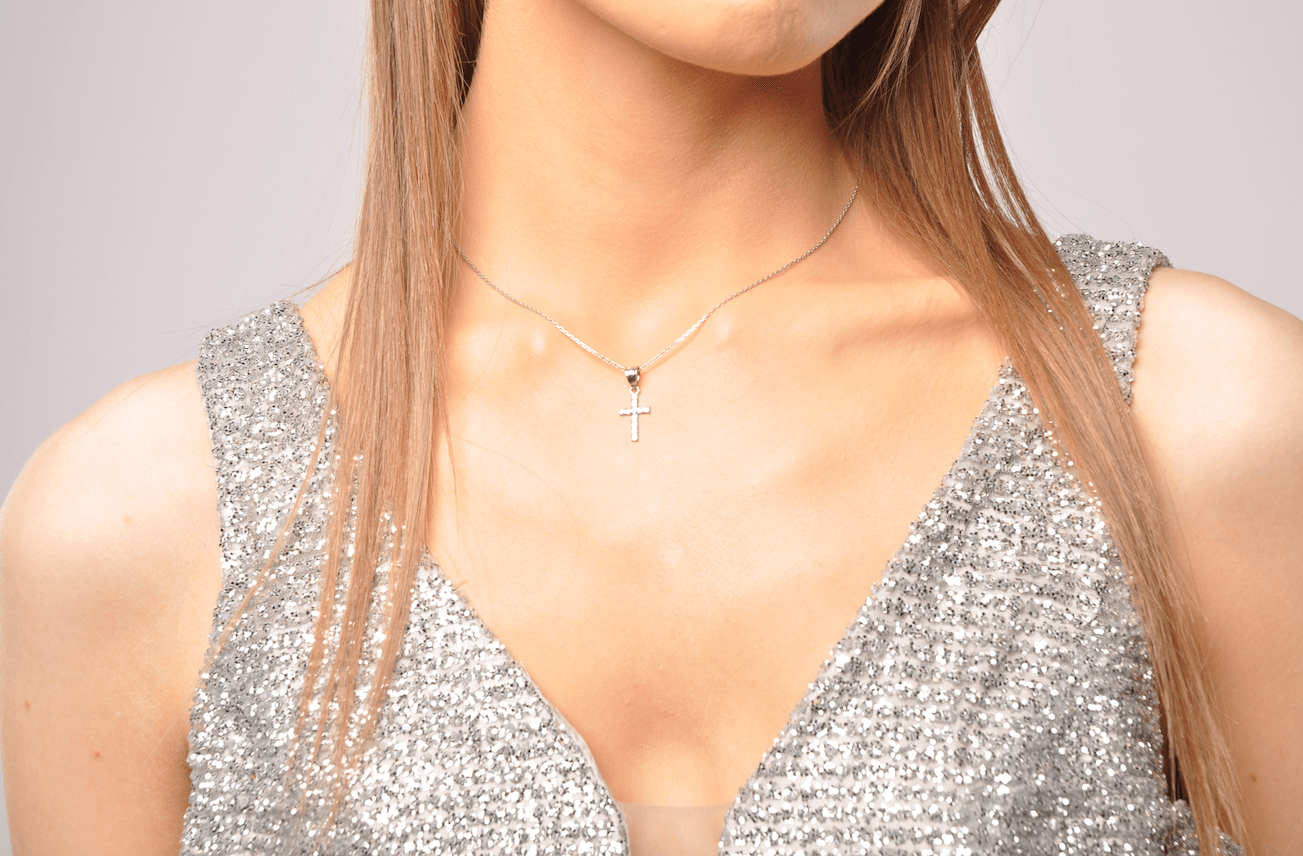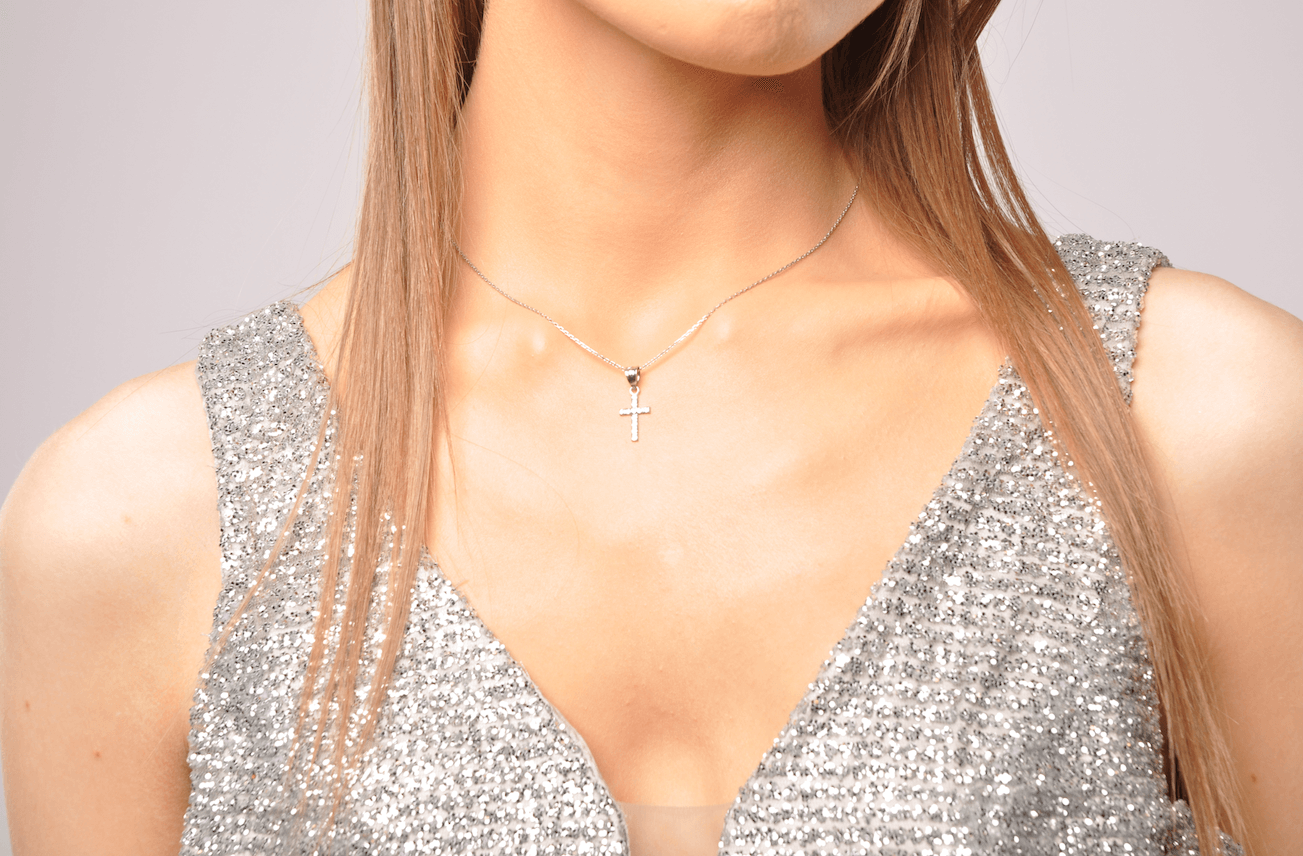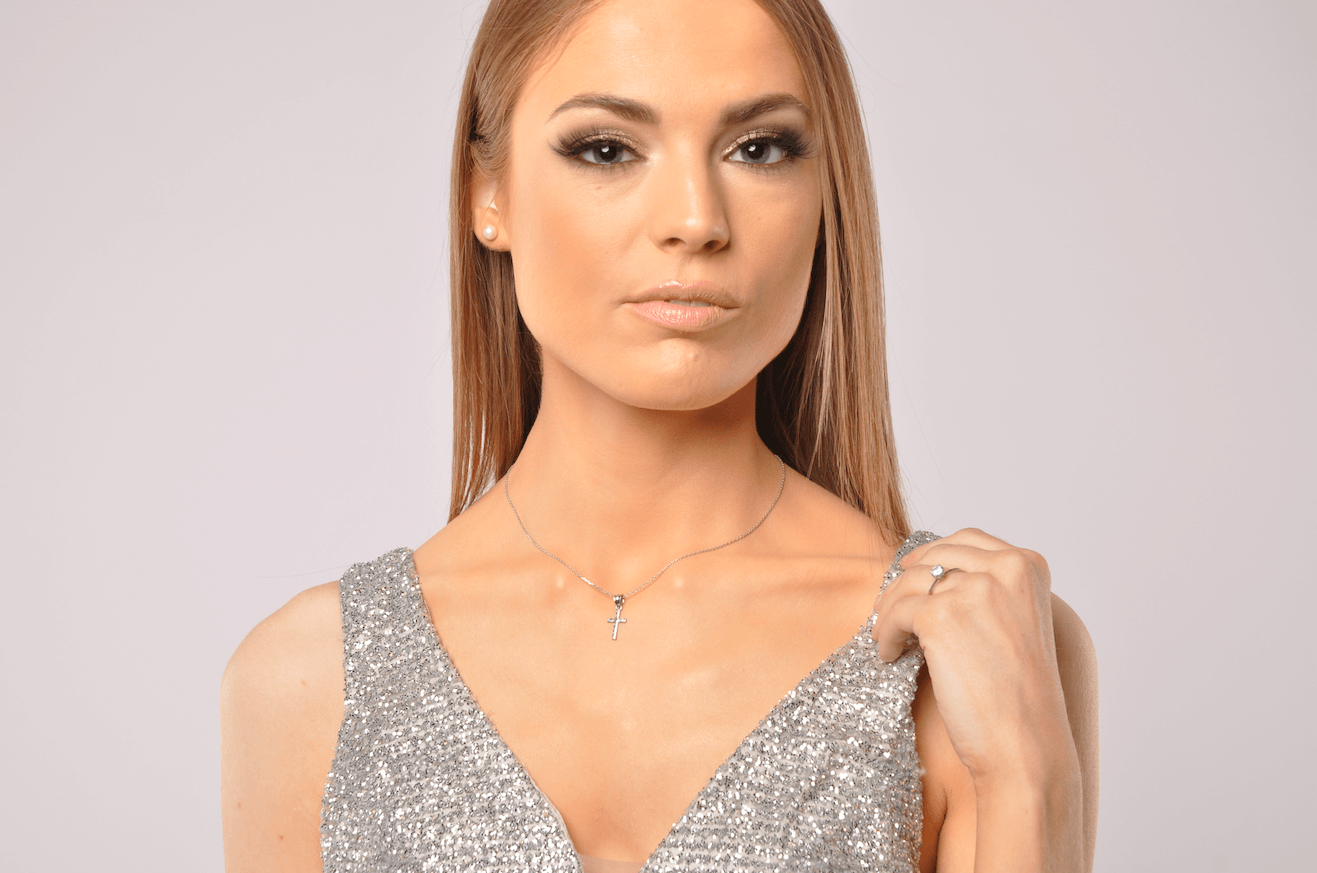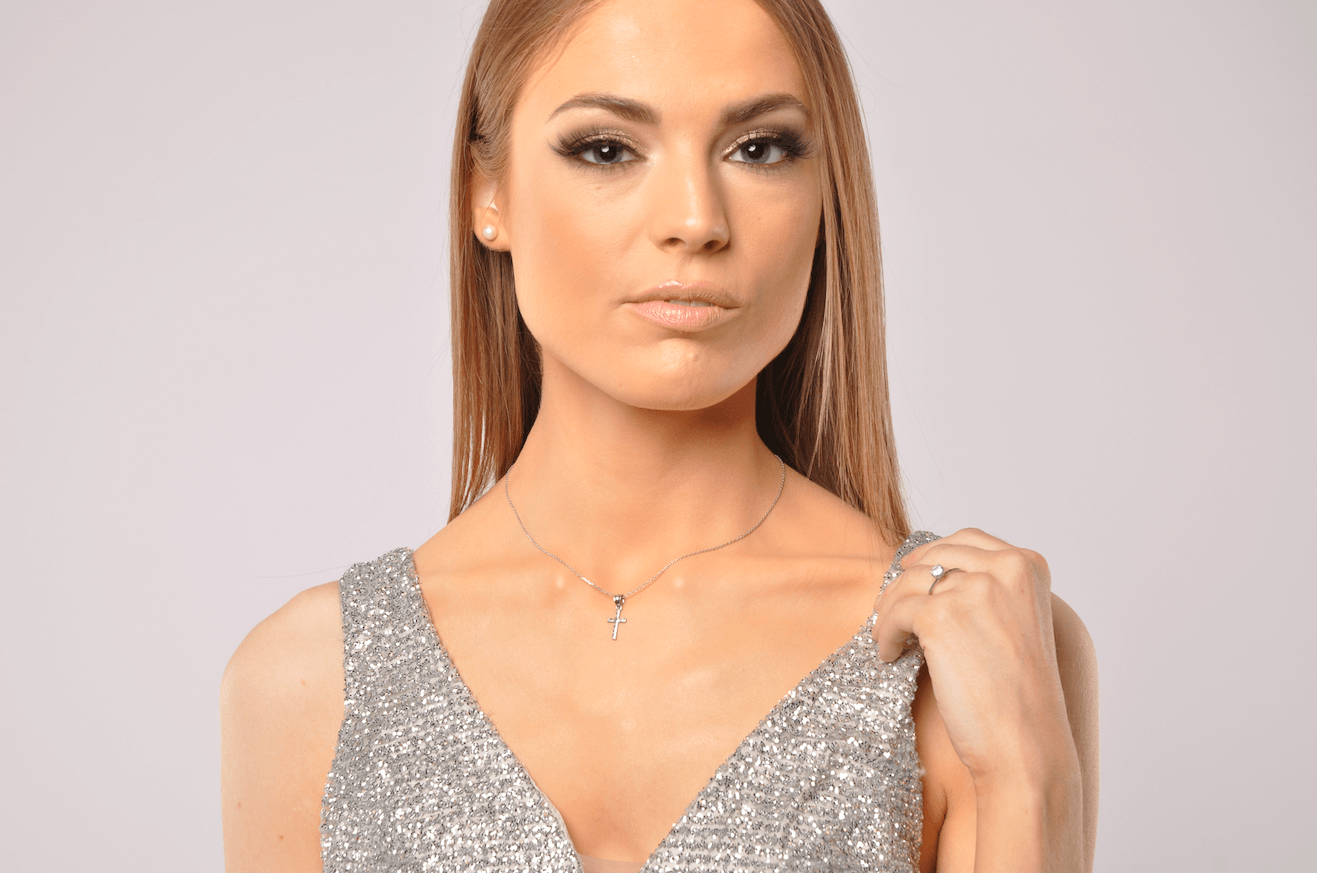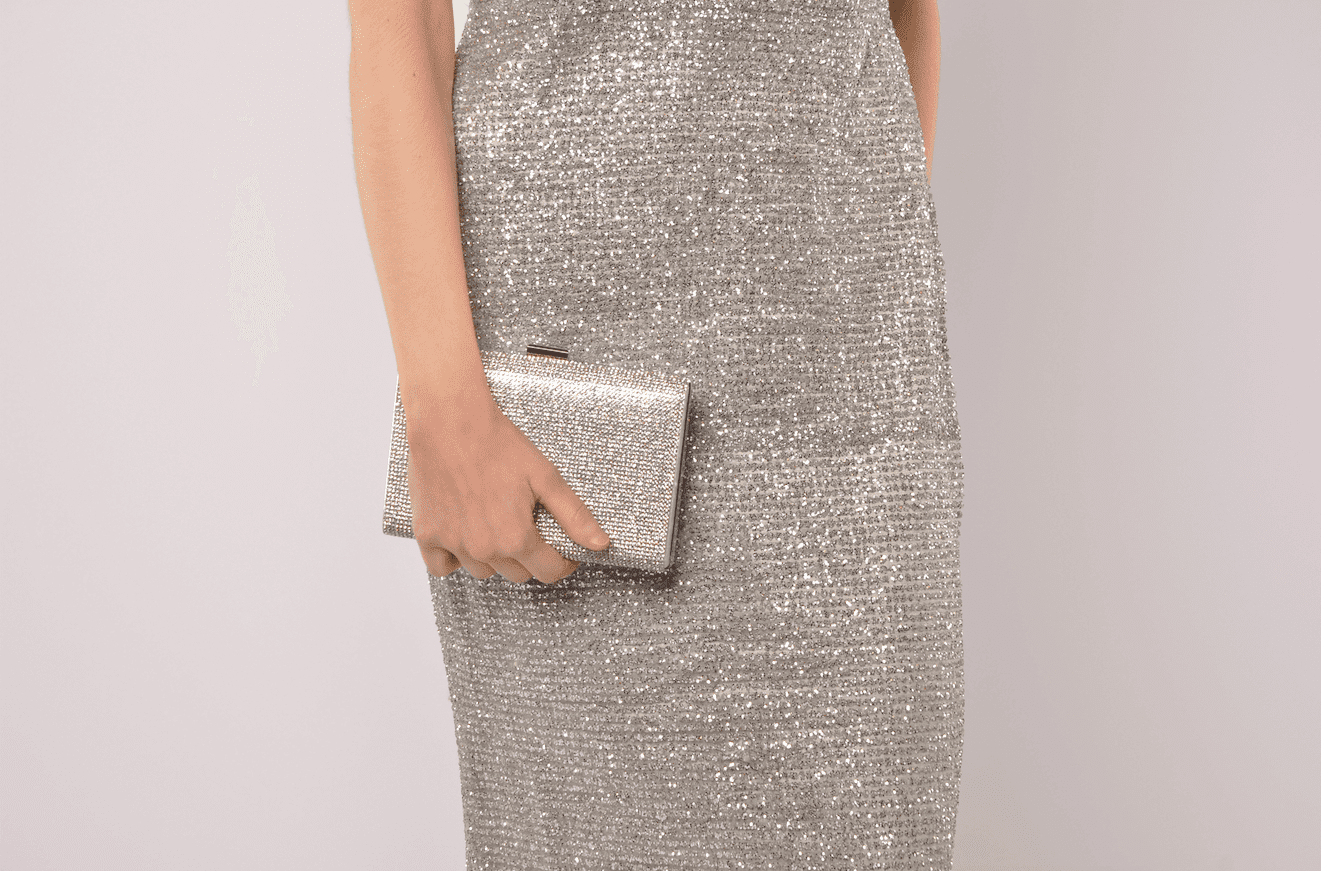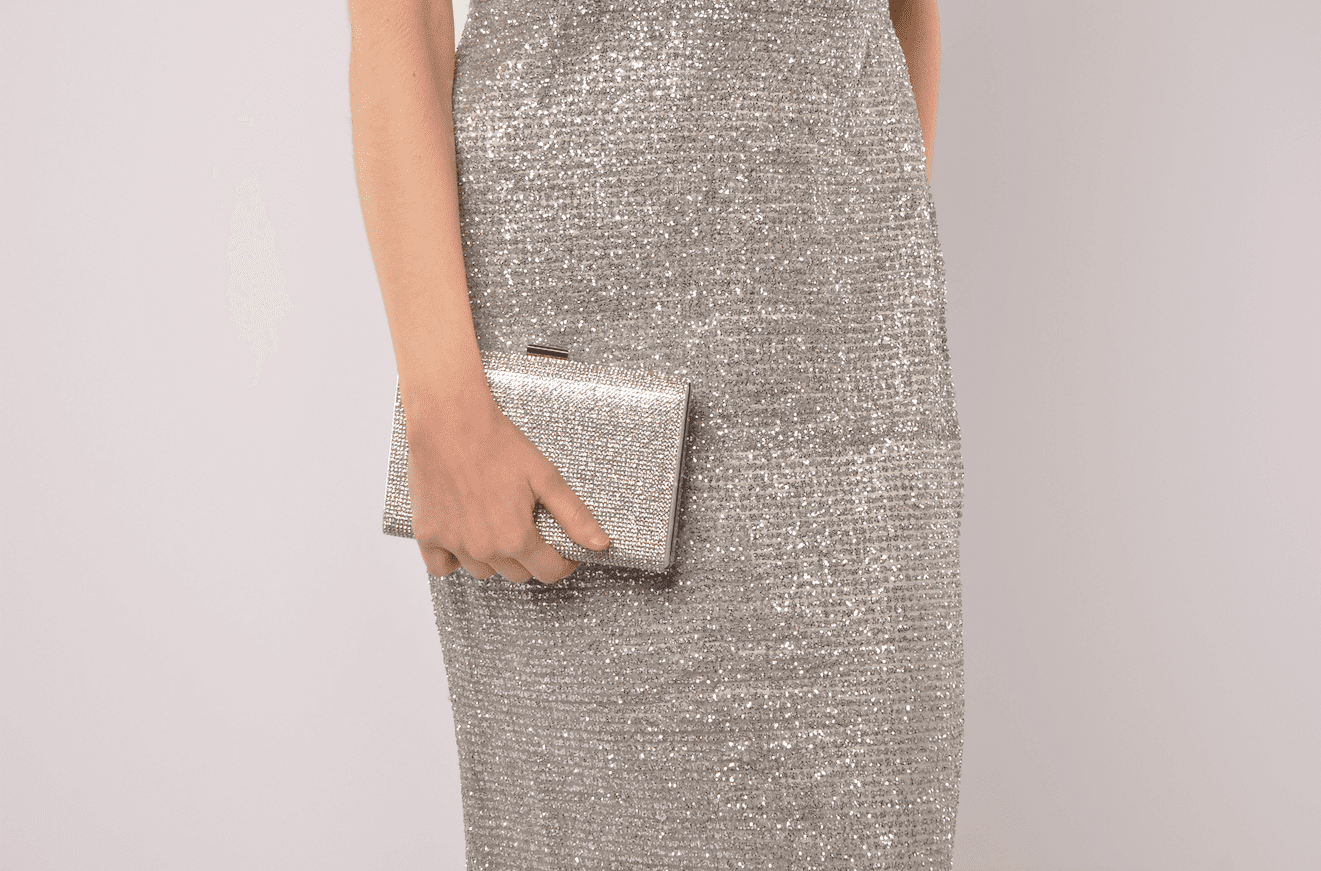 Silver Embellished Clutch Bag £20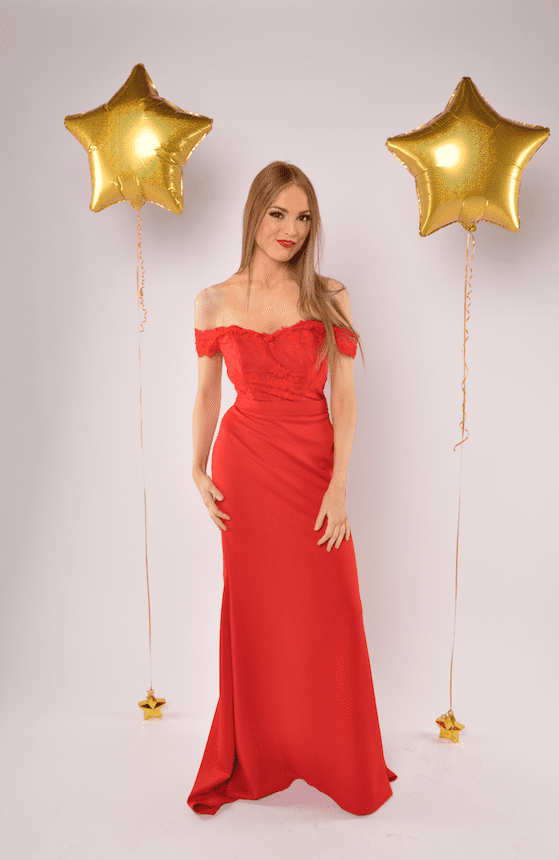 Avery Red Bardot Lace Train Fishtail Maxi Dress £89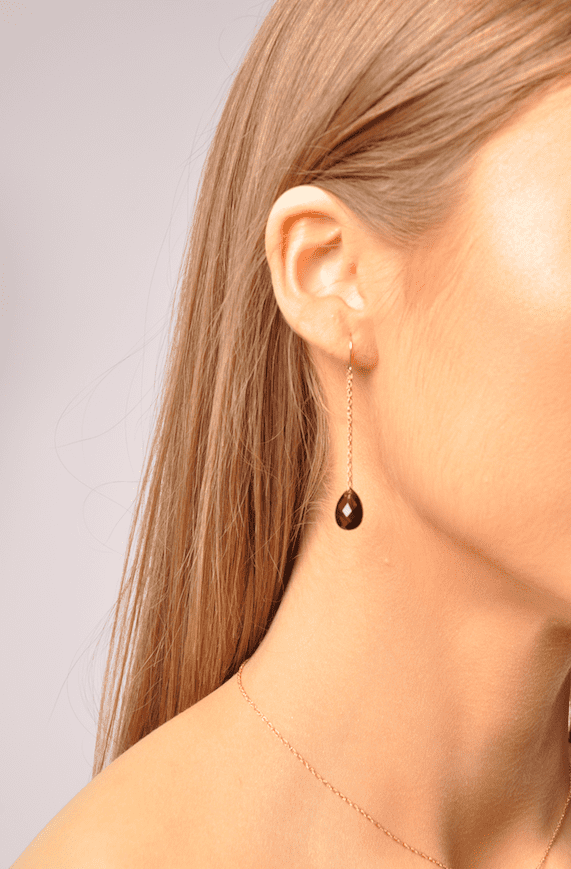 Garnet Scintilla Earrings £169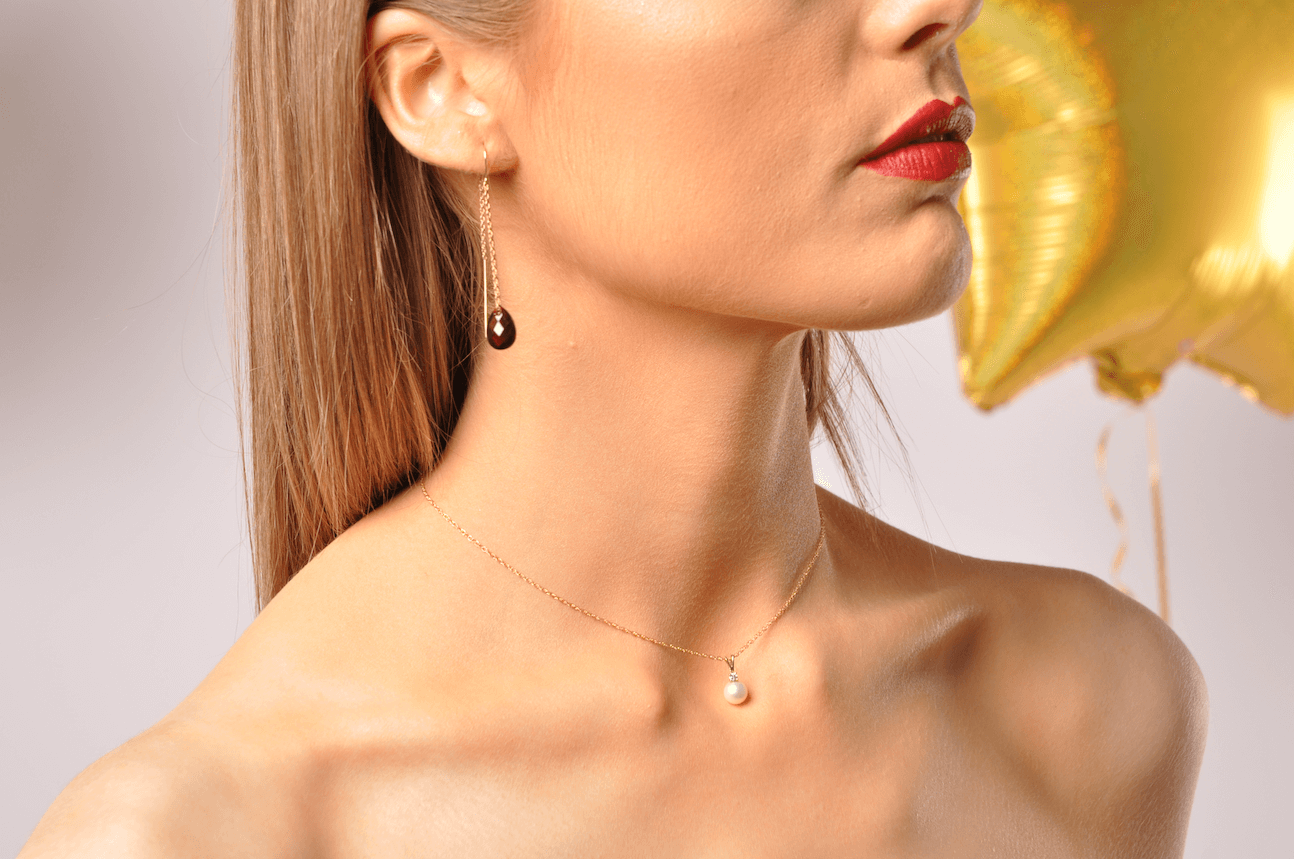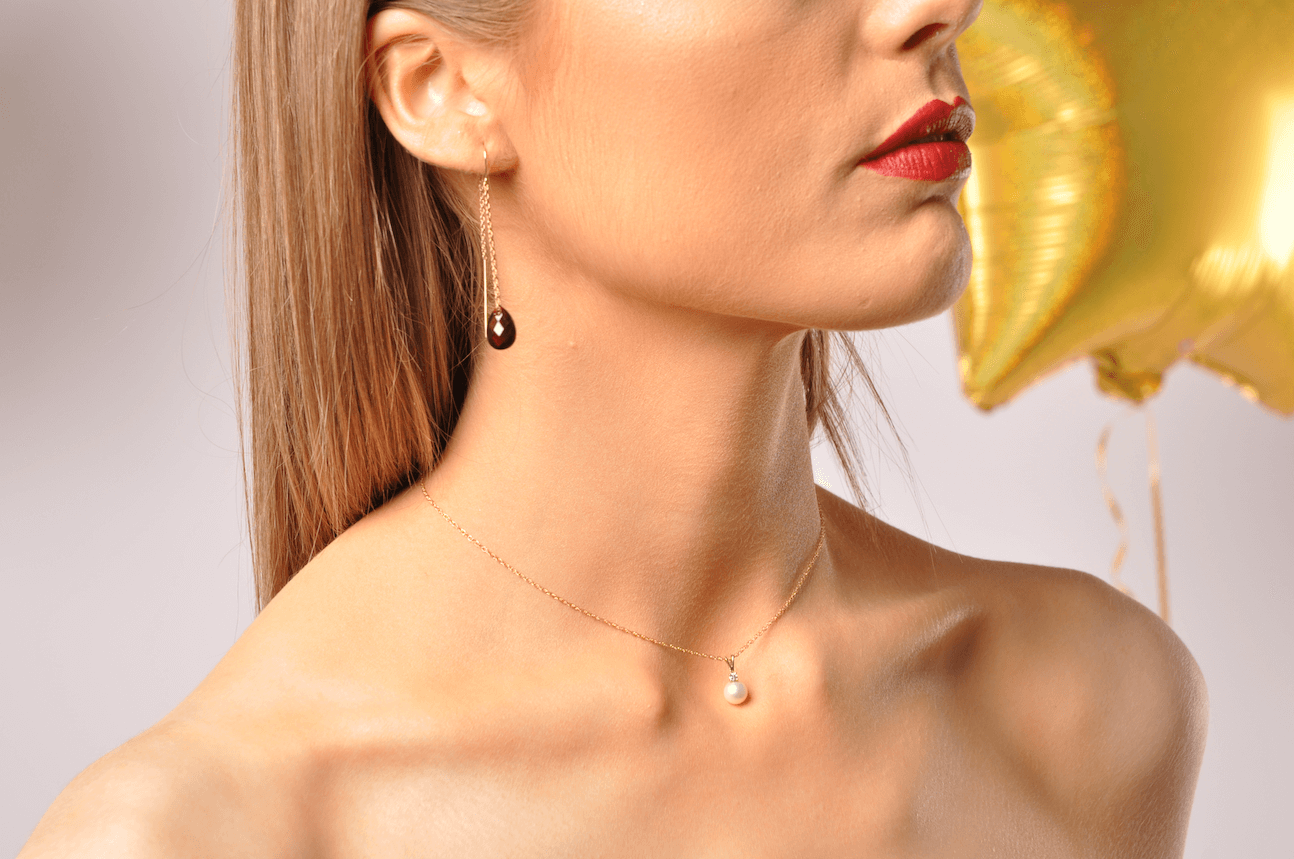 Pearl & Diamond Pendant Necklace £129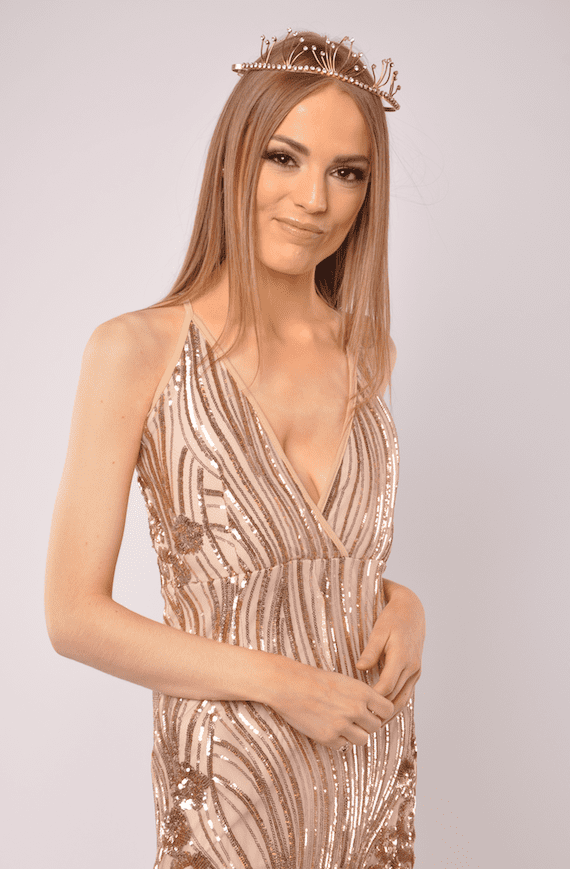 Saphira Rose Gold Sequin Split Maxi Dress £89
Sapphire & Diamond Flare Ring £225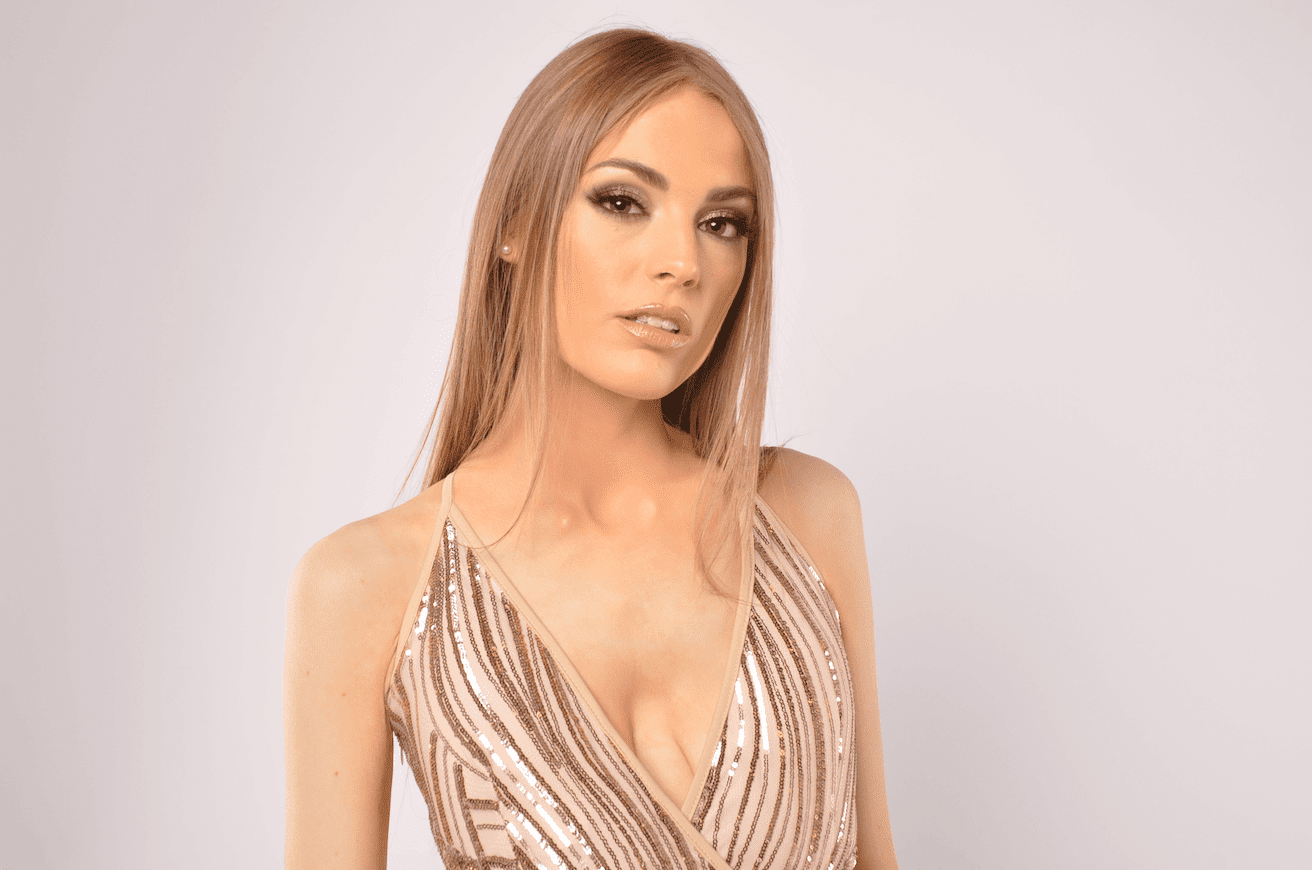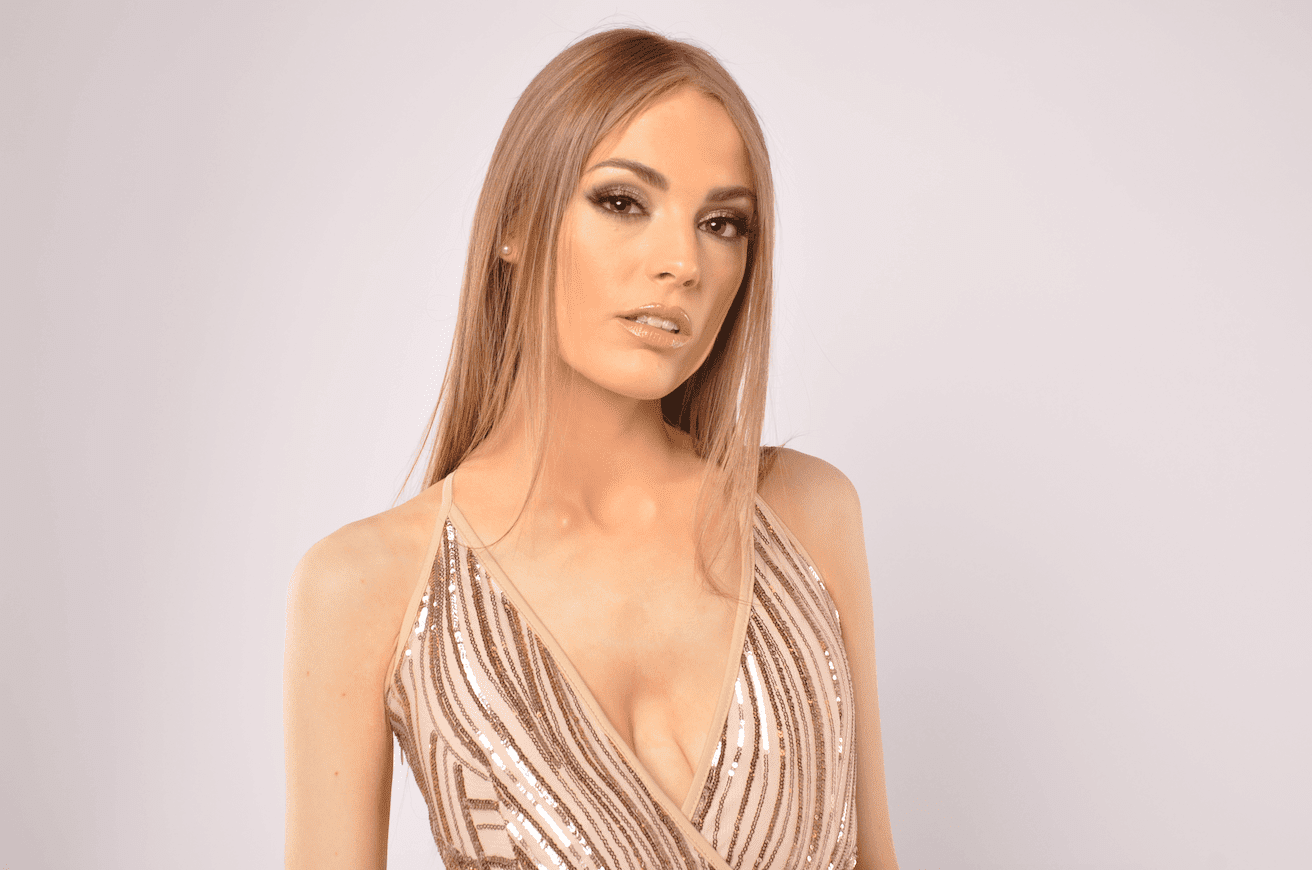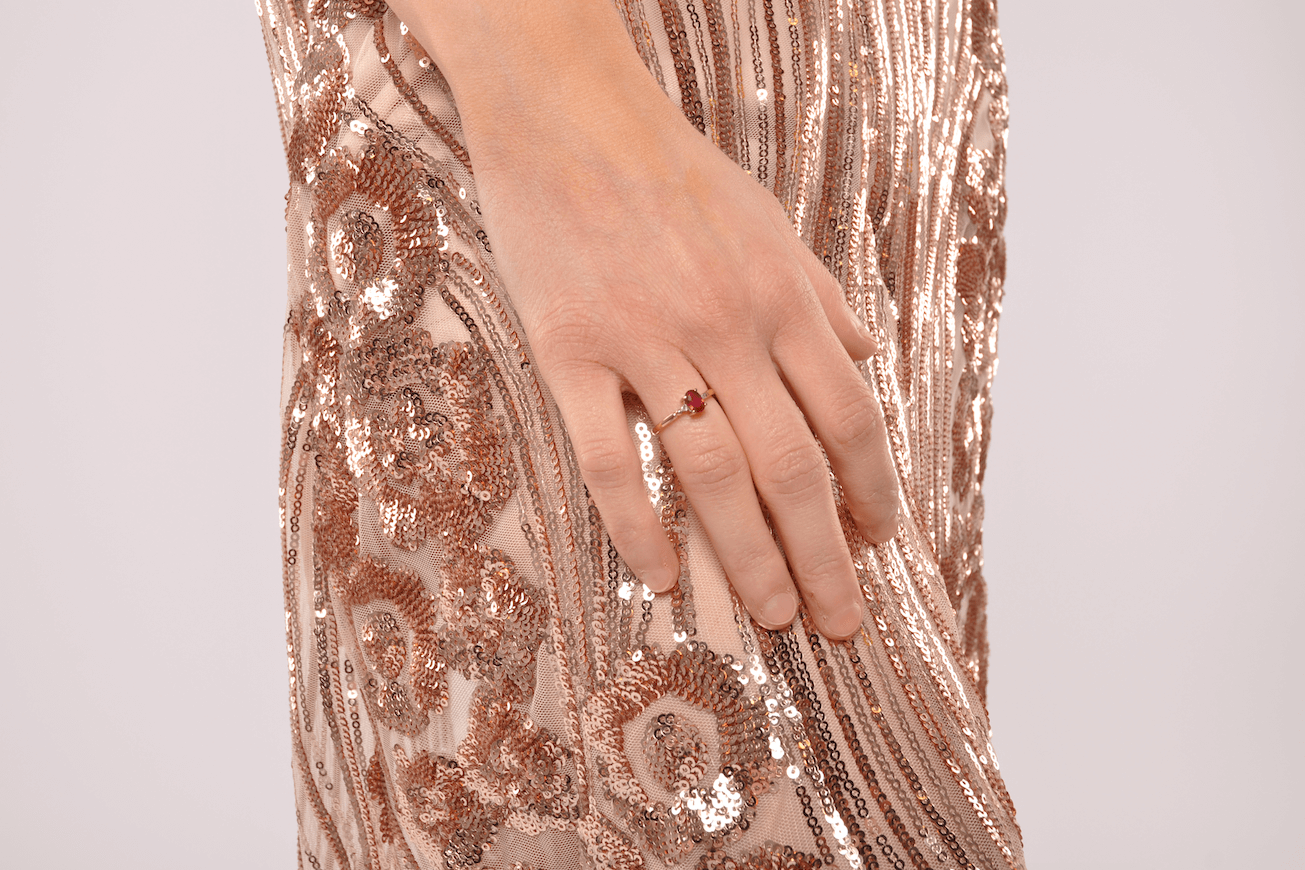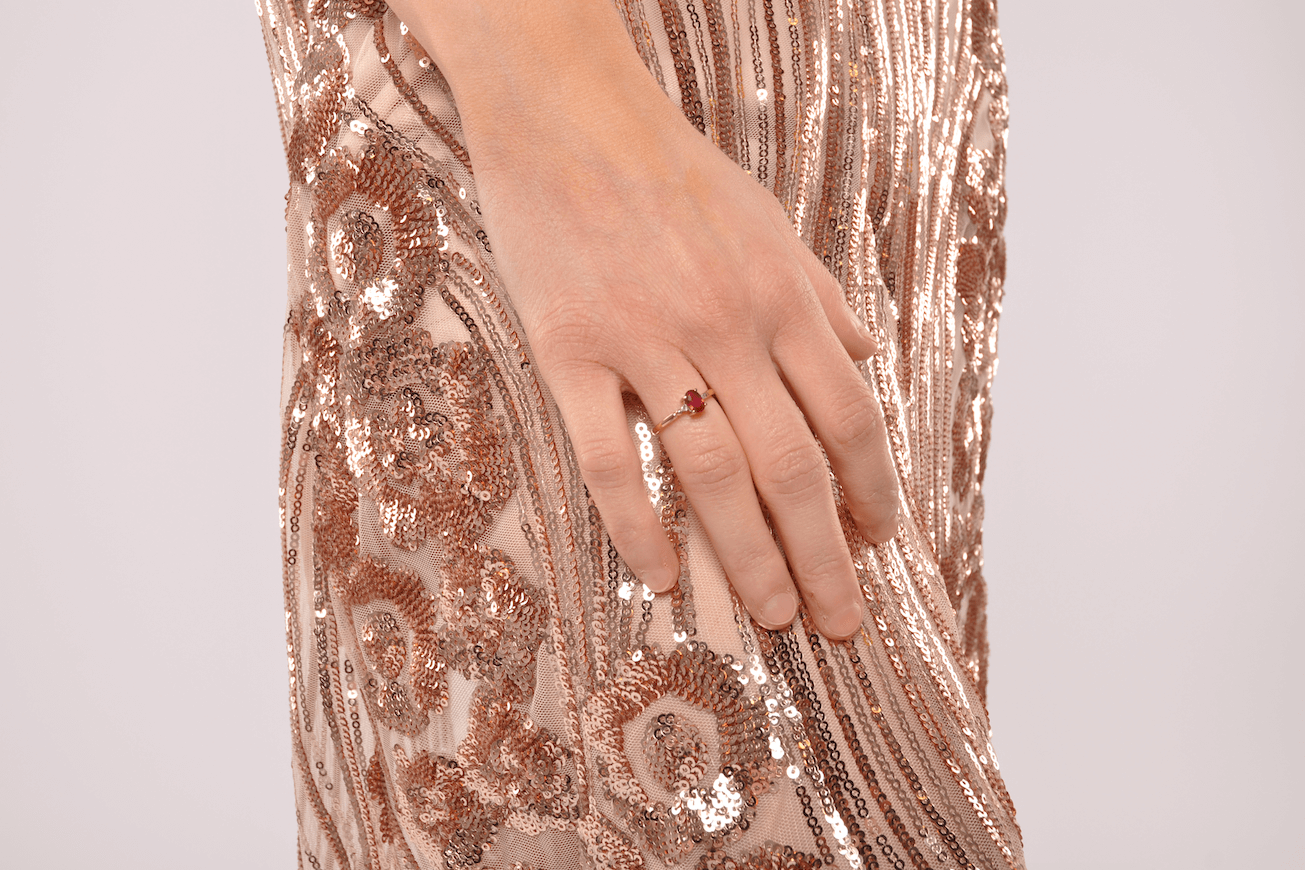 Garnet & Diamond Desire Ring £169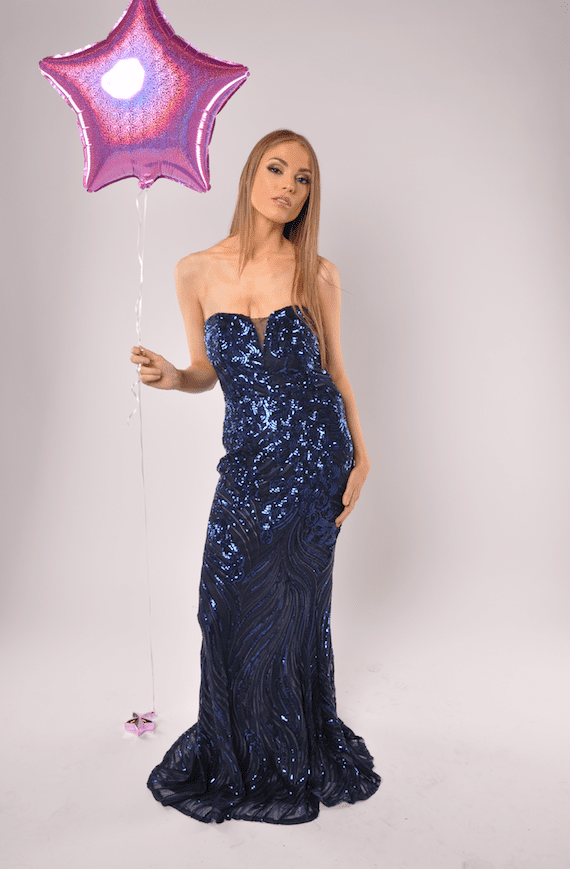 Lena Navy Sequin Bandeau Strapless Maxi Dress £120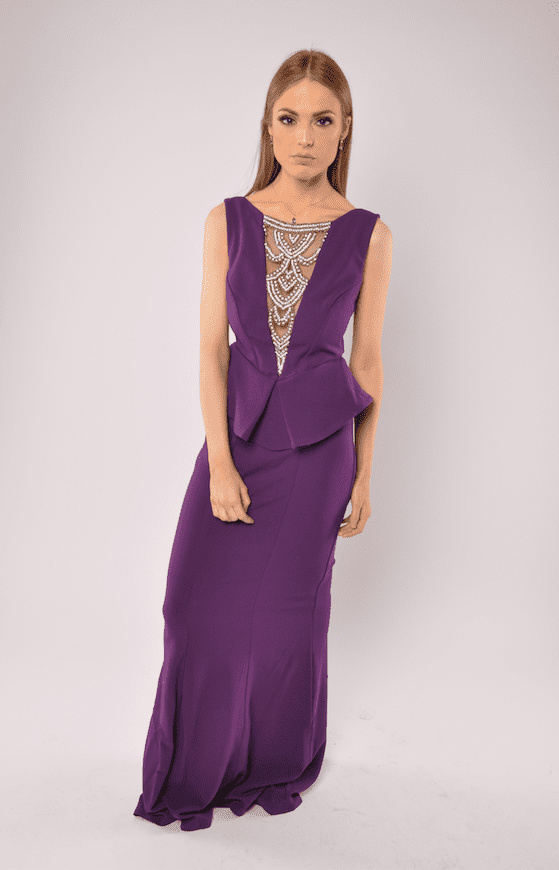 Vanessa Purple Embellished Peplum Maxi Dress £69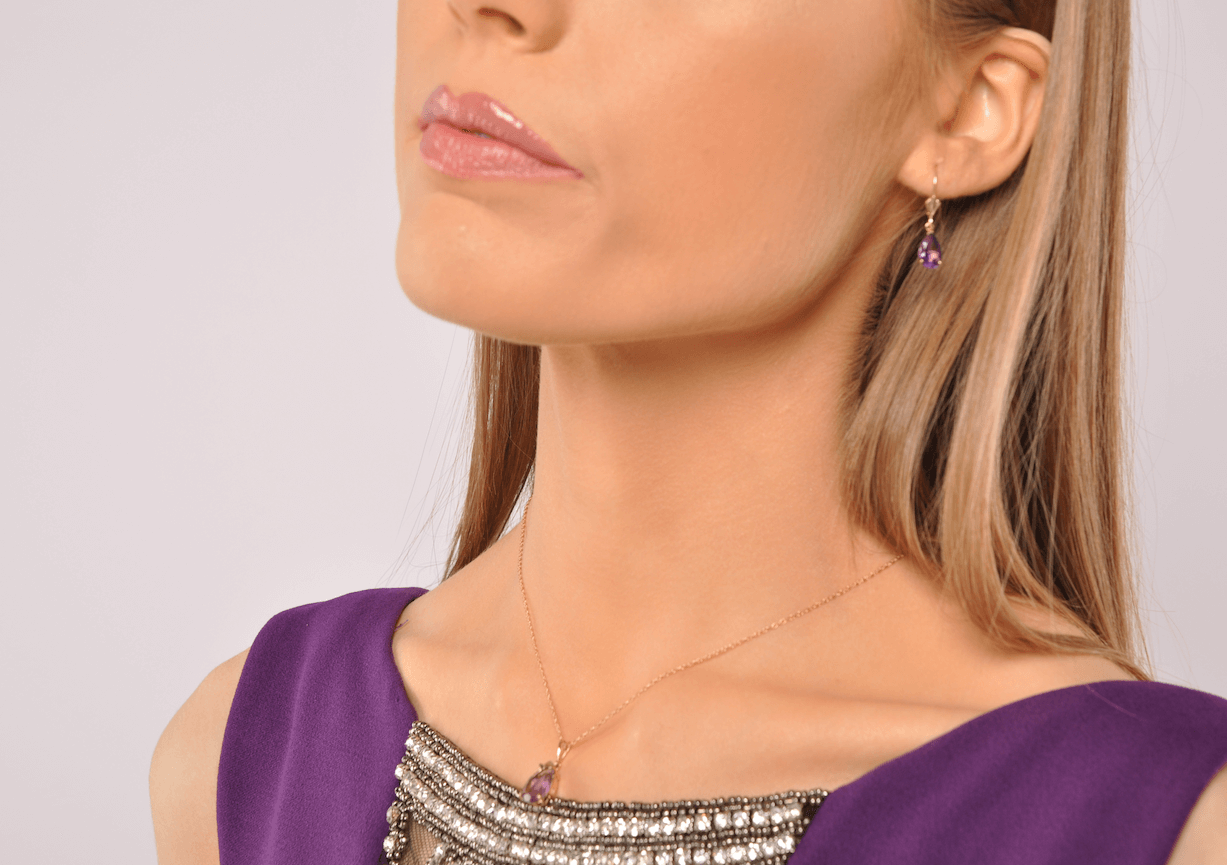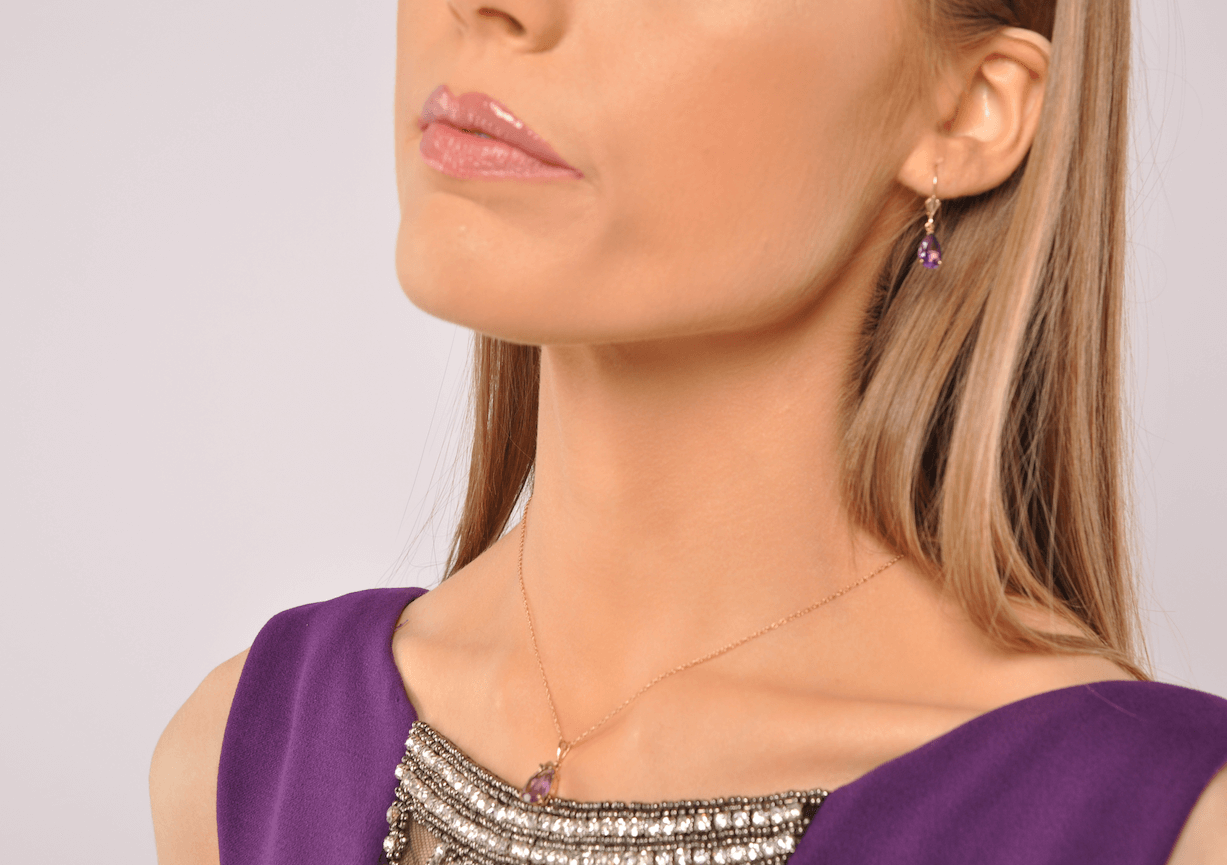 Amethyst Belle Drop Earrings £219
Amethyst Pear Drop Pendant Necklace £225
Dresses are available online at: www.dressi.co.uk or in store at: 149 Salters Rd, Newcastle upon Tyne NE3 1DU. You can also find Gold Boutique and QP Jewellers online and you can follow them on their Instagram channels: Gold Boutique  and QP Jewellers.