Words by Kieran West
The 60th annual Grammy Awards took place last weekend and it was seriously a night to remember. Fashion North takes a look at the best and worst looks from the night.
BEST
SZA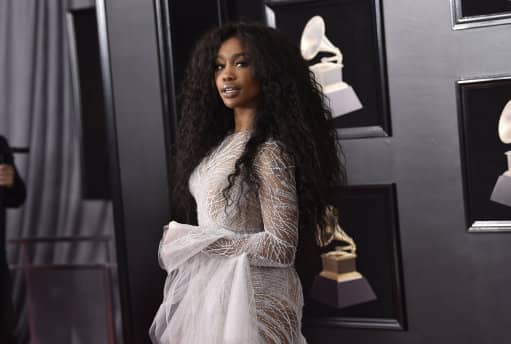 SZA stunned the red-carpet in an amazing jewel dripping, sheer gown that flows perfectly down her body, showing off her gorgeous features with her neutral make-up look and natural wavy hair.
Alicia Keys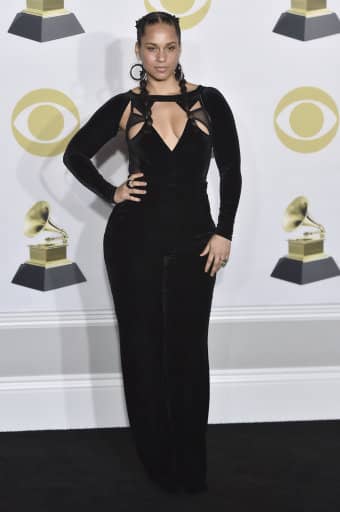 Alicia Keys rocks a stunning black velvet gown that hugs her in all the right places. The gown flatters her amazing curves and with sheer panelling it shows just the right amount of skin.
Miley Cyrus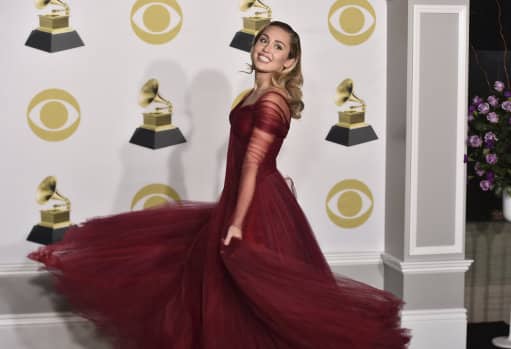 Miley Cyrus glows in a beautifully flowing deep red gown with sheer sleeves that gives her a regal and elegant aura that catches every eye she passes.
Bruno Mars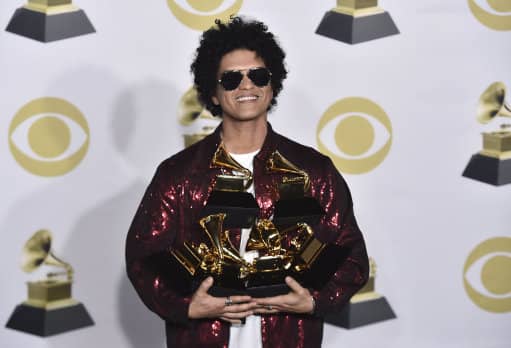 Bruno Mars didn't only take home six Grammy's, but he also took over the red-carpet with his sequined bomber jacket that certainly adds all the flair he needs to his casual look for the event.
Kristolyn Lloyd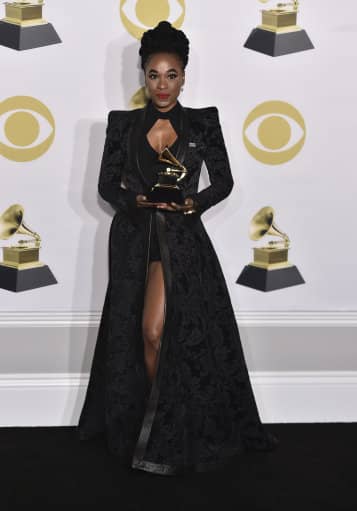 Kristolyn Lloyd looks fabulous in her velvet print, long trench coat with a black mini dress underneath that adds just the right combination of elegance and edgy for the event.
WORST 
Rachel Bay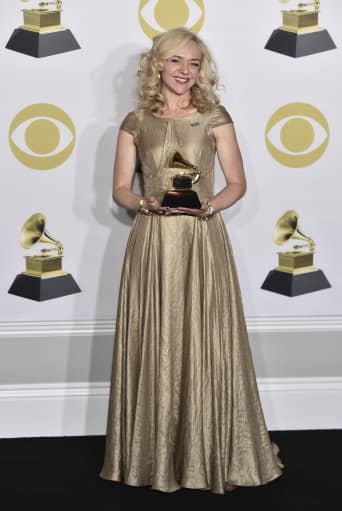 She may have took home a Grammy but sadly, also took one of worst dress choices as she has a resemblance to an antique table cloth fabric you could possible find in your grandparent's attic.
Alessia Cara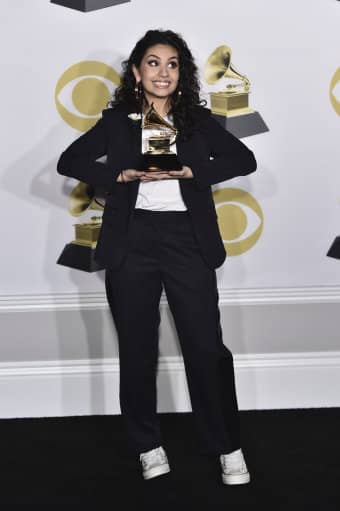 Alessia Cara seems to be rocking a ill-fitting pair of trousers and basic trainers that look like she is winning an award in secondary school, not one of the most prestige awards in music.
Laura Dreyfuss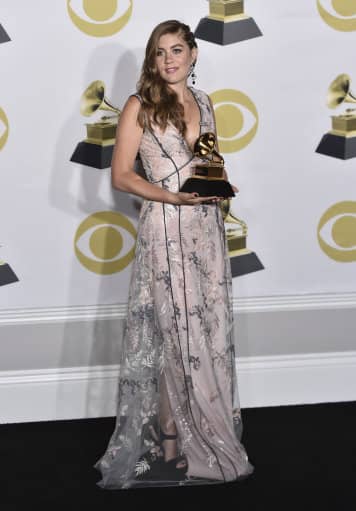 Laura Dreyfuss must have been shopping with Rachel Bay when she chose this dress as she clearly took the shower curtain from the same elderly home with a black wedged shoe that doesn't flatter at all.
Pink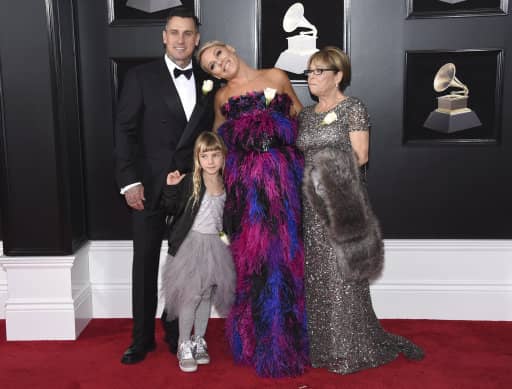 Pink showed up to the event in a overly feathered gown that doesn't scream award ceremony. Instead, she would fit better on the set of Sesame Street.
Dave Chappelle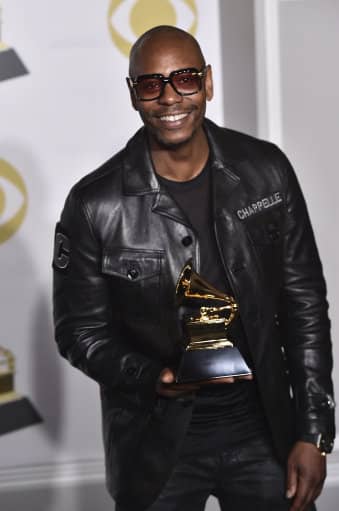 Dave Chappelle dressed far too casual with a plain leather jacket and basic black T-shirt, for such an event and does not stand out from the crowd at all.