Fashion North is celebrating its fifth anniversary!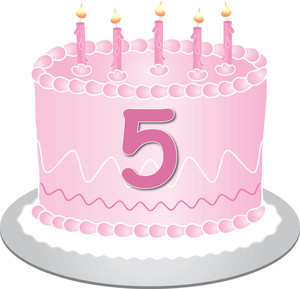 This fashion and beauty website, created and run by students studying fashion journalism at the University of Sunderland, launched with a glittering party back in December 2013, (see the invite below) with the full online launch in January 2014.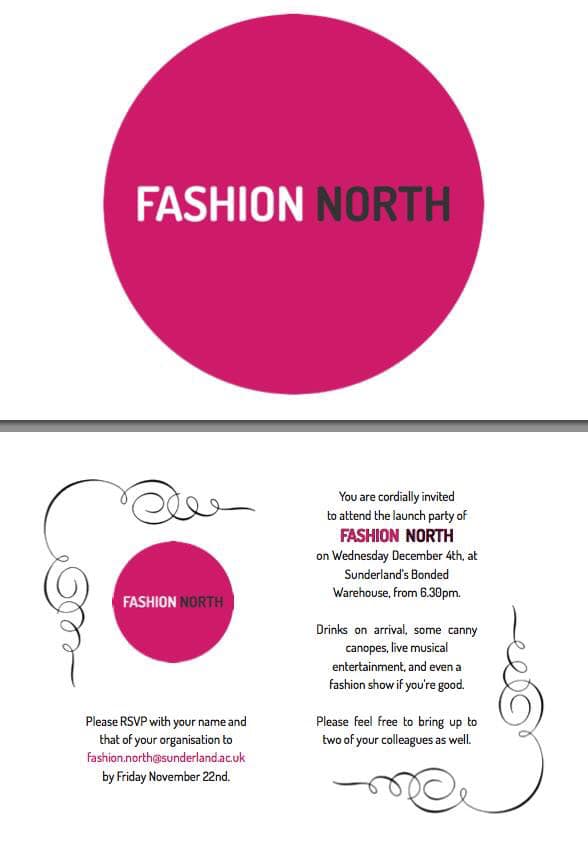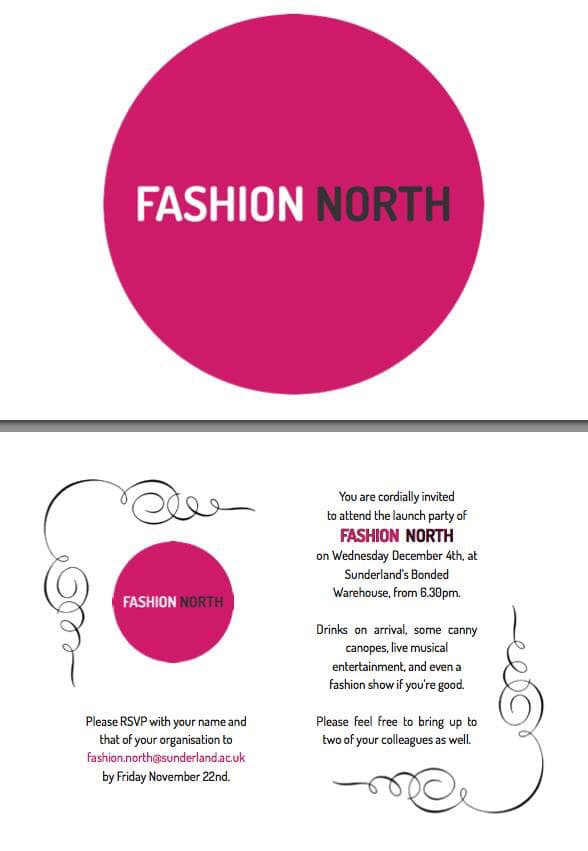 Everything you've read, watched (check out our videos) and listened to (ditto our podcasts) has been produced from the Fashion North HQ on the university's St Peter's campus inside the MediaHUB, a specially-built space for students working on fashion, news and sports journalism.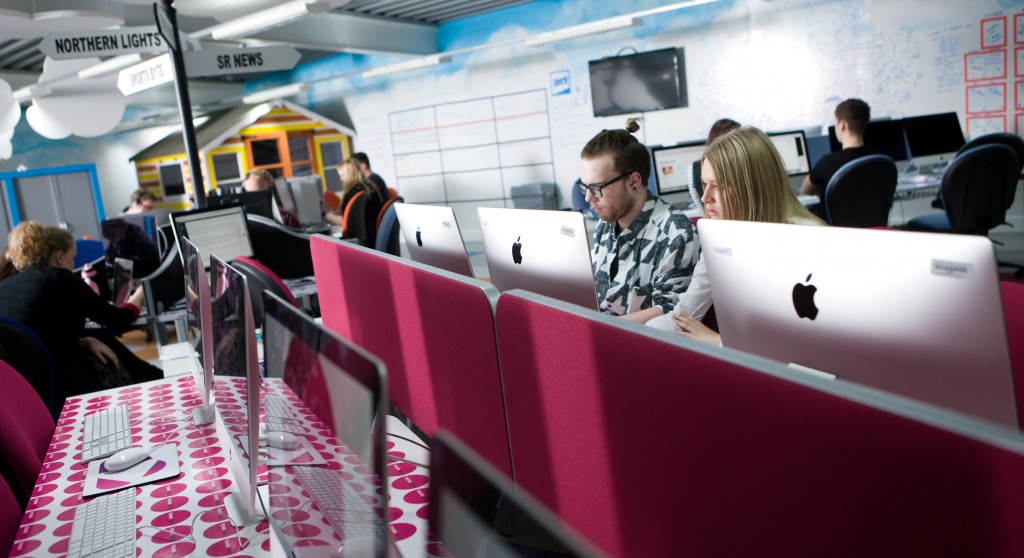 Every week, our fashion students hold a weekly editorial conference to brainstorm ideas that will appeal to 13-35 year-olds interested in style, beauty and homeware.
They then use the skills they've been taught on our fashion journalism course to write catwalk reports, produce trend moodboards, style and shoot fashion photoshoots, and record podcasts – as well as running our Facebook,  Twitter, Instagram and YouTube accounts. Phew.
So far, they've created 2,894 (and counting) pieces of content and our graduates who've learned "on the job" here have ended up in dream fashion jobs such as glossy magazines like Stylist, Elle, You magazine at the Mail on Sunday and Vogue, social media platforms and even public relations working for Jimmy Choo and Victoria Beckham!
If you want to come for work experience on Fashion North, contact us here.
And to study with us, you can learn all about our fashion journalism course here.
Fact box
We've published 2,894 stories (but a further 86 are in draft form, waiting to be edited!)
According to mediaHUB website statistics, our most viewed article  is Urban Decay unveil the Naked Vault for Christmas 2014 by Megan Fife
Since our first post,  there have been over 100,000 page views.
Our most-viewed Youtube videos:
Primark's cutest hot water bottles

Fashion North go to Clarins Spa at John Lewis Newcastle

University of Sunderland fashion journalism freshers' trip to John Lewis Newcastle
Podcast stats: Total plays 162, minutes listened 569
Four babies! Yes, four of our graduates are now proud mums.
Where are they now?
Each year, one of our third year students is appointed Editor who leads the weekly ideas meetings with the team.
Launch editor Victoria Higham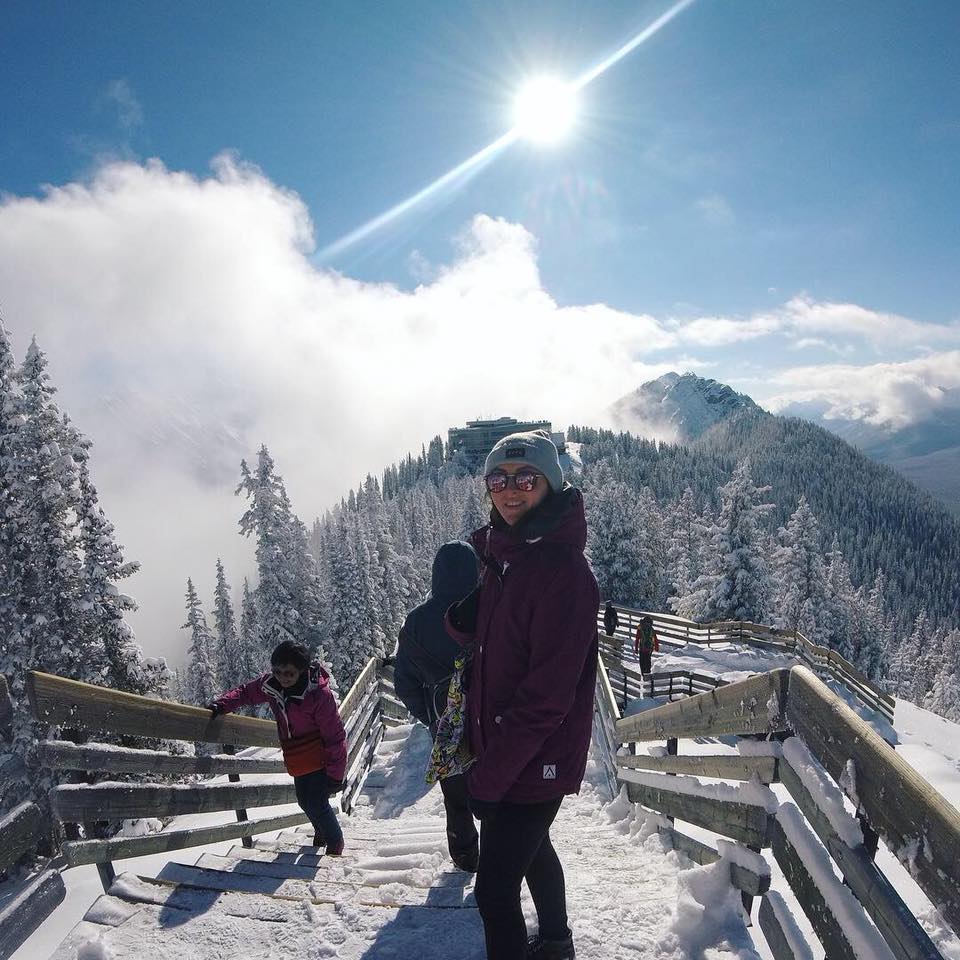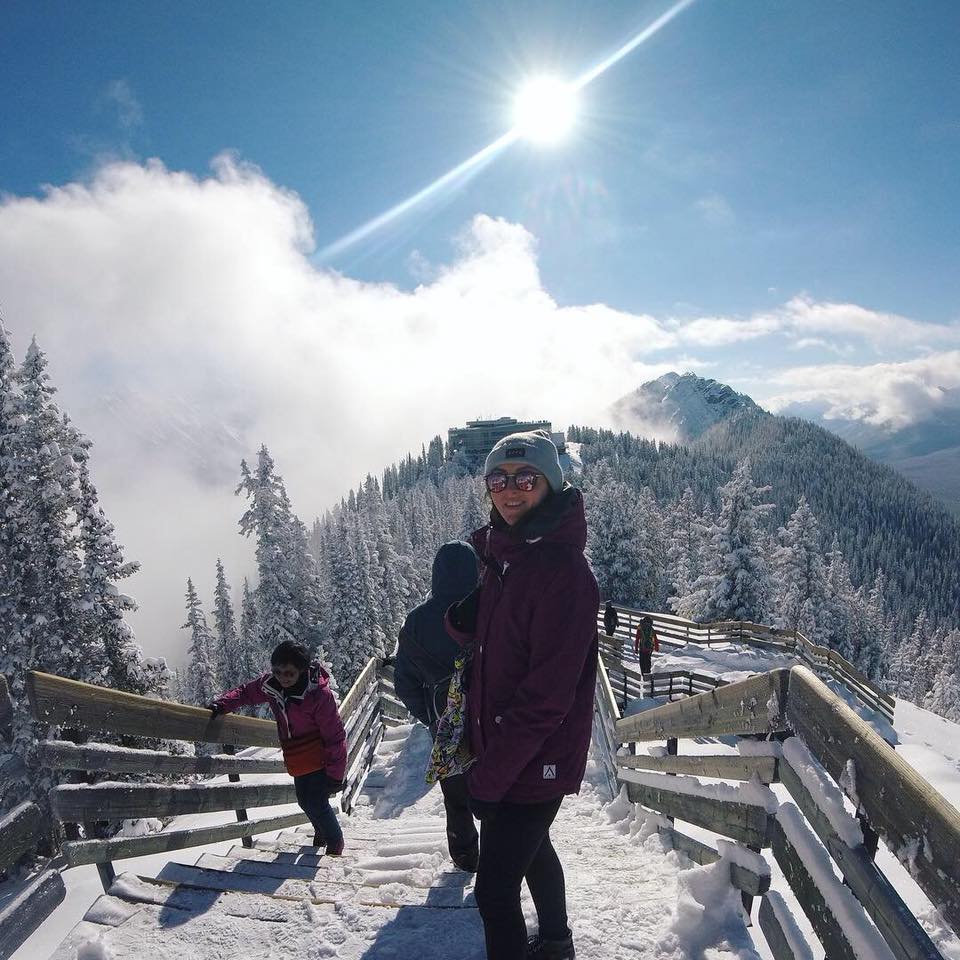 Victoria says: "Wow what a throwback, I remember begging, stealing and borrowing anything we could for the launch night. We found a strip of red carpet in a random university seminar room and fairly certain we made the invites on InDesign!
"I currently live in Canada, my boyfriend and I manage properties in ski resorts and villas in summer resorts. Still keep up to date with blogging, we run a website together chaletcouple101.co.uk
Katharine Oliver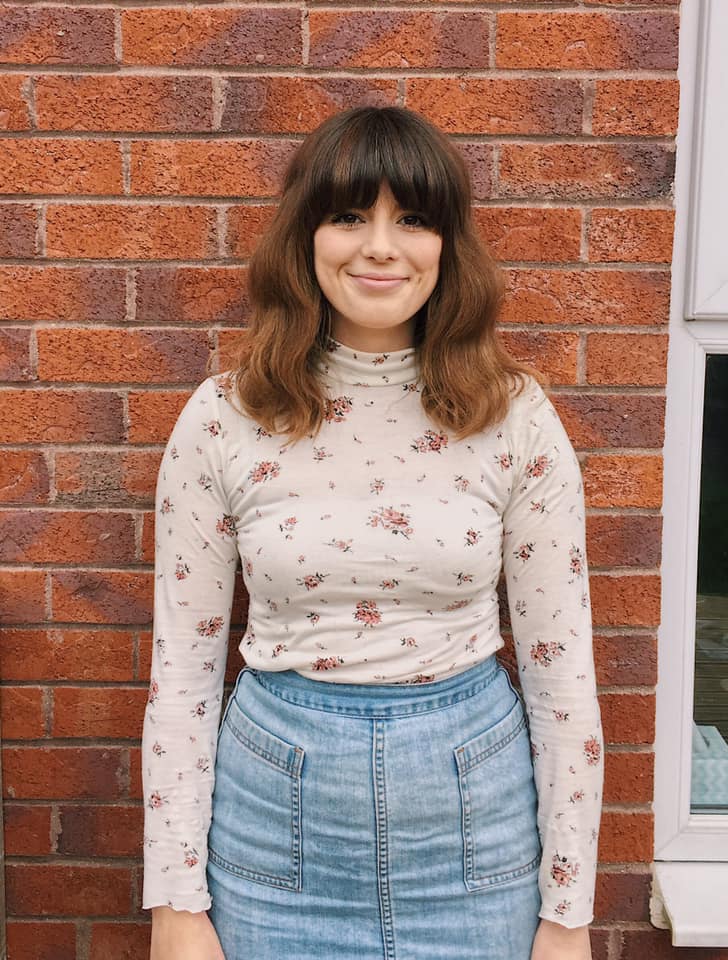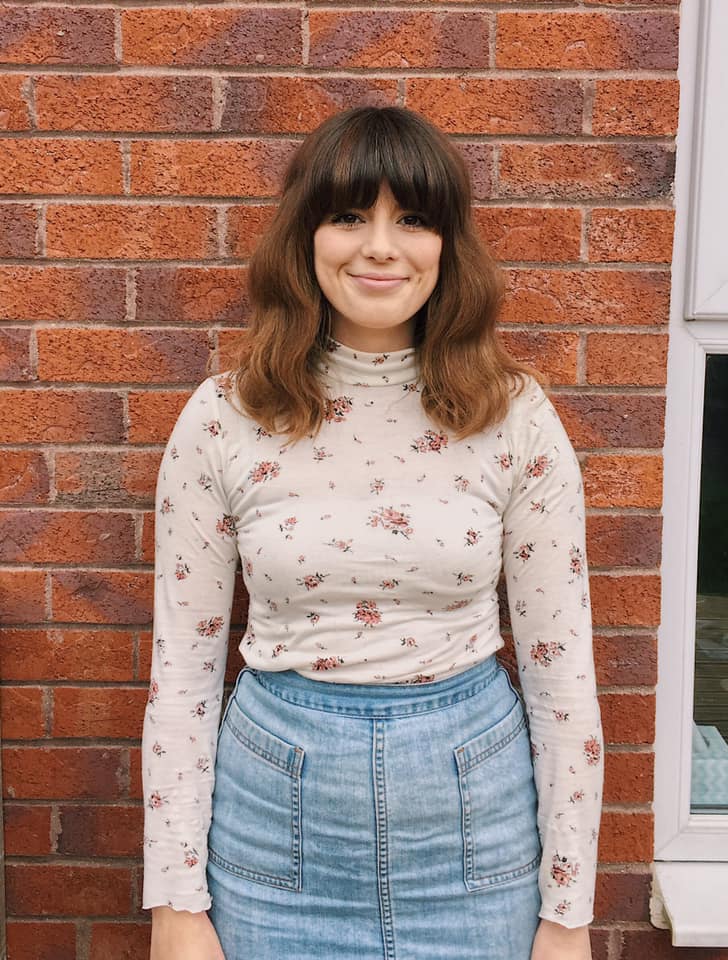 Katharine says: "The launch party was such a good night!  I now work for Costcutter Supermarkets Group as a Retail Communication Executive."
Mike Cross (yes, we welcome gents, too!)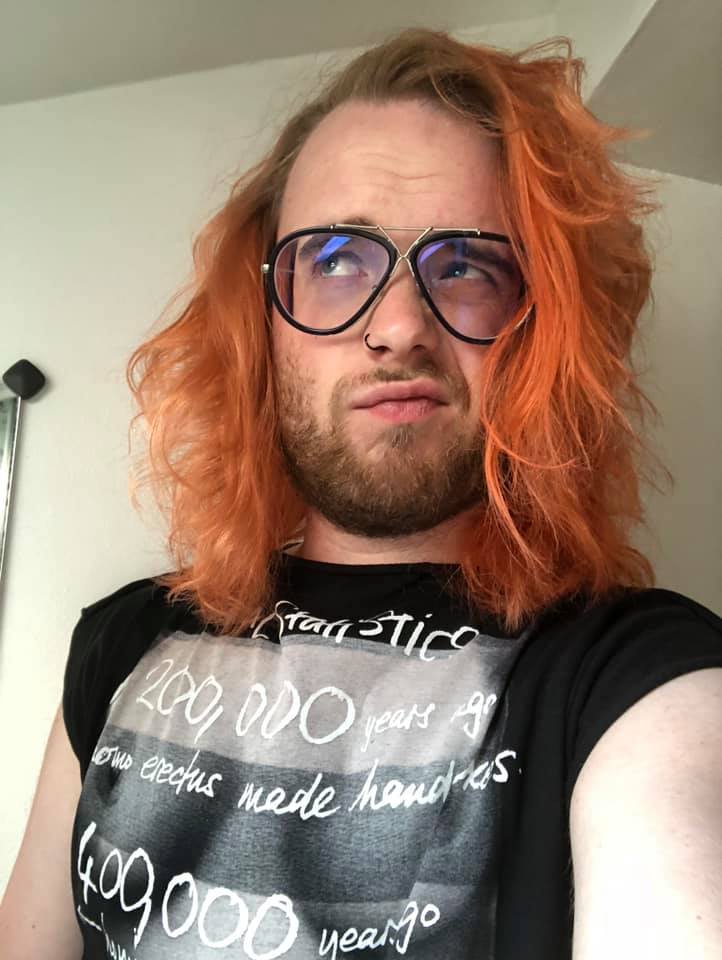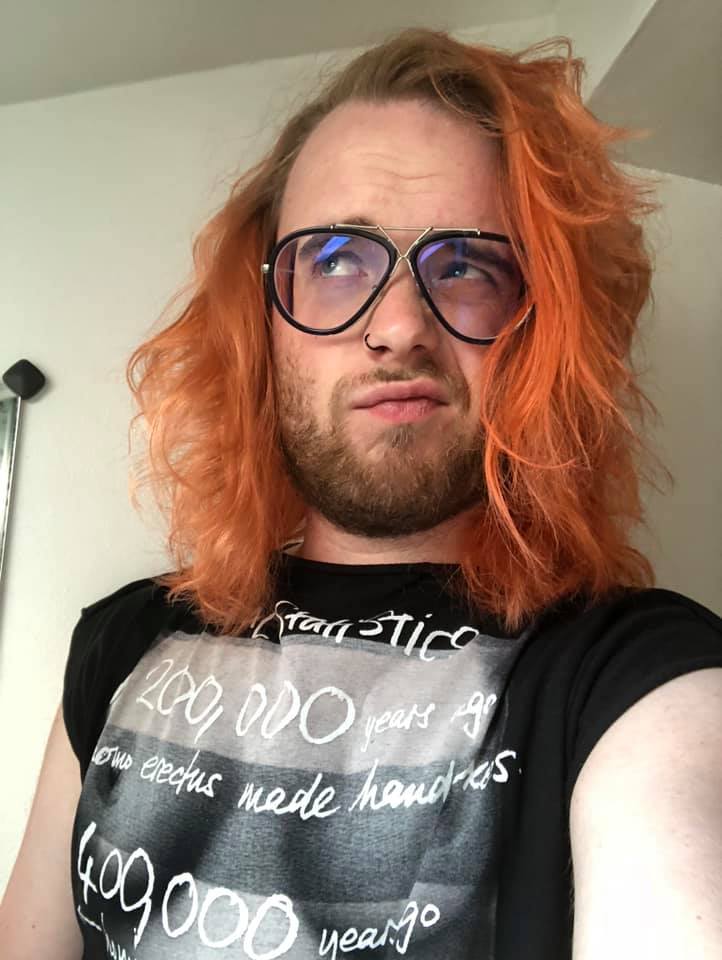 Mike says: "I now work for Practical Publishing as an Editorial Assistant working for five different editors."
Rosie Bradley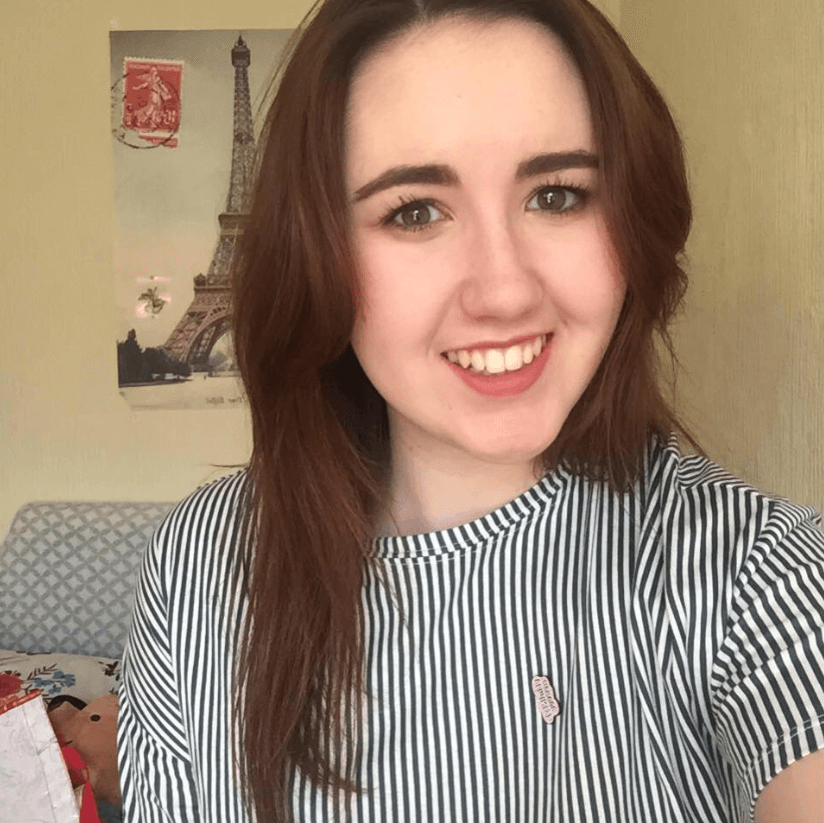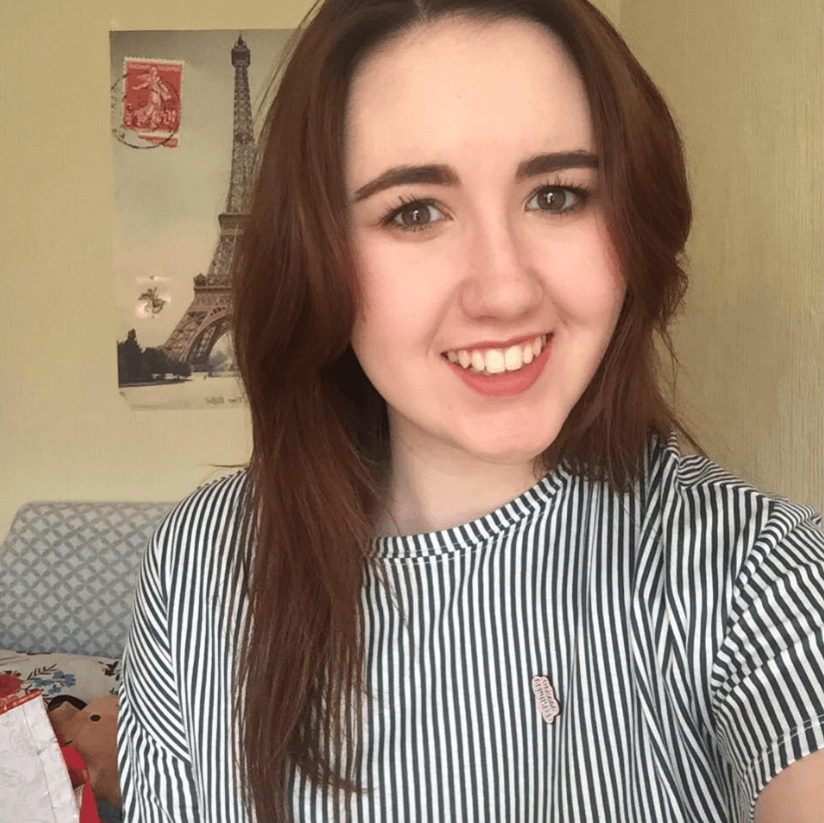 Rosie says: "I have just landed a job as a copywriter for Harrods, doing everything from product descriptions to designer pages."
Alysha Stirling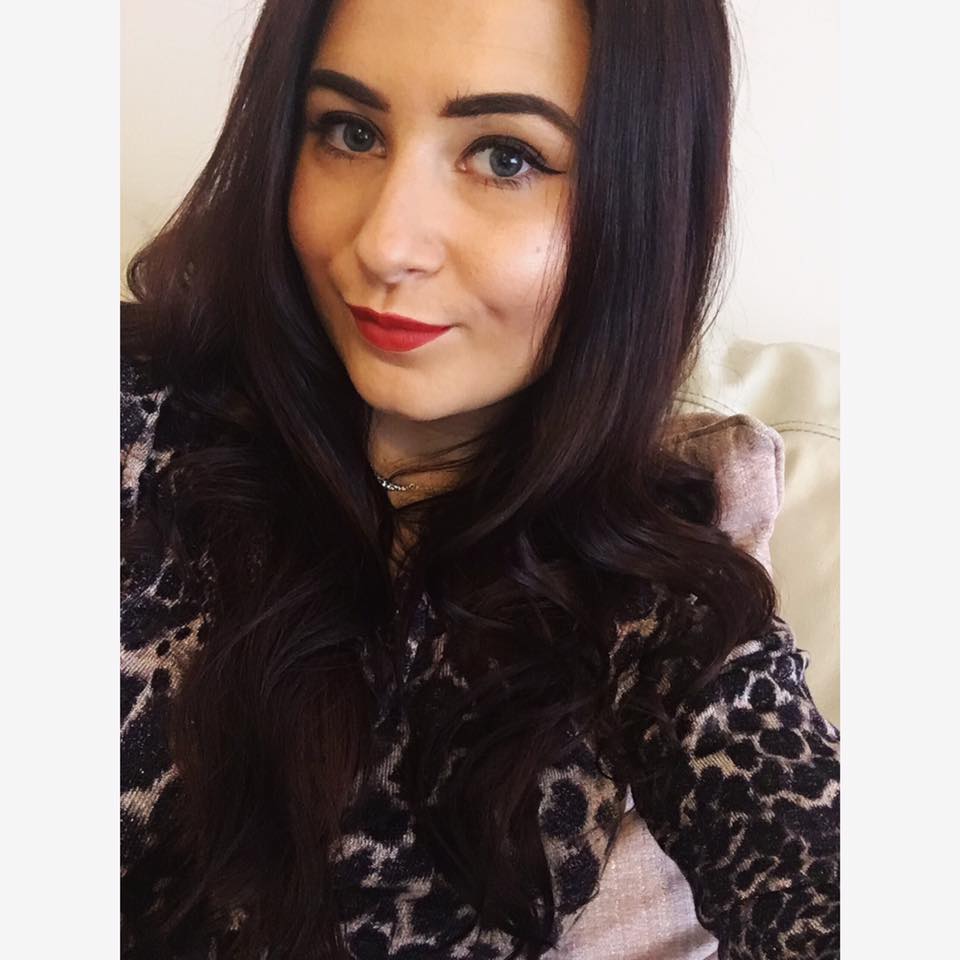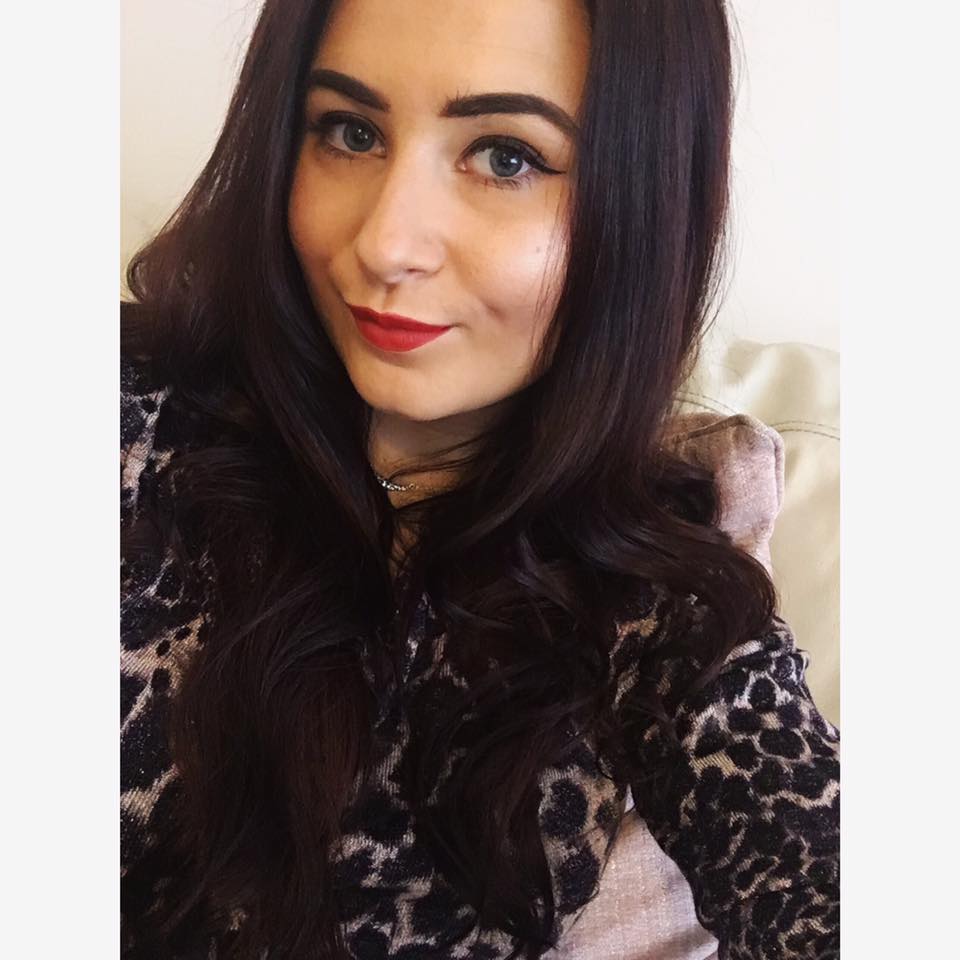 Alysha says: "I currently work as a Marketing Assistant for Victoria Green, a beauty bag designer in Brighton. However, I'll soon be starting a new job as Marketing Assistant for an Architecture practice on the South Coast."
Our current editor Candice Farrow will graduate in July and recently underwent a placement on the fashion pages of the Sun newspaper.
BA (Hons) Fashion journalism programme leader Carole Watson said: "We created Fashion North so our students could get out of the classrooms and lecture halls to practise their skills and be creative in a real world-style newsroom.
"We've had so many fantastic ideas and stories over the years – from interviewing designers Gareth Pugh and David Emanuel, making men try basic tasks while wearing false nails to a video of a student having her first tattoo –  and I'm very proud that graduates say all that practice and experience at Sunderland University helped them land their dream jobs once they left us."
We hope you've enjoyed our memories – now it's time for some birthday cake and a glass of bubbly!