My first "I love you" would come only a month before my now boyfriend of almost three years would leave to build a school in Kenya. We had gone from seeing each other practically every day to a singular text message update each day, read primarily through glossed eyes and a wet face in the far corner of my local Topshop stockroom where I would hide out whenever it got too much.
Rucksack stowed upon the coach he was about to board, passport in hand, he pulled off the hoodie he had so frequently worn since it was given to him just a few months before to mark the end of his seven years at the local Grammar he had attended. "Keep me near" he had said as he handed it to me.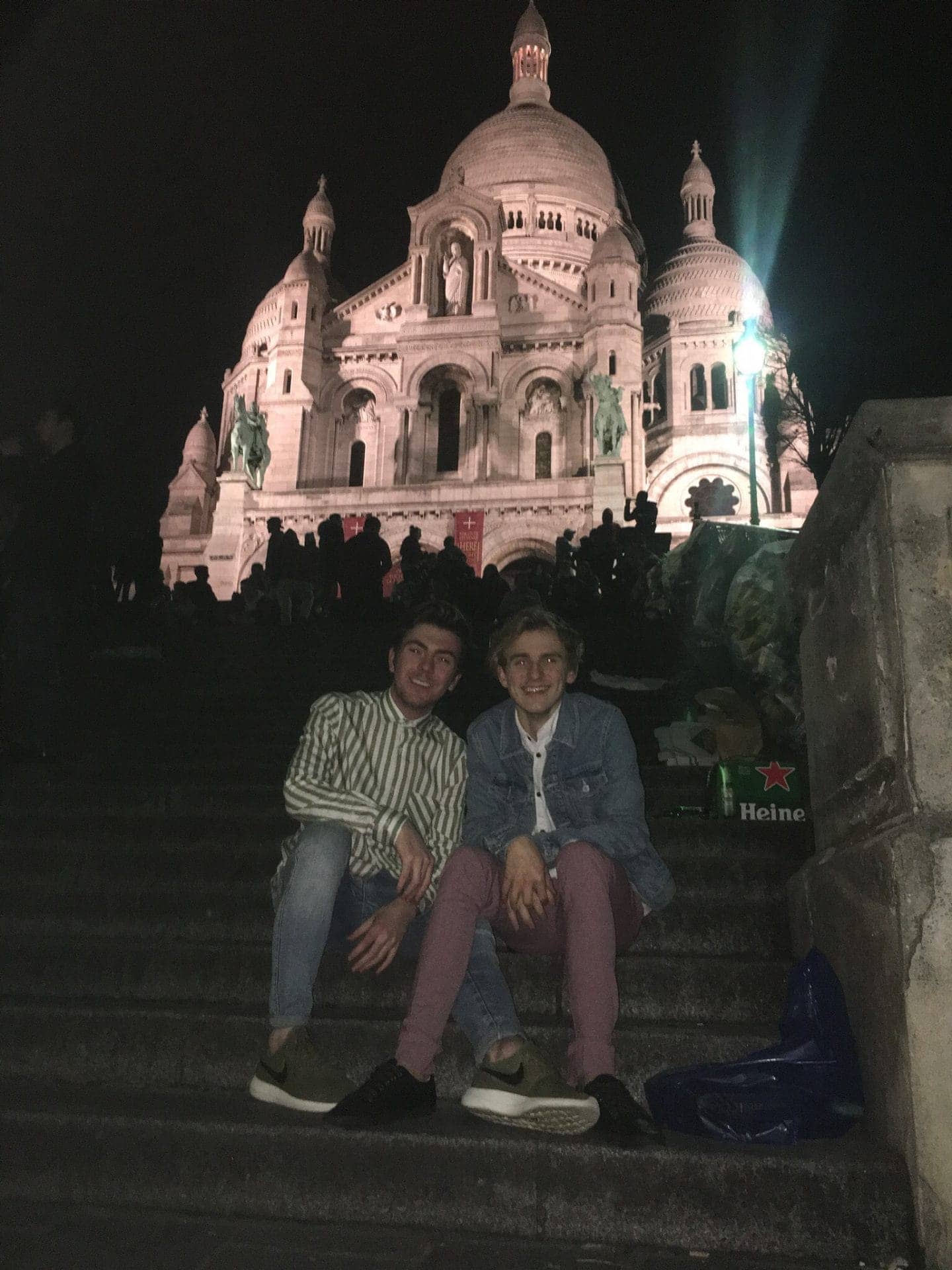 For those 21 days, I had a piece of him with me. He was over 11 thousand kilometres away, yet wearing the dark grey hoodie with his school logo and initials embroidered just over my heart, the mixture of his musky smell and his distinctive Hugo Boss aftershave lingering from it, I was wrapped in his arms – he was with me.
Conor returned, his tiny frame smaller than the one that had left, yet his hoodie, which would now completely drown never return to him. It had become my keepsake.
My first wear at home had gathered some questionable looks. "Does it not seem peculiar to you Gary that he's wearing that boys hoodie?" my mummy had asked my daddy, to a series of deflective responses from him. I had more than enough of my own hoodies I could have worn.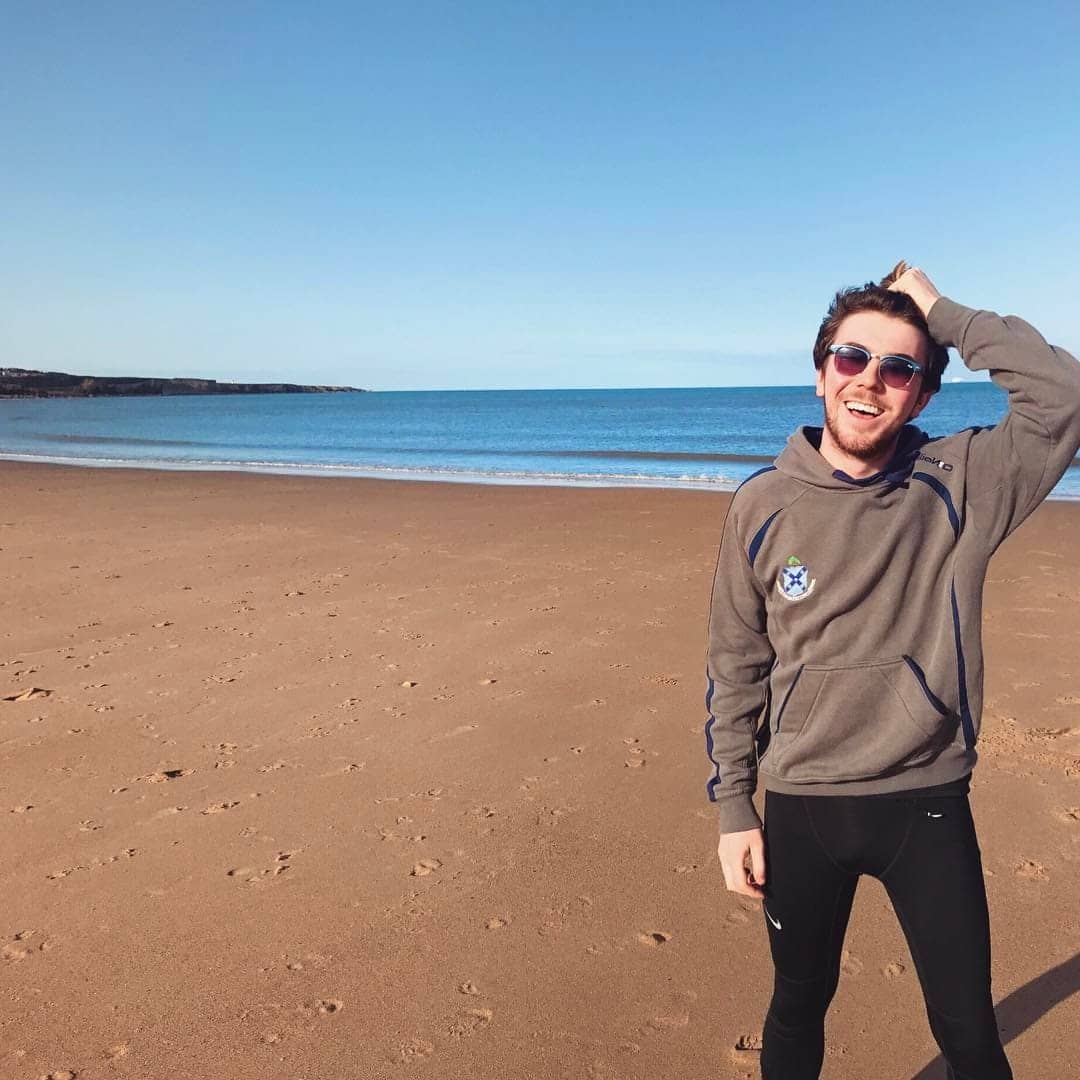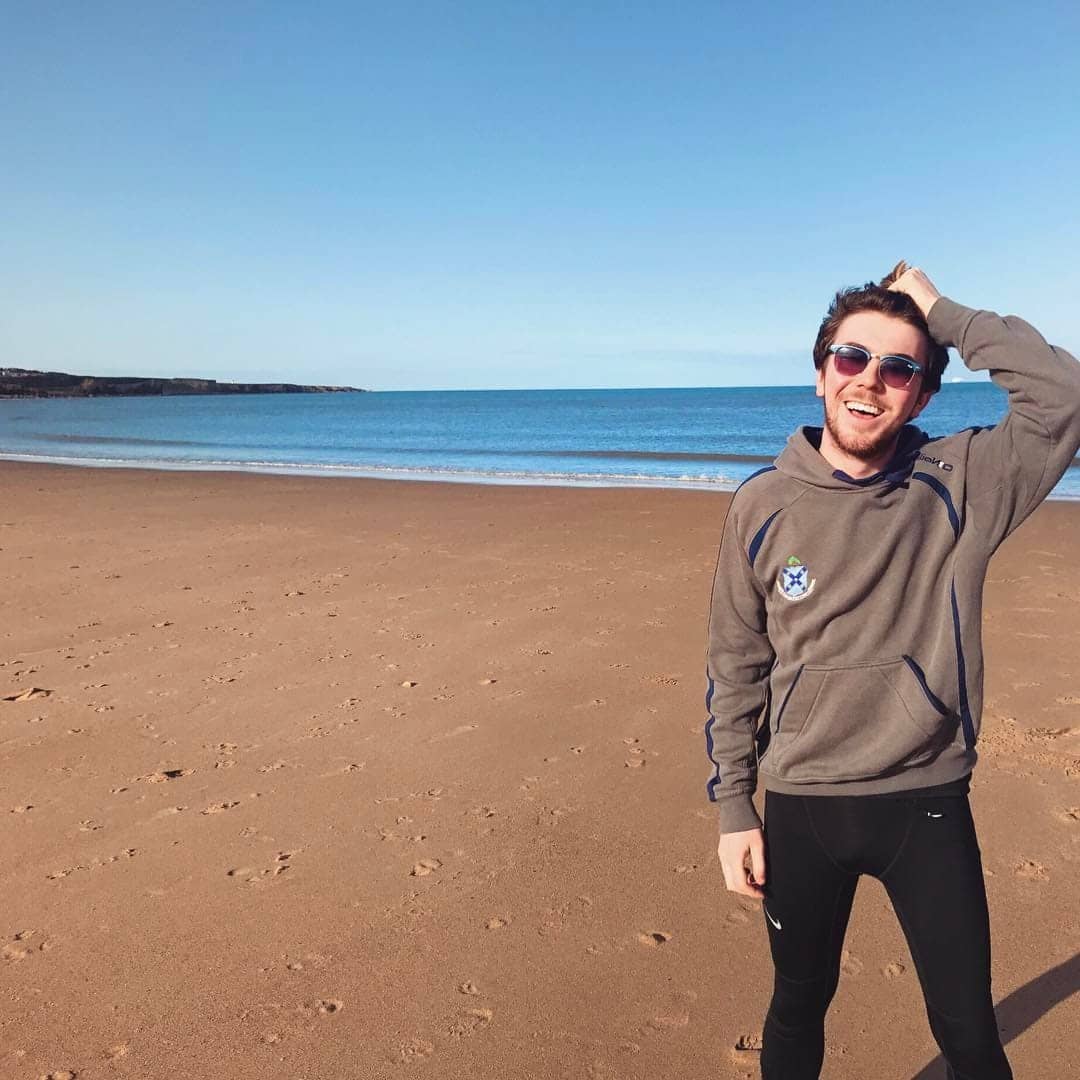 In September 2016 I set off for my first year of university – Conor, however, did not. We'd talked for hours about us, being away and when we would see each other – all my fears were laid bare. Long distance would work, it would have to.
Everyone's first term at university is difficult. New changes, living with strangers and being totally independent for the first time in your life. I had so much free time, a time normally filled by movies, days out and eating an unhealthy amount of skittles with Conor. Now he was a country away – unreachable, untouchable. Hiding out in my room, using the hoodie to form a pillow I would lay there alone and overwhelmed. I wore it, slept in it, used it as a pillow, you name it consistently throughout the whole year, never once washing it. I'm appalled at the thought now. I can only imagine how filthy it must have been, but I was young and in love. Still in love now, just not as young.
At the time our relationship was still hidden – to some at least. One person if I'm being totally honest, my mummy. It wasn't because I was embarrassed by Conor, although at times I feel like he felt I was. He was so open and honest with his mum. They have a brilliant relationship and always have. It was because I didn't know who would win my mother's devout Catholic faith or her only son who happened to be gay. Was unconditional love in-fact conditional?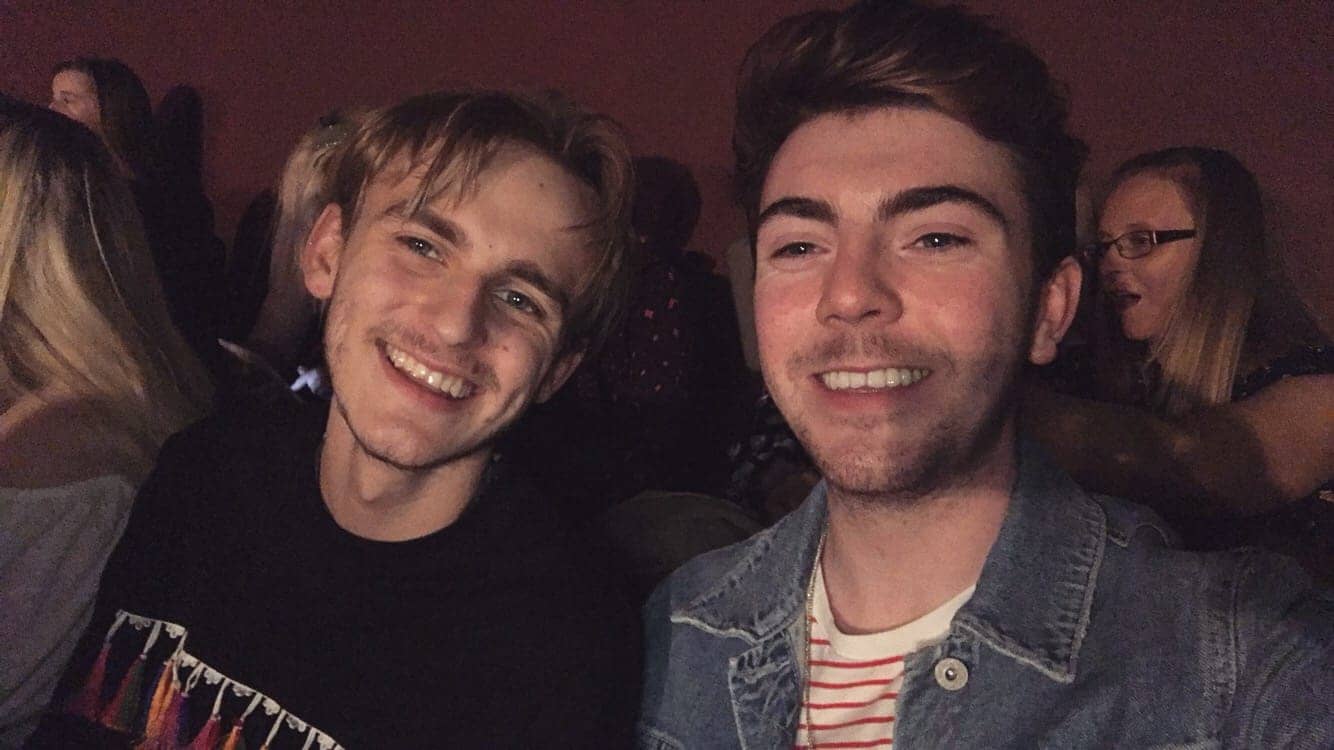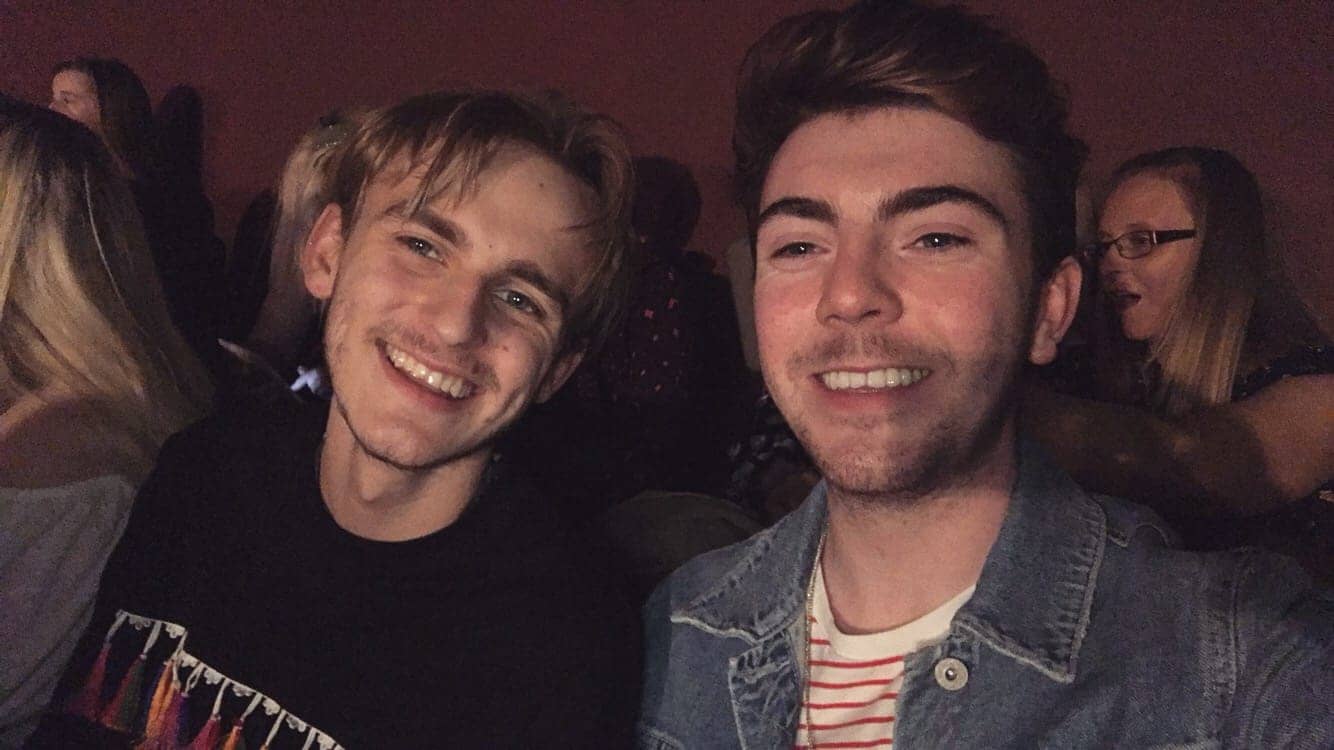 I suddenly had flashbacks from almost 11 years before. Standing in our local Tesco's clothing department, "You wouldn't disown him," she said speaking of a local boy who had just come out, "but you'd be extremely disappointed."
This disappointment haunted me through the three years I had known and accepted it, over one of which was spent with Conor. This one passing comment had followed me my whole life from the age of eight, through my whole relationship.
I never actually told her. I had flown home for Christmas. Conor had bought me the cutest little card with two boys ice skating on the front. "To my boyfriend" it had proudly written on the front. I had displayed it on a shelf in my room thinking nothing of it and headed to work.
As I stood looking at the sandwiches in M&S on my work lunch-break mum flashed up on my phone screen. A text – a single text. Angrily she asked why I hadn't told her. Why everyone else seemed to know. I now realise her anger wasn't in-fact anger, nor was it disappointment, it was in-fact sadness. I hadn't told her, I didn't trust her. Someone who would love me no matter what. Our relationship greatly improved after that – we celebrated her graduation, we talk almost every day on the phone and I tell her everything or almost everything.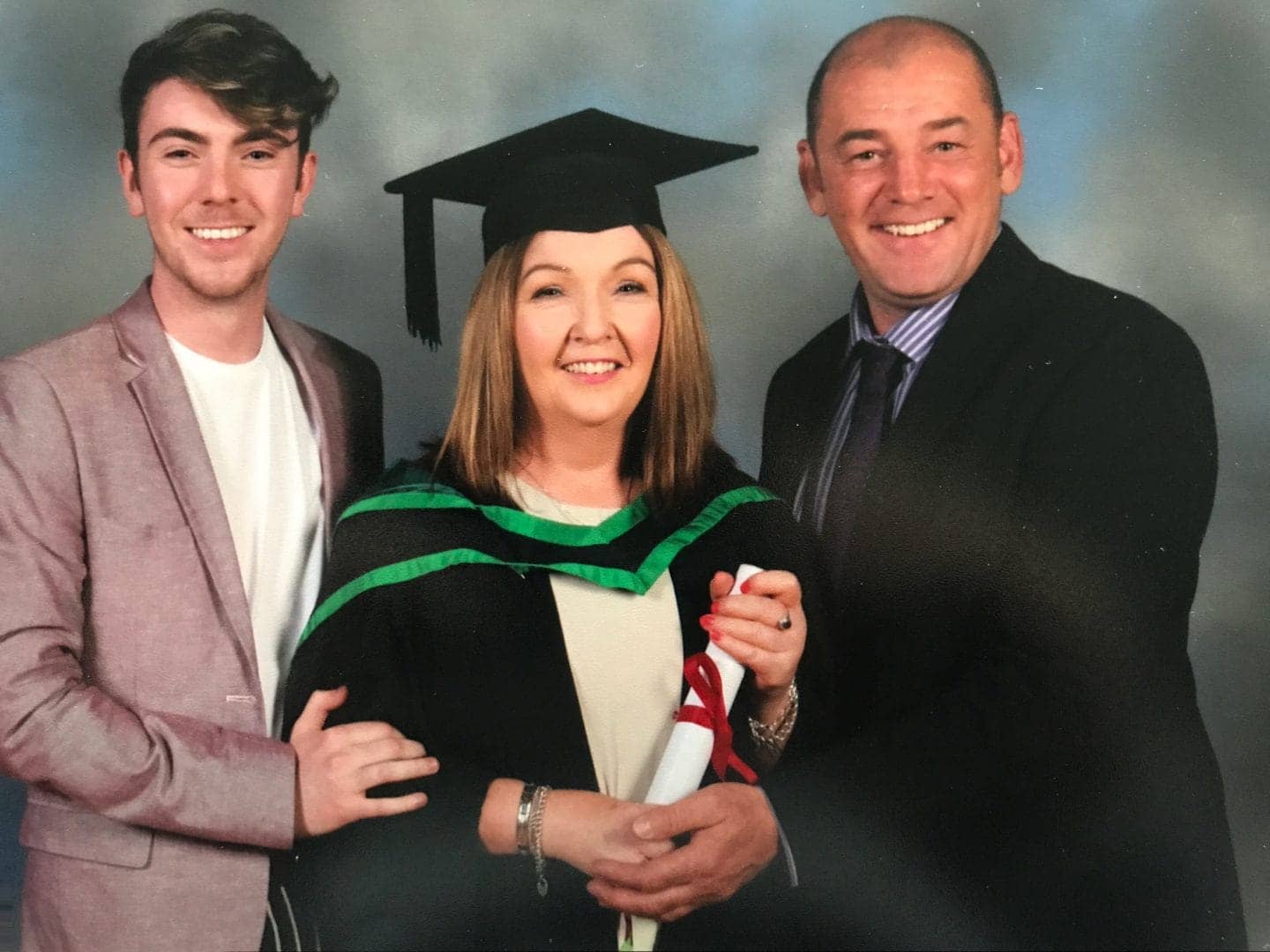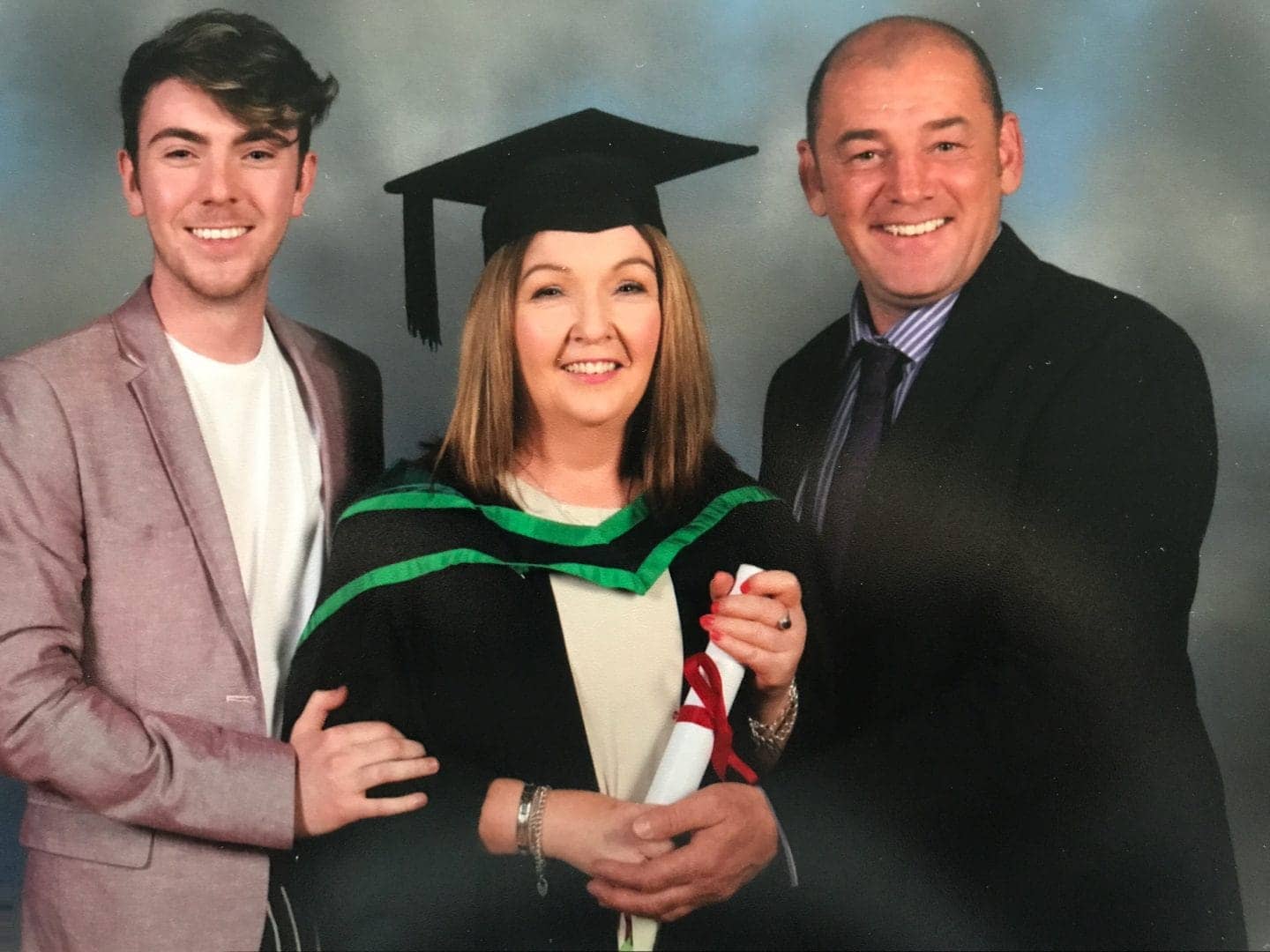 The hoodie still hangs on the back of my door. I don't wear it much anymore, but when I do everyone knows the real reason. No longer is it a discrete symbol of the bond between me and a boy. I don't think I'll ever return it. It's my safety blanket, my comforter, my little piece of Conor.