Did you know that what you wear reflects how you feel? According to career and confidence coach Julie Cullen, this also works in reverse. Use the outfit you choose to wear as a means to help lift your mood and feel as confident as your clothes…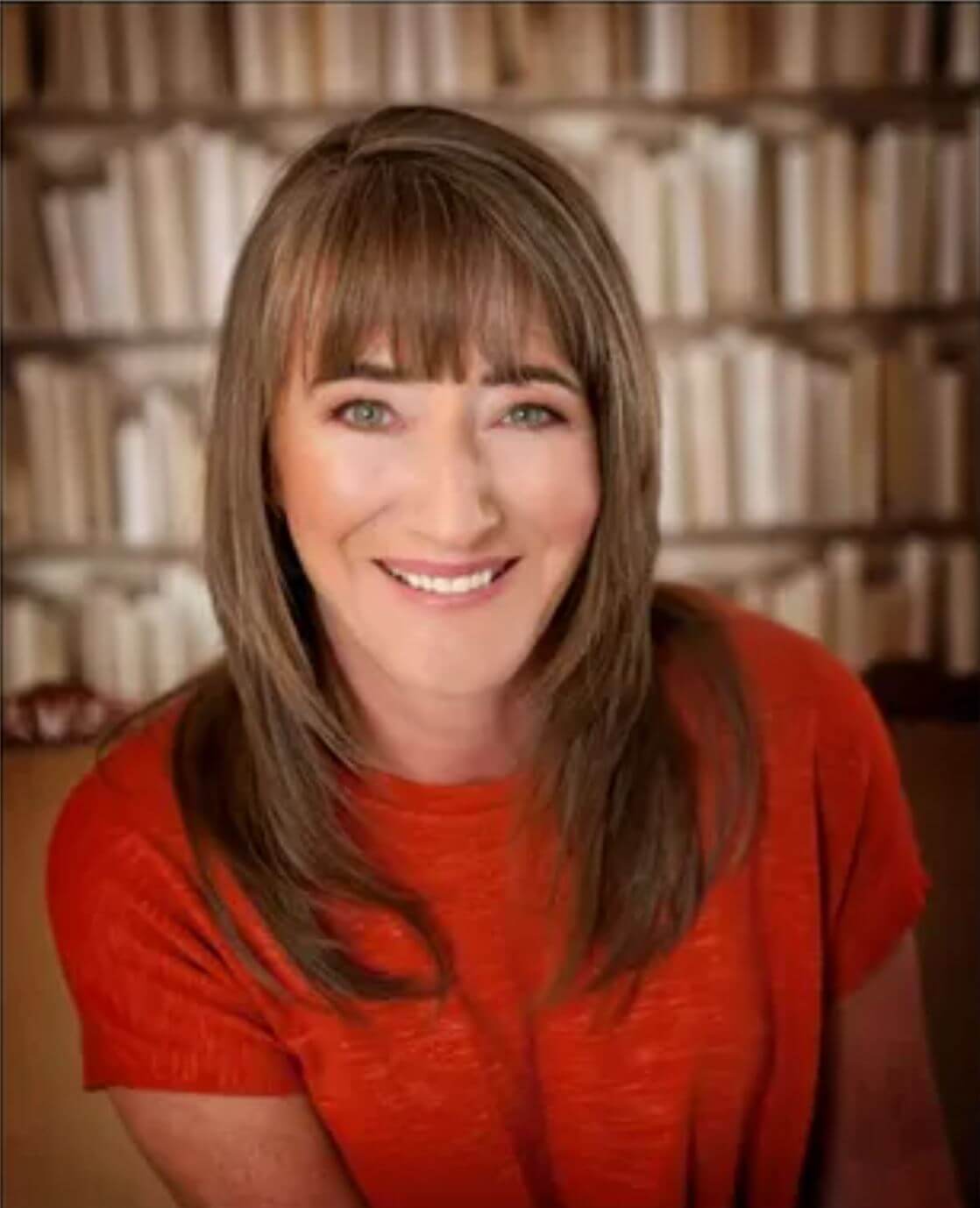 Julie Cullen at www.juliecullen.co.uk
Waking up, feeling down can lead to sluggish decisions. "Another day spent in comfy leggings won't hurt, will it?", said everybody, ever.
Julie Cullen says: "What you wear is often a reflection of who you are and how you feel, but the outfit you choose to wear can also be used as a tool to improve your mood."
She adds: "Next time you wake up feeling lousy, ignore the cosy comfort outfit. Make a conscious decision to put on your favourite outfit, style your hair and paint your face. You'll instantly boost your mood and your confidence.
"A particular outfit or style can instantly help you feel ready to take on the day. Fashion confidence comes from wearing what helps you feel good about yourself."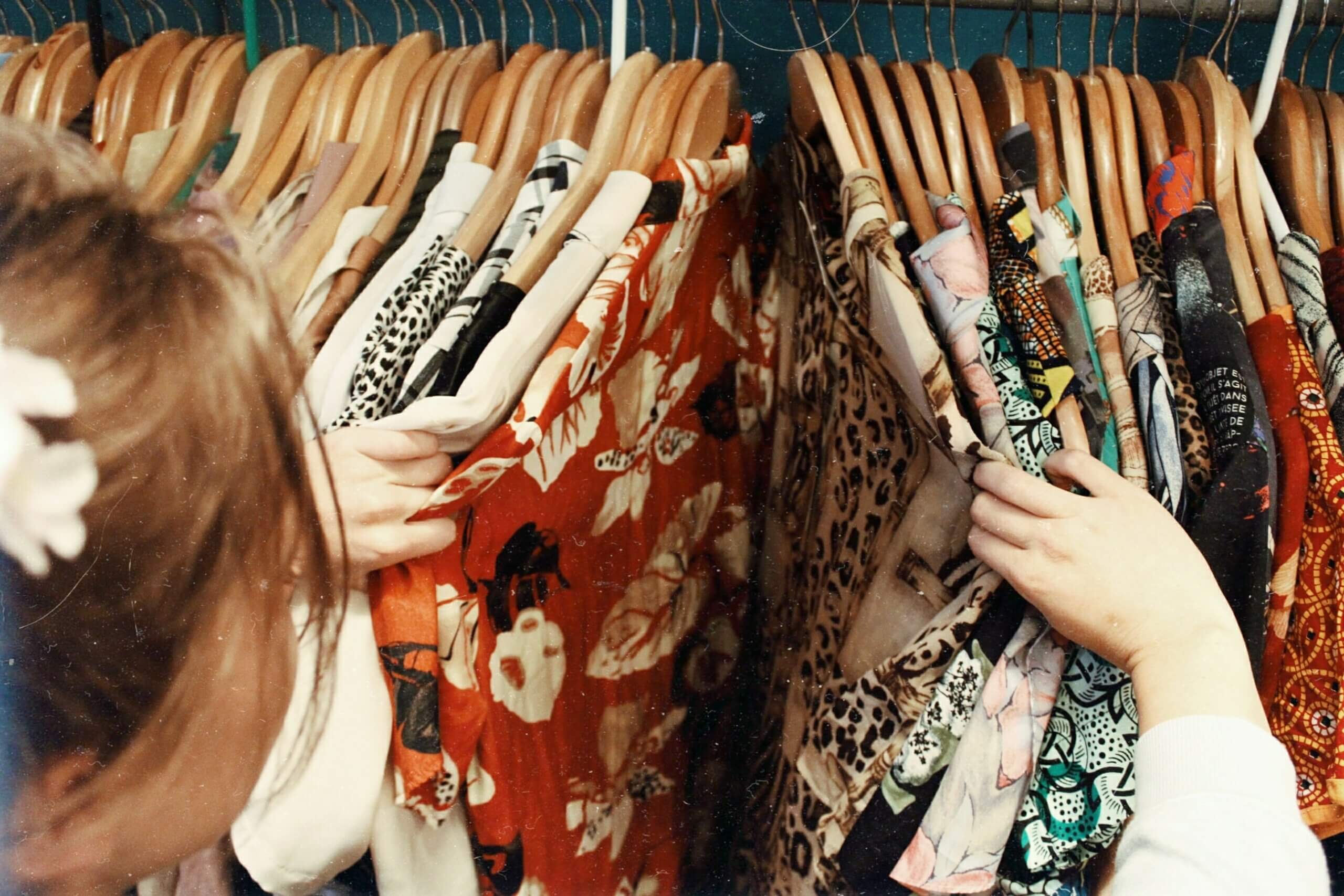 However, your clothes can only carry you so far on your journey to confidence.
"Confidence is so much more than how you look or what you wear. Confidence is about how you think and feel. It's not something external to you and it's not something you're born with or without. It is something you create.
"There are two things you need to grow in confidence. The first is the belief that you can. The second is the willingness to take action and be in complete control.
"If you lack belief in yourself and feel you're not confident enough, you have created that belief.
"The good news is, because you created it, you have the power to change it. You have the power to create a new belief that inspires and motivates you.
"Choose to believe that you can achieve greatness, choose to believe that you are amazing and choose to be true to your style."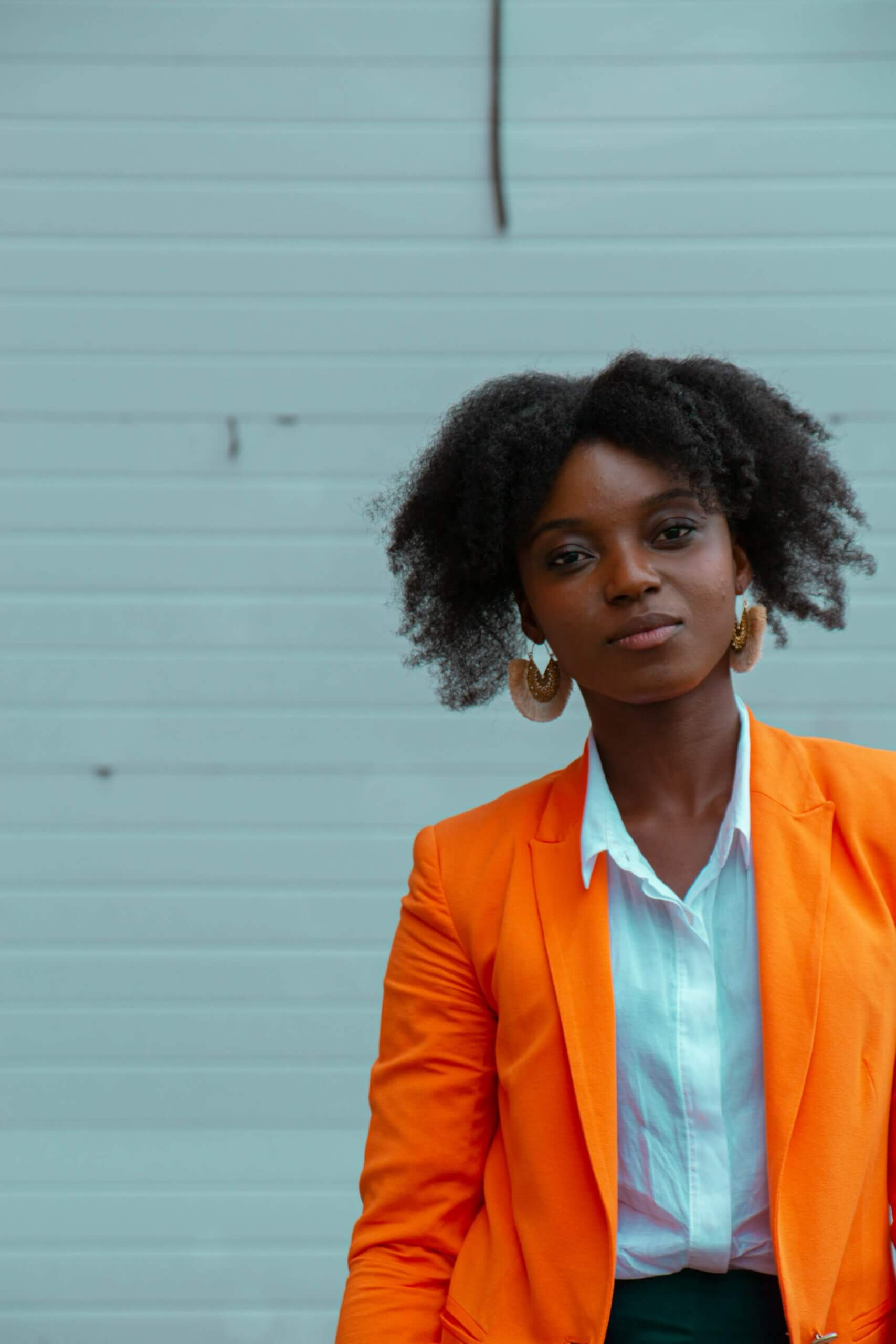 Julie's top tips:
Pay attention to how different elements in your wardrobe influence your mood- work out your go-to, confidence boosting outfits and use this to your advantage when you have an important day ahead of you.
Resist reaching for comfort clothes- Wearing the right outfit helps you walk taller with your head held high. You feel more confident, assertive, and happy. Not only does it help you feel more confident, but you also project confidence and create a strong impression with the people you meet.
Believe you can- as Henry Ford famously said: "Whether you think you can or think you can't- you're right."