Amy Garrity, @amyjanegarrity, 27, is a maximalist fashion stylist from Glasgow, Scotland. For those that don't know, maximalism and maximalist style focuses on bold colours, mixed patterns and is the trend set to lead Gen-Z out of lockdown and back to reality.
View this post on Instagram
Amy says: "I always, and I mean always used to wear black or grey and hide away in baggy clothes because I was always too scared of attracting attention to myself with the clothes I wore. I now realise that I probably attracted attention because of how poorly I was dressing and how unflattering my clothes looked on me.
"Thanks to lockdown I managed to figure out what it is I like without caring about what others might think. If I do get a strange look, then I do not care anymore because I now actually like what I'm wearing and don't care if it's flattering on me or not."
Here are three maximalist outfits, styled by Amy, for you, this spring:
1: Boozy brunch
"I actually already own this outfit and will forever wear these pieces together or separately.  The zebra trousers are an absolute staple for my wardrobe and are so versatile. I love a colour clash, so this outfit has a lot of that."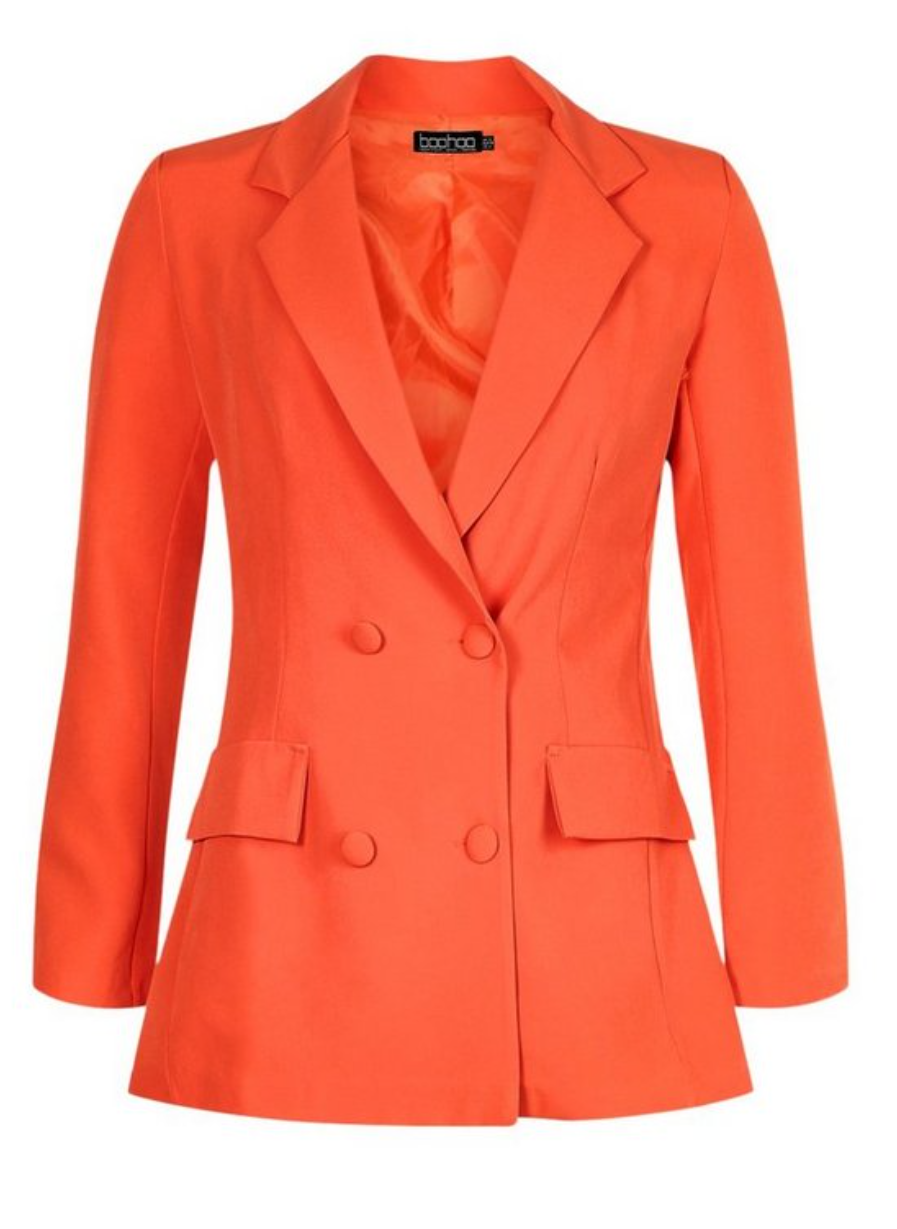 Boohoo, £32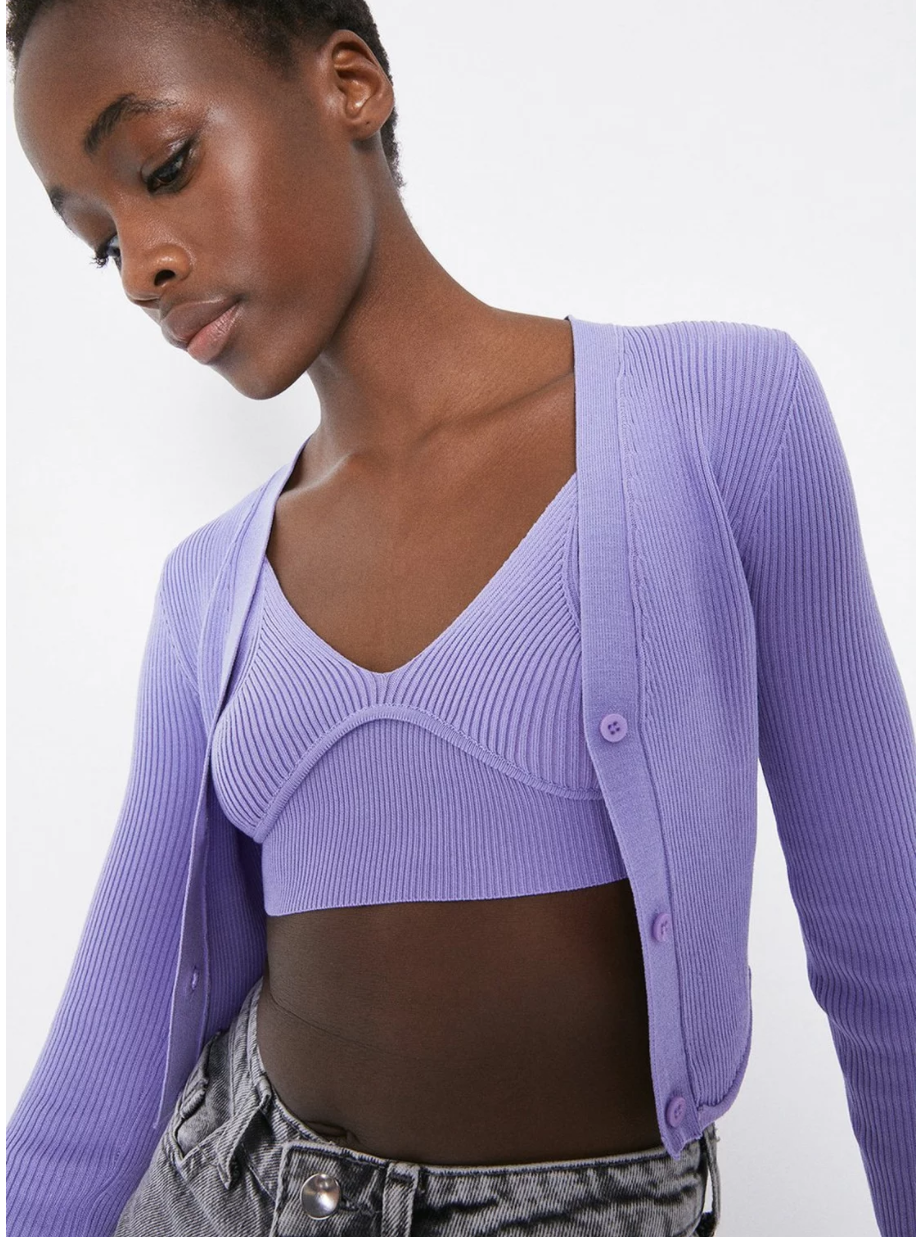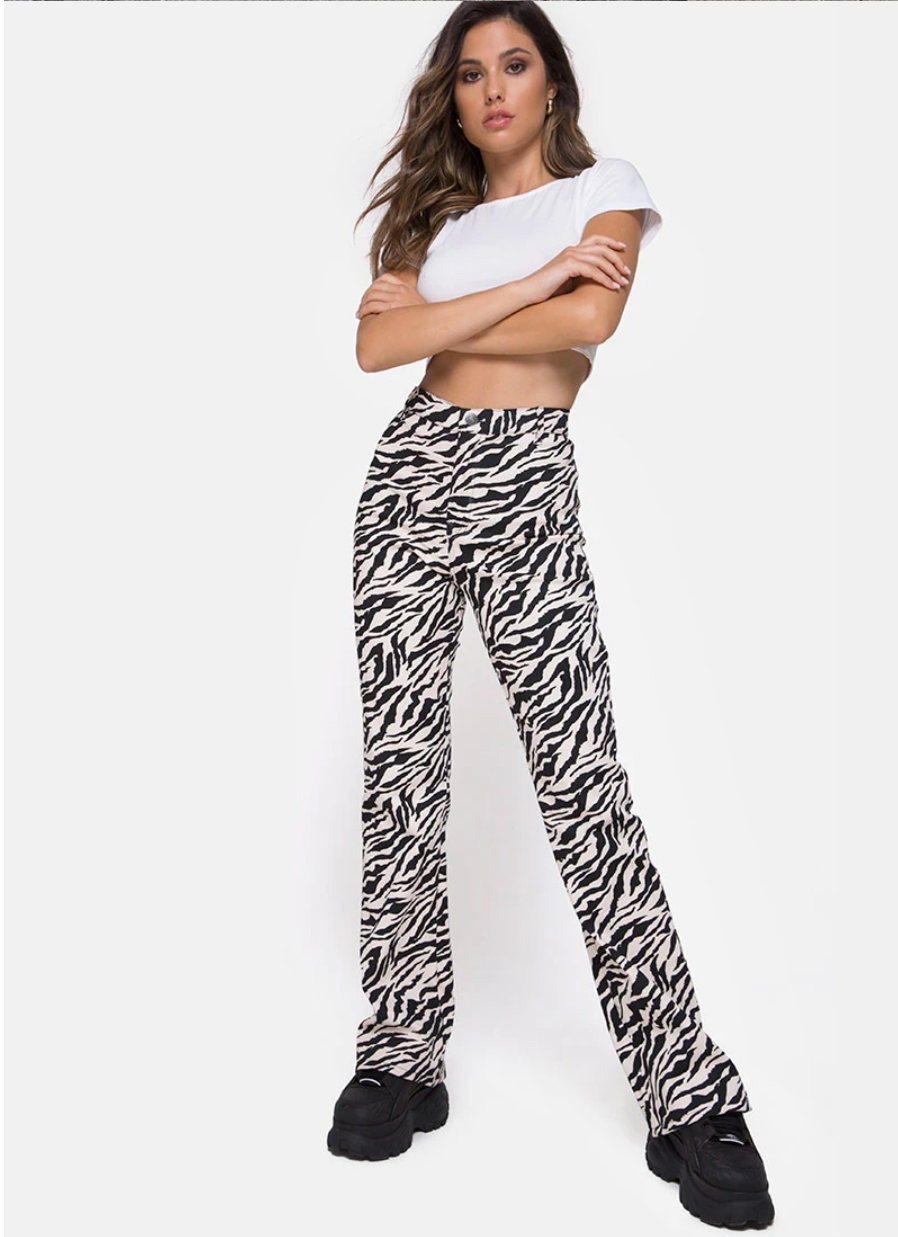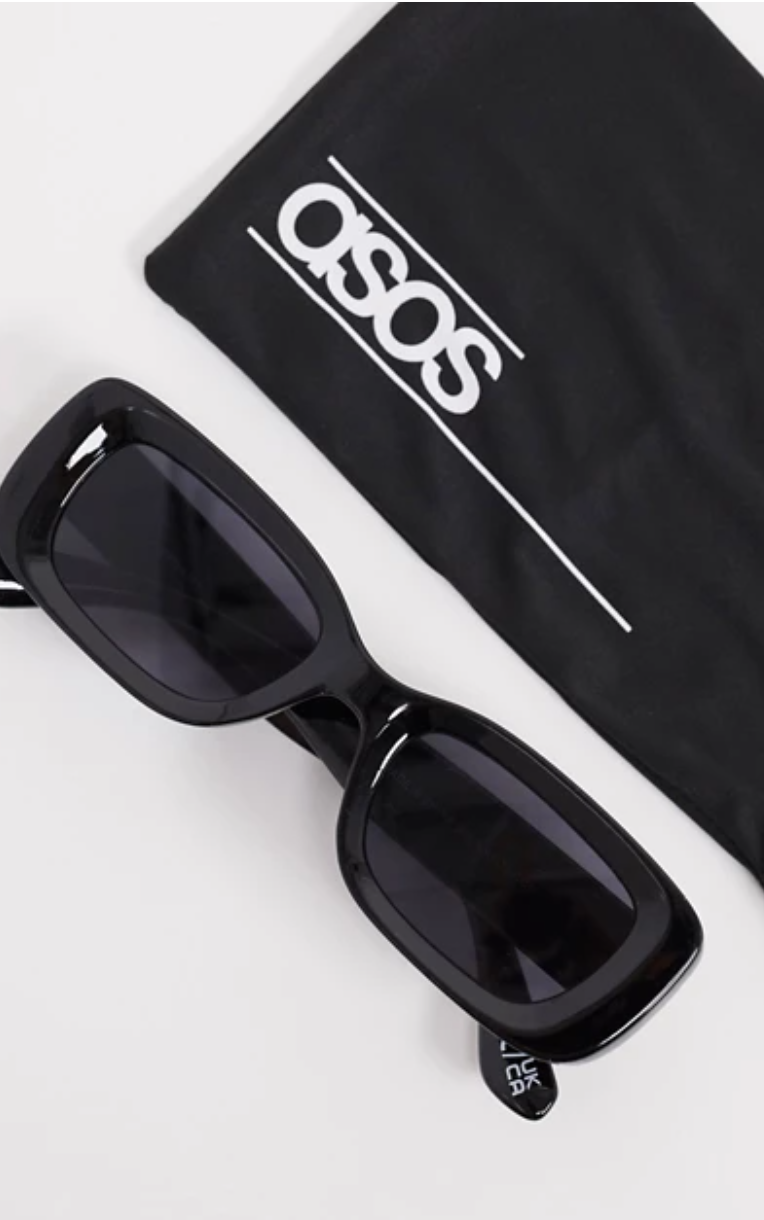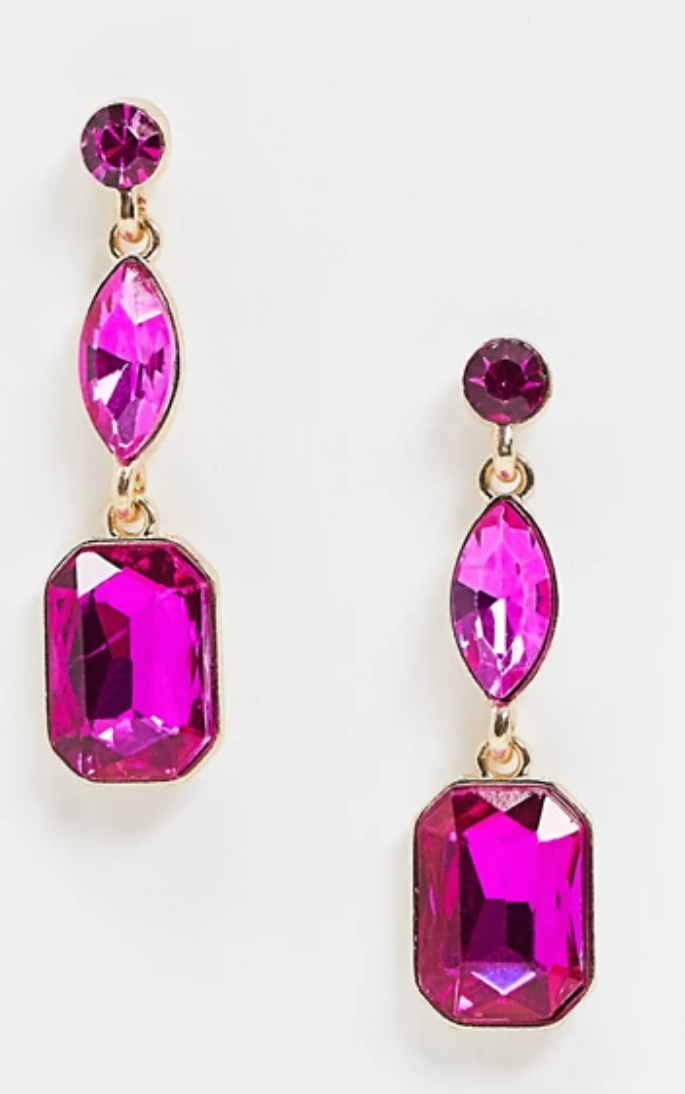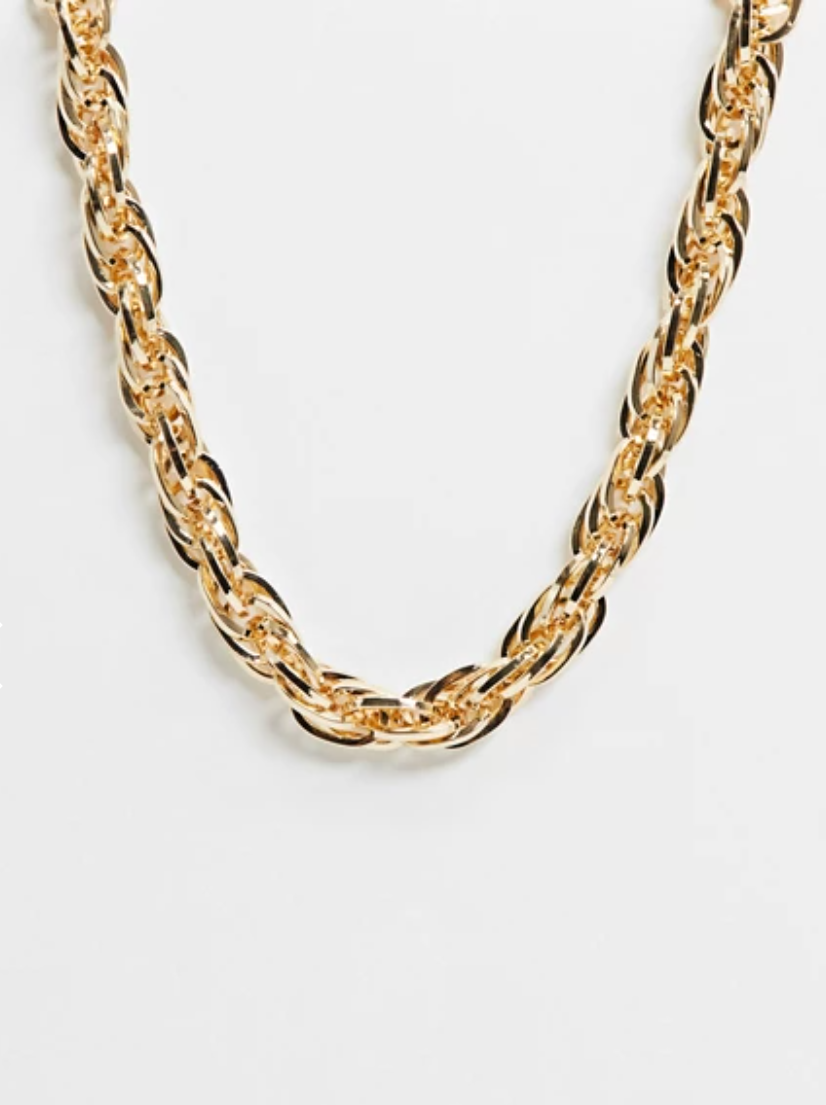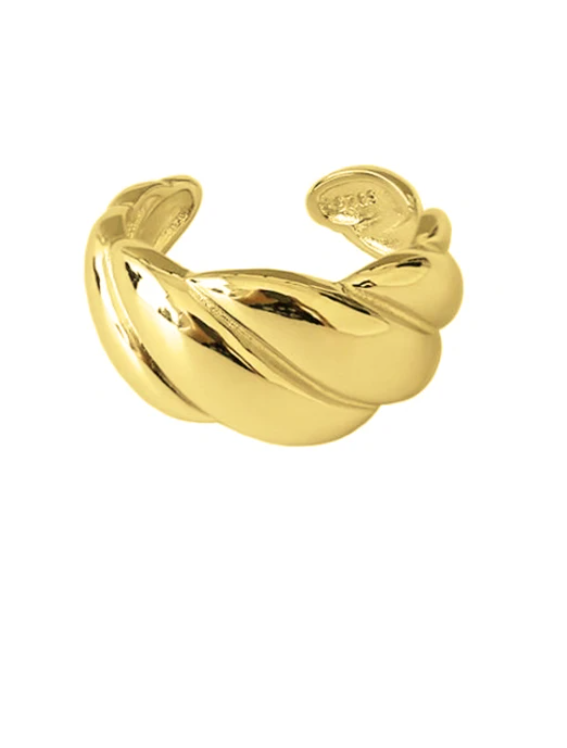 2. Running errands
"I love the fit of these jeans. They come in a few cute colours, but the green is my favourite at the moment. I just had to make it a full green outfit, didn't I?  This is a more casual outfit and more "toned down" even though it is still bold. I would wear this outfit for food shopping or just to wear while doing my daily errands."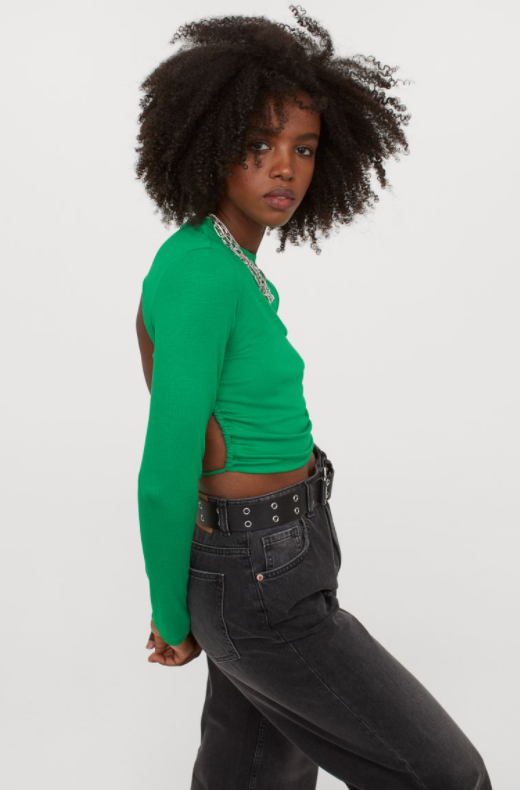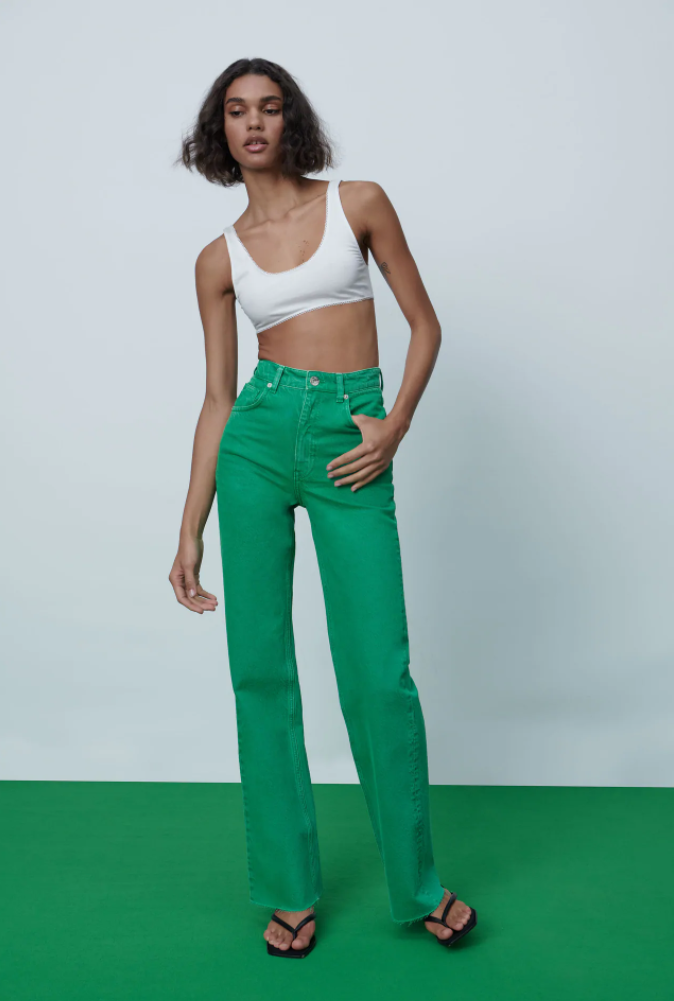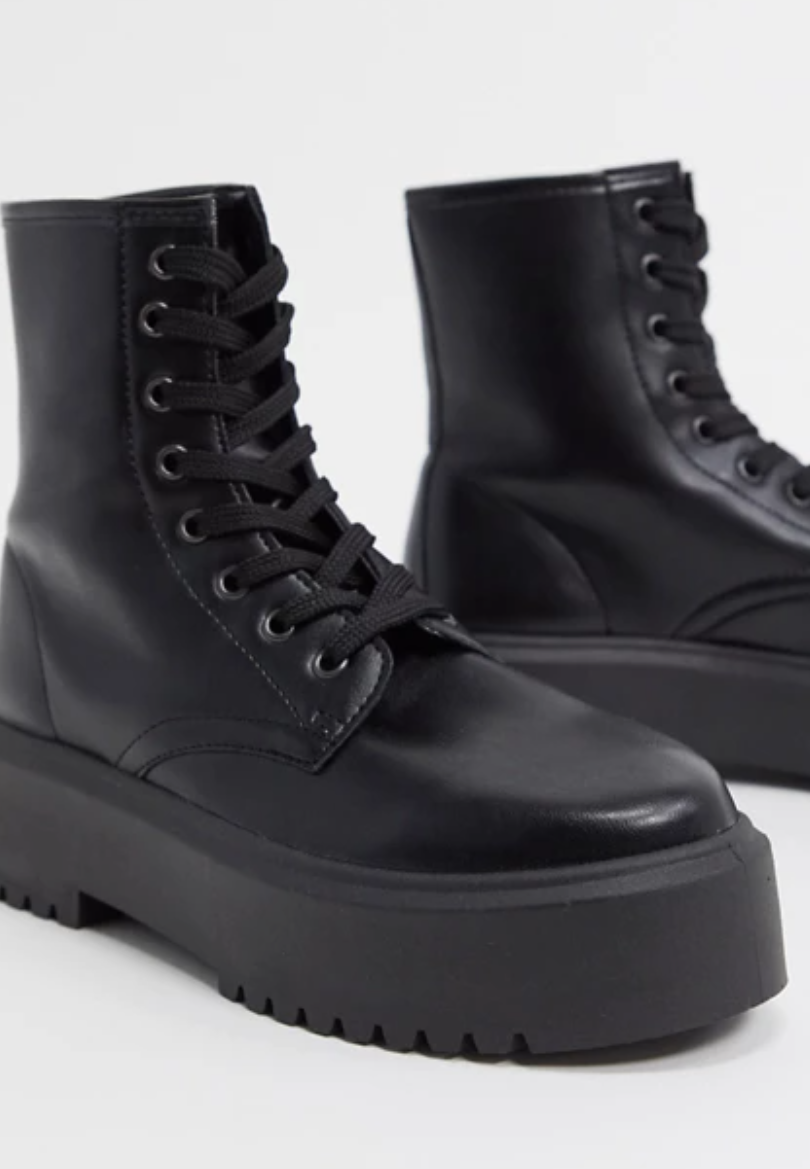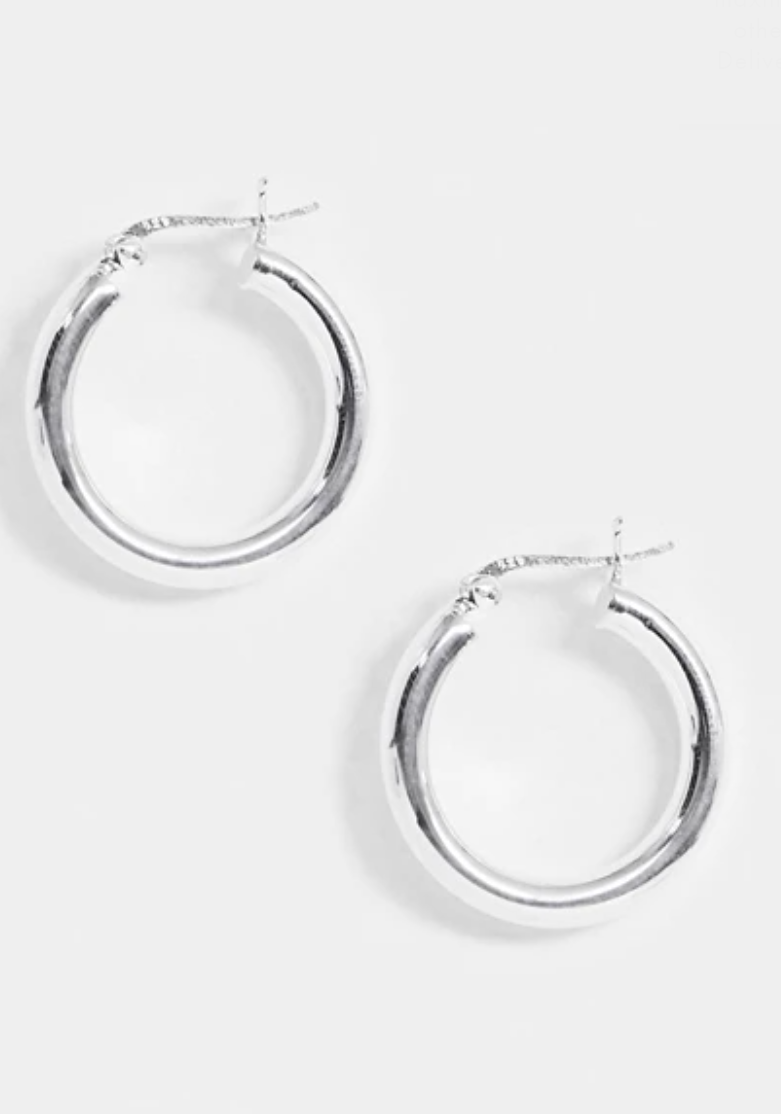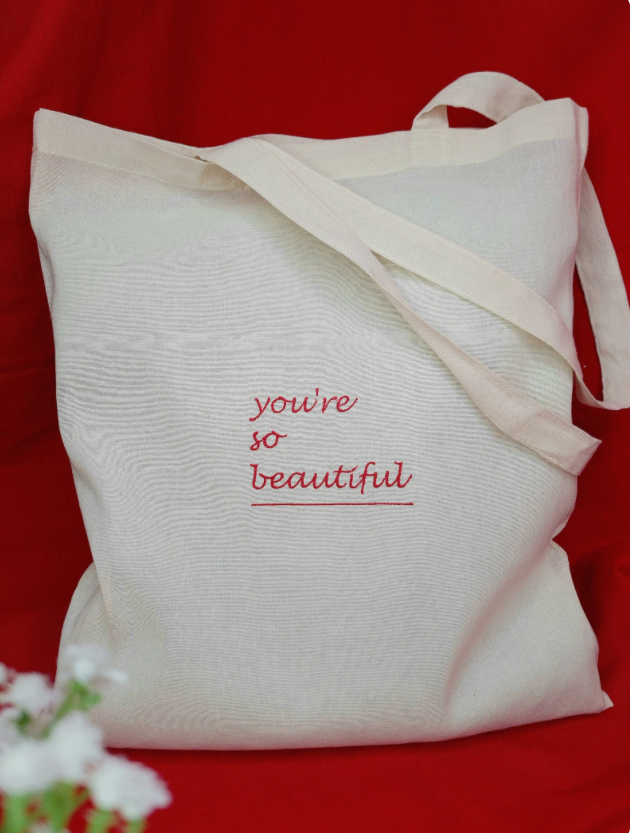 3. Dinner and drinks
"Say hi to clashing prints and colours.  More is more for me as you can probably tell.  This outfit could definitely be a day to night look.  This is something I'd like to wear for dinner and drinks or even for a day of shopping with cocktails after.  Make it a little more evening chic by doing the blazer up as a dress and possibly adding a belt. I'd probably go for a diamanté one, of course, because why not?"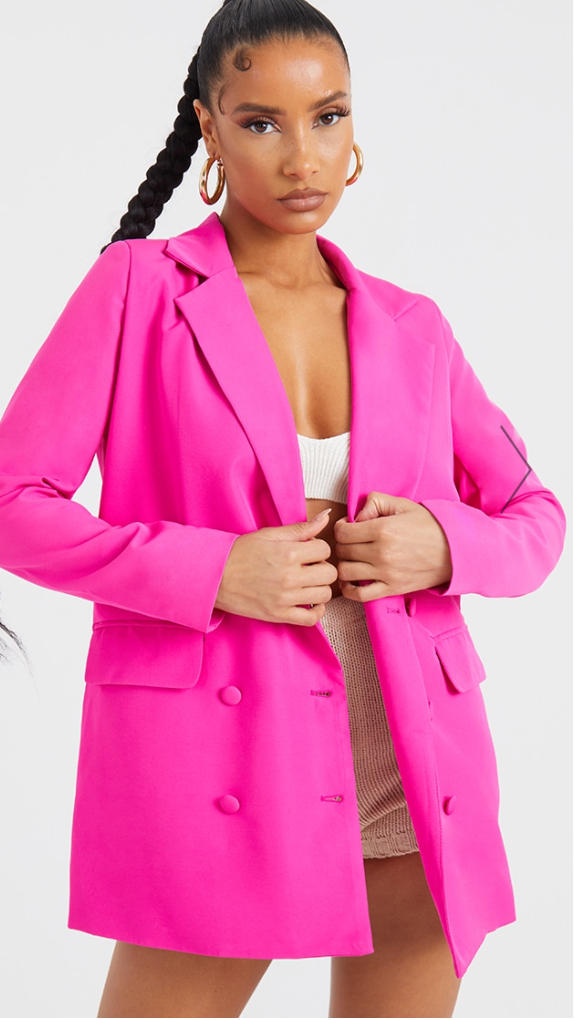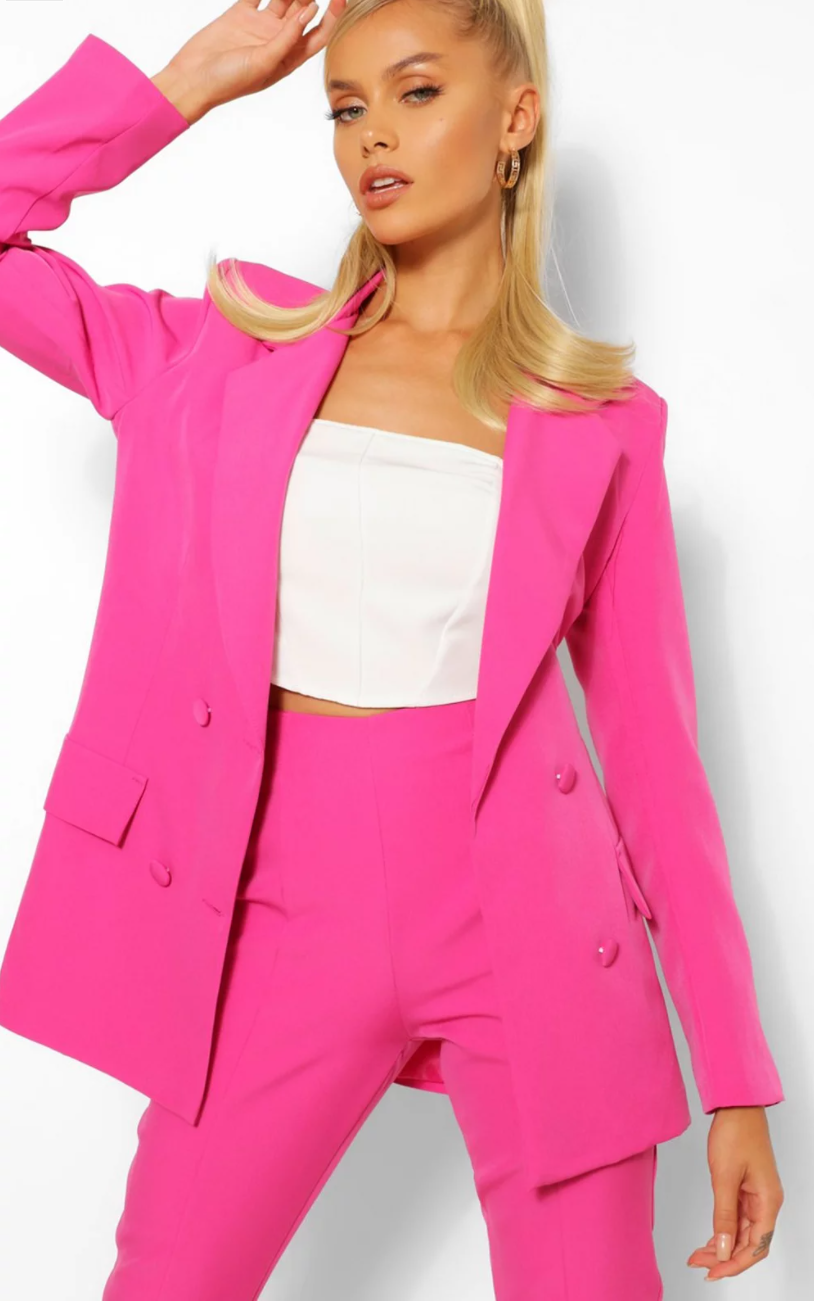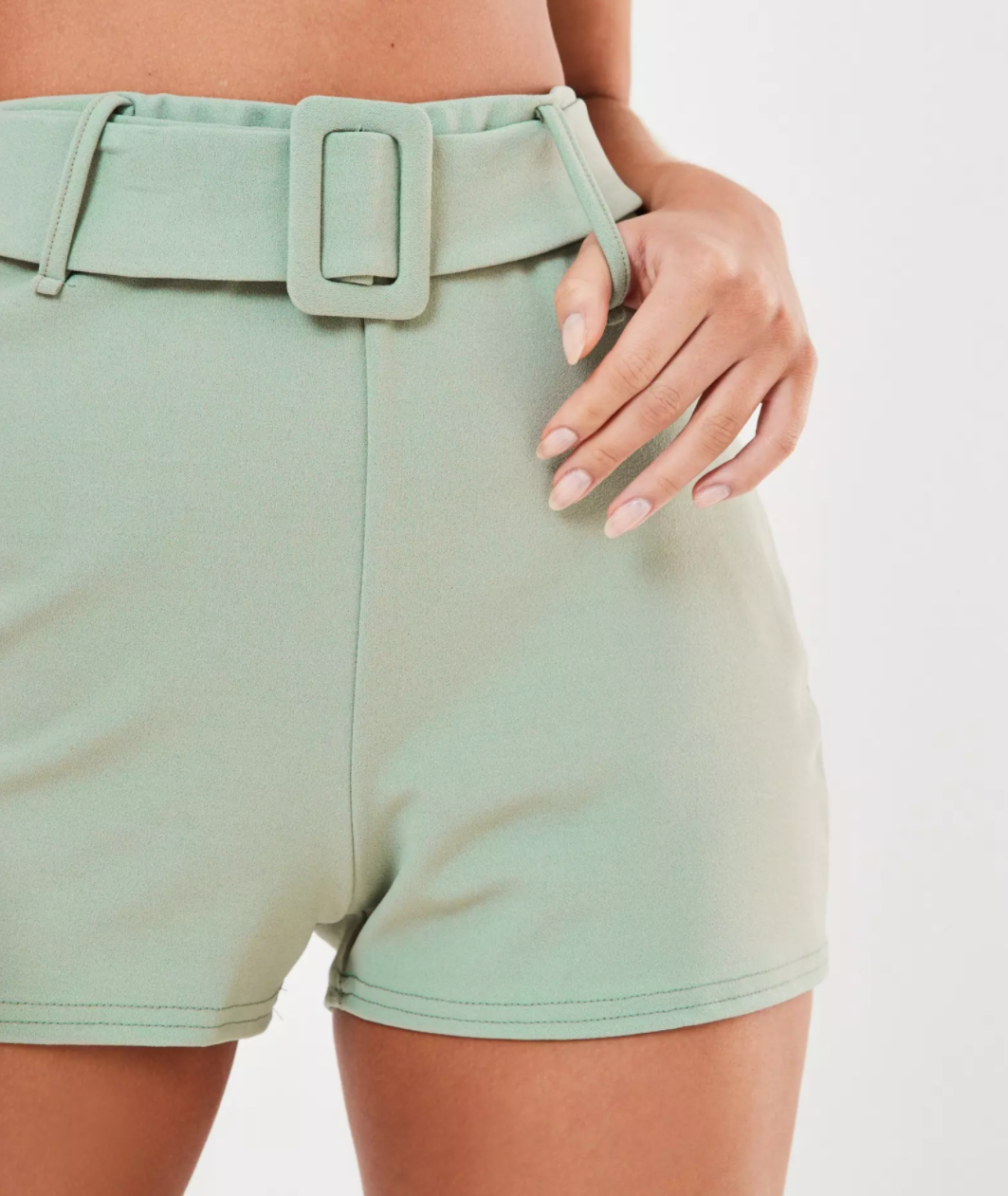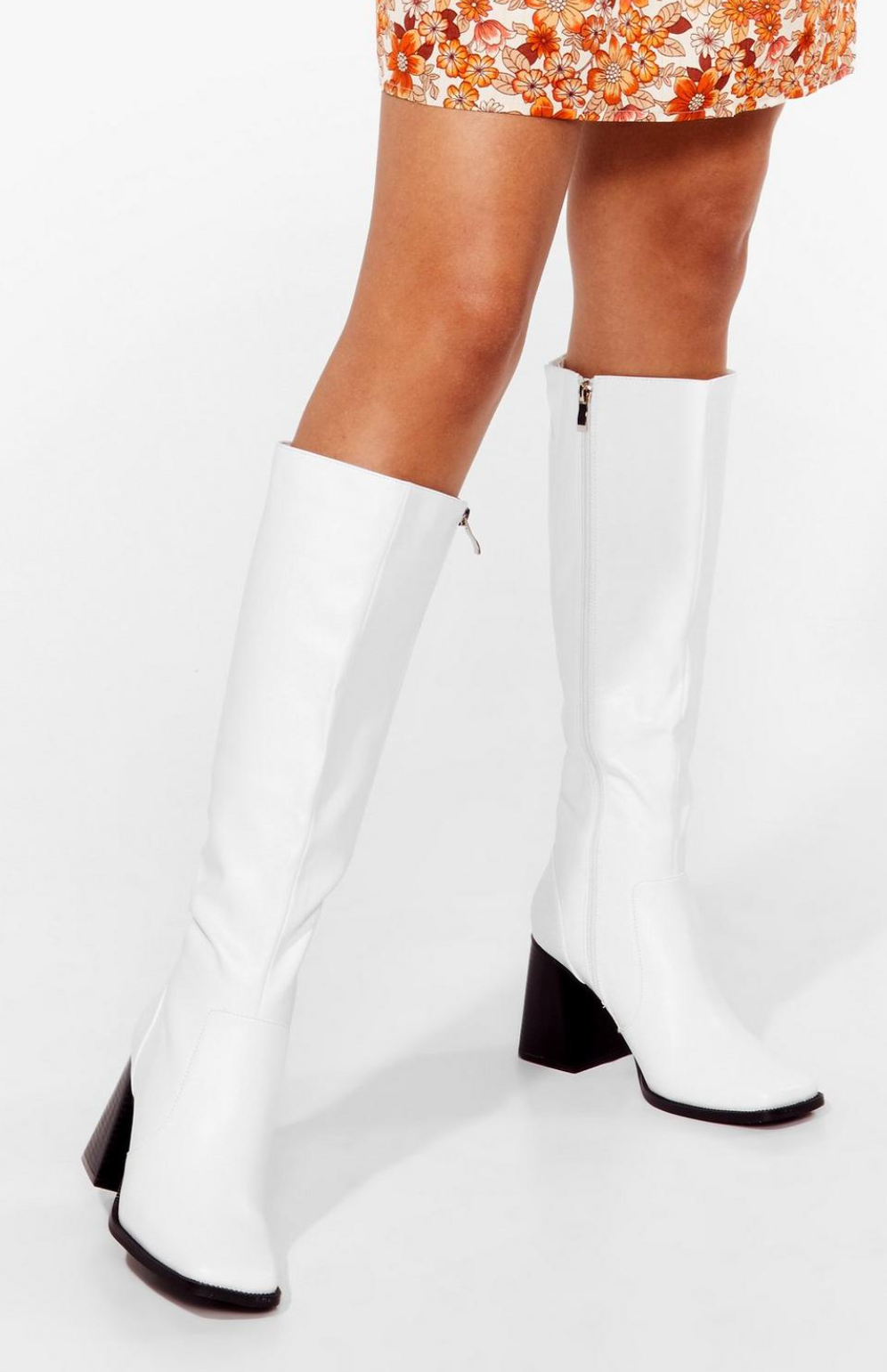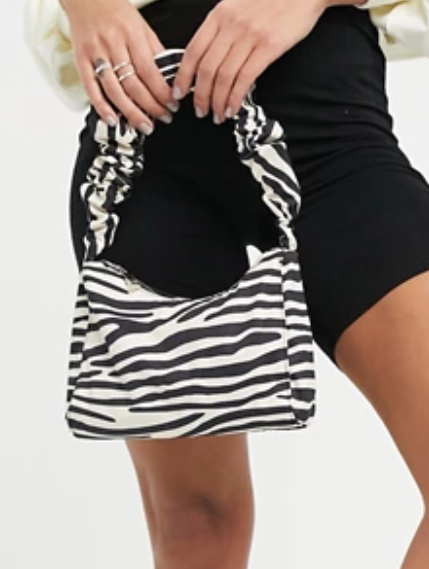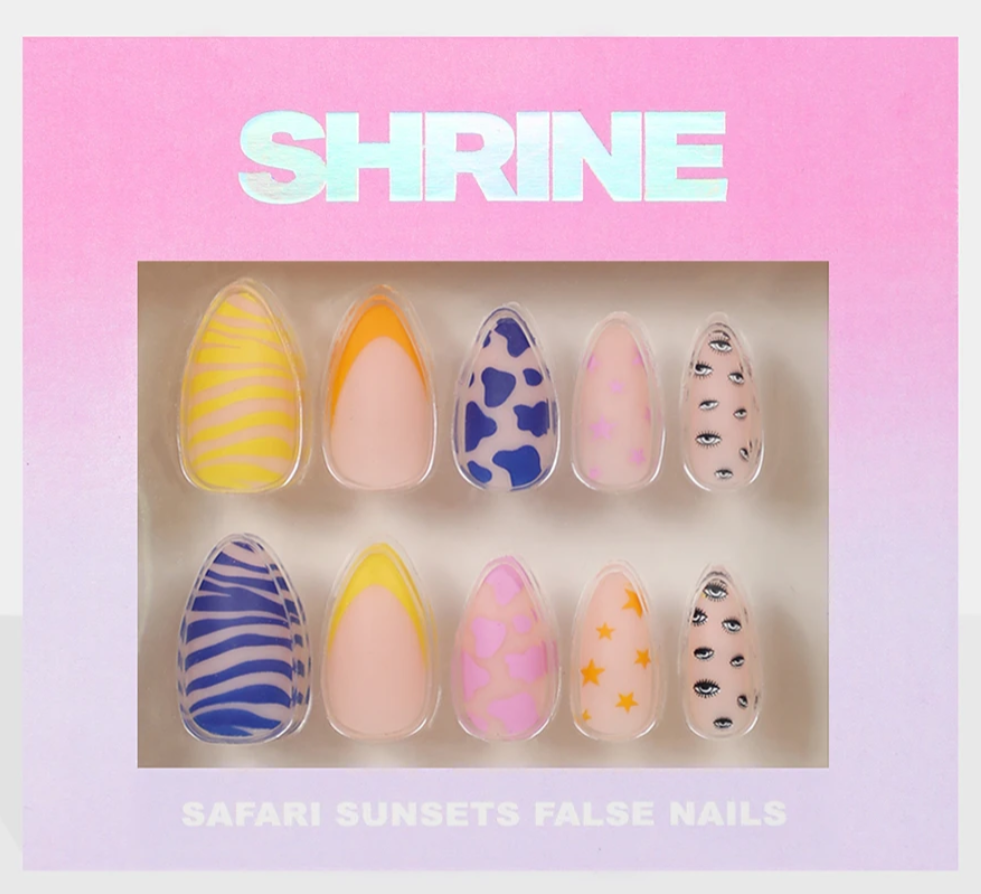 Tweet us your maximalist style @Fashion_North