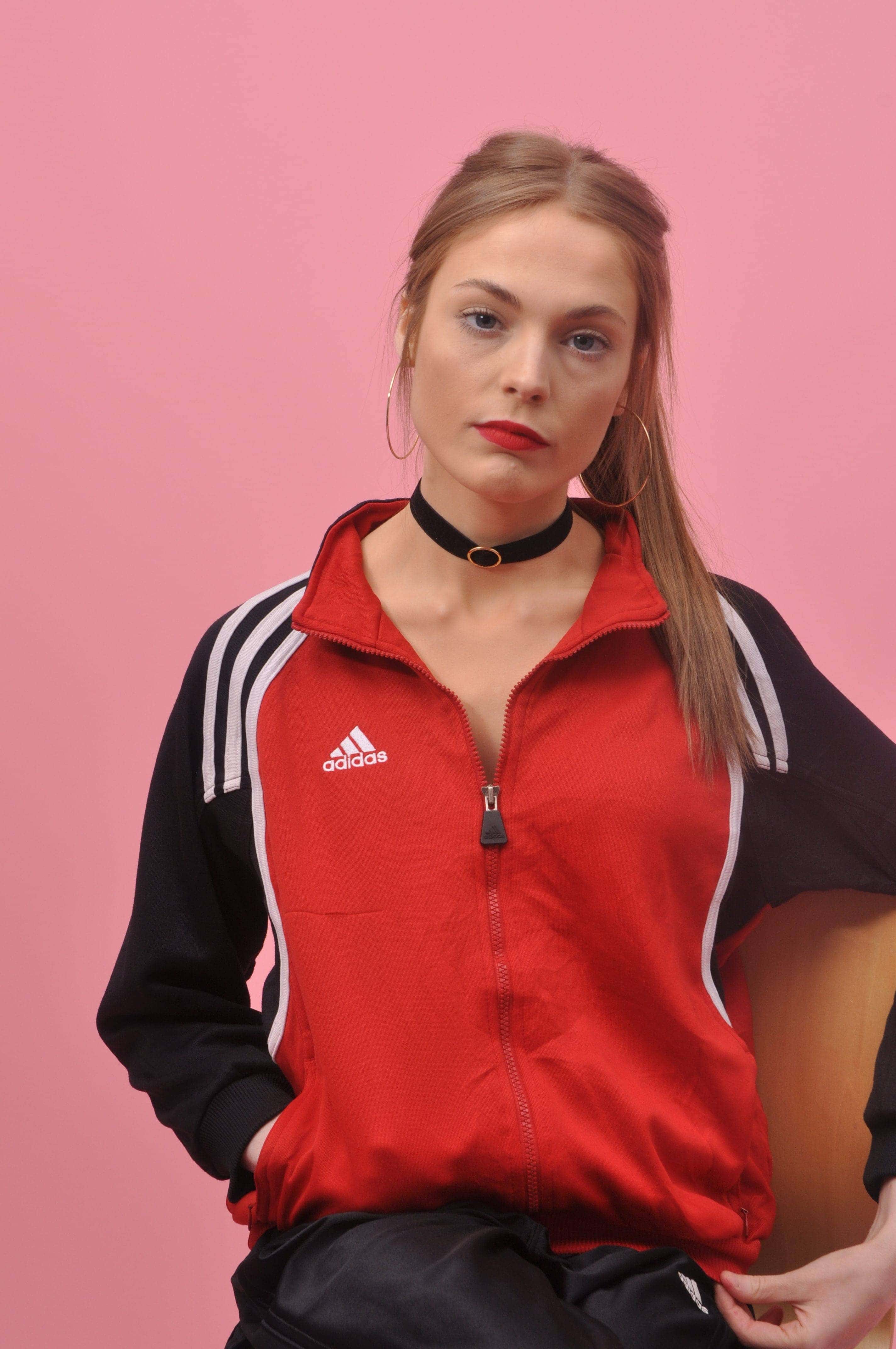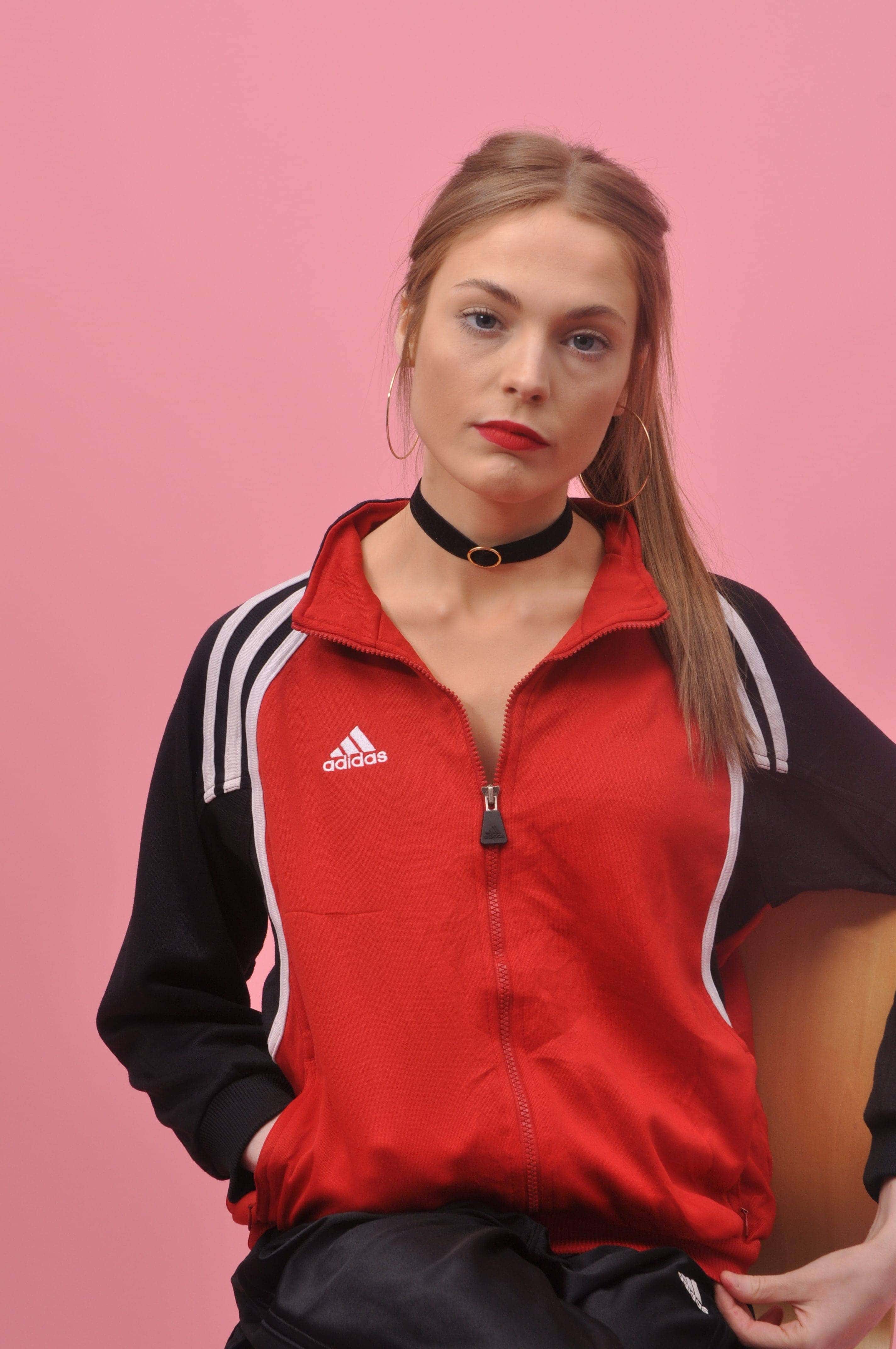 We bet you never thought that you could glam up your favourite tracksuit, but watch this space and let us show you how…
Streetwear is so on trend right now, with everyone from the Kardashians to Rihanna pairing their trackpants with lace bodysuits and heels to give that feminine edge.
Here at Fashion North we've teamed up with Port Independent, who specialise in vintage sportswear, to show you the different ways to wear your tracksuit.
For those casual vibes during the day, you can't beat a retro adidas tracktop and matching popper trackpants. Simple accessorising with gold hoops and wearing your hair down adds subtle glamour to a neutral look.
Vamp up your look by swapping Converse with a pair of matching red heels and changing the appearance of the trackpants by unfastening some of the studs at the side to give that 'swish' effect as you walk. We've added a choker and a hint of red lipstick to completely change the outfit from laid-back to out on the town.
Thank you to Port Independent for letting us borrow the clothing! Shop their women's range here.
Which look is your favourite? Let us know @Fashion_North!