The Newcastle chapter of Judy's Affordable Vintage Fair was held at the Boiler Shop on April 7 and featured traders selling clothes, antiques and jewellery dating back centuries. It was well received by locals and a large number of people turned out to see the stalls and food and drink on offer.
"We always get a good response from Newcastle, it's a really great city," said Becc Sanderson, Events Manager.
Becc has worked with Judy Berger, the founder of the fairs, which now travel all over the UK, for almost a decade. Her passion for all things vintage is contagious and she shared with Fashion North some of her tips on how to find a rarity in the rails, and also to talk about the importance of second-hand shopping for the environment.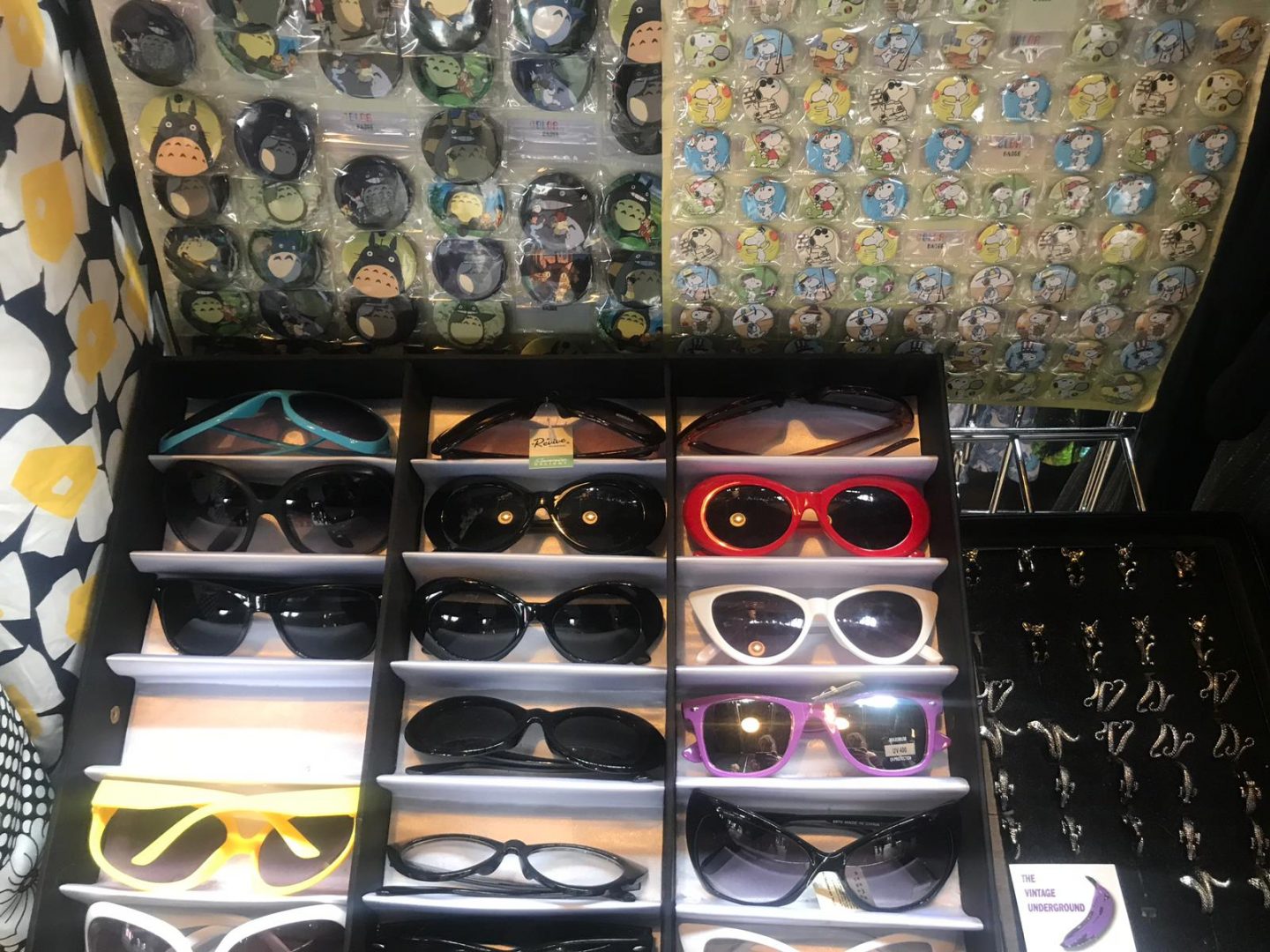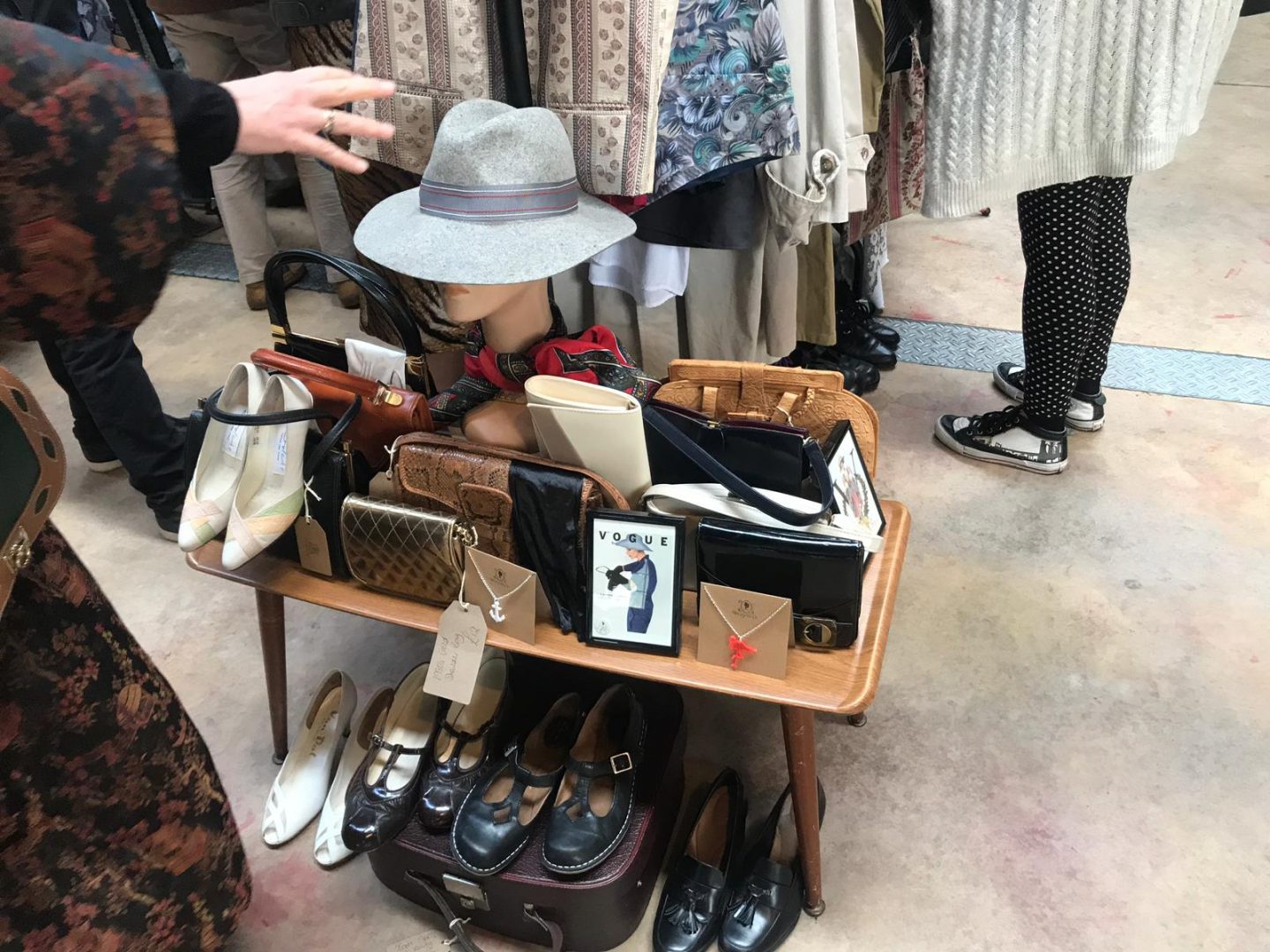 What's your favourite vintage find? Tweet us your pics @Fashion_North.