Styling an outfit can be quite difficult when you have to be two places in the same day and don't have time to get changed in between.
For an easy daytime look we opted for this ribbed navy jumpsuit from Missguided (£22). To come up with the first relaxed look, we styled the ribbed navy jumpsuit with a grey boyfriend coat from New Look (£34.99) and the classic Adidas Superstar trainers (£74.95).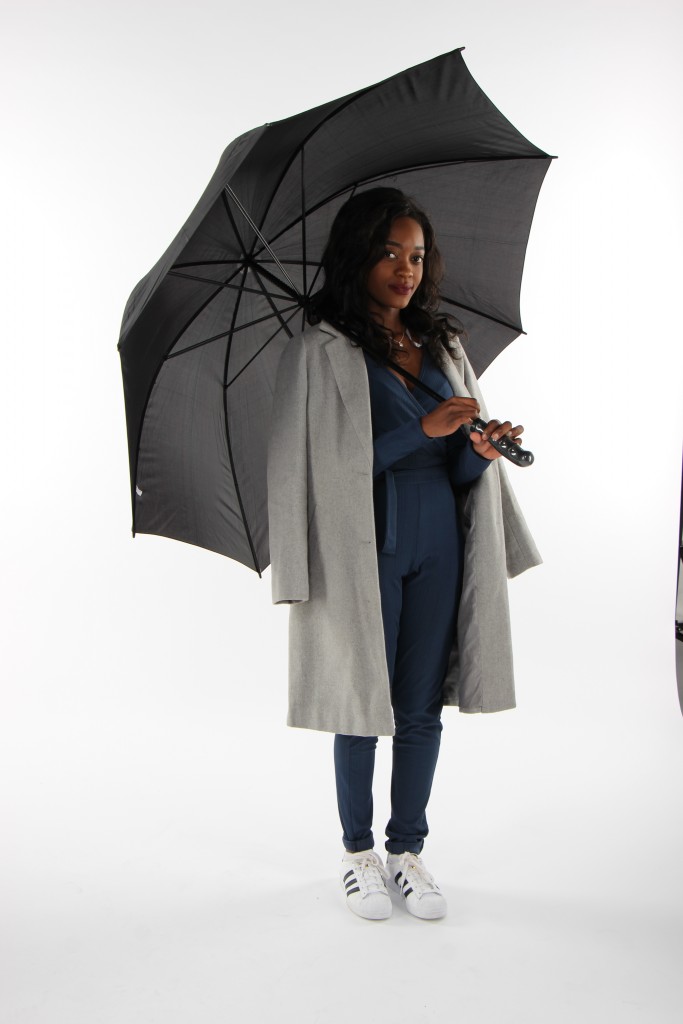 This jumpsuit was easy to style for night time because we only had to add some heels and a plain black clutch bag to make it look a little fancier. The geometric style high heels from Missguided added more excitement to the jumpsuit. We also think the black clutch bag adds some sophistication.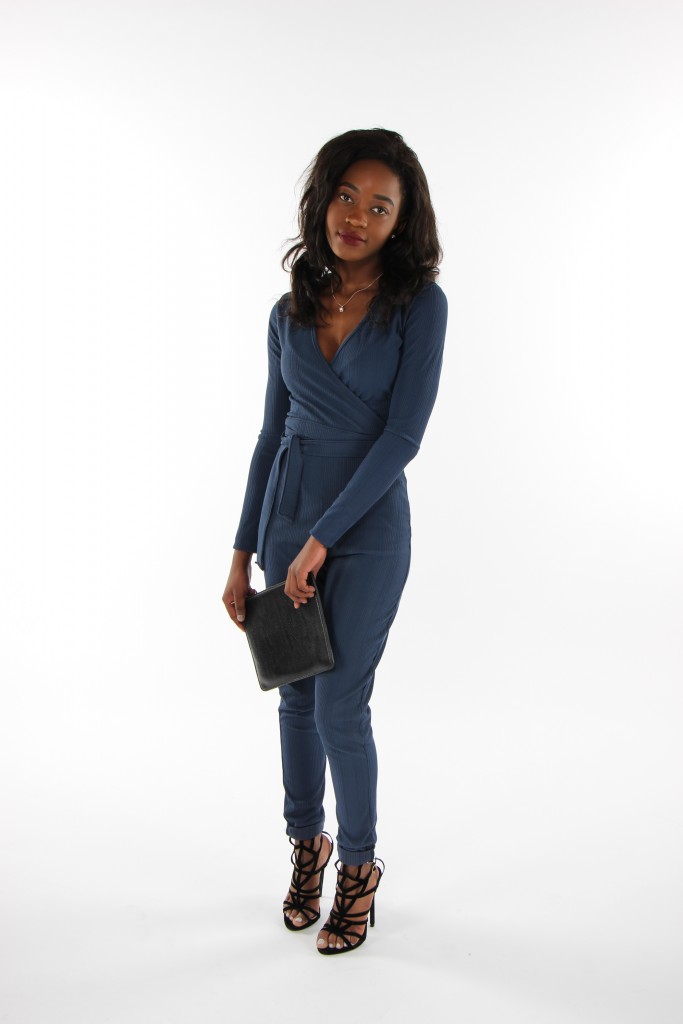 All these clothes can be found at
Jumpsuit, Missguided, £22
Coat – NewLook, £34.99
High Heels – Stylist's own
Clutch bag –  Stylist's own