Well done to lingerie firm Lounge Underwear who've raised a whopping £105, 890 for breast cancer charities Trekstock and CoppaFeel! this month (quadruple the amount of donations they have raised in previous years).
And in celebration they are giving away 100 limited edition hot pink triangle bras.
On October 8, Lounge Underwear released 50,000 free, limited edition hot pink thongs and guides to raise awareness for breast cancer awareness month and to kick start their #Feelyourbreast campaign.
You can read our story about the campaign here!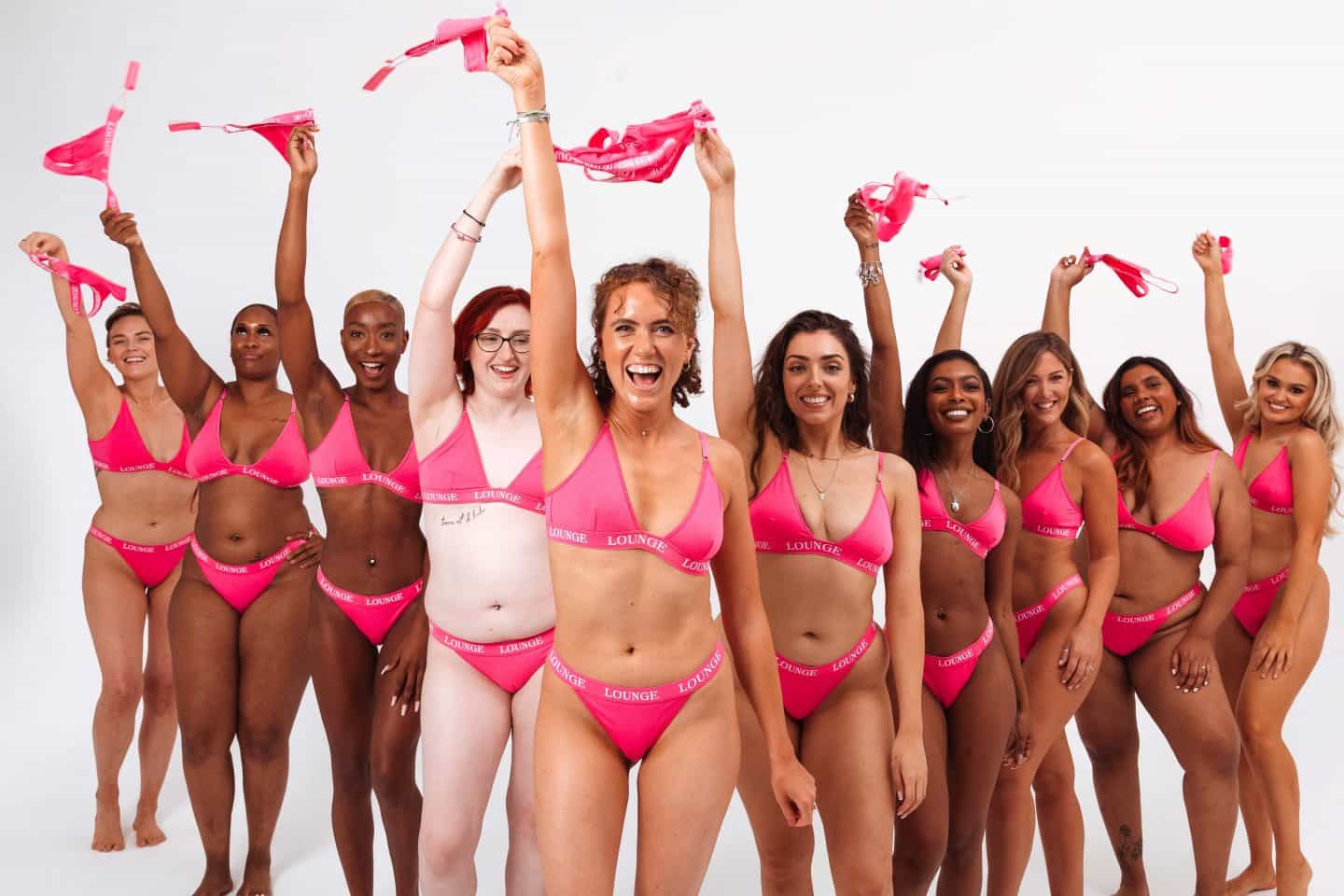 With the current pandemic leaving 1 in 10 UK charities facing possible bankruptcy by the end of the year, the money raised by Lounge Underwear will make a life-changing difference to breast cancer charities Trekstock and CoppaFeel!
Melanie Marsden, Co-Founder and Chief Brand Officer for Lounge Underwear said
"Working on this campaign, alongside our incredible Loungers has been, and always will be, one of my most monumental and proudest moments to date.
"Although October is the month that leads our #FeelYourBreast conversation, this truly matters all year round, and if you're reading this now, and you're still too nervous to check, or just haven't gotten around to it – please, please download your guide and get to know your normal. We're all in this together, and it really could save your life."
However, the campaign does not stop here.
Lounge Underwear are giving away 100 limited edition hot pink triangle bras and here's how you could win one!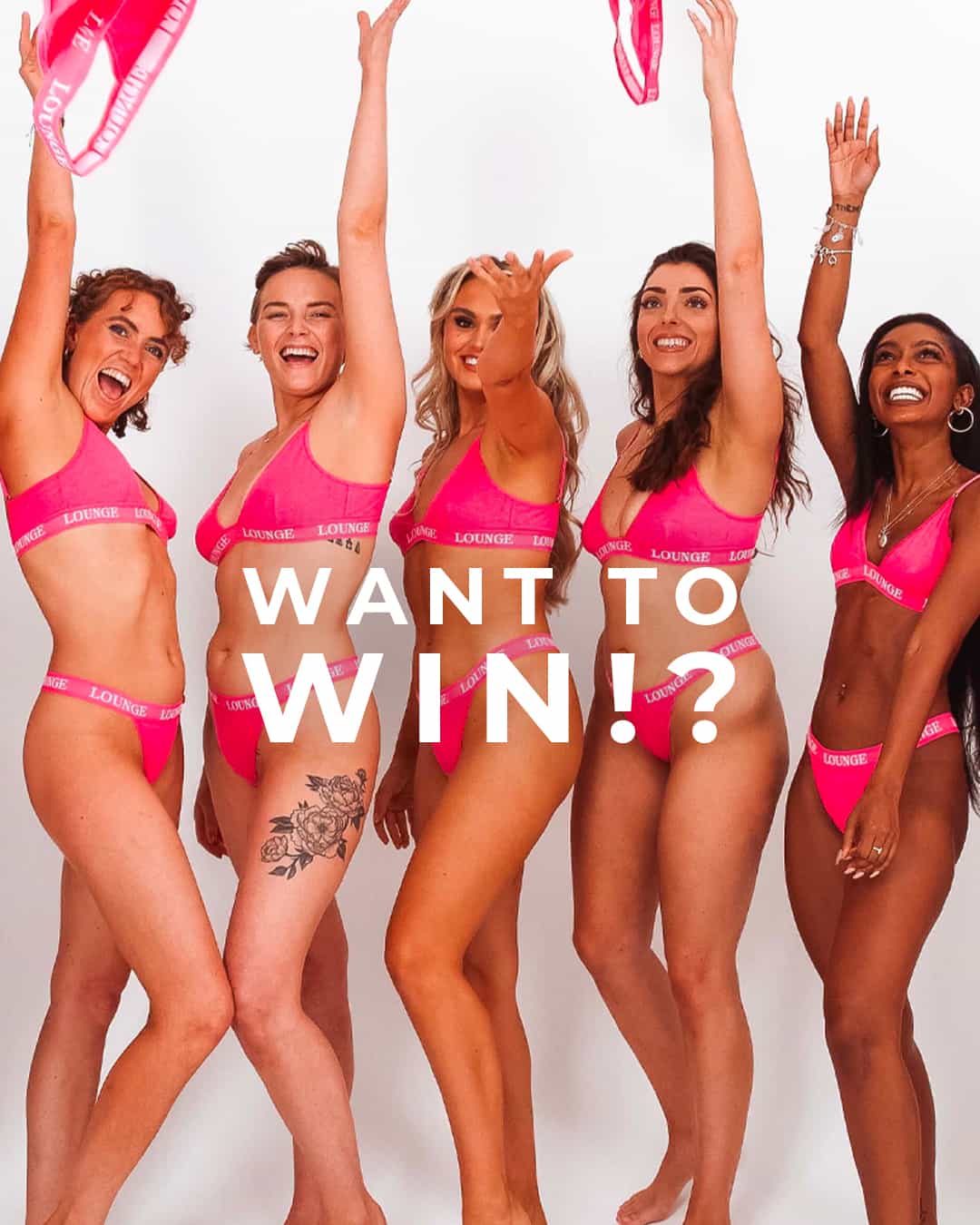 Grab your Ultimate Guide, or download one from the Lounge Underwear website hub NOW.
Take a snap showing the breastie page.
Post a picture with your guide on Instagram with the hashtag, #FeelYourBreast and tag @Loungeunderwear for your chance to win.
Entries close at midnight on October 31, so be quick!
Let us know on Instagram @fashion_north if you win!
Good luck