Karl Lagerfeld was an iconic designer honoured at Paris Fashion Week where they showcased his last Chanel collection that was designed shortly before his death last month, which gave not only models, celebrities and fashion industry legends a chance to say goodbye but all of us as well.
Karl was known for his elegance and sophisticated runway looks and while he often used a lot of monochrome he also uses a lot of colour in his spring/summer collections, and here in the UK spring has arrived (even if nobody has told the weather) so, I wanted to bring a little colour into this simple ready to wear everyday outfit.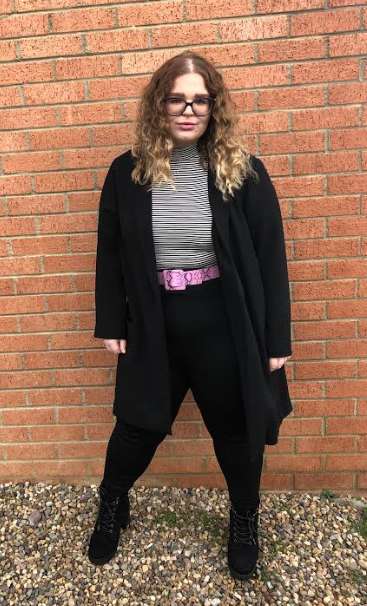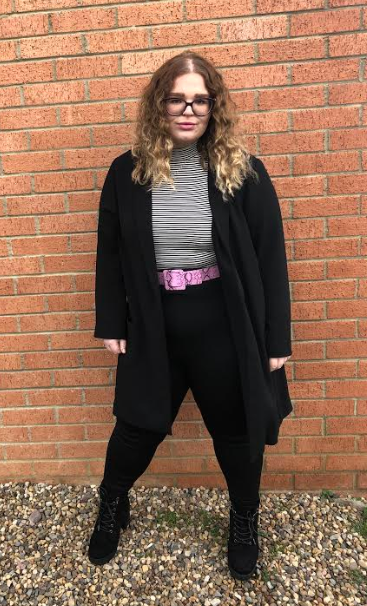 Top – TU (Sainsbury's); Blazer – New Look; Trousers – ASOS; Boots – New Look; Belt – ASOS
If you want to recreate this look you can find a similar products here, here and here.
Karl Lagerfeld may be gone but his legacy as a designer will forever be remembered.