Ariana Grande is currently taking over the charts and last week she even managed to be the first female solo artist to hold number one album and have two singles in the UK Official Charts.
Her career started when she appeared in the Broadway musical '13' in 2008. However, she may be better known as Cat Valentine in the Nickelodeon show 'Victorious' which ran from 2010 to 2013.
Over the years Ariana has created many iconic hair looks ranging from her cherry red hair when she started as Cat Valentine or her high ponytail.
Recently she uploaded a photo to Instagram of her new 'bubble ponytail' and it inspired us to take a trip down memory lane to appreciate the hairstyles that contributed to Ariana's success.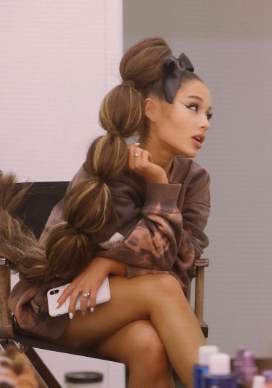 Image: @arianagrande on Instagram
2008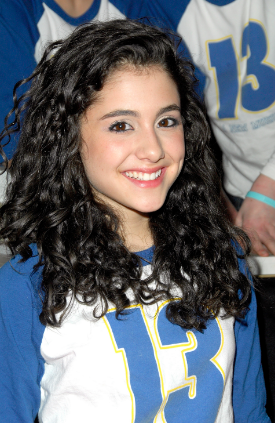 Image: www.bustle.com
2009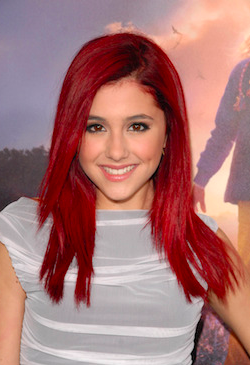 Image: www.shefinds.com
2010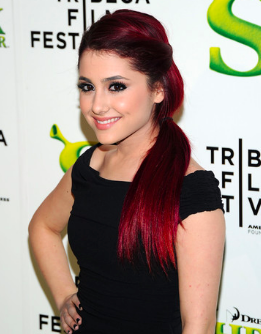 Image: www.zimbio.com
2011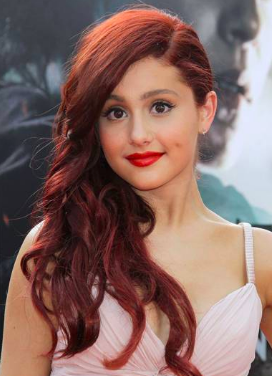 Image: www.glamourmagazine.co.uk
2012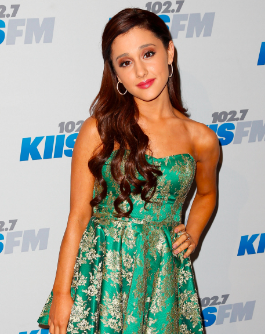 Image: www.gotceleb.com
2013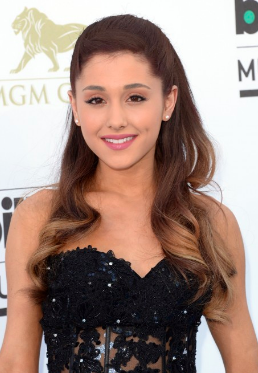 Image: www.gotceleb.com
2014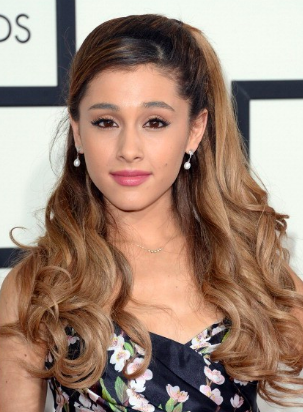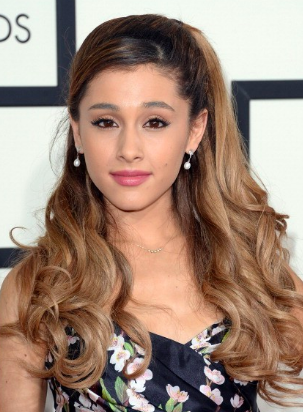 Image: www.axs.com
2015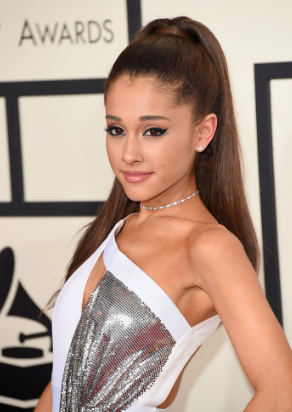 Image: www.livingly.com
2016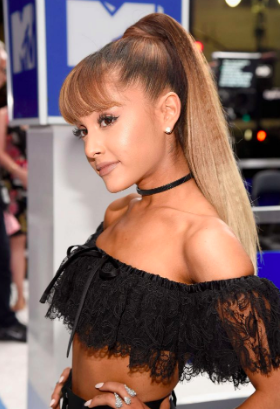 Image: www.gotceleb.com
2017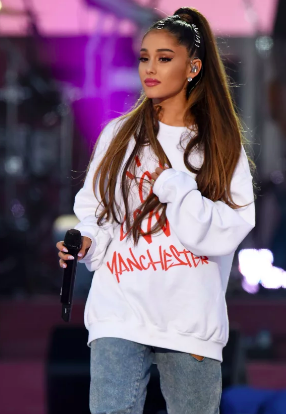 Image: www.refinery29.com
2018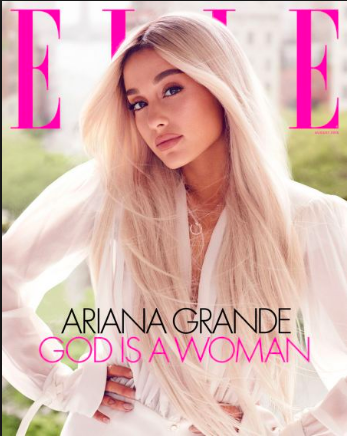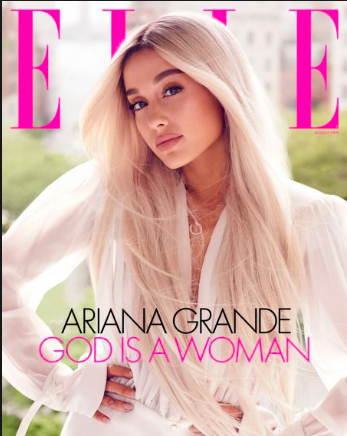 Image: www.axs.com
2019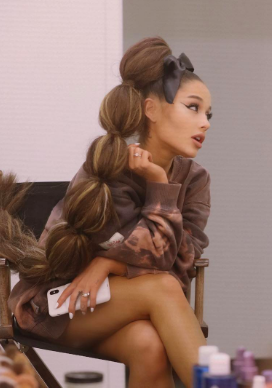 Image: @arianagrande on Instagram
Tweet us @Fasion_North and let us know your favourite Ariana hair! #ArianaGrande