As Karl Lagerfeld is honoured at the Chanel catwalk show at Paris Fashion Week, Fashion North looks to the icon for inspiration in the styling studio.
Cindy Crawford, Naomi Campbell and Kate Moss… rewind back to 1994 and Chanel's runway was a convey belt of iconic models wearing assortments of tweed, ribbons and chain belts.
When choosing this outfit, I opted for pearl accessories and a black and pink checked skirt – two elements that have featured in numerous Chanel collections.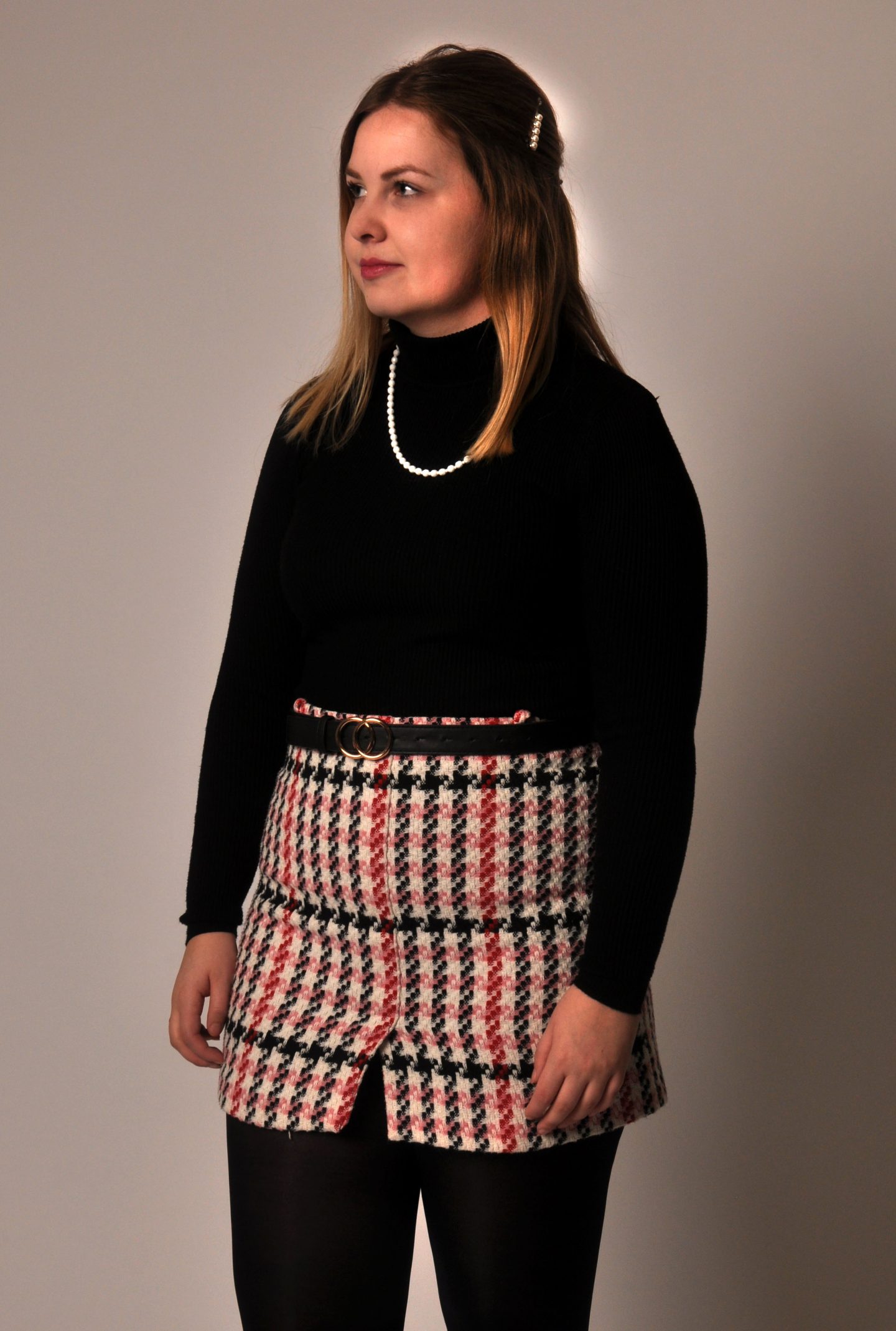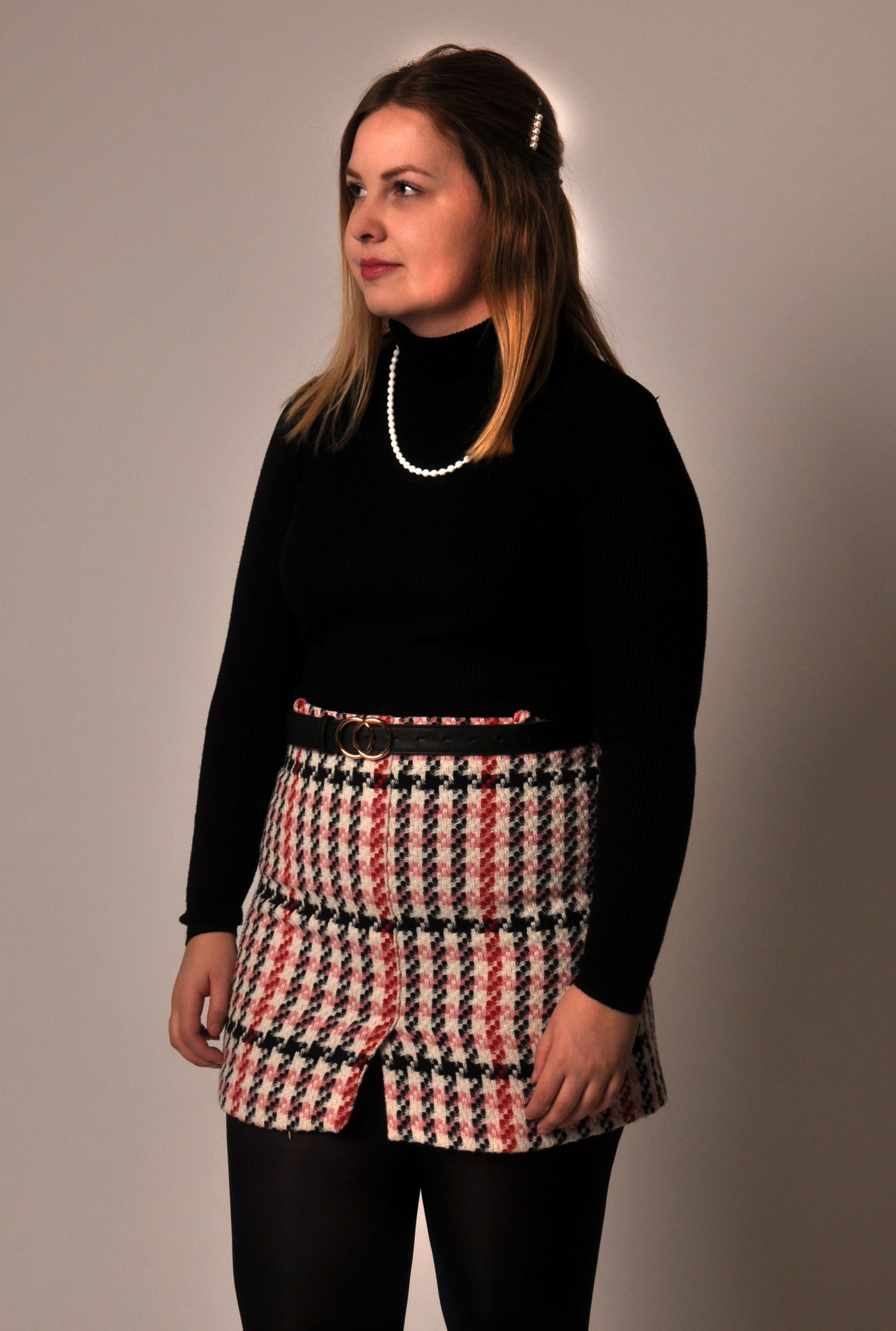 Although Chanel's creative director Karl Lagerfeld recently passed at the age of 85, it is clear that his influence will live on within the fashion industry.