On March 9, Barbie turns 60 years old. In honour of the doll that shaped our childhoods, Mattel have released a sell-out, $60 anniversary tribute Barbie doll.
The diamond anniversary doll shares a distinct likeliness to the first ever Barbie, released back in 1959. Both dolls share iconic features, such as a high ponytail, red lips and black-and-white attire.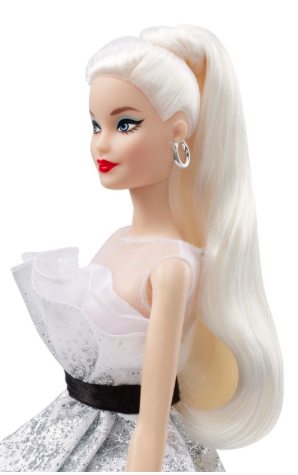 Image: https://barbie.mattel.com
To commemorate the occasion, we selected our favourite looks that Barbie has presented to us over the last 60 years.
The Original Teenage Fashion Model™ Barbie® Doll
Barbie couldn't and wouldn't be where it is today without the release of the original, now vintage doll. It has become such an iconic look that it was recreated as part of the 50th Anniversary collection back in 2009.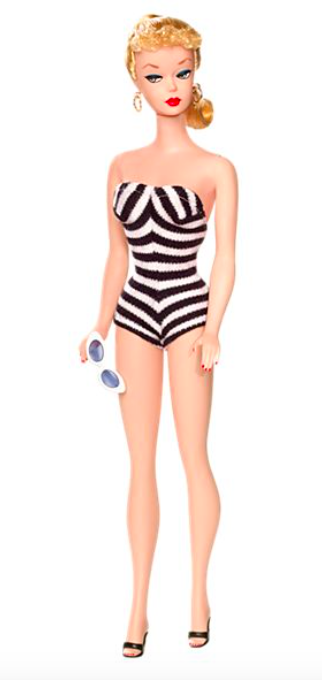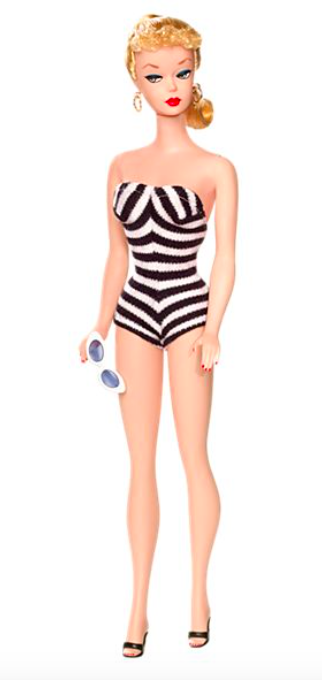 Image: https://barbie.mattel.com
Black Barbie® Doll
The first African-American Barbie was originally released in 1980 and has been replicated in more recent years. The doll sports an afro and wears a red gown with golden details. At the time of original release this was a big step forward for African-American representation.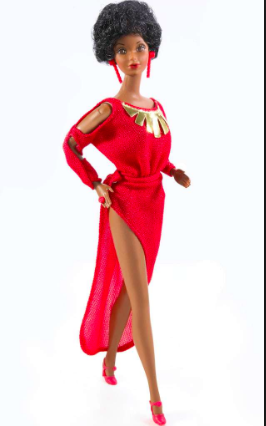 Image: www.eonline.com
Barbie® Robotics Engineer Doll
The robotics engineer doll, released in 2018, gives young people the inspiration and encouragement they need. Just like the entire 'career dolls' collection, it speaks at volume to the future generations and proves to them that the sky is the limit.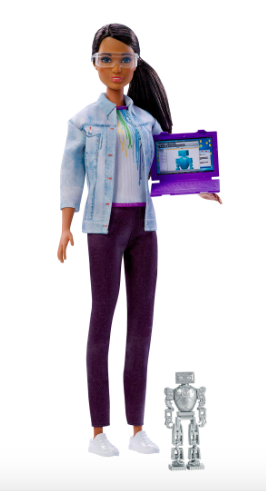 Image:https://barbie.mattel.com
Ken® Fashionistas® Doll 7 Preppy Check – Original
Barbie's partner in crime, Ken, was introduced in 1961. Since then, a new collection called 'Ken Fashionistas' has launched and includes a variety of Ken dolls, each of them having one of the three body types: broad, slim or original. This identifies the issues surrounding body diversity for men as well as women.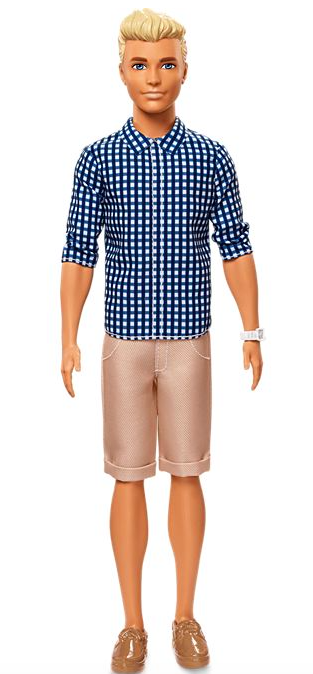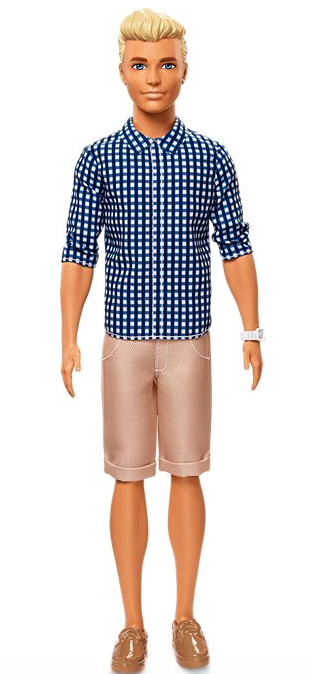 Image: https://barbie.mattel.com
Other Barbie looks we love include:
Glam Gown Barbie® Doll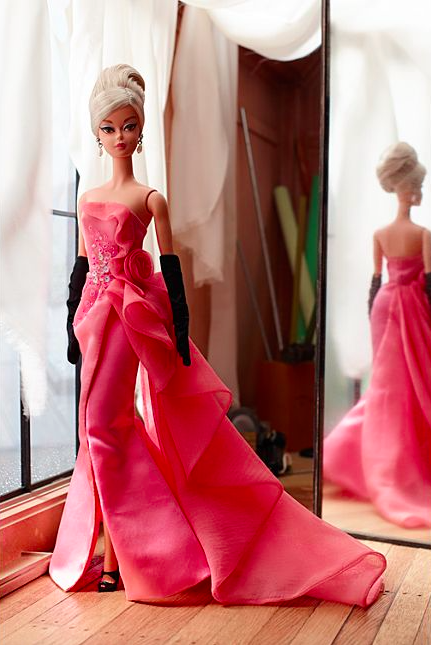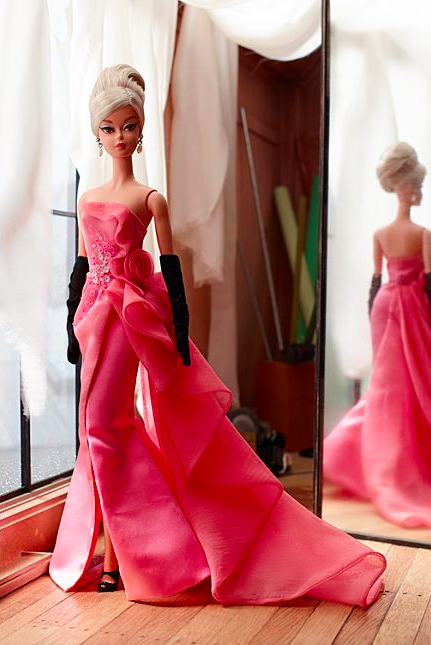 Image: https://barbie.mattel.com
Barbie® Inspiring Women™ Series Katherine Johnson Doll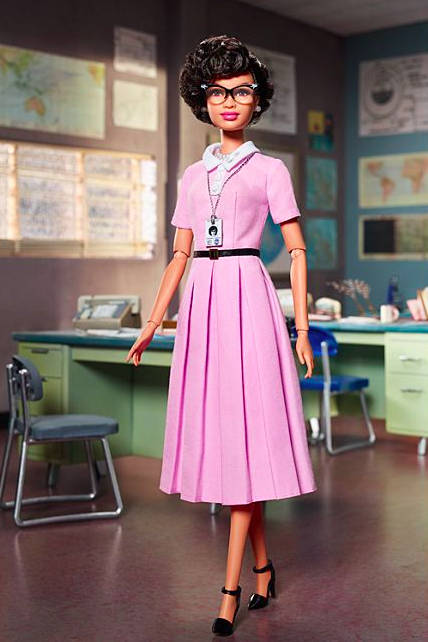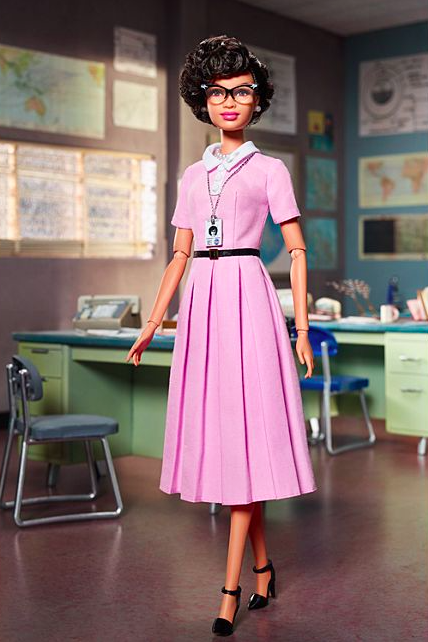 Image: https://barbie.mattel.com
Barbie® Doll with Lifelike Bendable Legs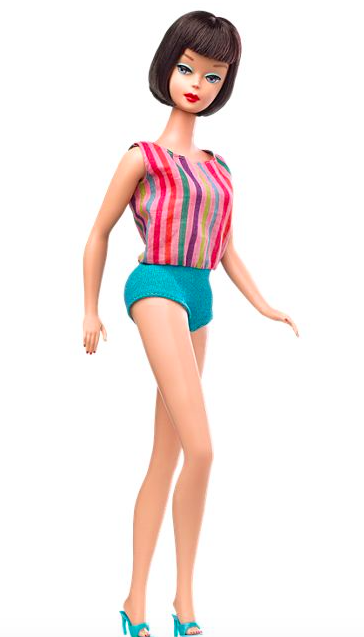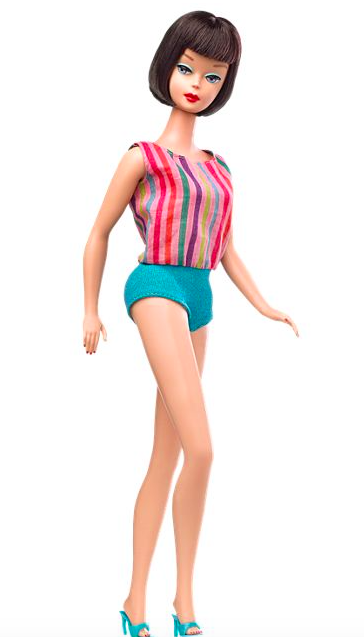 Image: https://barbie.mattel.com
Barbie™ 2018 Holiday Doll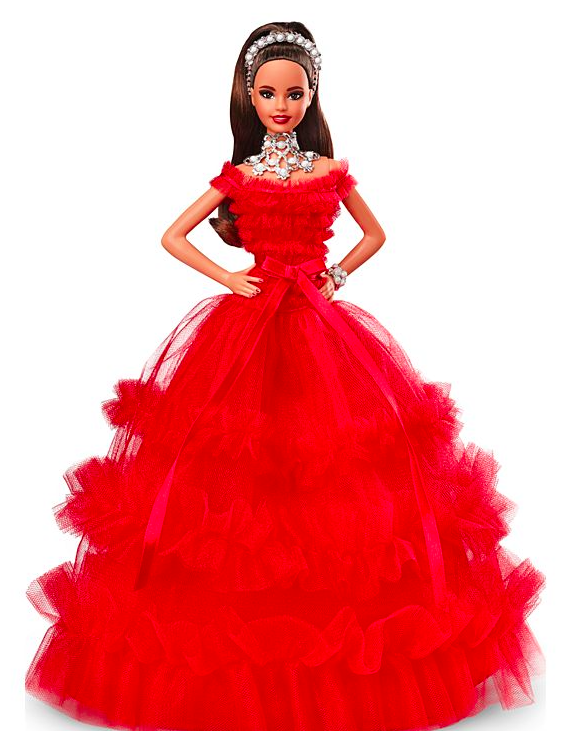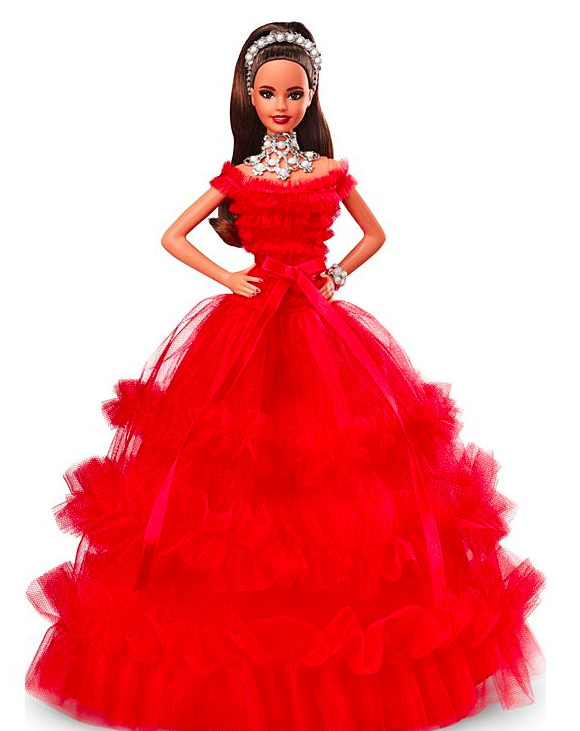 Image: https://barbie.mattel.com
Tweet us @Fashion_North and let us know your favourite Barbie look! #HappyBirthdayBarbie