No matter how old we get, there's nothing quite like Christmas Eve; sipping your hot chocolate (Baileys optional), watching Elf, thinking about how many pigs in blankets you can fit on your plate tomorrow; all whilst wearing your cosy new pyjamas.
Many of us follow the tradition where we get to open one present on Christmas Eve and the fluffy PJ's never disappoint. No one knows where the tradition came from, but some people think the idea is that the new PJ's draw attention away from our morning faces and unbrushed hair on the family pictures that your Mum insists on taking. Either way, Christmas Eve is one of the best nights sleeps of the year in our new PJ's.
But how do you choose those all-important Christmas pyjamas? There's so much choice and they're all so cute. Fashion North are here to make your decision a little easier by showing you what's available that made our list of favourites.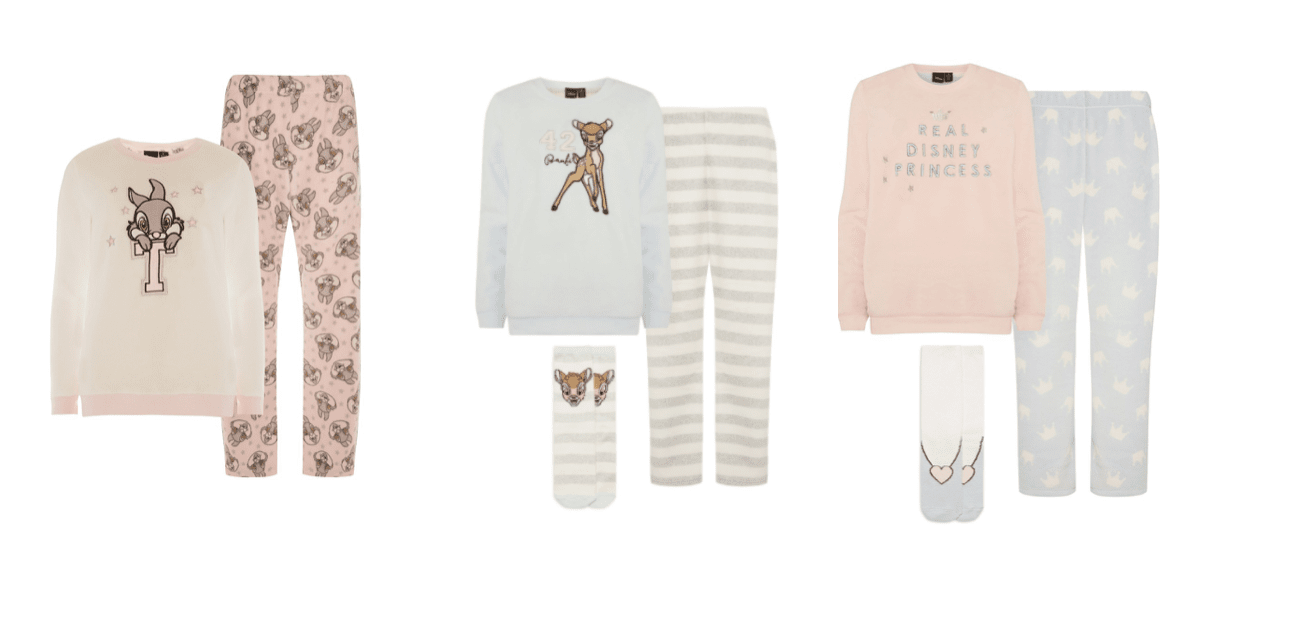 We will never be too old for Disney and Primark have us covered with their Christmassy Disney pyjama sets- starting from just £10. With matching slipper socks, the PJ set comes in a Christmassy box guaranteed to get you excited to unwrap this year's Christmas Eve pressie. Some designs include Bambi characters such as Bambi himself and our favourite character, Thumper. You can also be a 'Real Disney Princess' this Christmas with the set and matching socks. Not only are they adorable but they are super soft and cosy.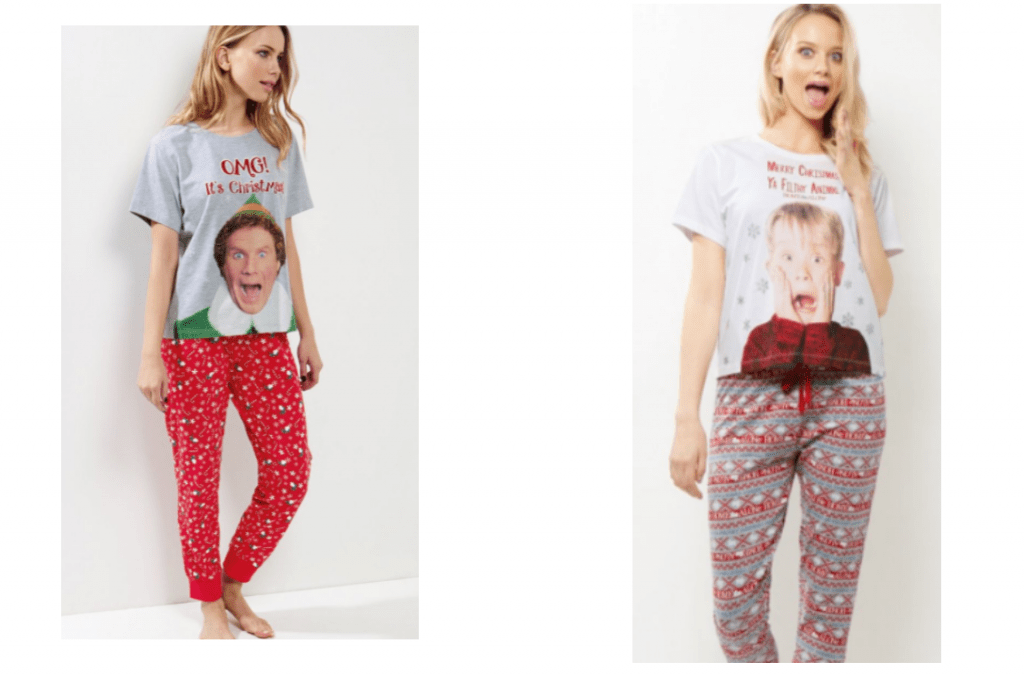 New Look have incorporated two of our all time favourite Christmas movies on their designs and nothing says 'Merry Christmas Ya Filthy Animal' like the slogan Home Alone set (£19.99) and the Elf inspired 'OMG it's Christmas' set (£19.99). Buying nightwear has never been so fun.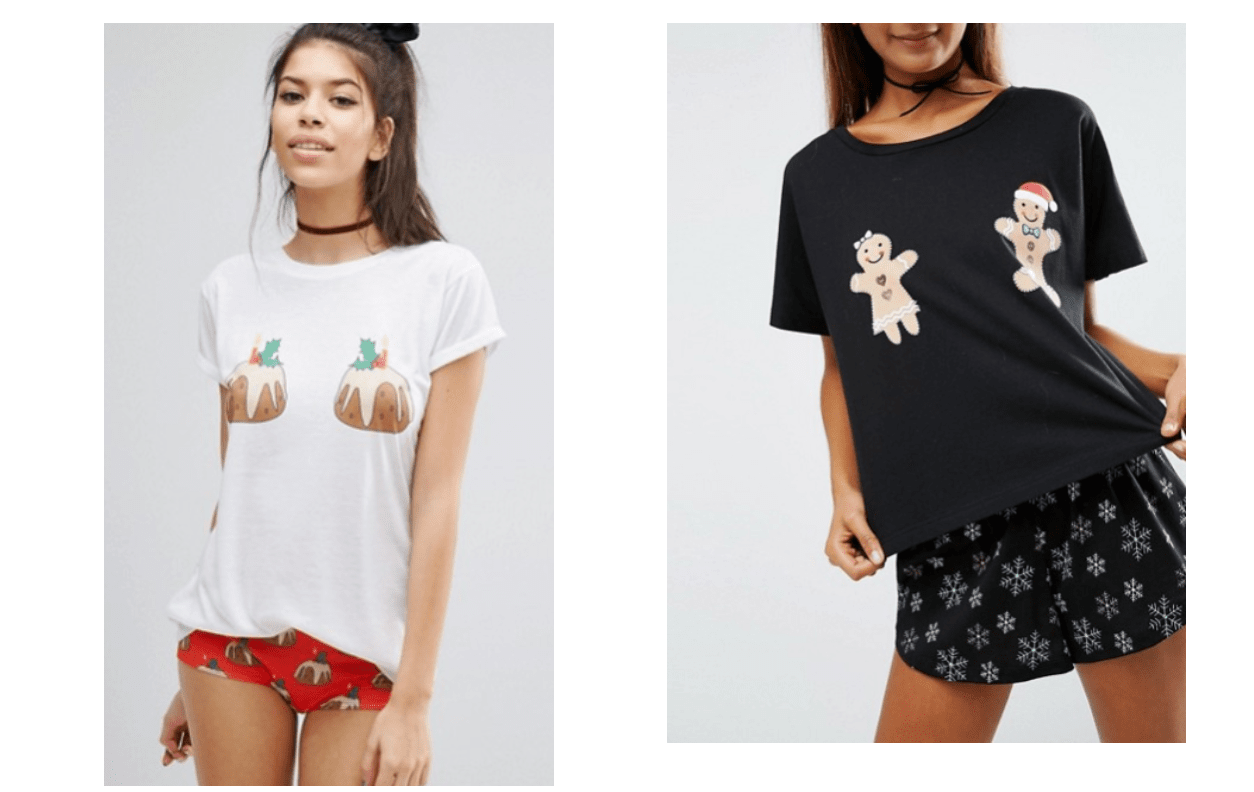 Christmas puddings and gingerbread men aren't just to be eaten around Christmas but can be worn too (not literally of course). ASOS have a gingerbread man tee and shorts set (£15) and a Christmas pudding set too (£18) if you're not a fan of gingerbread!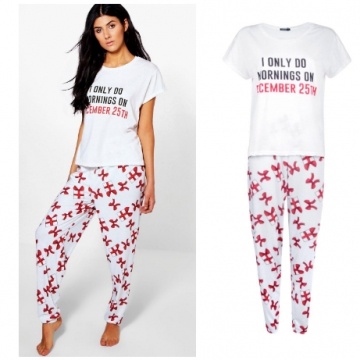 Boohoo have a slogan PJ set that we can all relate to, which says ''I only do mornings on December 25th.
Looks like this Christmas Eve could be the cosiest so far!