For this location shoot we chose to celebrate Christmas morning early, because who wants to wait another three weeks?
Christmas holds a special place in all of our hearts and we know we're not the only ones. We love to spend the holidays reminiscing over past Christmas memories. We decided what better way to execute this shoot by creating our very own scrapbook dedicated to Christmas morning.
We hope you enjoy flicking through our images and that it excites you for your own Christmas morning.
See below for images and outfit details.
Merry Christmas from Becca, Brooke, Anna, Georgia and Kobe x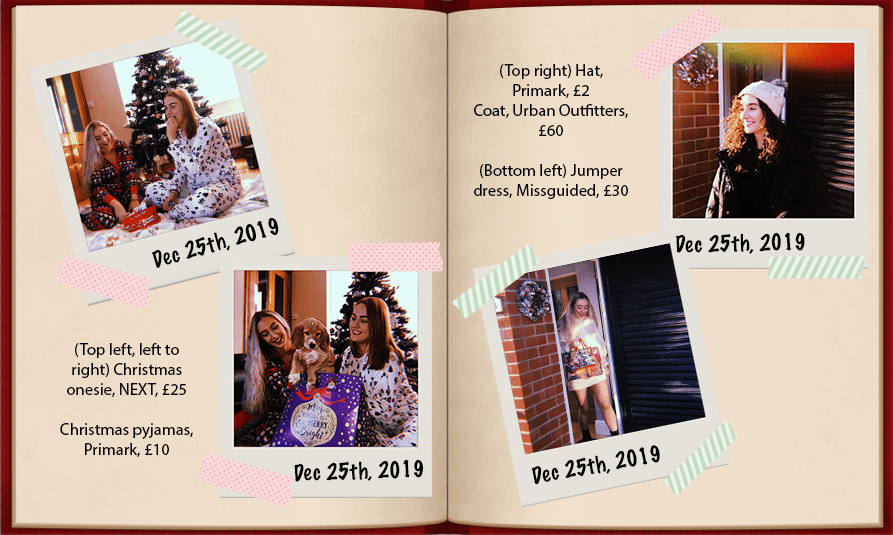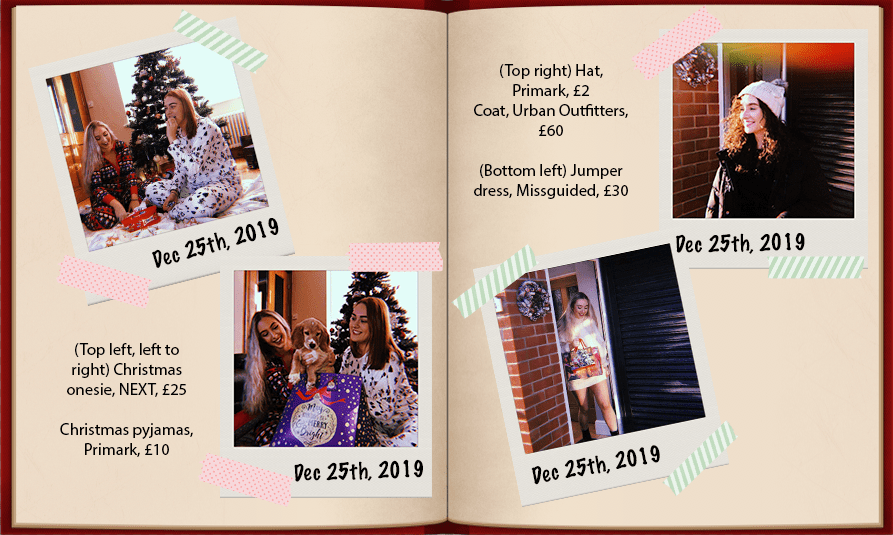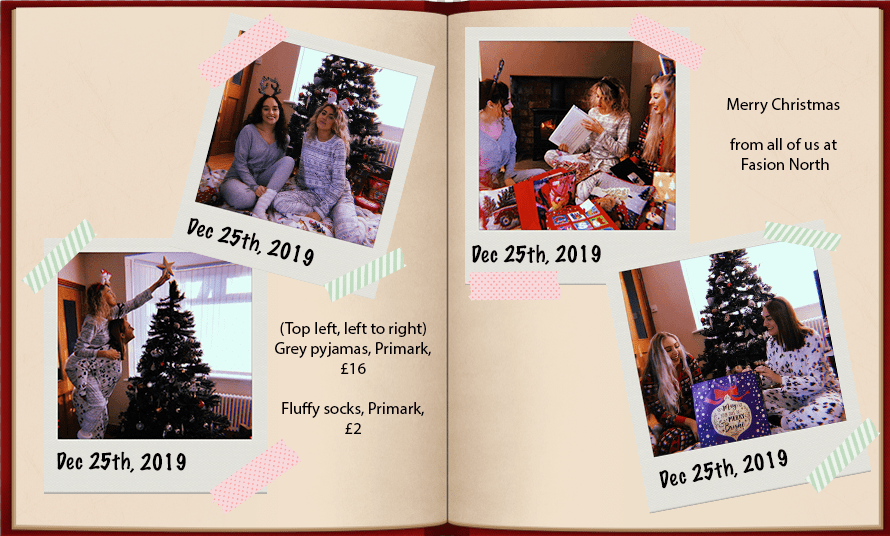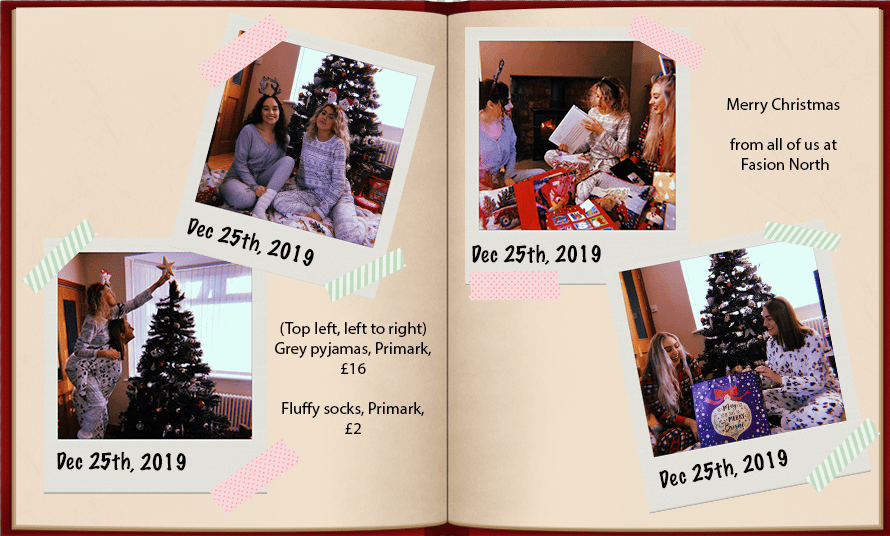 Produced, directed and modelled by Brooke Murphy, Rebecca Redford, Georgia Suggitt and Anna Oxborough.